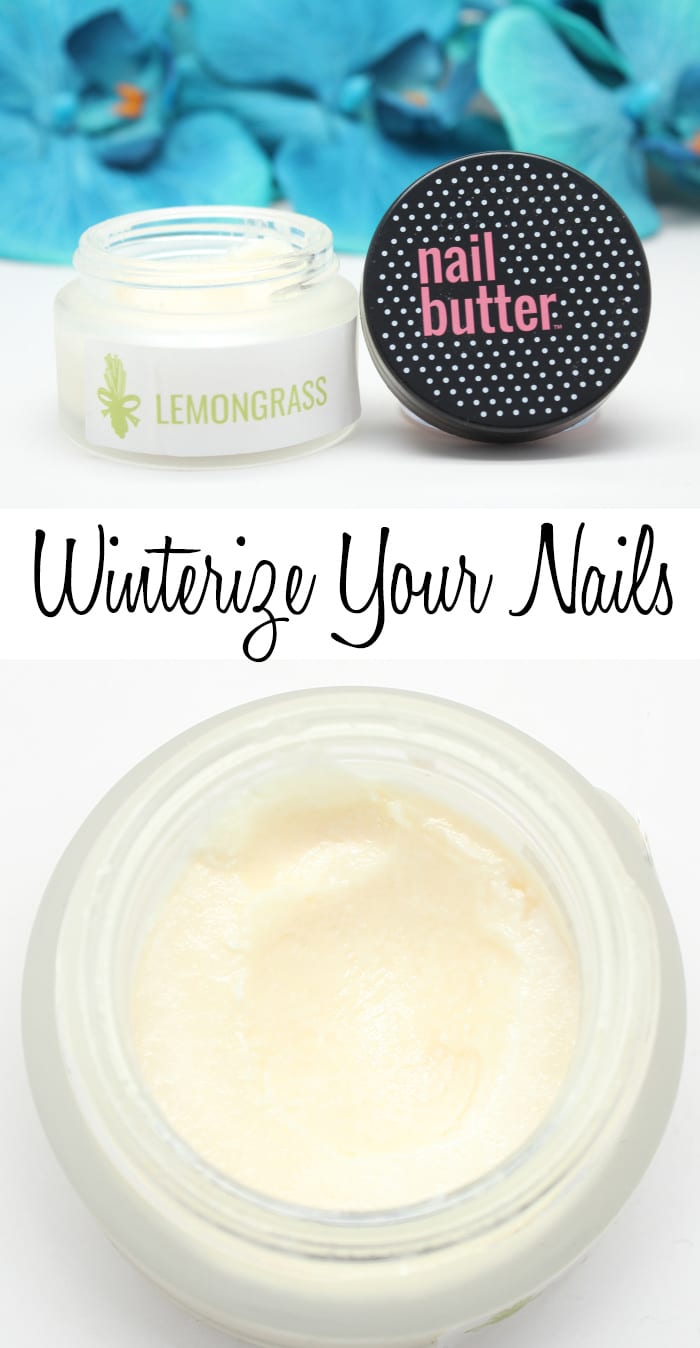 Happy Teal Thursday! A while ago I was introduced to Nail Butter, so now I'm sharing it with you. Nail Butter is a 100% natural nail product that infuses your nails with moisture to help strengthen them and improve their health. There are currently two scents available – Lemongrass and Gardenia. I received Lemongrass to try out. Nail Butter sent me this jar of product.
Nail Butter Review
Where to Buy
Nail Butter
Price
$24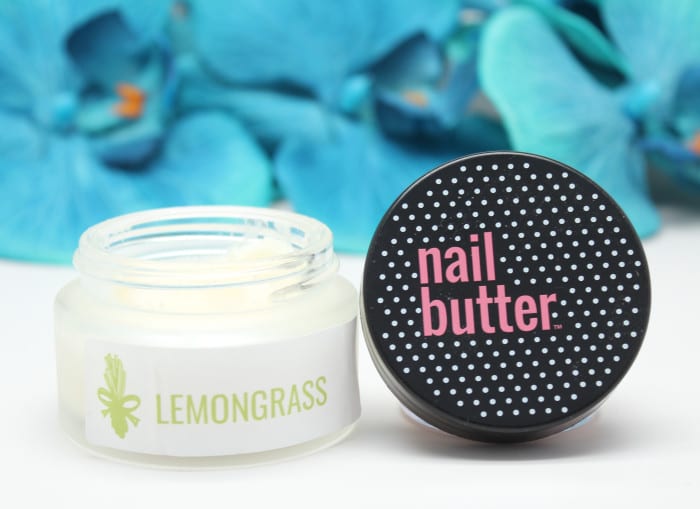 About Nail Butter
Nail Butter is a pure, all-natural recipe of essential oils and lanolin that can be used on fingernails, cuticles, toenails, heels, knees, elbows, and even feet!
Ingredients
Wool Wax (lanolin), beeswax, natural emulsifiers (sodium borate, cetyl alcohol), oil of mustard,, aloe vera extract, grape seed oil, gardenia oil
Paraben free
Sulfate free
Phthalate free
Dye free
Fragrance free
Cruelty free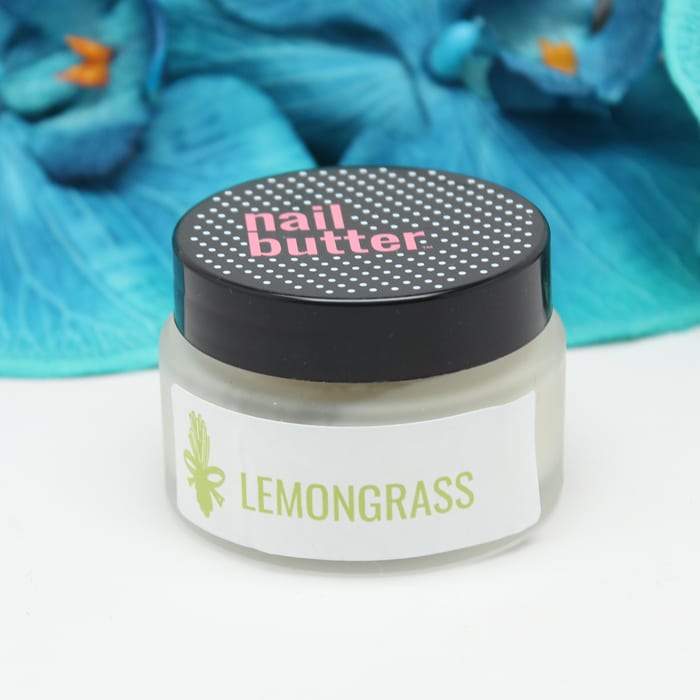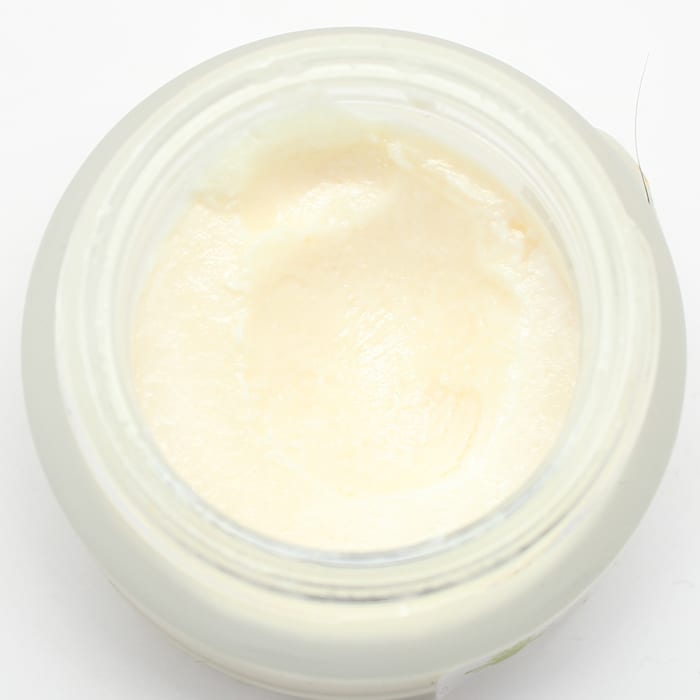 Please excuse the random hair on the side of the jar. It's pug hair. It gets everywhere!
Nail Butter is the most unique nail care product that I've tried. I mostly stick to cuticle oils and it's the first product I've tried for nails that contains lanolin. (Lanolin is also in my beloved Bite Beauty Agave Lip Mask). It somehow melts into my cuticles quickly and it absorbs fast. I really like the Lemongrass scent as it's lemony and herbal at the same time.
Nail Butter comes in a heavy frosted glass jar. I must admit that I dislike sticking my fingers into the jar to get the product out because it's all too easy to get product under my nails (especially when they're longer). However, I'm not sure of a better way to package this particular formula, as it's really too soft for a stick.
When I'm taking care of my nails and remember to do it, I use a moisturizing product on them twice a day. In dry, cool weather it's a necessity for me to use moisturizing products on my cuticles so that they're not dried up and ragged looking. Nail Butter does the job of keeping my cuticles moisturized and my nails (because they're not dried out), are feeling much stronger.
Overall, I do love this formula and I feel like it's been very helpful for my nails.
Have you heard of Nail Butter? Have you tried it? What do you use to keep your nails healthy?