My Visit to Scotland
I've got more of my my visit to Scotland to share with you! We really packed in a ton in our visit overseas and tried to see as much of Scotland as possible!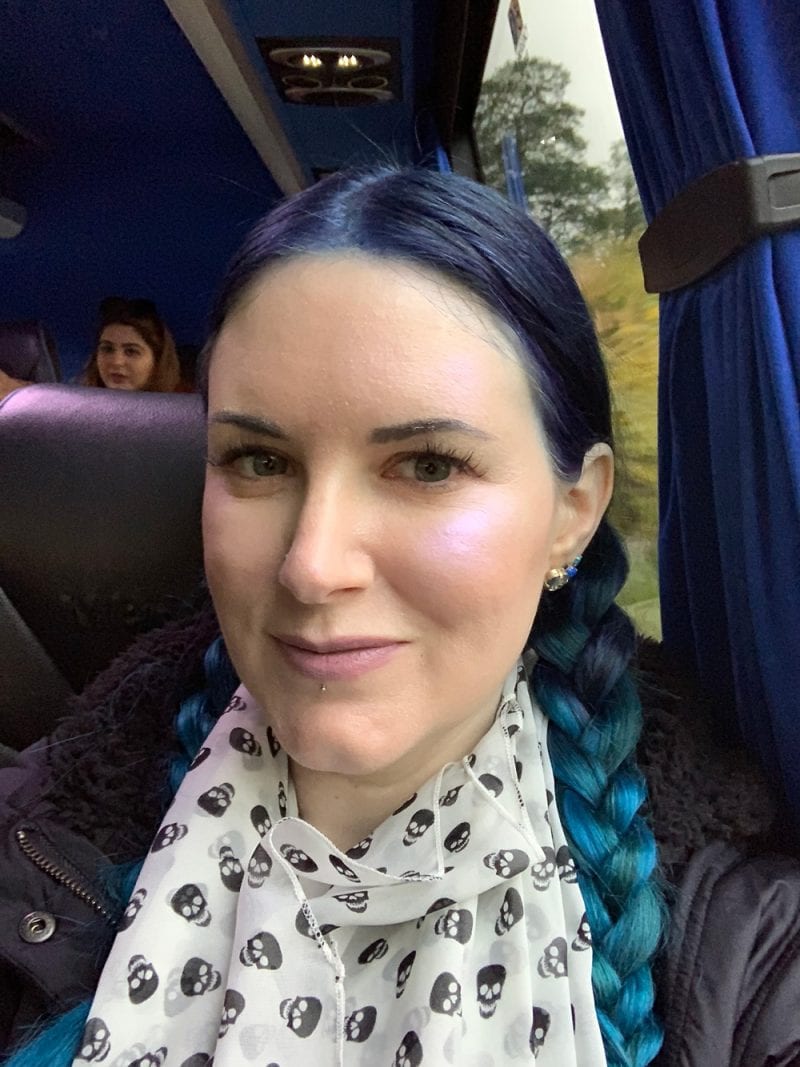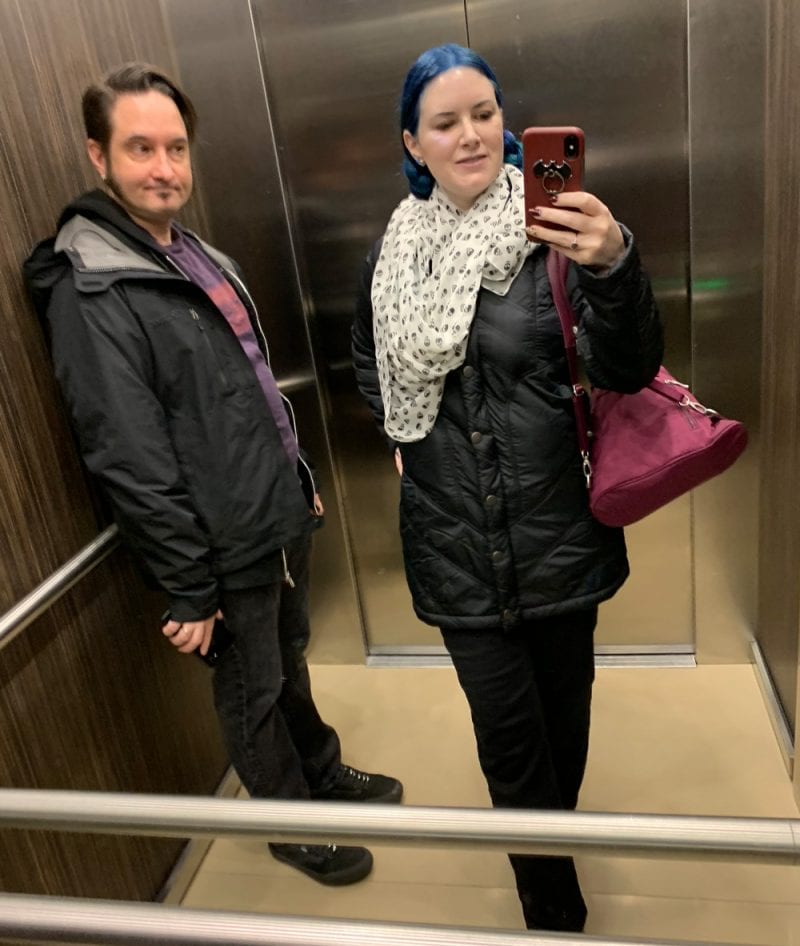 Necklace – Bunny Paige Volcano Micro Spiked Heart
Top – PattyBoutik Black Batwing Top (size L)
Pants – Gloria Vanderbilt Amanda Jeans Petite (size 12P)
Jacket – prAna Black Diva Long Jacket (size M)
Shoes – Taos Crave Combat Boots (size 39)
Scarf – King Legend White Long Skull Scarf
Handbag – Baggallini Eggplant Metro Bag
Highlight – Black Moon Catshark
The highlight that garnered a thousand compliments… Black Moon Catshark. Seriously though, I get compliments every time I wear it!
Loch Ness Burger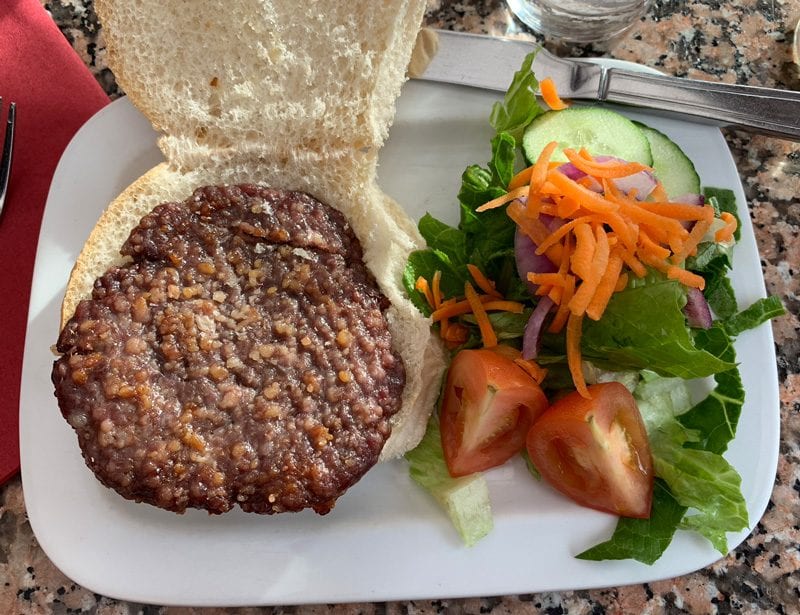 I'm very adventuresome with food, but the Loch Ness venison burger I ate was terrible. It was the most bland thing I've ever had the misfortune of trying to eat. Would not recommend.
The Highlands of Scotland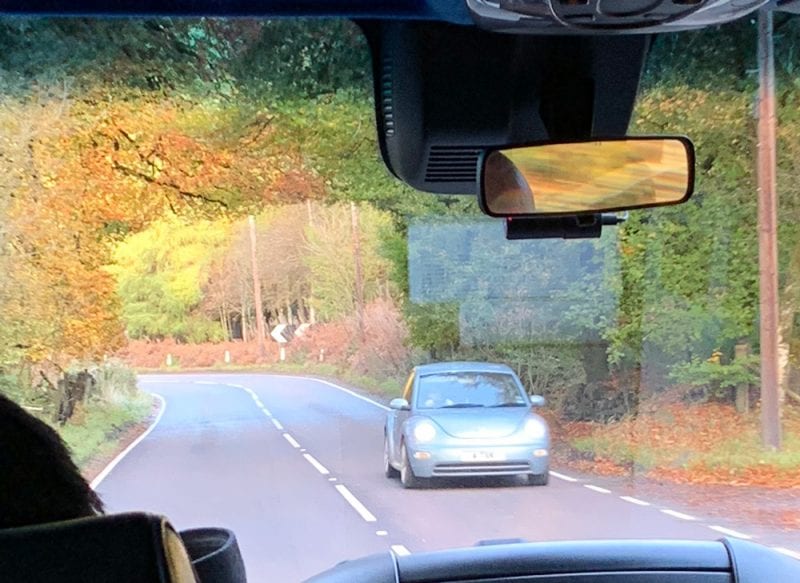 We used Rabbie's Tours to explore the Highlands of Scotland. Rabbie's Tours were fantastic! The drivers were safe, the buses were nice and clean, and the drivers were extremely knowledgeable. We learned a ton of interesting facts about Scotland! I highly recommend Rabbie's tours if you're thinking of doing a tour.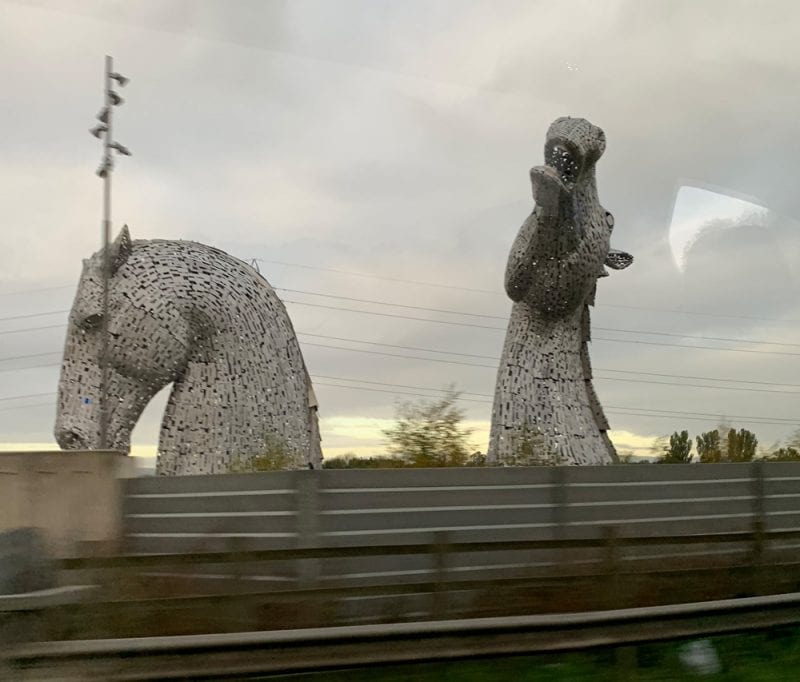 The Kelpies are huge horse head sculptures near the Falkirk Council Area, Scotland. If you're unfamiliar with Scottish folklore, Kelpies are mythical water horses. They're not very nice and they will drown you. Your hand will get stuck to their hide and they'd drag you under water until you drown, then they'd eat your flesh.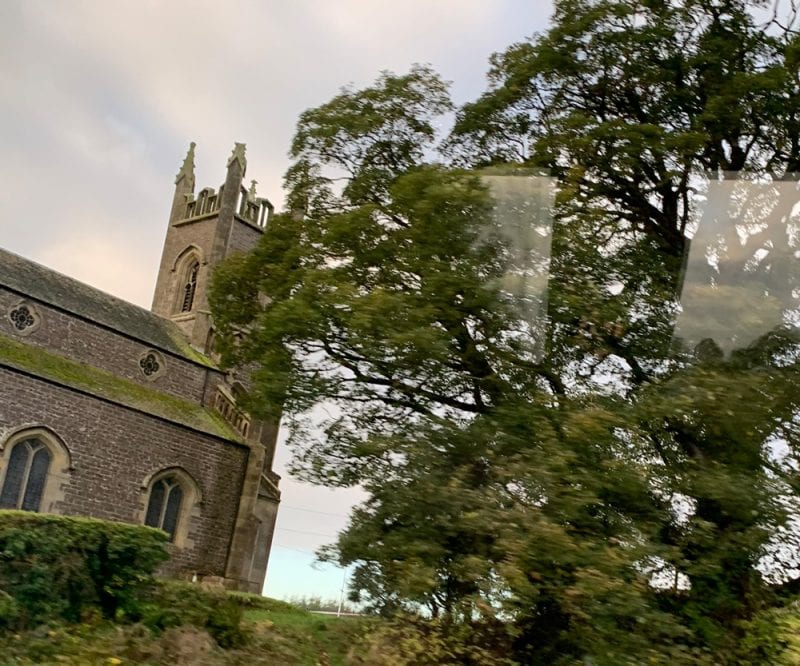 There are so many castles and mini-castles that you drive by in Scotland.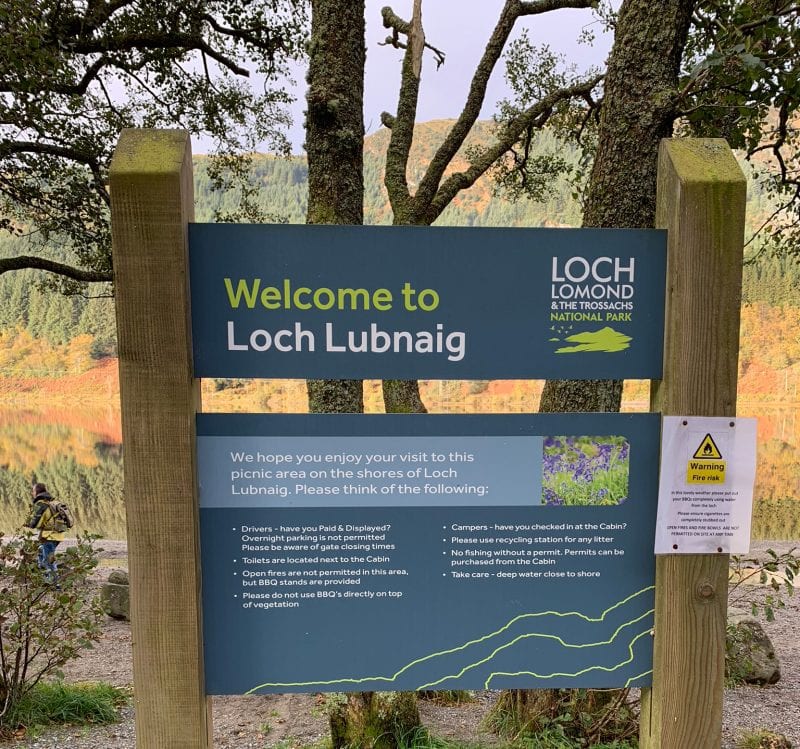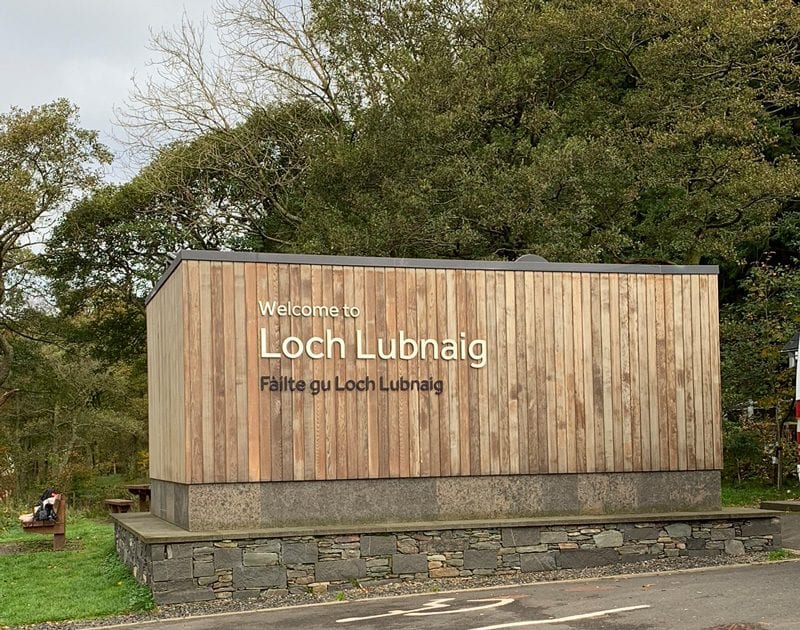 Loch Lubnaig, also known as Loch Lomond. It is one of the most beautiful lakes in the Highlands of Scotland.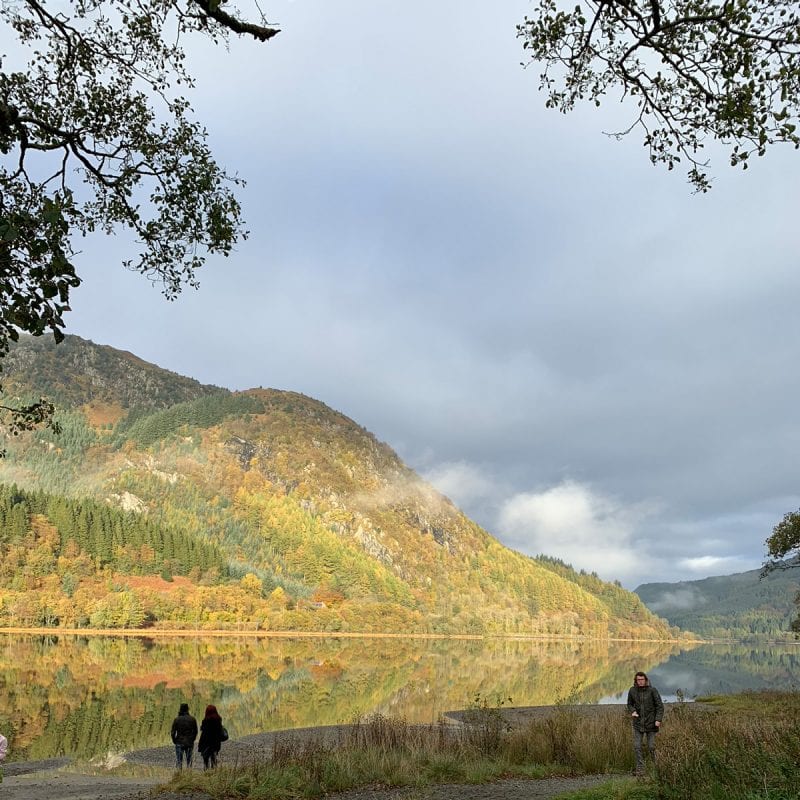 I really love the landscape reflecting in the water in this shot.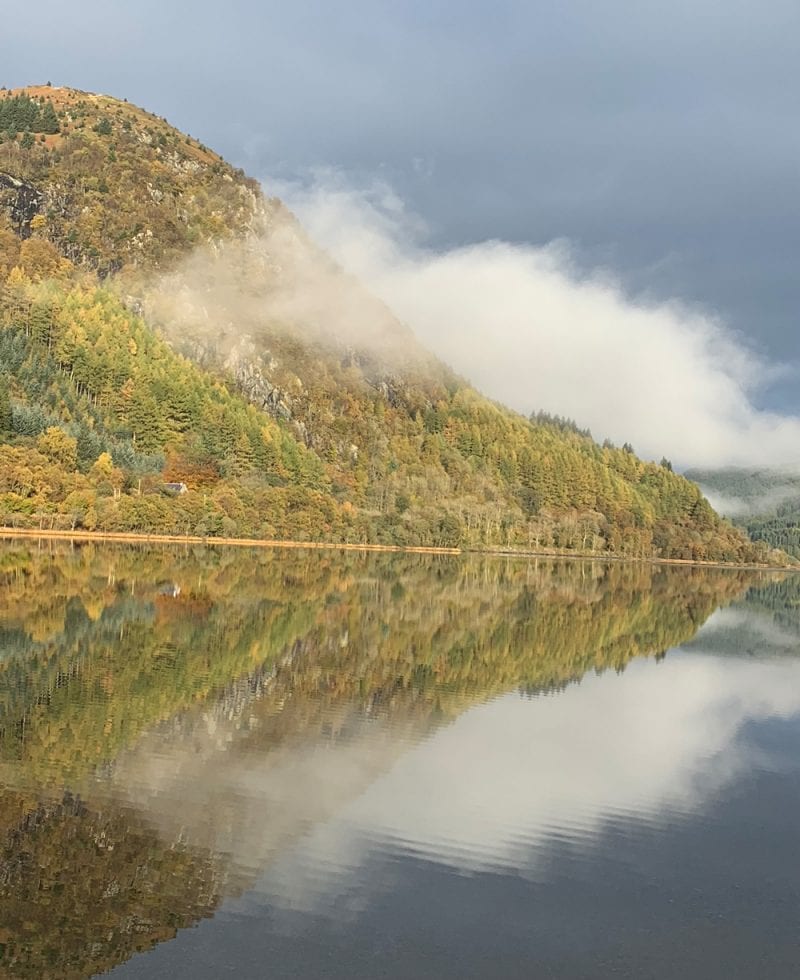 This is so lovely.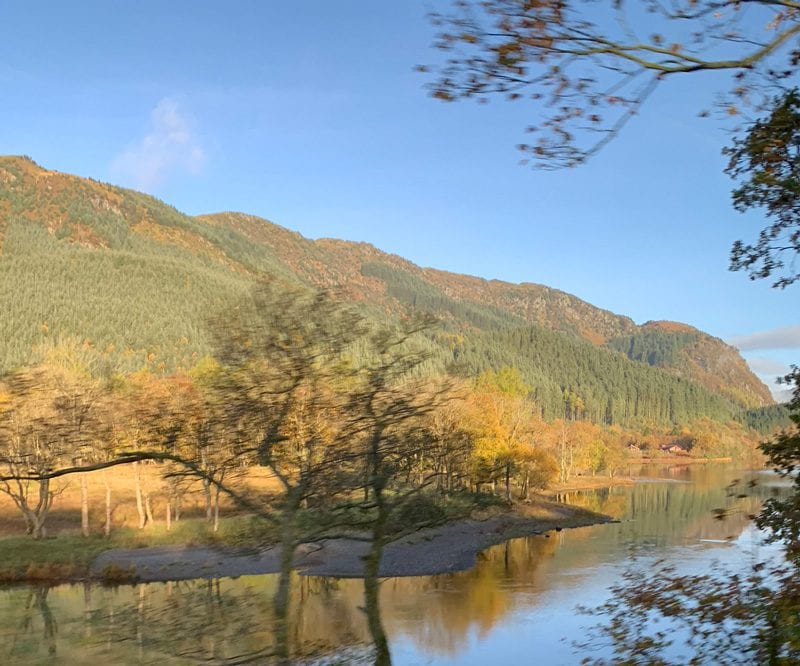 One thing I disliked about doing a bus tour was not being able to stop everywhere I wanted to see.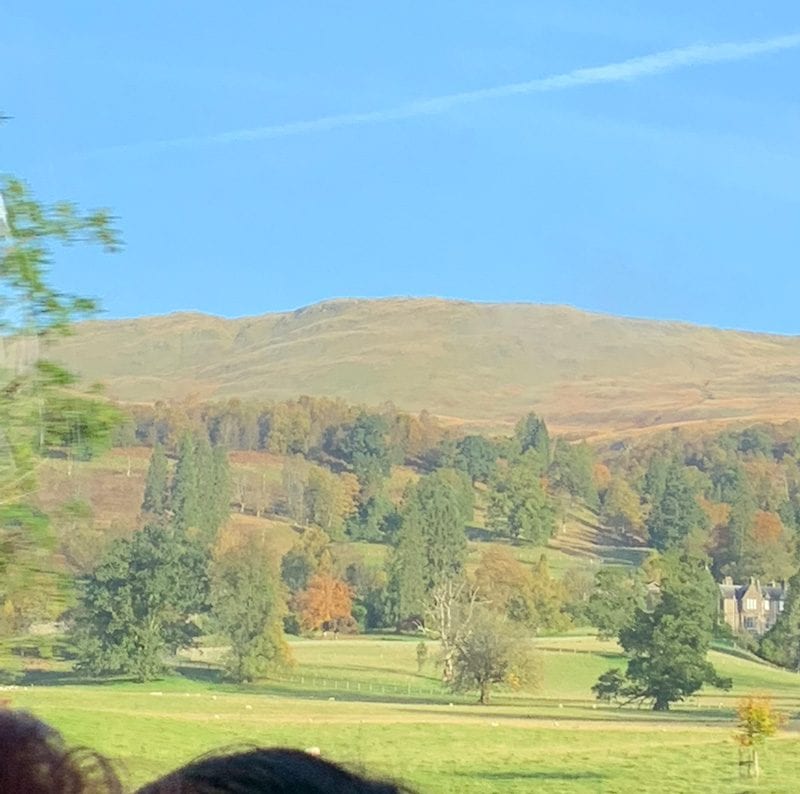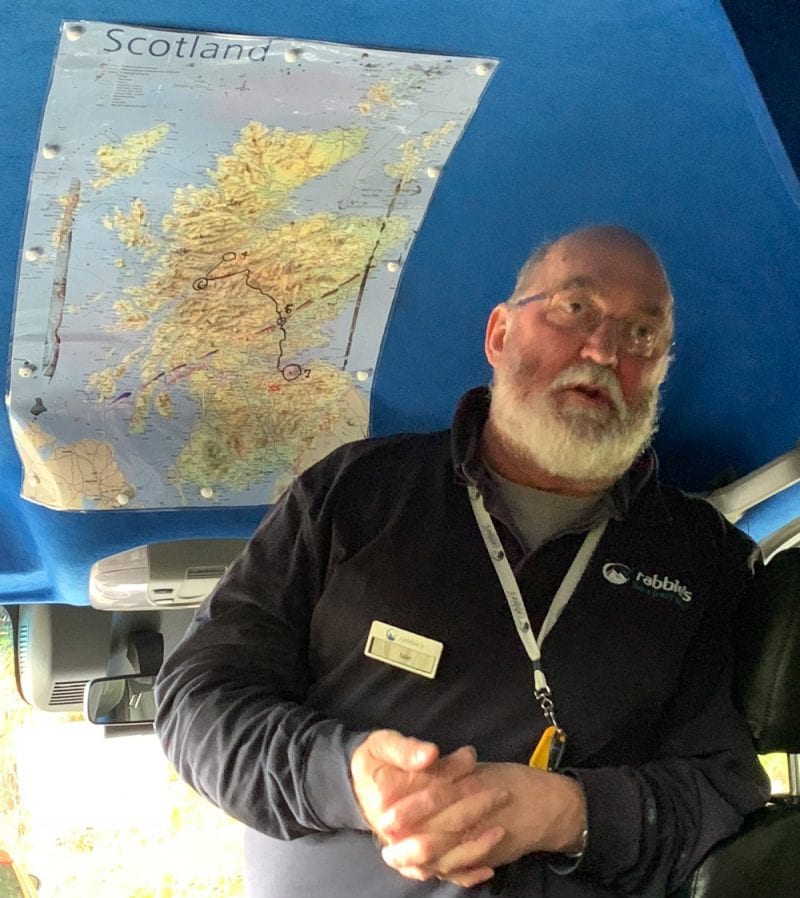 Our tour bus driver was awesome! He had all kinds of tidbits of useful information to share.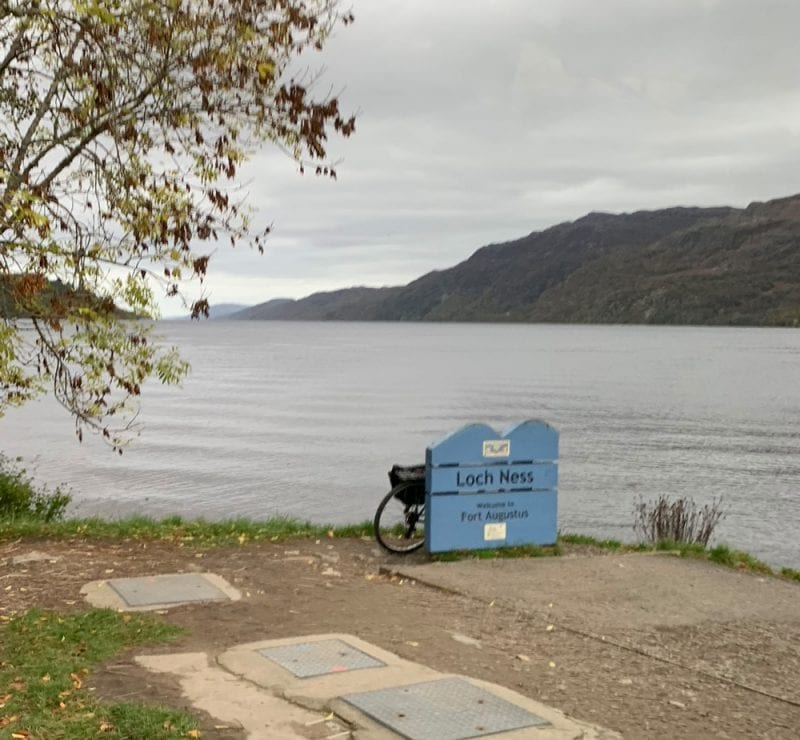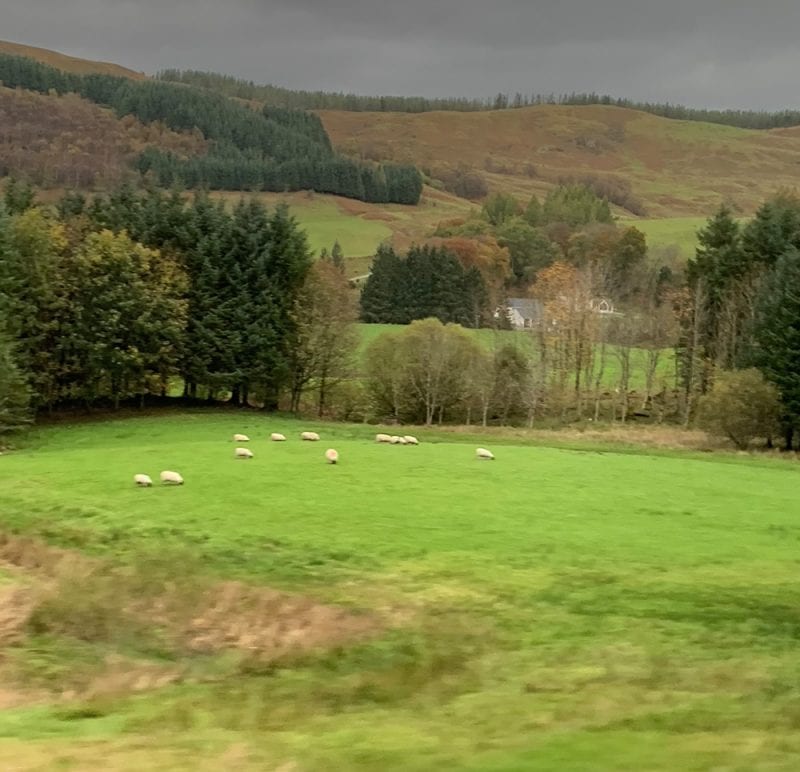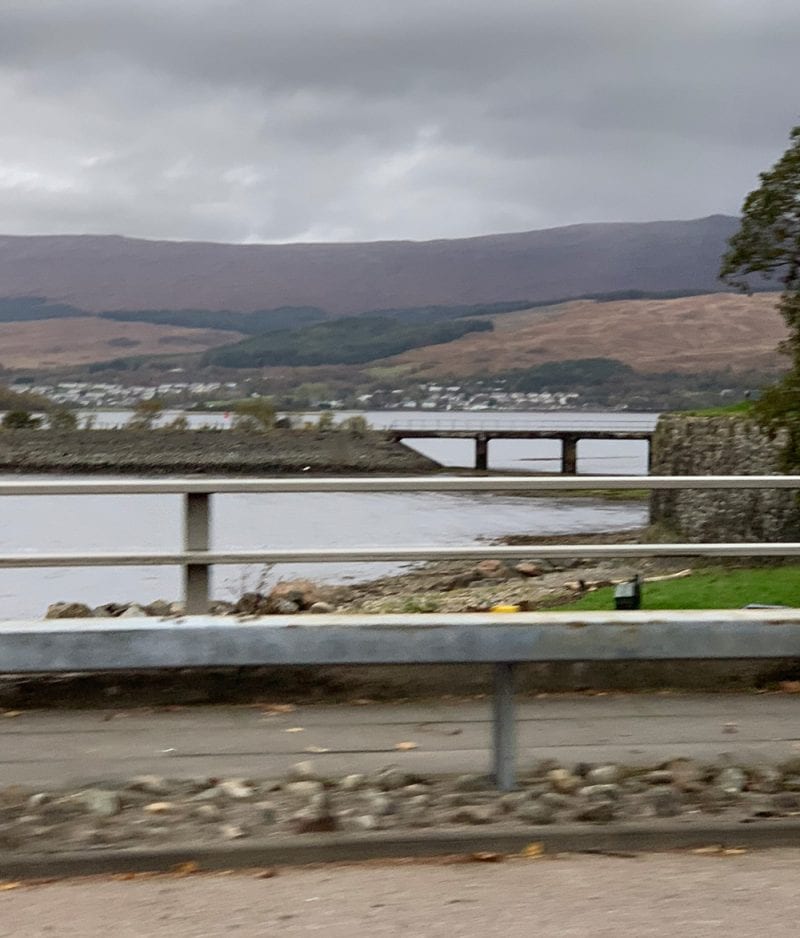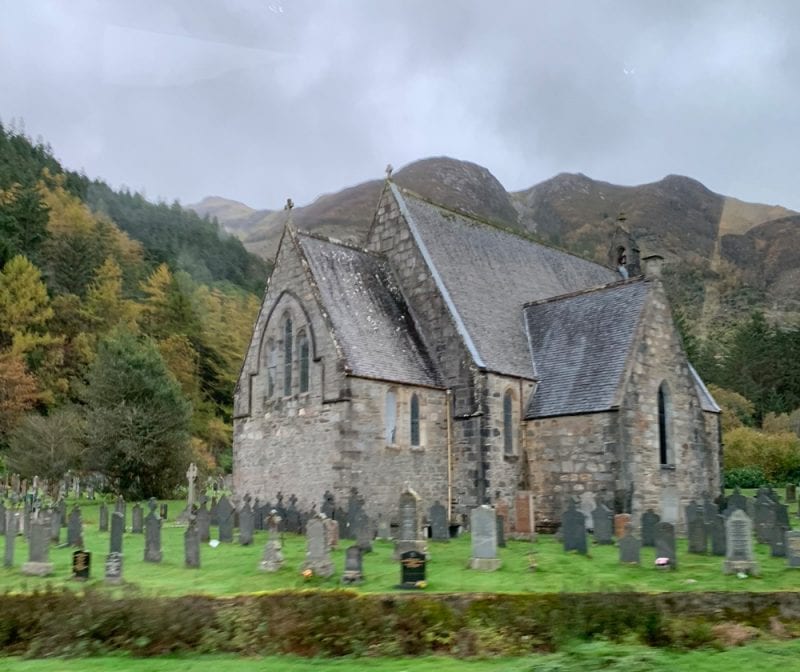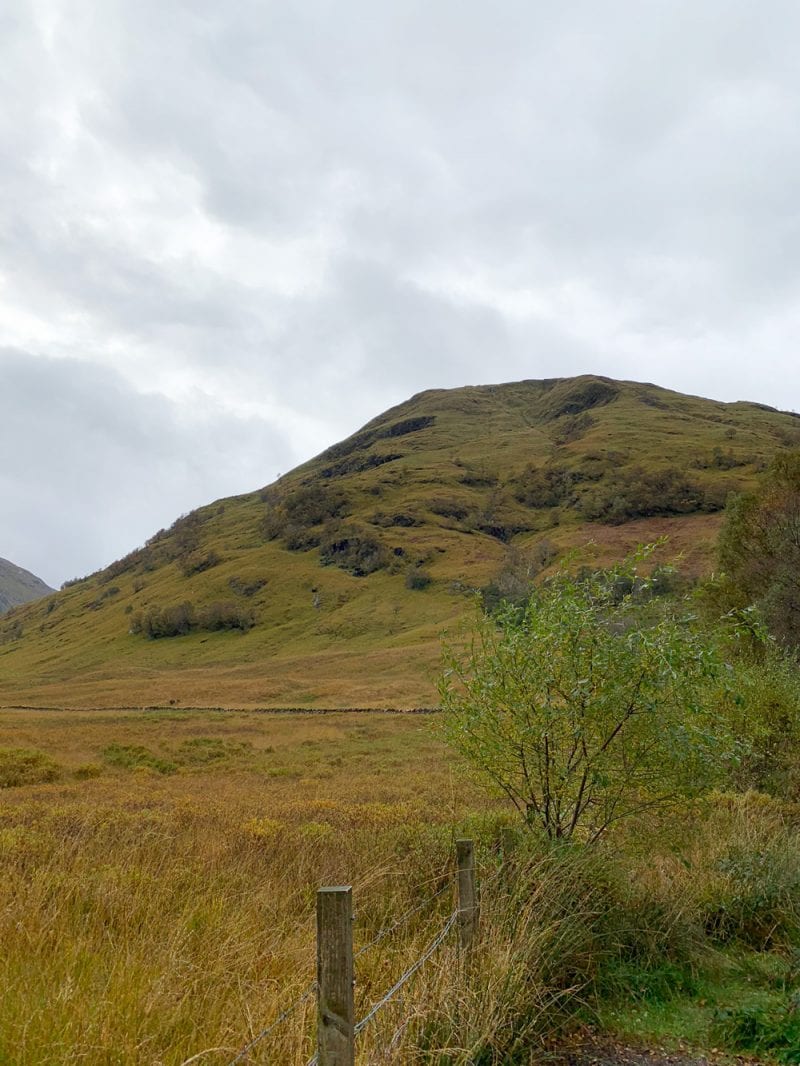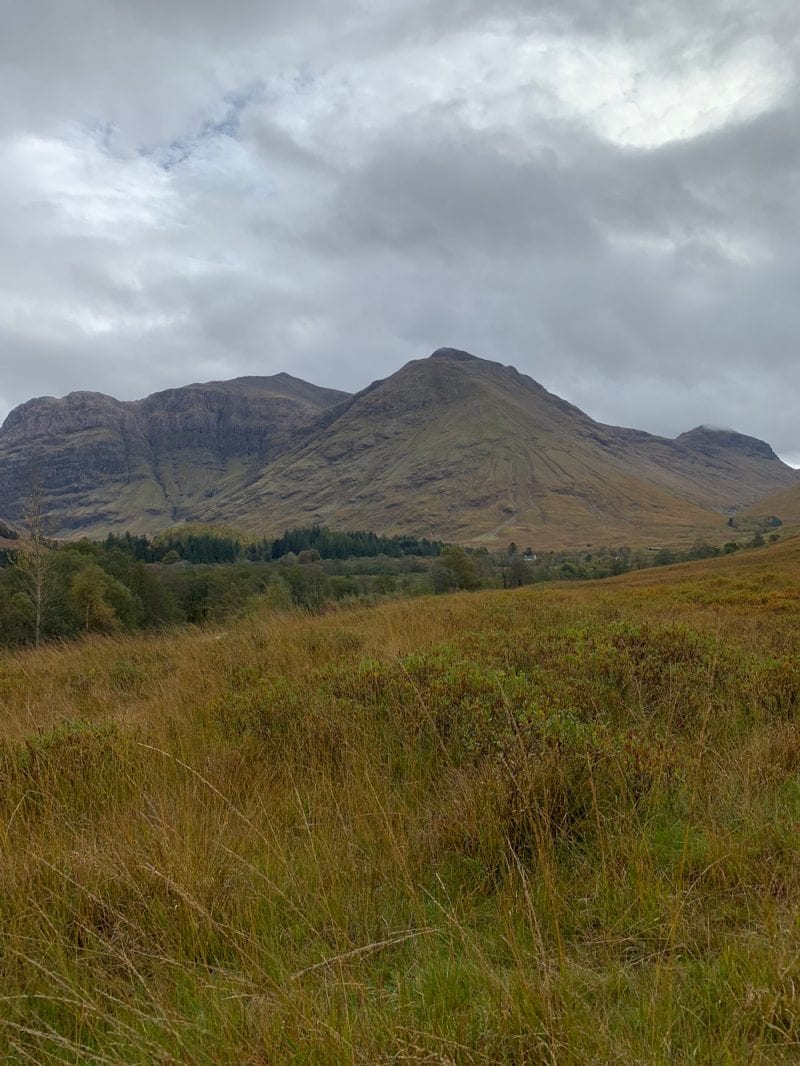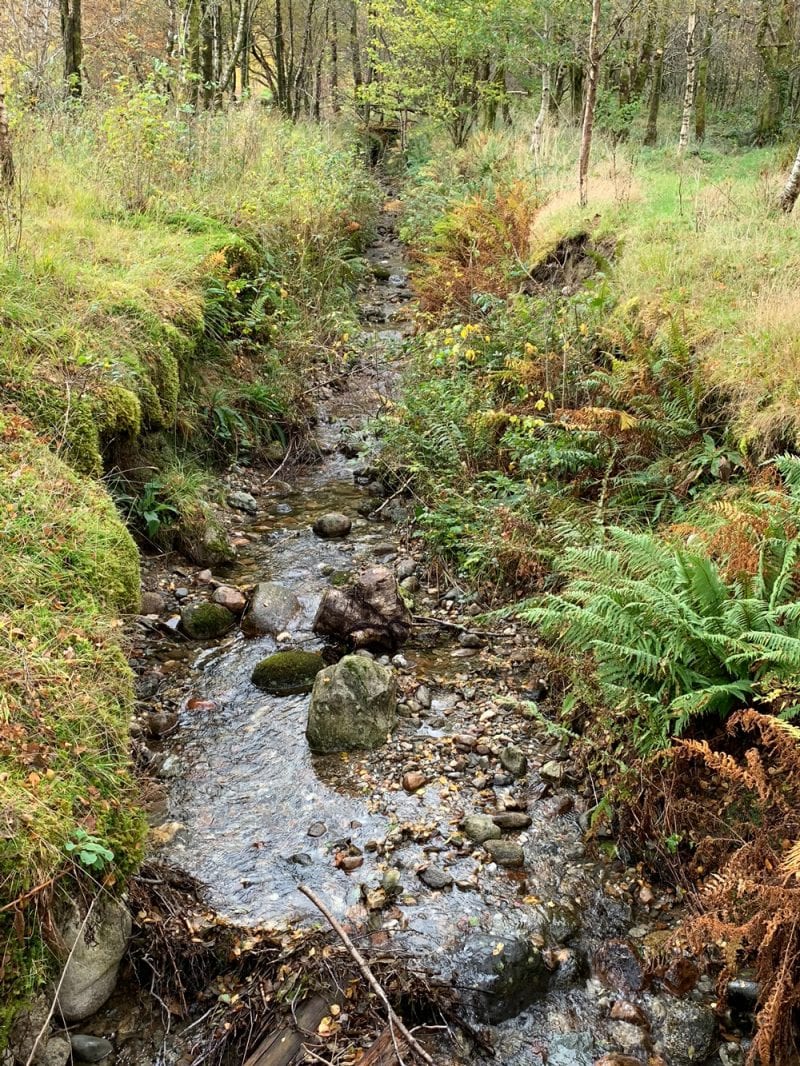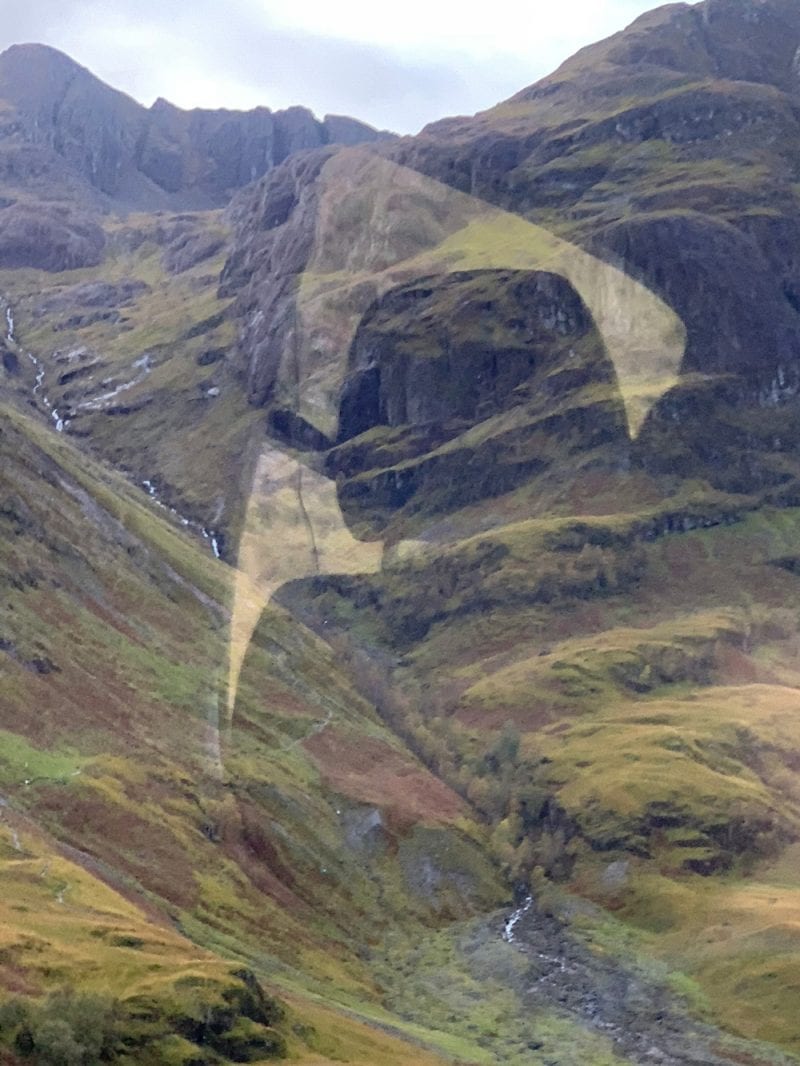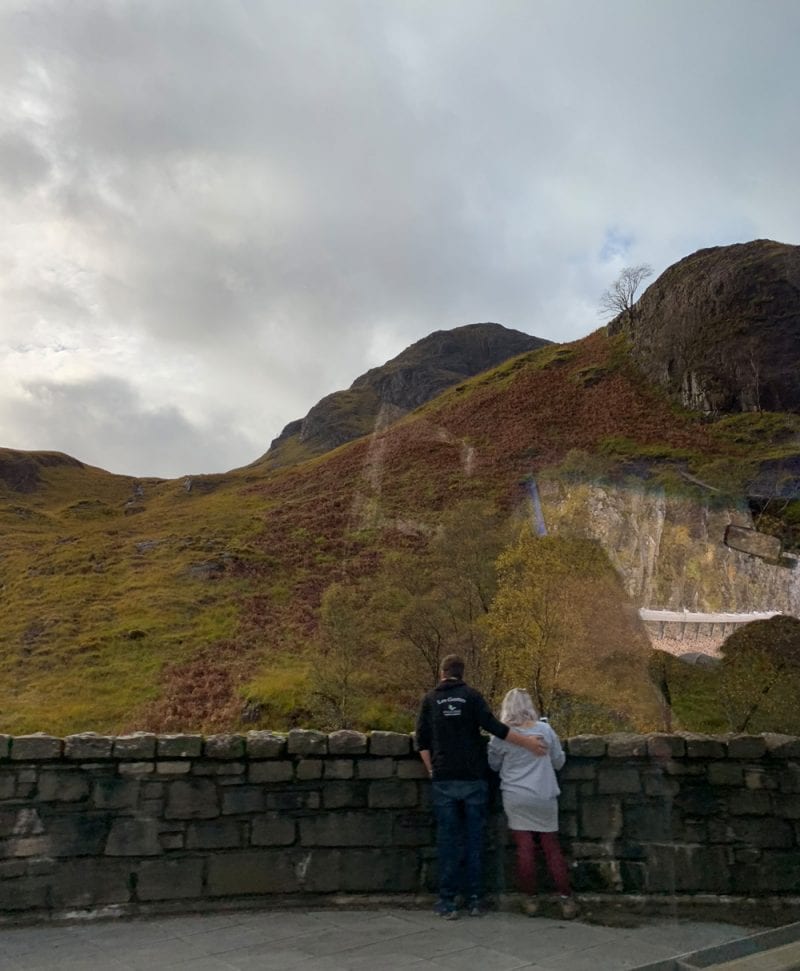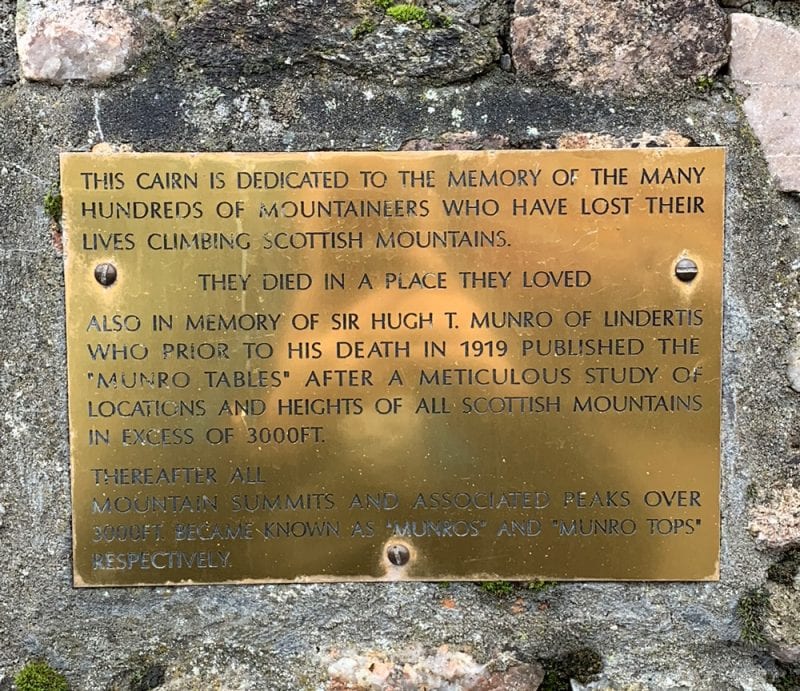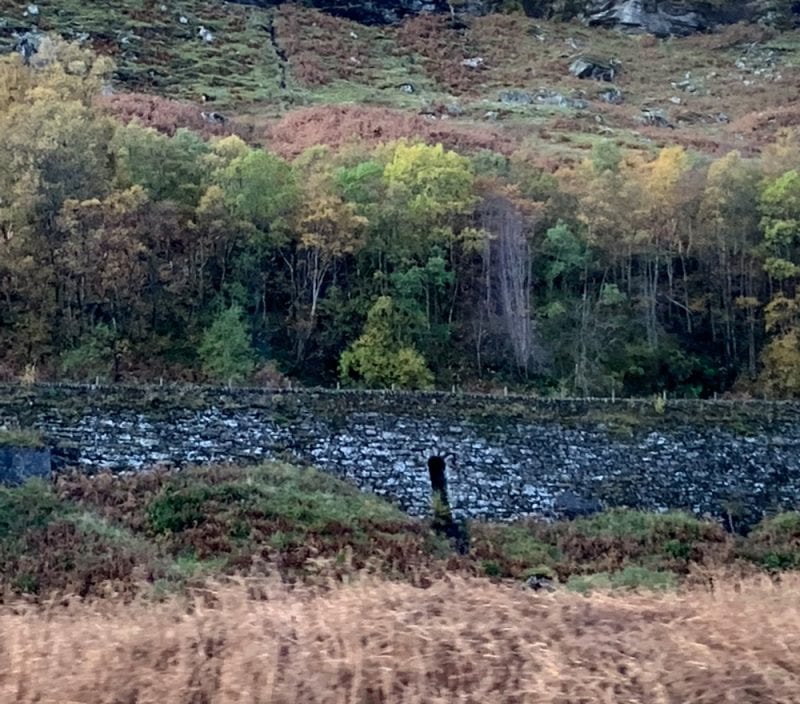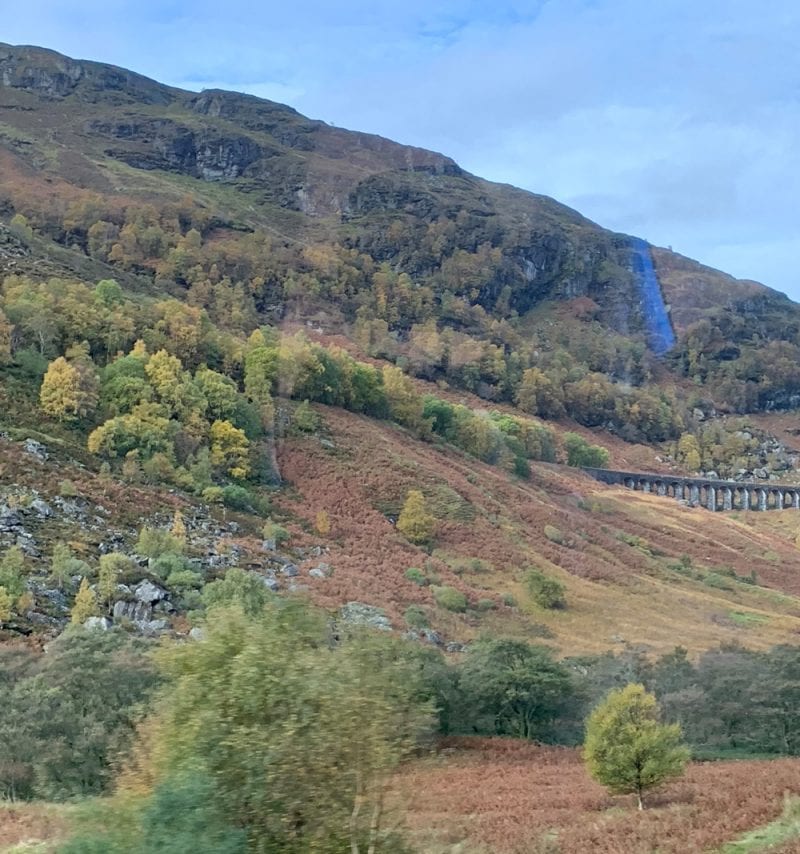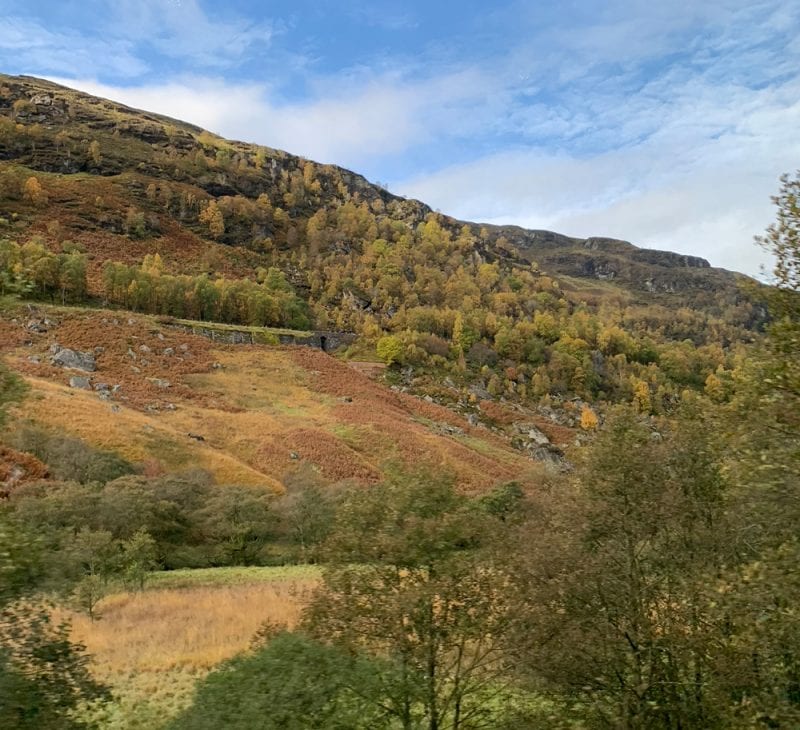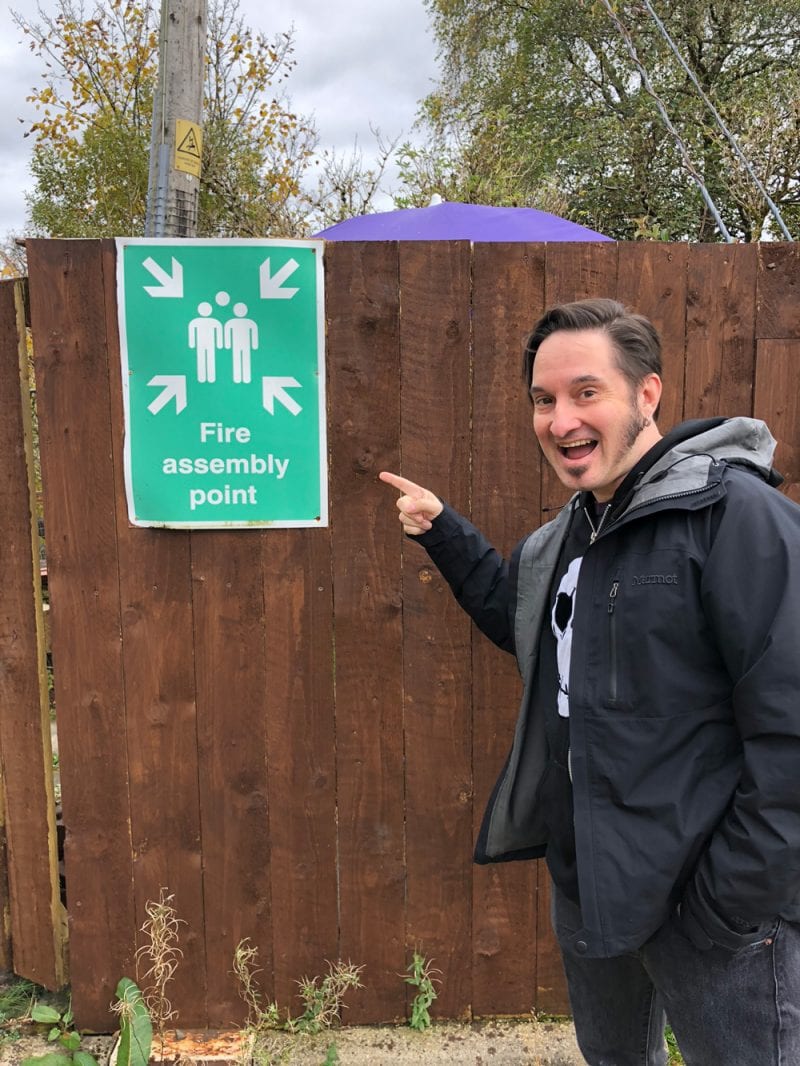 Ray always makes me laugh. I love him. We were both giggling over this fire assembly point sign.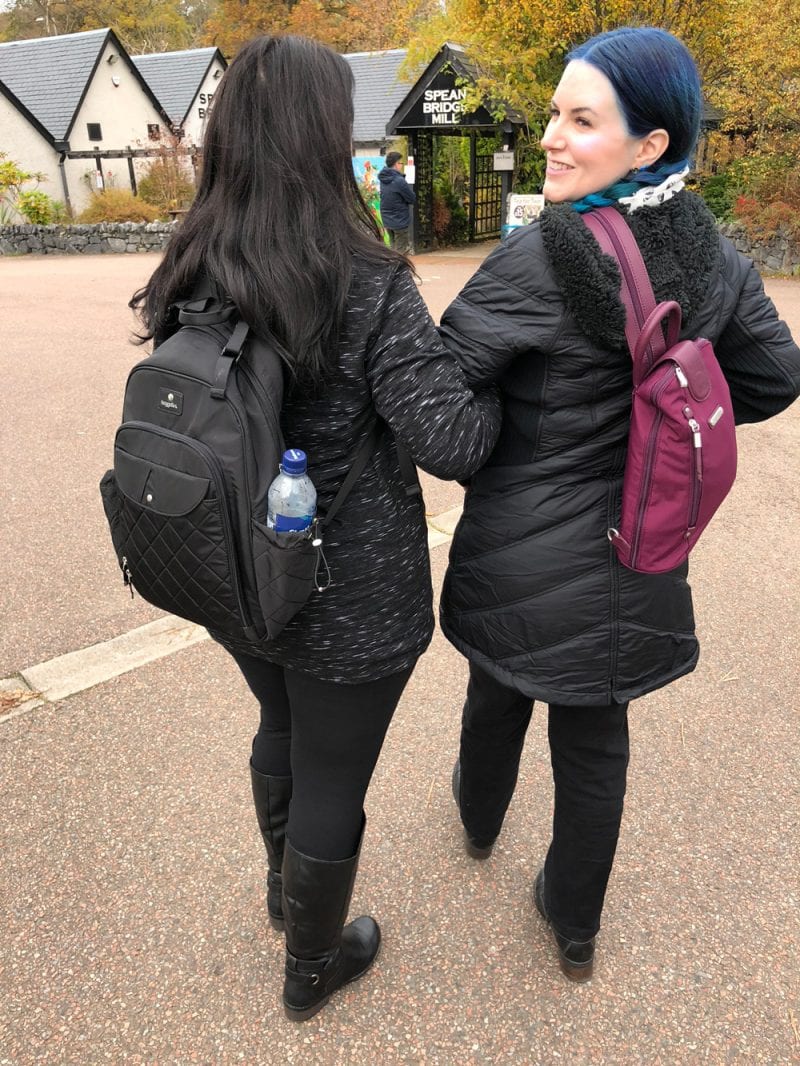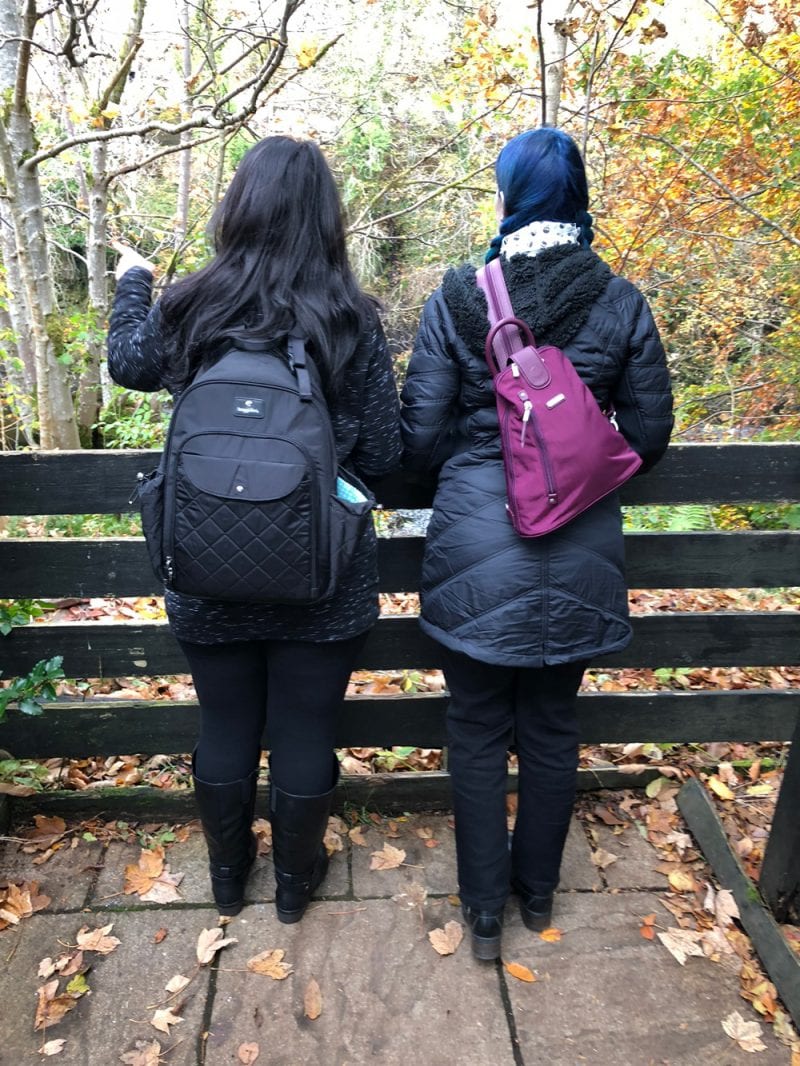 Jen and I couldn't get over how gorgeous the highlands of Scotland are. They're beautiful!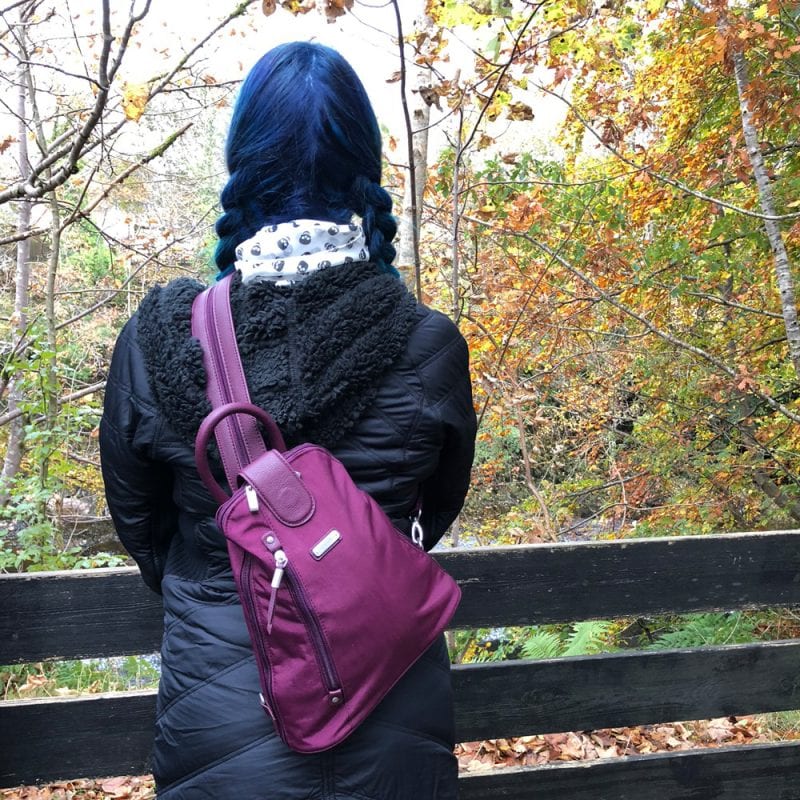 Looking at the beautiful countryside makes me want to go on a horseback tour. Maybe next time!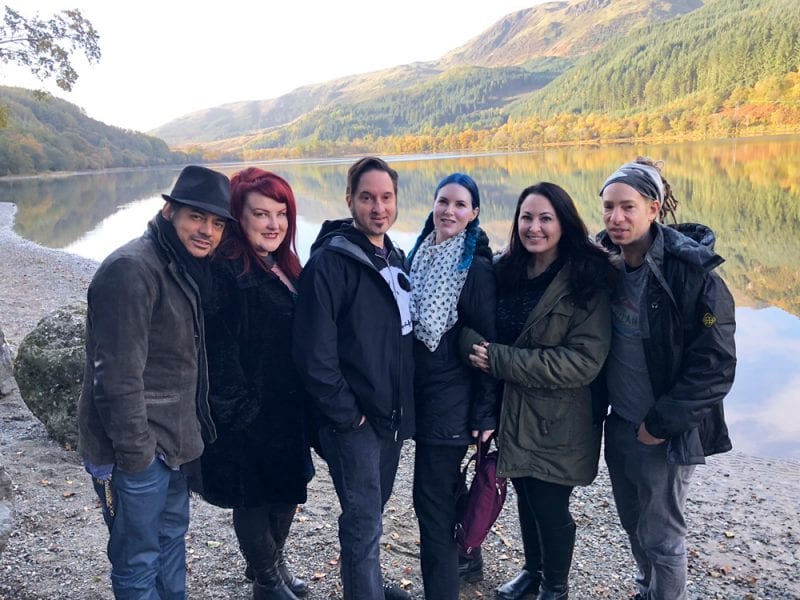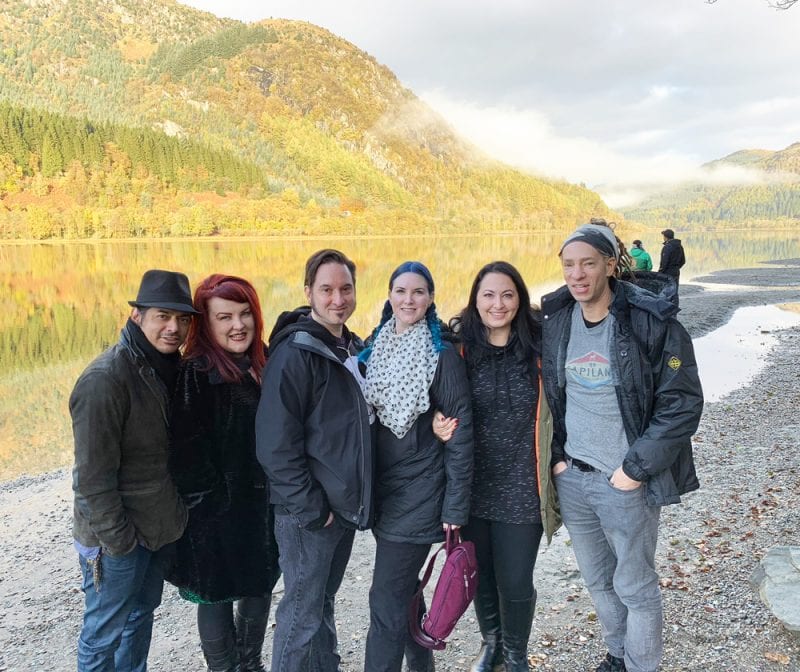 L to R – Rocky, Sharon, Ray, me, Jen, Gregg
Most of the time that we were in Scotland we spent it with Jen! Yes, that Jen from My Beauty Bunny. Jen and Gregg were the ones getting married in Scotland. Rocky and Sharon had just been married in LA. Ray & I were the old married couple on this trip with a bunch of newlyweds! It was so much fun.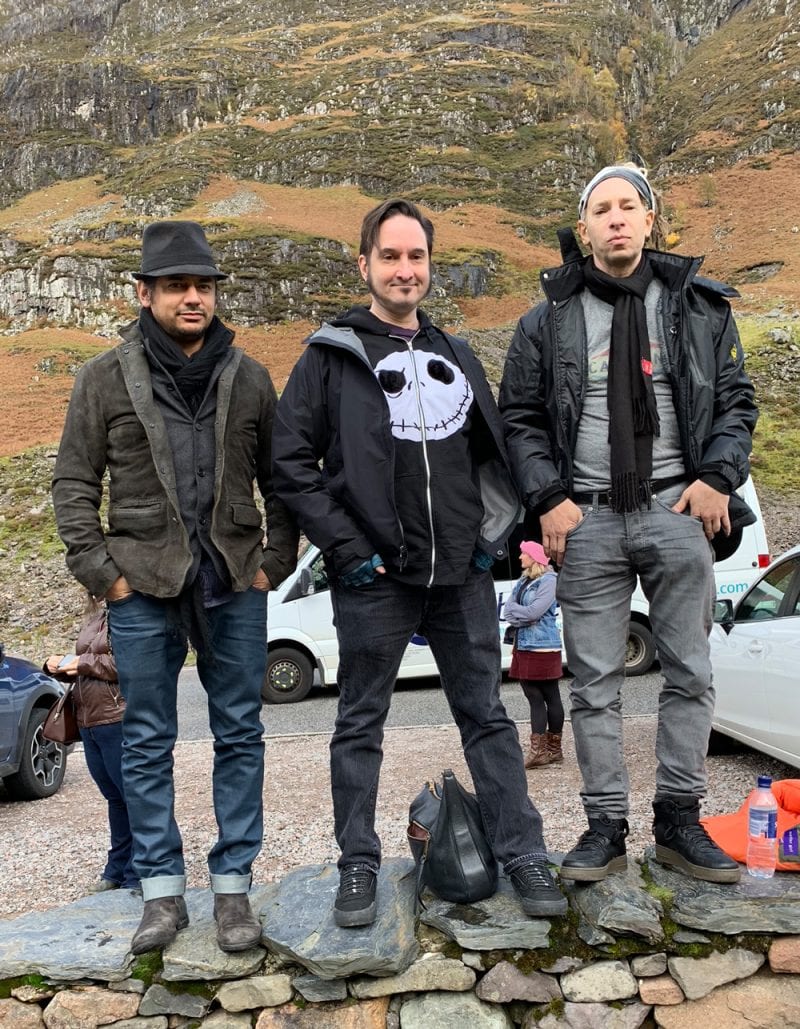 Rocky, Ray and Gregg lookin' like they're about to drop the hottest album of the year.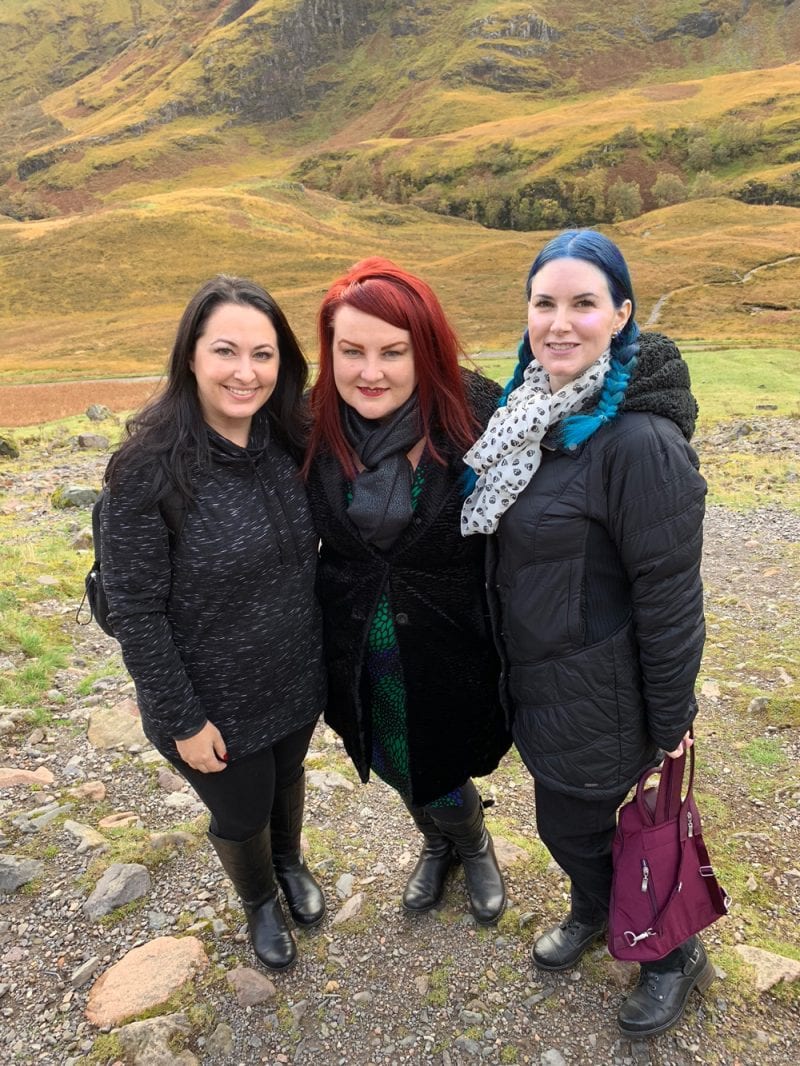 Jen, Sharon and I.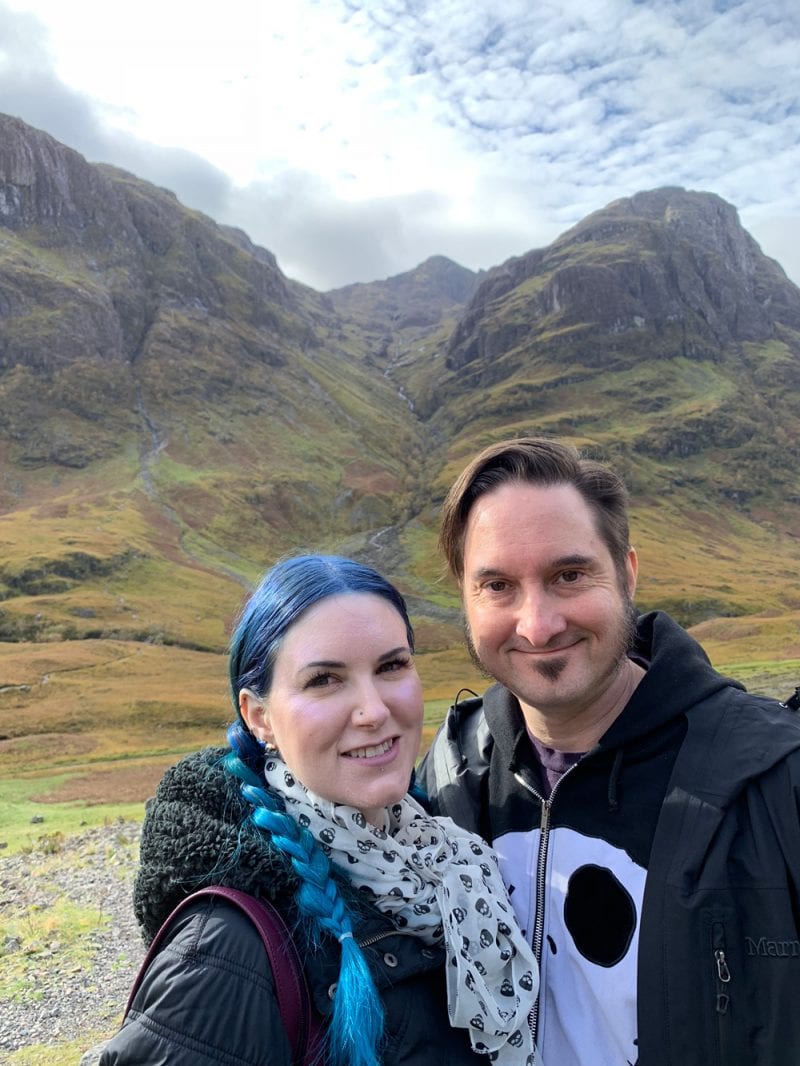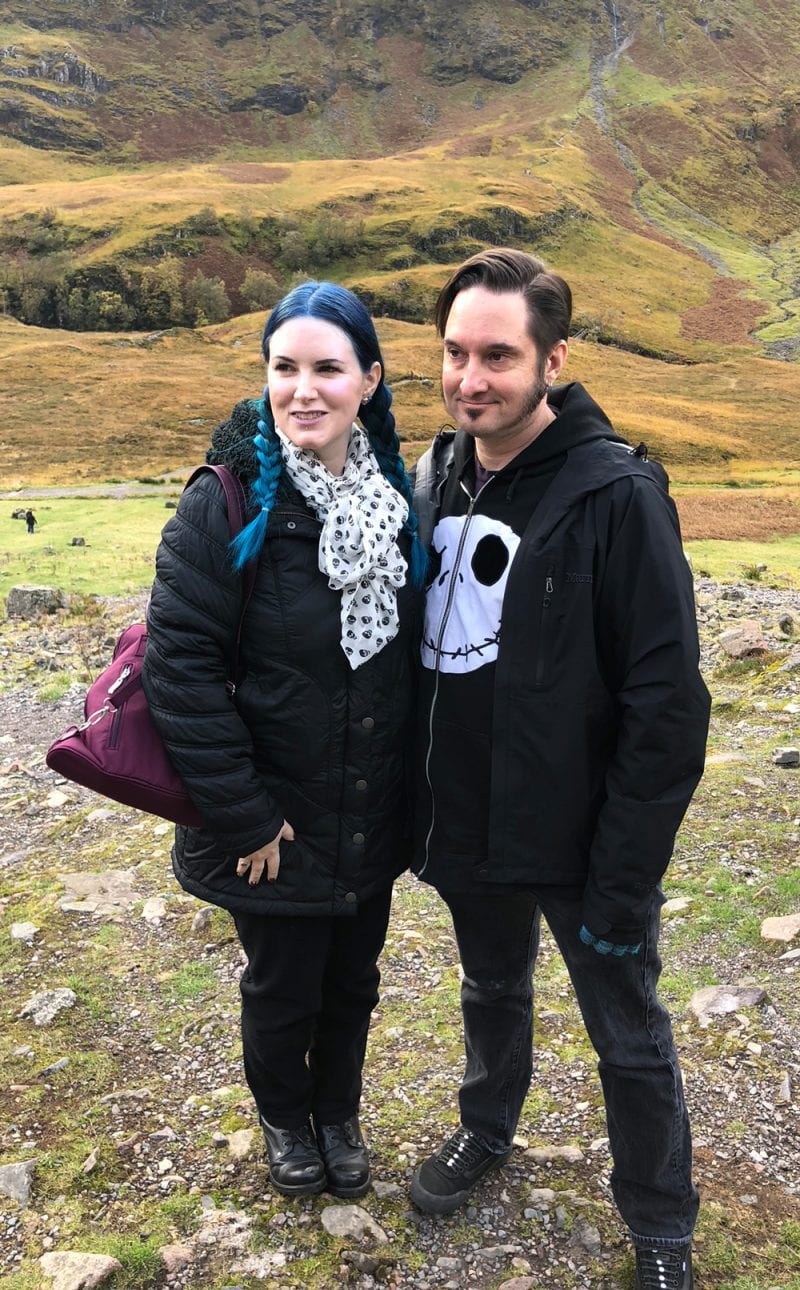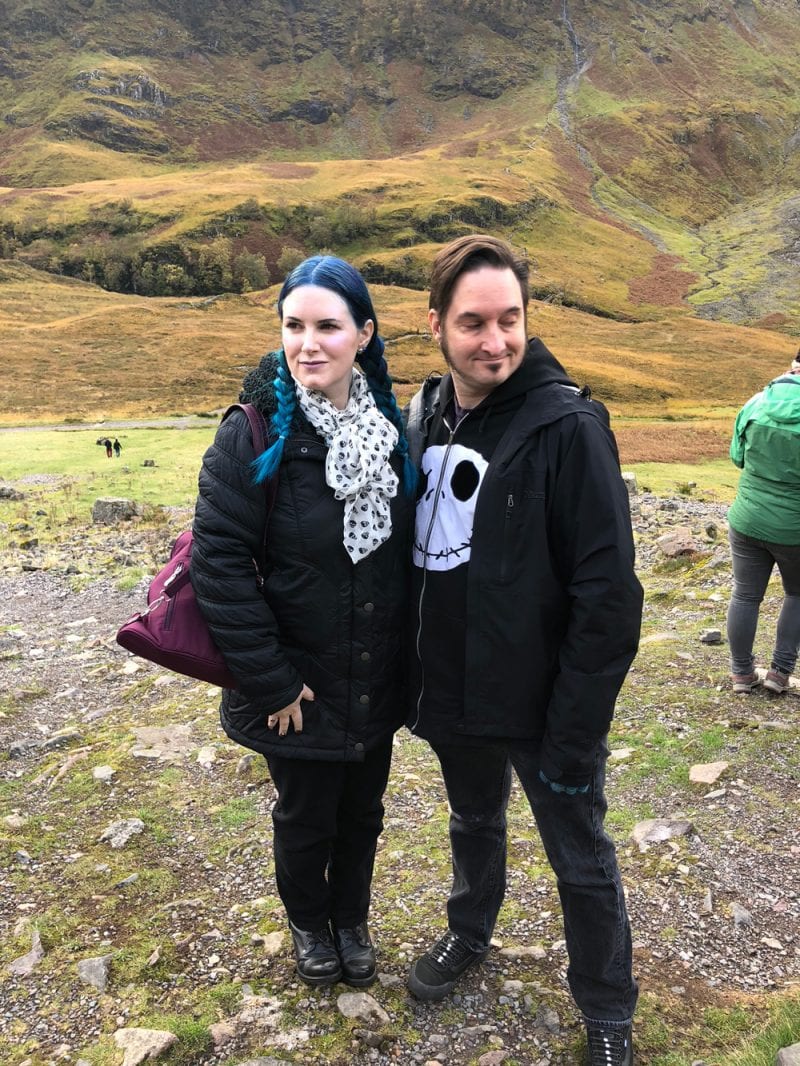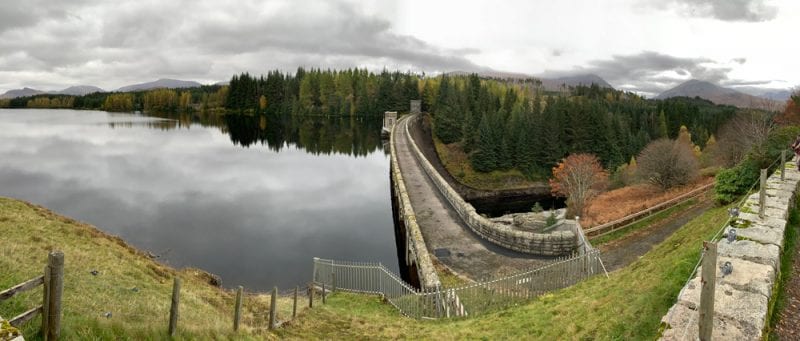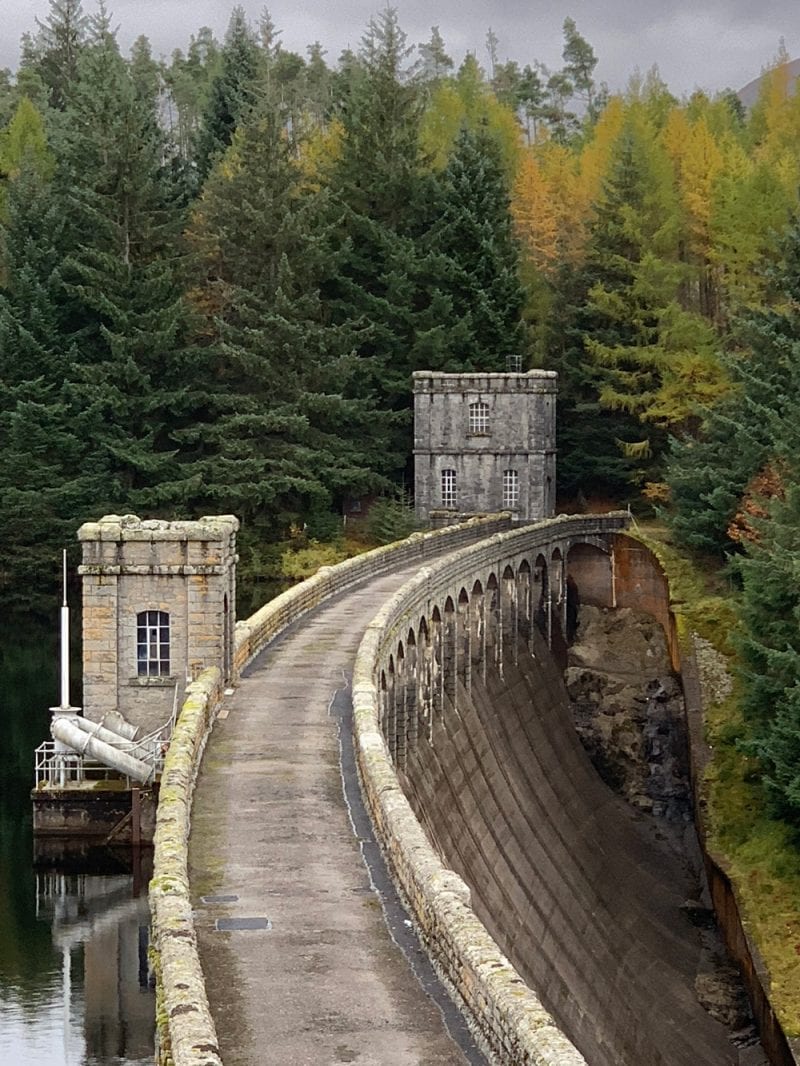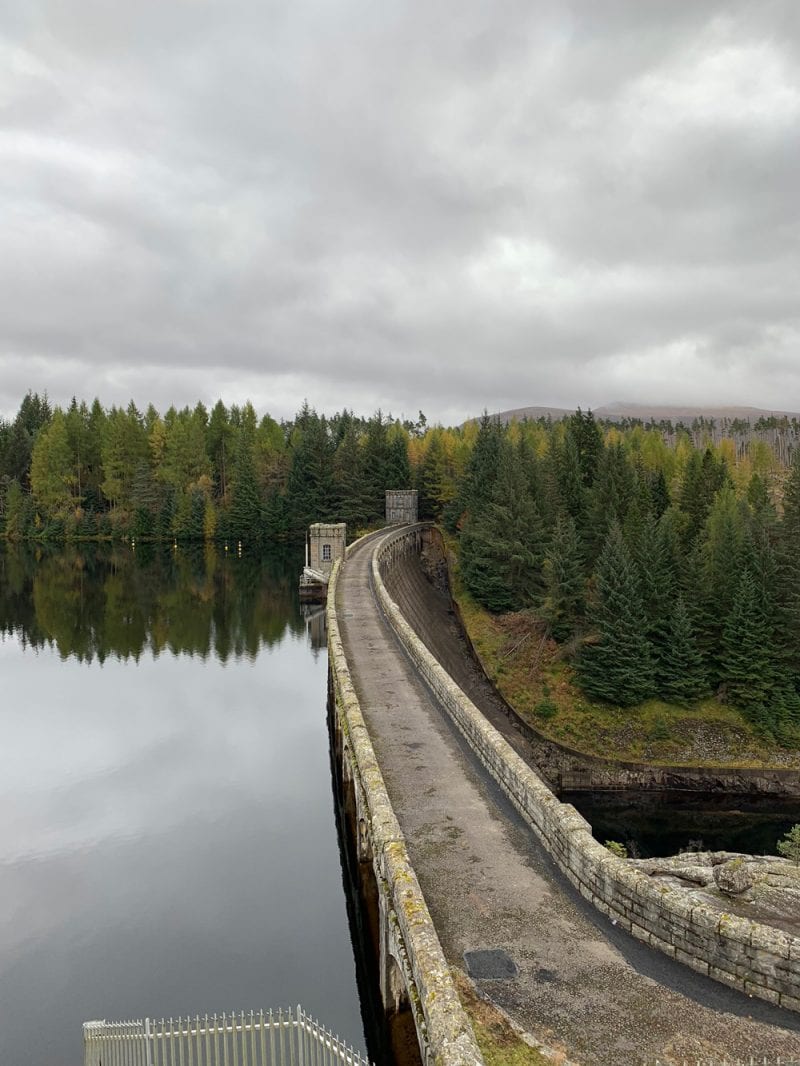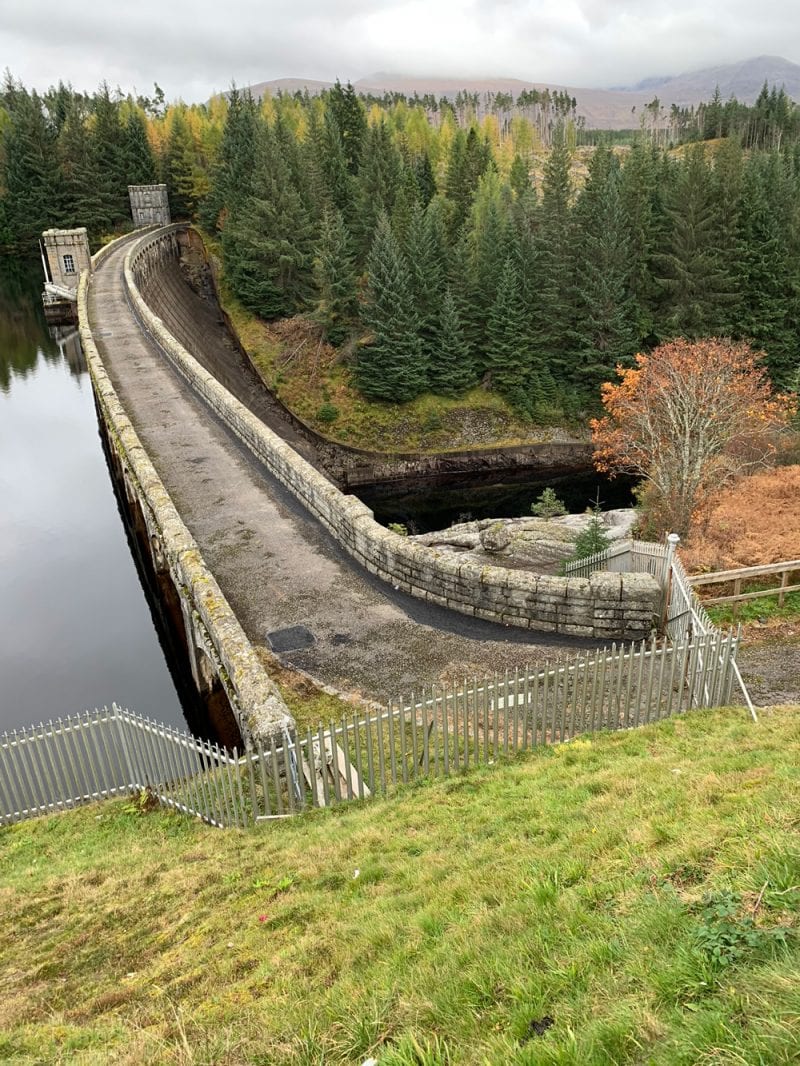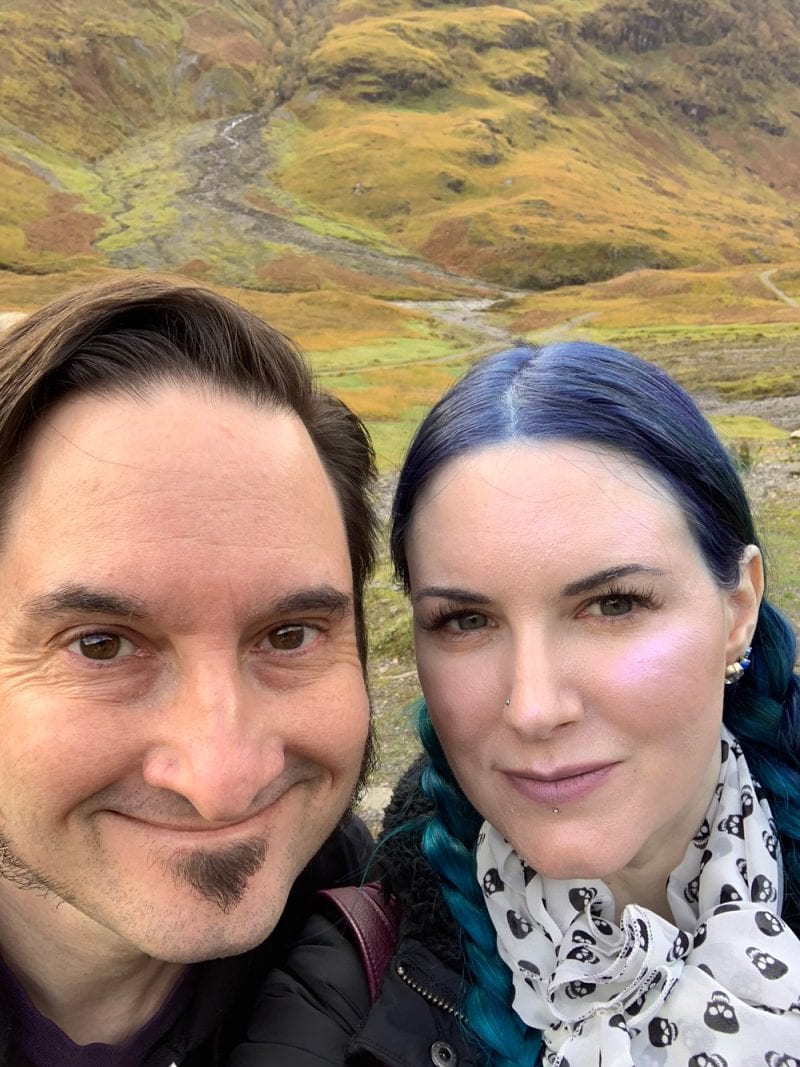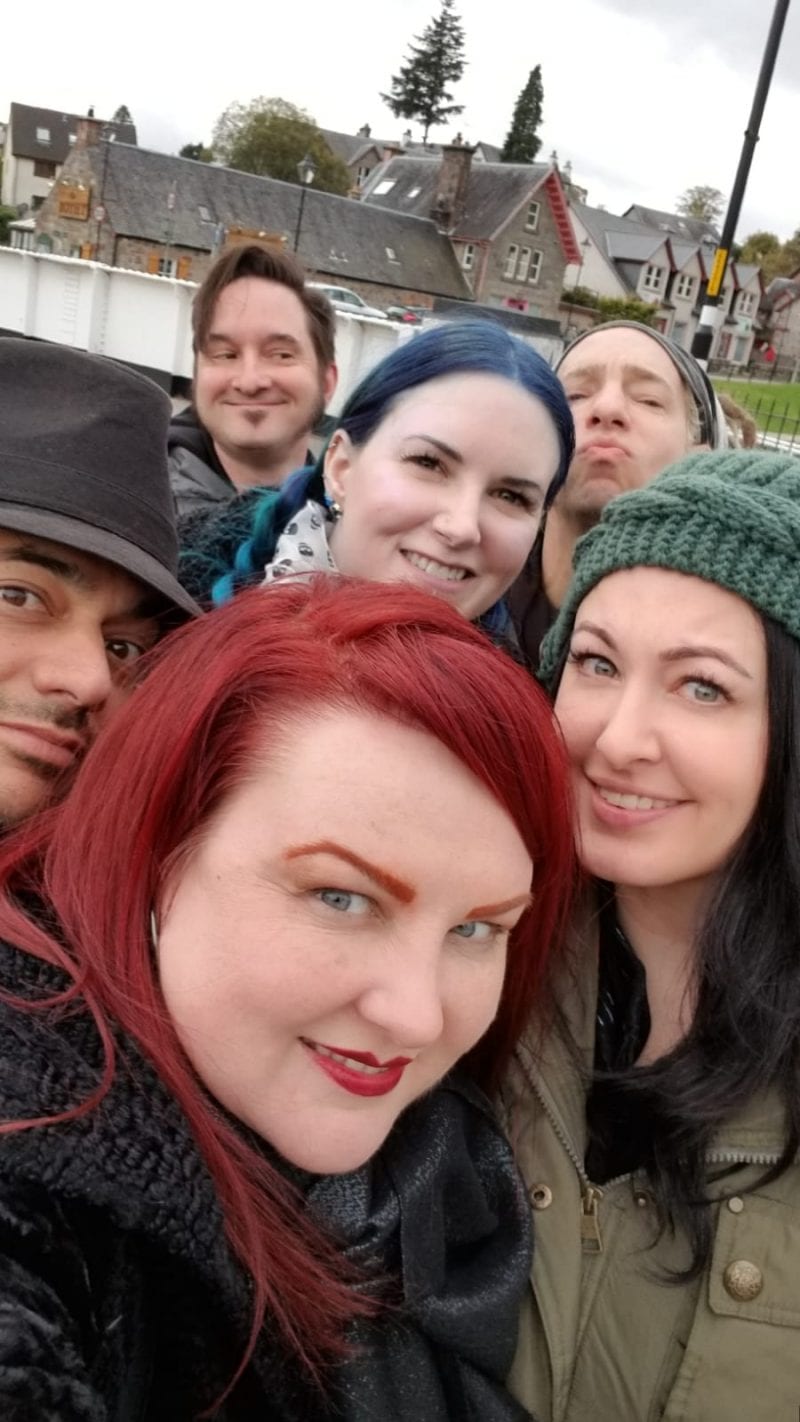 We really enjoyed the Highlands of Scotland!