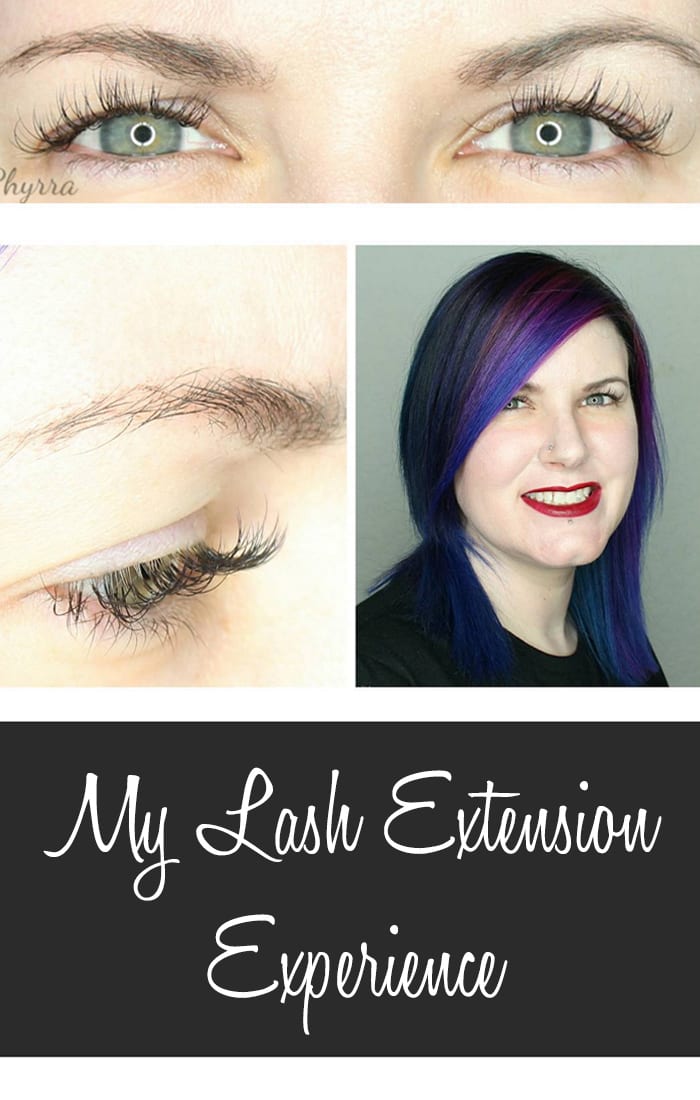 This past Friday I went to get my first set of lash extensions at Totally Polished. Totally Polished is a beauty studio in Lutz, FL. I wanted to give lash extensions a try because I love the look of false lashes but I don't always want to take the time to put them on. So today I'm sharing my lash extension experience at Totally Polished with you.
Price
$160 for a full set
$60 for a fill / touch up (first touch up is at 2 weeks to see how they're wearing, next can be at 3 to 4 weeks)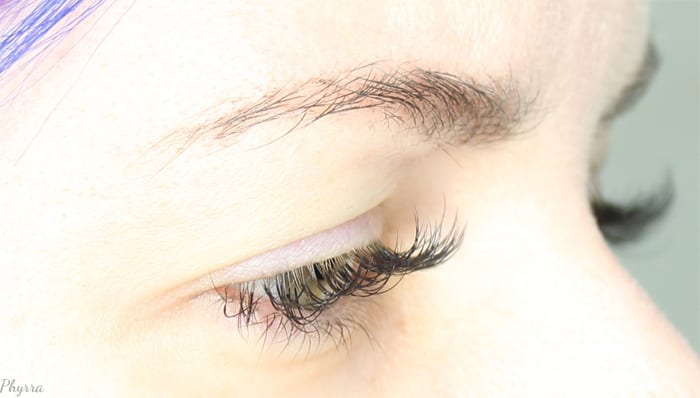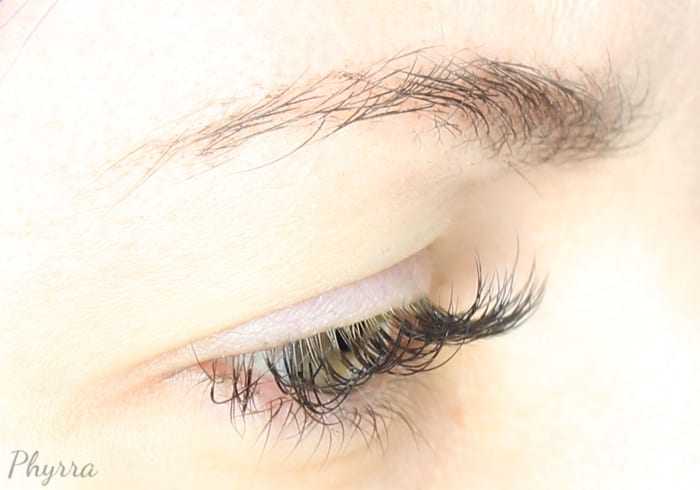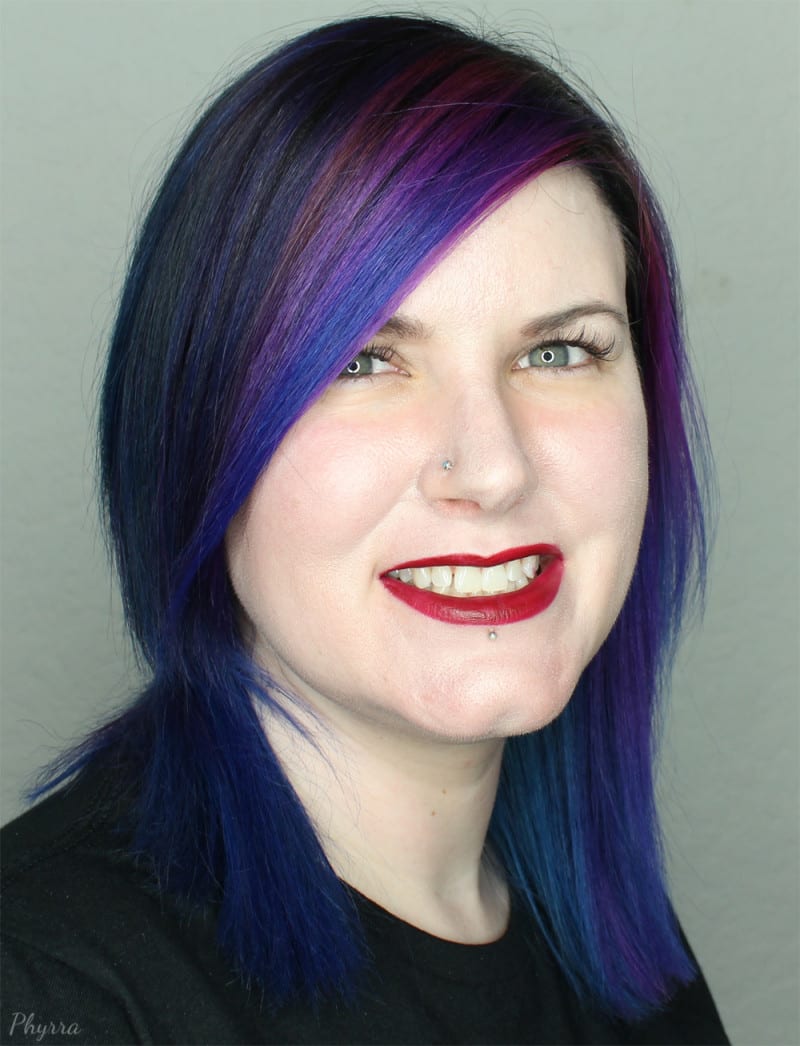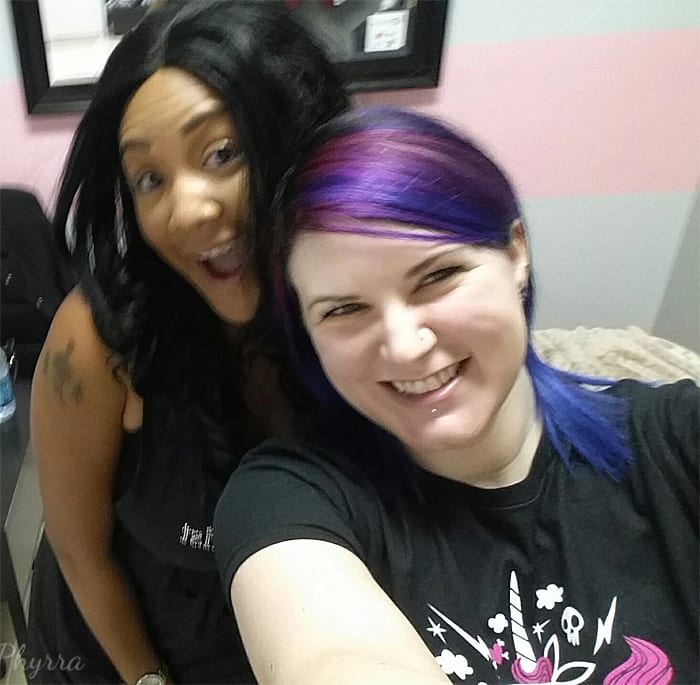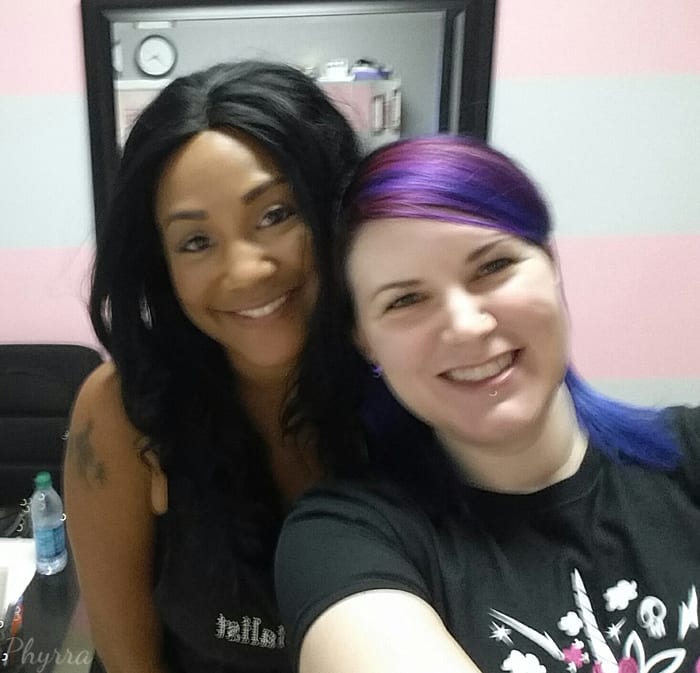 I knew from researching that getting lashes that are close to my own in length would prolong the wear of the lashes. I also know that I love Ardell Demi Wispies, so even when I wear false lashes I go for lashes that flatter my eye shape most of the time rather than over the top lashes (not that over the top ones aren't gorgeous, but they're not what I want for everyday).
I met with a lovely lady named Thisha (who is also the owner of Polished) to get my lashes done. She put me at ease and we talked through the whole experience, which took about 2 hours. She was happy with my choice of lash extensions close to my own in length. I told her my goal with the lash extensions was 1. to not have to wear mascara 2. to flatter my eye shape. During the consultation, I learned that I have fairly long lashes naturally (but I feel like they never show up because of my eye shape!) and that I sleep on my left side, which is prone to causing some breakage. Thisha recommends sleeping on your back to prevent breakage.
I was really nervous about having lashes installed, because I worried I would have an allergic reaction, but everything went smoothly. While Thisha was installing my lashes I learned that some of my lashes criss cross in an annoying fashion, which is why it seems like, no matter how many times I comb out my lashes after I curl them but before I apply mascara, they twist on top of each other.
I almost cried once I saw the lashes on because I was so happy with the results. I got exactly what I wanted! They're long, curly, natural looking lashes that make my eyes look more awake and are flattering to my eye shape. I'm really excited to see how these last for me.
Have you ever tried lash extensions?
Last Updated on