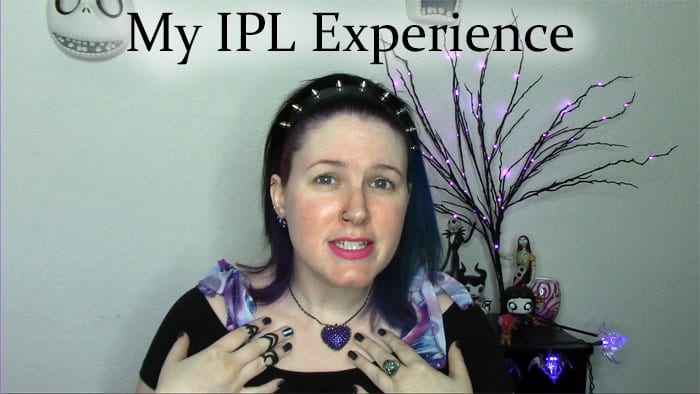 You guys asked for it, here it is! I share my experience with treating rosacea with IPL in a video. I currently keep my rosacea in check by taking Oracea pills every other day (unless I'm having a break out, then I take Oracea daily). In about 6 months I will be going back for another round of IPL to help manage my rosacea. I feel like IPL is the best way for me to treat my rosacea and I have not had a painful flare up in quite a while at this point.
My Experience Treating Rosacea with IPL

If you like this video please give it a thumbs up, comment and subscribe.
I am no longer having a rosacea flare up after every workout at the gym, or after a hot bath, hot tubbing, etc. IPL has eliminated most of my painful flare ups and the worst I see is a pink overtone on my skin, a few zits, or both. Sometimes the pink overtone isn't there. I wish the pink overtone (at the center of my forehead, my cheeks, my nose, and my chin) was 100% gone, but so far that hasn't been the case.
I still feel that I need light to medium coverage makeup most days to mask the pinkness from my rosacea. Thank goodness I have my CC Cream to cover the pink!
If you are interested in IPL to treat rosacea, you need to talk to your dermatologist. As I mention in the video, I am not a doctor or a medical professional. I am merely sharing my experience with rosacea and why I feel it was the best treatment option for me.
Seriously, I'm so mad that I kept trying medications rather than IPL (because I didn't know about IPL as an option for me) for 2 years because I feel like my skin is in better shape from the IPL than it was before I was even diagnosed. The rosacea meds made me feel dry, and sometimes dried me out so badly it felt like my skin was coming off in strips. So the medication was just as bad, if not worse, than the rosacea flare ups themselves were for me.