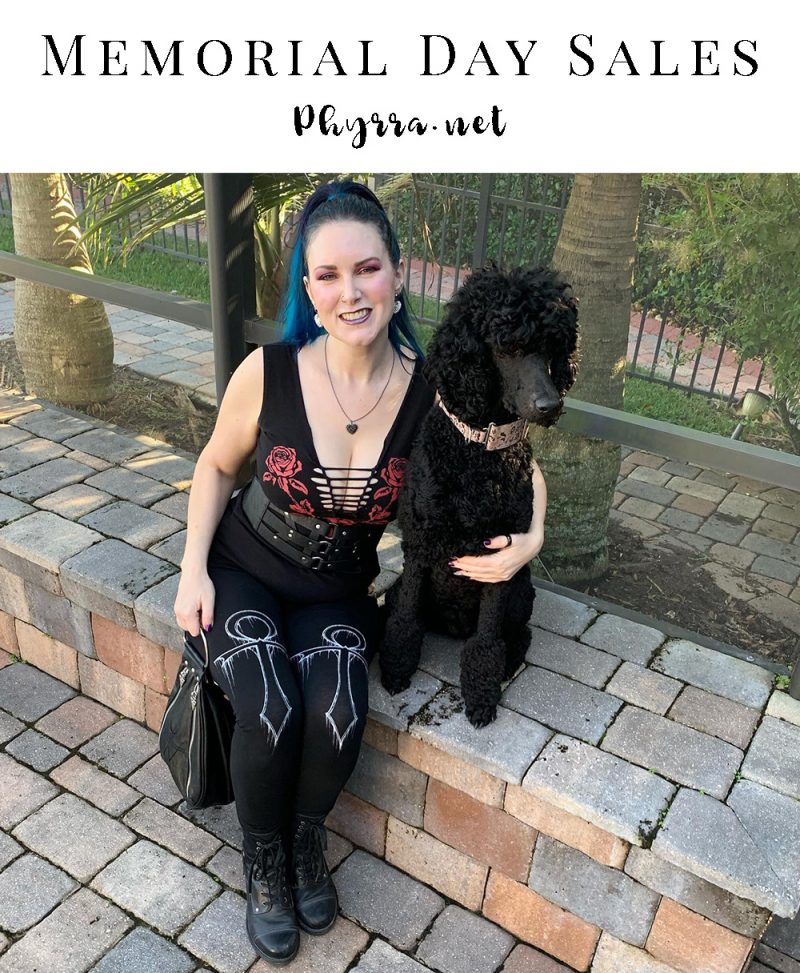 Memorial Day 2019 Sales
I wanted to share all the Memorial Day 2019 Sales that I've rounded up so far for you. Please be careful out there this weekend if you live in a warm climate like I do. Tampa is supposed to have record high temps of 95. Yuck. I'll keep updating this as I see more cool stuff come in. You can also let me know about sales you think I should share! Whenever I go to create these sales posts, I always miss my friend Nouveau Cheap. Anyway, please share this far and wide!
Last updated: 5 pm May 25, 2019 
Beauty
Fashion & Lifestyle
Discount Codes for You
These are my current discount codes with brands.  I do not make a commission off of most of these, but they are helpful for you! All of these beauty brands are cruelty-free and many are vegan.