March Low Buy Results and Personal Life Update
Hey friends, today I'm sharing my March Low Buy Results and Personal Life Update with you. I wanted to share what I purchased during the Month of March, my thoughts on the items, if I've used them, and if I'm continuing my low buy. I also talk about some things from my personal life, share some tv shows that I've watched, and a bit of information about Tampa.
March Low Buy Results and Personal Life Update Video
Watch the video with Closed Captioning at YouTube!
March Purchased Products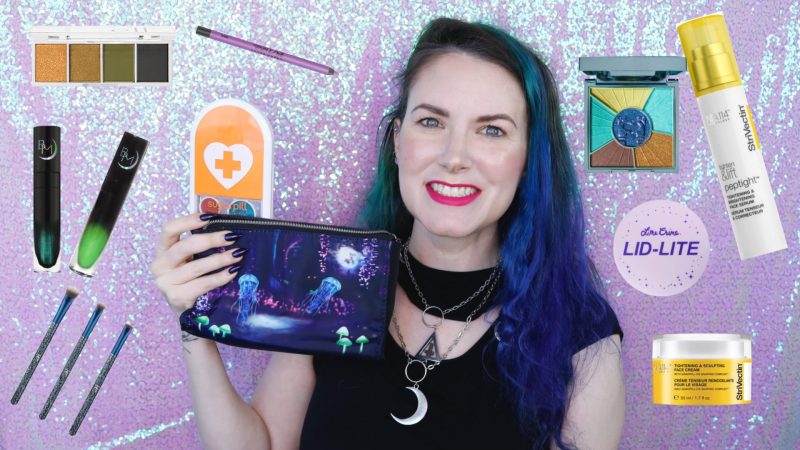 Black Moon Cosmetics
Ulta Order 1
Ulta Order 2
I wish I could return Majestic to Ulta because it creases on me no matter what I do. I've had better luck with Lily Pad.
I'm happy that I was able to stick to my 3 purchases this month. I'm even happier about the fact that my 3rd order was mostly to refill or replace products I'd finished (3 out of 5).
TV Shows I've Recently Watched
Netflix Tiger King
Netflix Ozark
Netflix Siempe Bruja
Hulu Blackish
Hulu Grownish
Hulu Mixedish
Hulu Empire
CBS Picard
Amazon The Expanse
Disney Plus the Mandalorian
DC Universe Harley Quinn
Now that you know my March Low Buy Results, I also wanted to share some TV shows that I've recently watched. As someone with a partner with chronic invisible illness, in addition to my own, we end up watching a lot of tv because it's sometimes all that he can do. So above are all the shows that we've binged and watched every episode available recently. I prefer things that are supernatural / magical / urban fantasy or science fiction.
What are you watching?