Marc Jacobs Beauty Sale is going on right now at the Marc Jacobs website. They're also price matching some of the sale at Sephora. I wanted to share quick swatches with you of my favorite Marc Jacobs Beauty eye products. The swatches above are not 100% color accurate because I took quick and dirty photos in my office under artificial lighting, not direct sunlight.
Above are my Blacquer, Overnight and In the Buff gel eyeliner pencils. These do an excellent job of sticking around on watery eyes.
I'm a huge fan of the Marc Jacobs Beauty Liquid Eyeliners. The shades I have are Blacquer, Jelly Much? Berry Deep, Back to the Fuchsia and Star Magic. I bought a backup of Berry Deep because it's one of the most beautiful burgundy wine liquid liners I've ever found. I don't know why, but burgundy wine (instead of burgundy brown) is a very rare liquid liner color in the beauty world.
Moment-O! Eyeshadow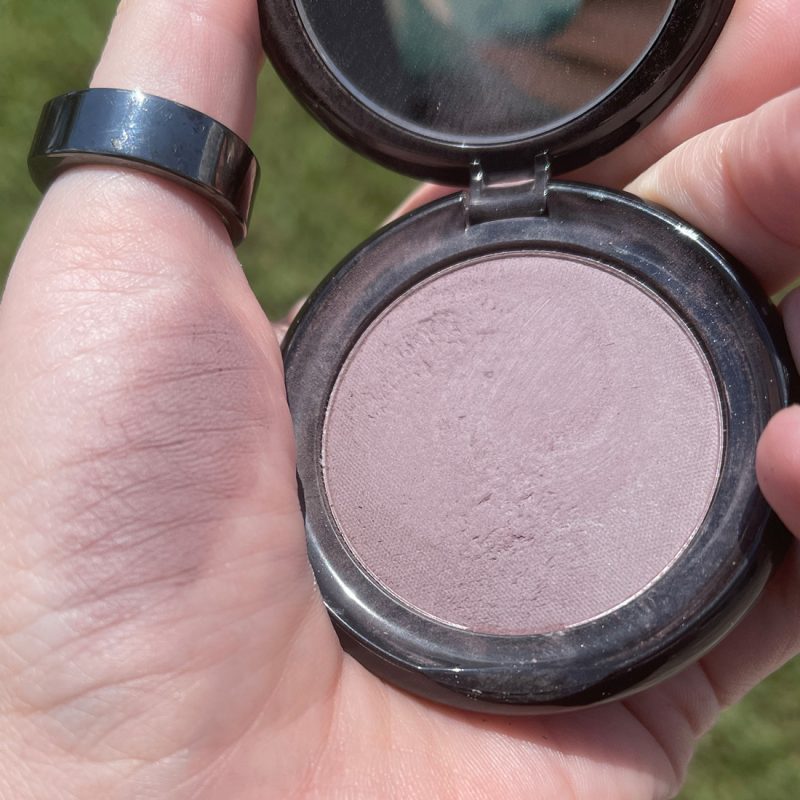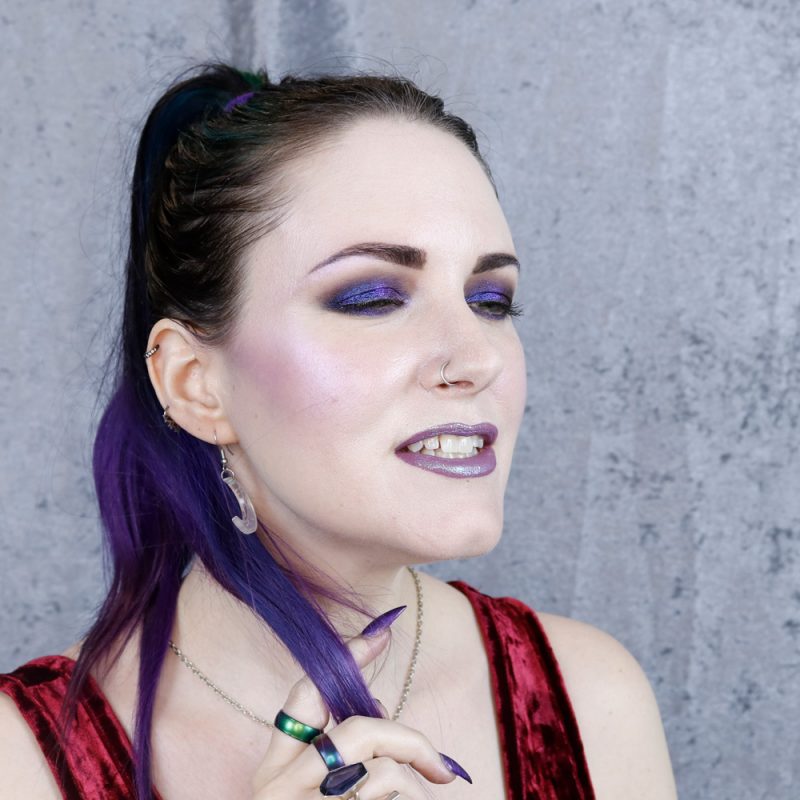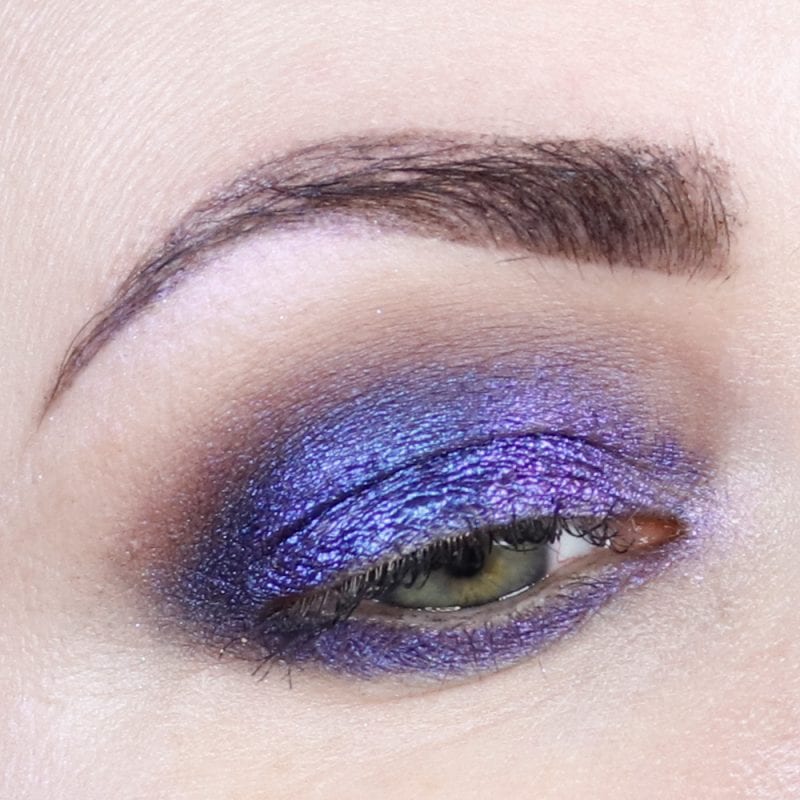 I used Moment-O! as the crease color in this eyeshadow look. Moment-O! is a grey taupe with lavender undertones on my fair skin. I love this color!
What I Purchased
Here's what I picked up from their sale:
What I Recommend
Based off my positive experiences with Marc Jacobs Beauty I feel comfortable recommending their gel eyeliner pencils, their liquid eyeliners, their O!Mega eyeshadows, and their liquid lip crayons.  I'm hoping that I love the O!mega Glaze All-Over Foil Luminizer and Extra Shot Caffeine Concealer and Foundation that I ordered, but not sure if I will.
Are you a fan of Marc Jacobs Beauty? Be sure to share if you shop the sale!