It's time for another Makeup Wars! This time we're warring about our Favorite Hair Tools! Since I've got short, straight hair, and I love to color my hair, I don't have your typical tools.
PR + Purchased by me.
Laila Ali Ionic Soft Bonnet Dryer
This is an upgrade from my previous hair dryer bonnet. This ties under the chin and and makes it much easier to apply heat. I use this immediately after I put dye in my hair, to help 'lock in' the color. It's much better than holding a blow dryer and trying to evenly apply heat to my entire head.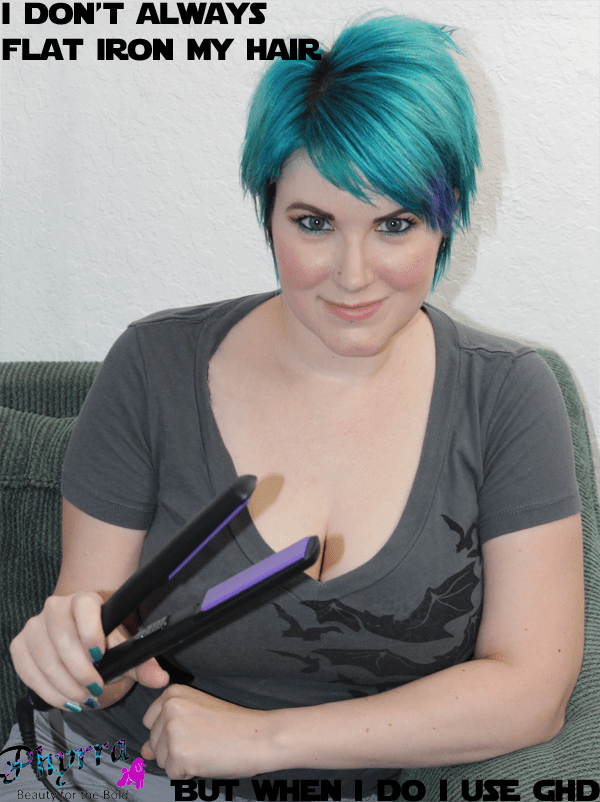 ghd Professional Styler
I don't flat iron my hair often but when I do I reach for my ghd Purple Peacock flat iron. ghd makes a ton of great flat irons. It also comes with an automatic shut off feature, which I consider essential in a flat iron.
Last Updated on