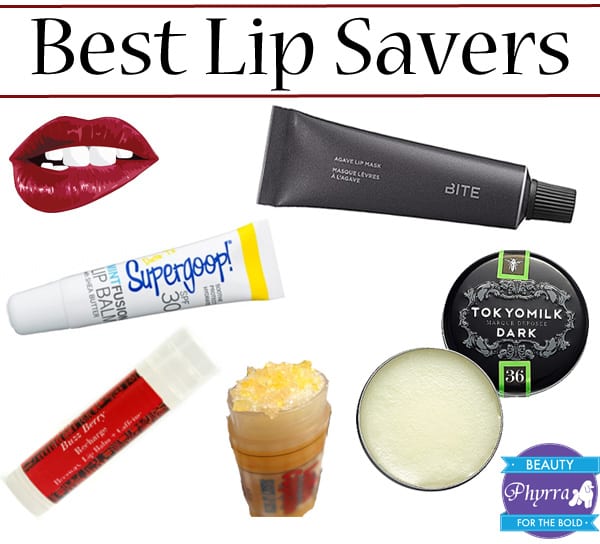 It's Makeup Wars Monday! This time we're discussing the Best Lip Savers. I have a beauty confession to make. My bad beauty habit is biting my lips. When I'm stressed or anxious, I bite my lips. It's not pretty. Here's how I combat that awful habit. I'm trying to break myself of this bad habit.
Makeup Wars Best Lip Savers
Bite Beauty Agave Lip Mask – $26 for .52 oz
A soothing, leave-on lip mask that replenishes moisture in lips. This innovative, natural formula smooths, nourishes, and moisturizes lips with a bio-active blend of organic agave nectar, jojoba oil, vanilla CO2 extract, and triple the amount of antioxidant trans-resveratrol found in red wine.
These are my lips and as you can see, the right side is sore from me biting it.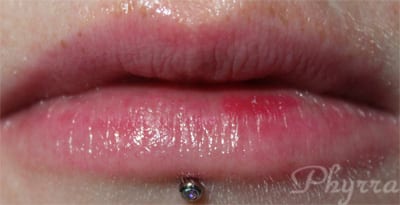 This is after immediately applying the lip mask.
This is after using the  mask for a week.  My lips are looking healed and fuller. Still not perfect.
This mask has been my BFF ever since I picked it up a few weeks ago. I've been applying it daily and I've seen visible improvements in my lips. I will be picking this up again when I run out.
Supergoop! Mintfusion SPF 30 Lip Balm -$8.76 for .5 oz
The mintfusion lip balm hydrates, repairs, protects and soothe the lips. It's sPF 30. It's got antioxidants and shea butter, which leaves lips soft and protected. It really does leave me hydrated for hours. Love this and I'm never without it. You need SPF for your lips, too!
TokyoMilk Dark Femme Fatale Salted Caramel Lip Elixir – $7 for .7 oz
Salted Caramel #36 has notes of sweet cream, sea salt, caramelized sugar, and toasted vanilla bean. Made with aloe and vitamin E, it's a thick balm that I put on at night before bed. I love the salted caramel flavor.
For Goodness Grape Lemon Cupcake Sugar Lip Scrub – $7.75
A super yummy Lemon cupcake flavored lip scrub. It's how I like to exfoliate my lips.
Silk Naturals BuzzBerry Caffeinated Lip Balm – $3.99
Did you know that applying caffeine to your skin is the fastest way to get it into your blood stream?  Made with olive oil, avocado oil, jojoba oil, stevia and caffeine, I like using this from time to time for a little tingly lip buzz. (Vegan)
All products featured are cruelty free and Silk Naturals is vegan.
What do you do to keep your lips in shape? What are your lip savers?
Last Updated on