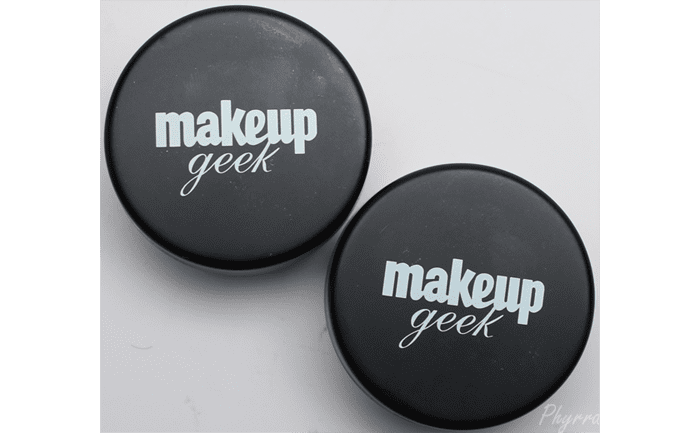 Today I wanted to share with you the Makeup Geek Jackpot and Poker Face Pigments. These colors are part of the Vegas Lights Collection.
Pr sample.
Makeup Geek Jackpot and Poker Face Pigments Review
Price
$6.99 for 1.5 to 2 grams of product
Availability
Makeup Geek
You can see my previous Makeup Geek Pigment reviews here and here.
Both pigments swatched on Coastal Scents Step One Primer. I would not recommend wearing these without primer. I think they can also benefit from a mixing medium like Fyrinnae Pixie Epoxy or e.l.f. Makeup Mist & set.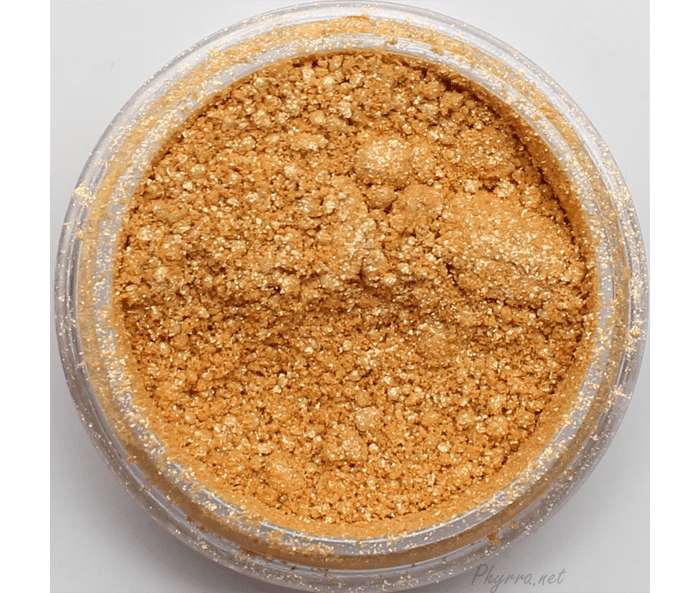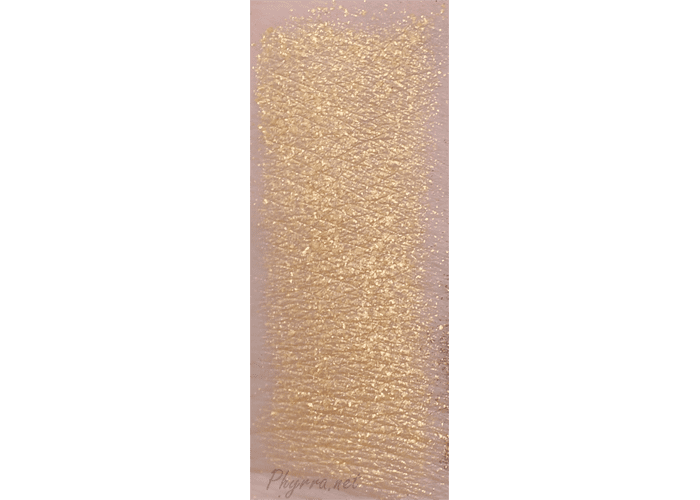 Jackpot
Pale Shimmery Yellow with the same texture as New Year's Eve
My Take
light metallic yellow gold
Jackpot requires a sticky base. It has a similar texture to my favorite MUG pigment, New Year's Eve. With a sticky base it's gorgeous.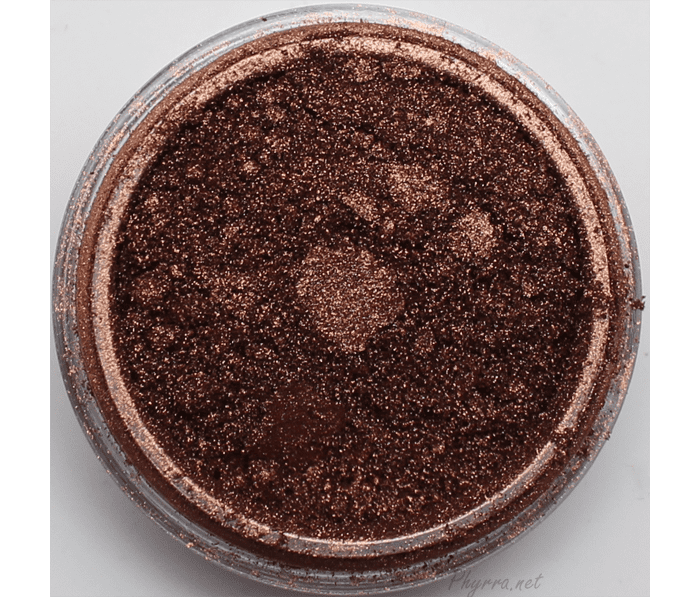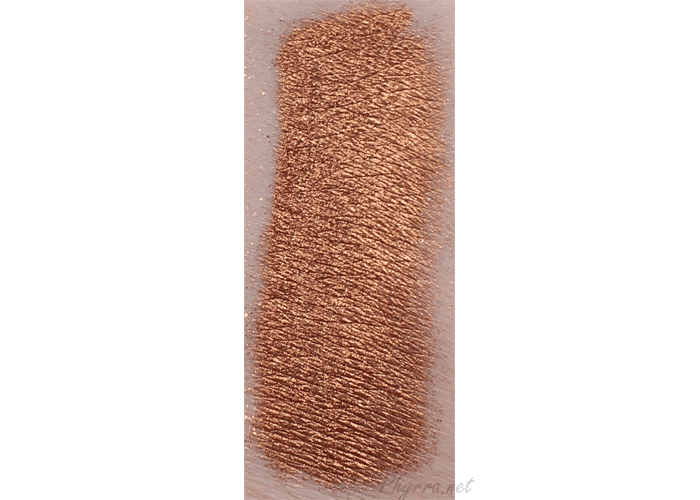 Poker Face
Medium golden bronze
My Take
rich metallic bronze with golden tones
This is a rich, pigmented shade with brown undertones. It's very luxe.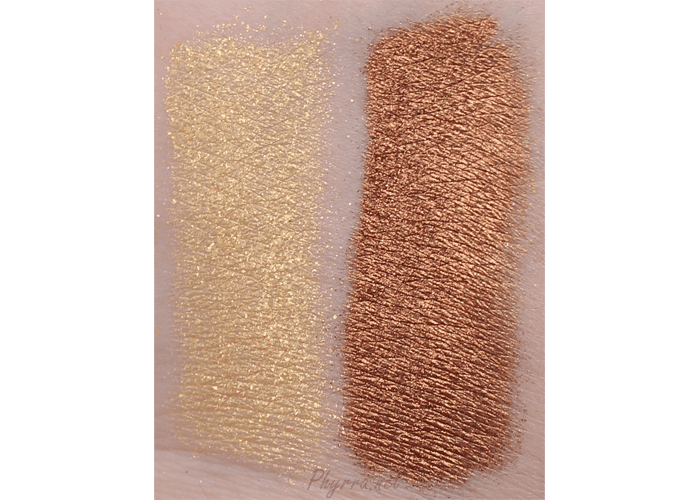 Makeup Geek pigments are a great value for the price. They work out to $3.50 per ounce. If you compare that to MAC pigments, which are $4.67 per ounce, you can agree that the MUG are a better deal.
With Jackpot, it's very similar in consistency to New Years Eve, which I always use with a mixing medium. A good combination for these shades would be to apply a wash of Poker Face to the lid and crease. Then spritz your brush with e.l.f. Makeup Mist and Set and apply Jackpot to the center of the lid. You've got an easy, golden bronze look.
Have you tried any of the Makeup Geek Pigments? Which are your favorites?
Last Updated on