I went to the MAC Glitter & Ice event at International Plaza in Tampa last night. I think it's the first pre-launch party I've been to. The people working at the store were nice, but it was packed. It was actually a little frustrating that it was so crowded, because it made it difficult to look at the products. I only ended up purchasing Pleasure Principle Dazzleglass. It reminded me of Sugarrimmed Dazzleglass, which I love but apparently lost. So I was happy to have a gorgeous replacement for it.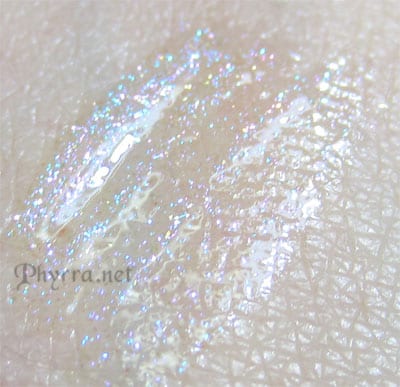 Pleasure Principle has an official description of 'silver with white pearl' but to me it's a sheer silvery white with teal and violet sparks. I think it's absolutely gorgeous.


You can see how gorgeous Pleasure Principle looks in its container. It's got an LE white lid, and it came in a silvery box.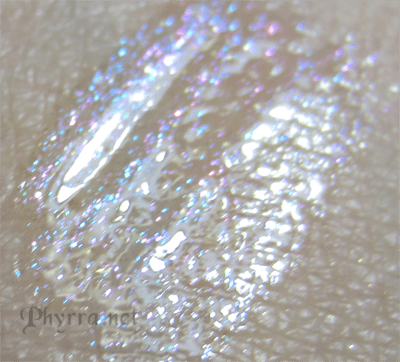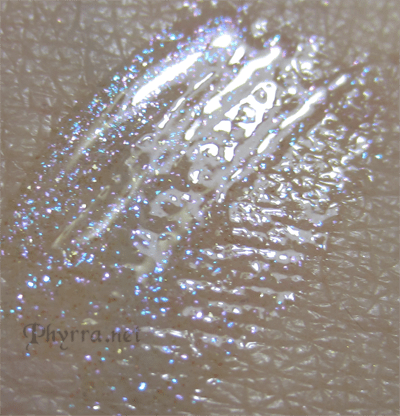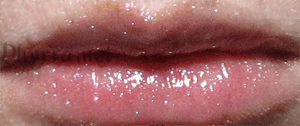 This is Pleasure Principle on my naked lips.

I actually really like how it looks on its own.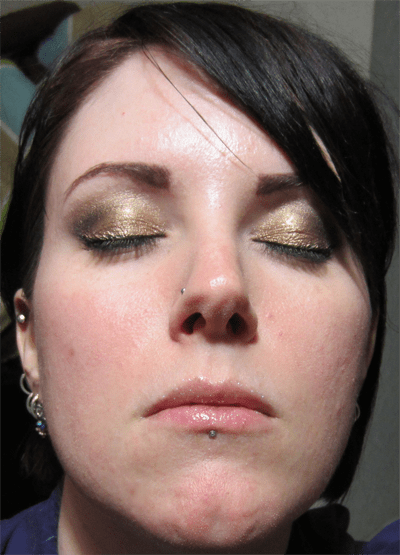 (this is me after a day at work, dinner, and the MAC event, without touching up my makeup)
I found the mineralize eye shadows in Fresh Ice and Snow Season to be pretty, but I always end up disappointed with the mineralize eye shadows so I skipped them. I liked Whirls & Twirls (as I like the glaze finish) but I didn't feel compelled to purchase it. I may need Unconditionally Fabulous nail polish, but I wasn't sure how close it was to other polishes I have. I couldn't get ahold of the Glitter & Ice dazzleglass to swatch it to see if I liked it (it was VERY crowded in the store).
Overall, the collection didn't hold much for me, but I was glad to go to the event and peek at the release. I really love Pleasure Principle and I'm happy I picked it up.
Are you interested in anything from the MAC Glitter & Ice collection? If so, what are you picking up?
Product purchased by me. All opinions are my own.