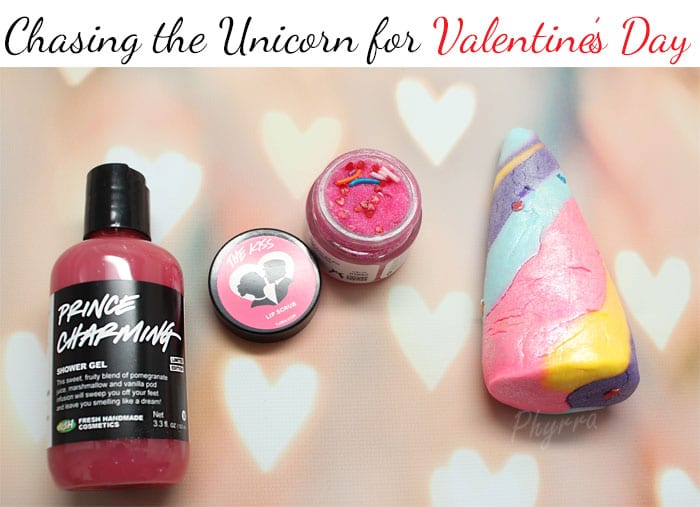 Happy Wednesday! Today I'm chasing the unicorn for Valentine's Day, and I caught one… from Lush! Lush has an awesome limited edition Valentine's Day release and I'm going to share some of the pieces with you. All products below are vegan.
Chasing the Unicorn for Valentine's Day
Price
$7.95 – Unicorn Horn
$9.95 – Lip Scrub
$9.95 – $29.95 Shower Gel
Availability
Lush Stores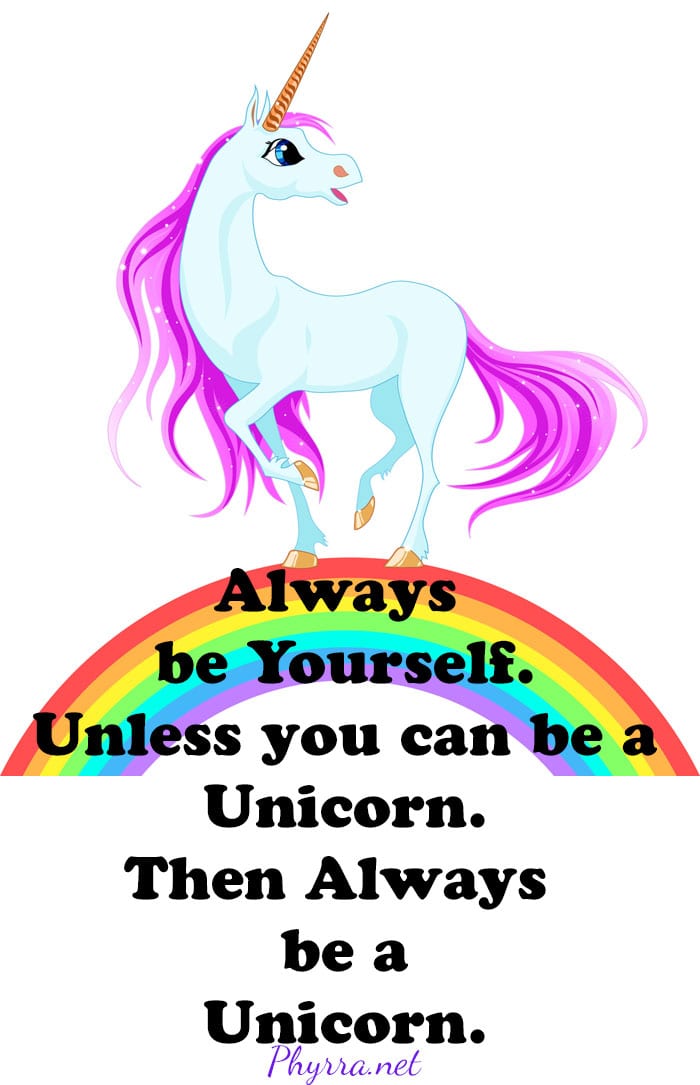 Ahem, all kidding aside, I love the Unicorn Horn Bubble Bar. This is a magical bar that has a blend of lavender, ylang ylang and neroli. This is one of the few products with lavender that I've tried that does not trigger a migraine.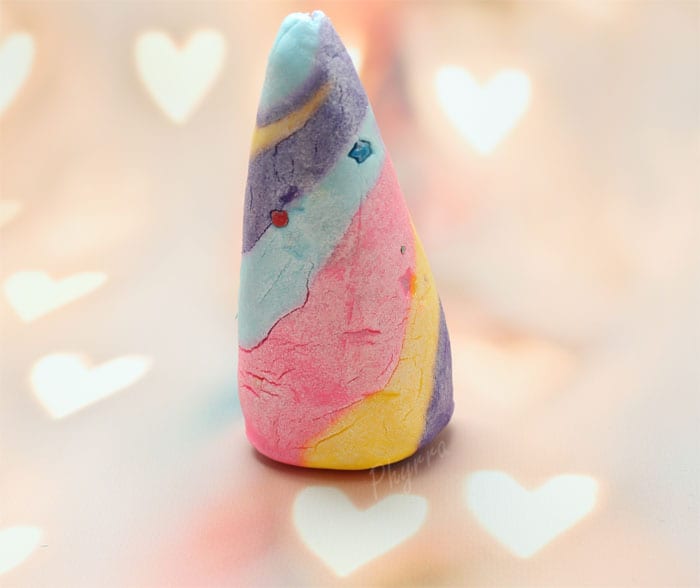 It's made with glitter and rainbows and all the sparkly goodness you can pack into one bar. And of course, all the bubbles. So many bubbles!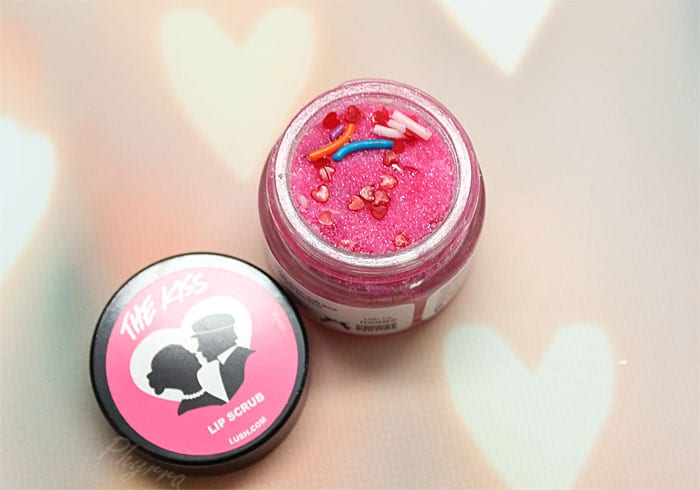 Made with sugar, a touch of sea salt, and edible red hearts, this is a tasty sweet mandarin flavored lip scrub. I love the color and candy inside.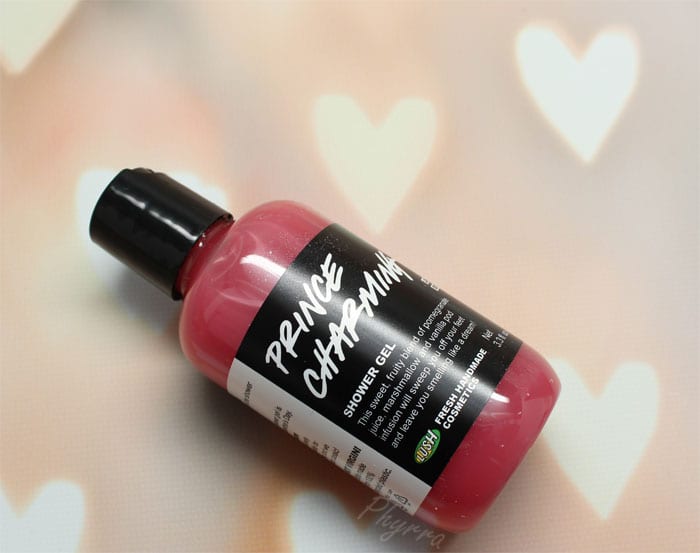 Can you believe this is the first time that I've used a Lush Shower gel? Prince Charming is a delicious mix of pomegranate and vanilla, though there's something else in it that keeps it from being sweet. I love the pretty color. It lathers up nicely, too. Just like the Unicorn Horn, I wish it wasn't limited edition!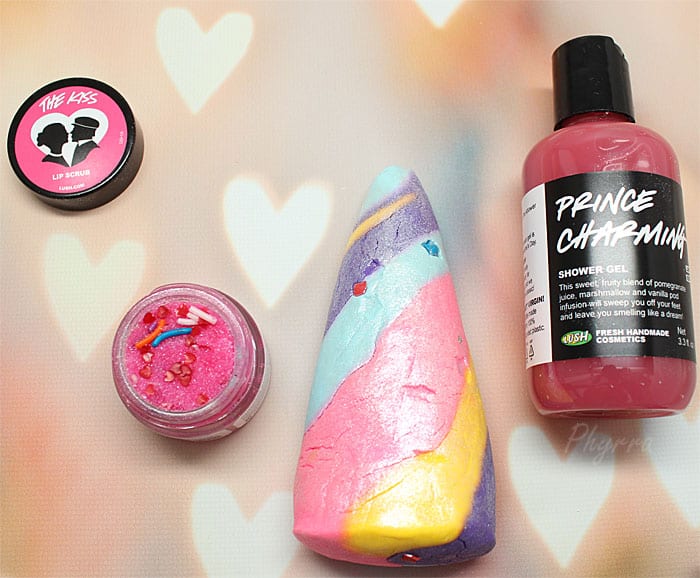 Lush has a lot of other cool LE products for Valentine's Day that look promising including the Love Locket (3 use bath bomb). It's a blend of vanilla, jasmine and neroli essential oils. They also have the Heart Throb, Lonely Heart, and Floating Flower. You can also pick up some of their super cute gift sets too.
What are your favorite Lush products? I've always loved Angels on Bare Skin, the lip scrubs and lip balms.
Last Updated on