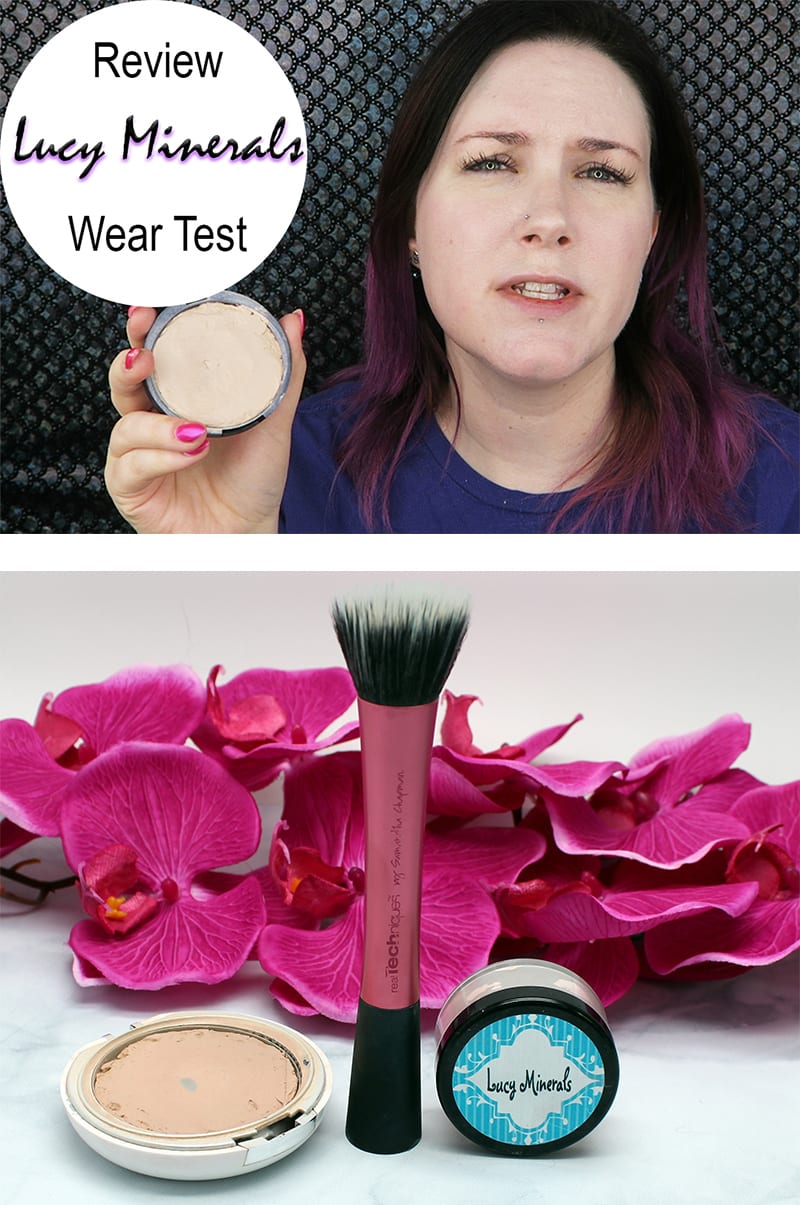 Today I've got my Lucy Minerals Original Foundation review plus wear time test video to share with you. I test this foundation for about 11 hours. I did decide that after the wear test, I need to make a pressed version with more coverage, as this is the sheerest foundation that I can wear and feel like I look good. The loose version is not sheer at all, it's full coverage, so don't fear.
Lucy Minerals Original Foundation Review


If you like this video share it!
Let me know what you think of this review below!
More to See