Yesterday I went to Orlando for the Let's Talk Beauty Panel and Mixer at the Mezz. Lindsey (co-founder of the BluPrint Agency)  organized the event and picked out the awesome location. The Mezz was the perfect place for the event! I got there early to check it out.
There were several tables for people to gather at and have drinks. There was a full bar with awesome bartenders making strong drinks, as well as a very nice selection of food that had vegetarian and vegan options available. I was able to snack on some blackberries and cheese and water.
The space itself was awesome. I loved the textured pillars and the mirrored wall. The violet-pink lights were a nice touch. There were screens up that slowly blinked between our blog logos.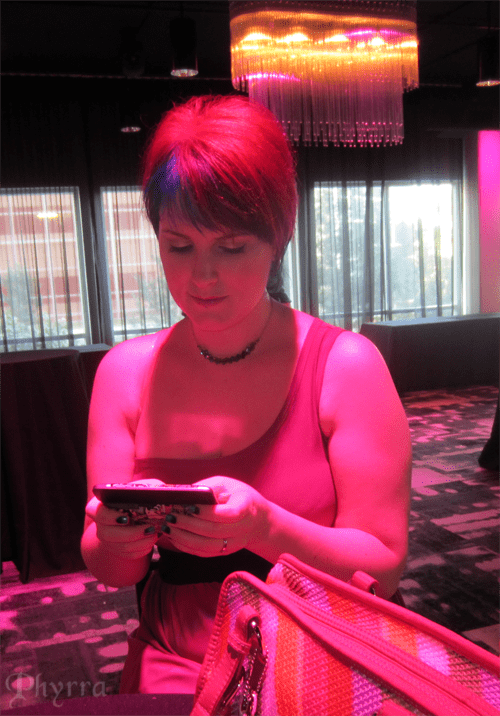 While Ray and I waited for everyone to get there, I texted Maria, Cristina and Su, letting them know that there was a very convenient valet right in front of the building, making parking a snap in the Downtown Orlando area. Parking is notoriously difficult, so this service was greatly appreciated.
Ray was awesome and took pictures during the event for me.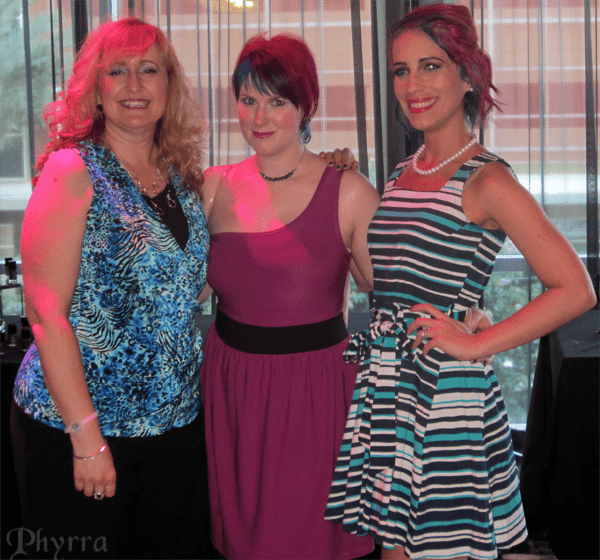 Me with Kimberly of Libby's Pink Vanity and Cristina of Let Them Have Polish, my fellow Beauty Bloggers of Central Florida and friends.
We mingled and spoke to people before the event, but soon Lindsey wanted us center stage to talk about blogging.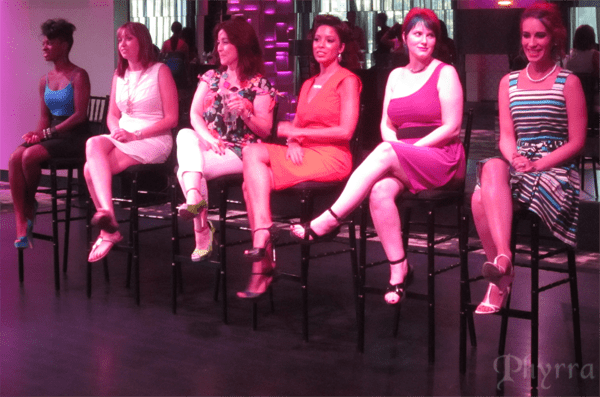 From Left to Right:
Safia of Lipstick Mixtapes, the lovely stylist from a local Orlando Salon, Su from Chronicle Stones, Maria from Cult Nails, me, Cristina of Let Them Have Polish.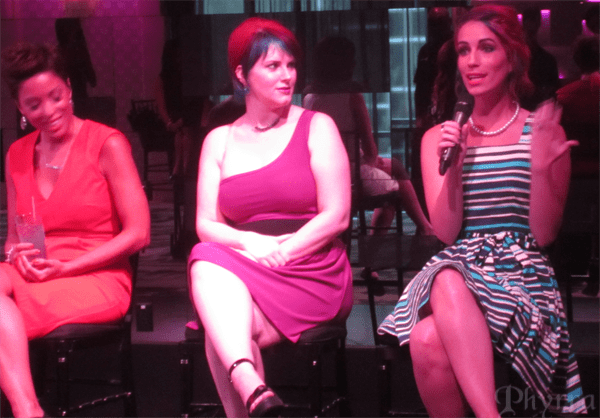 Cristina talking 🙂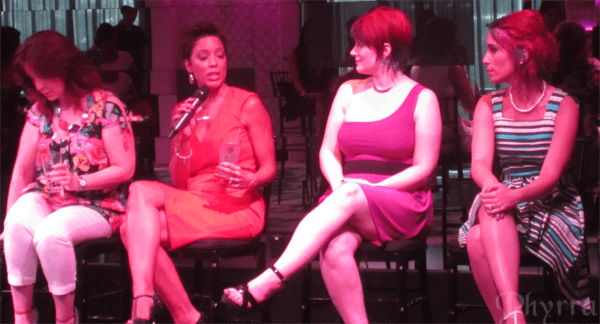 Maria speaks! 🙂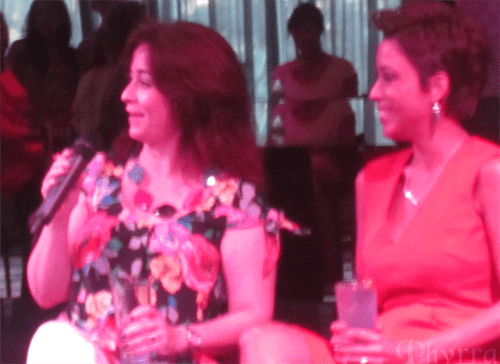 Su is eloquent with words 😉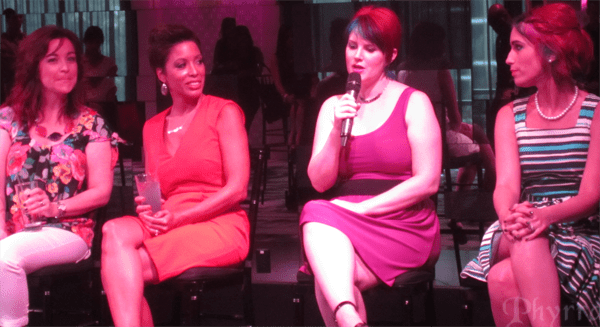 I speak, a bit.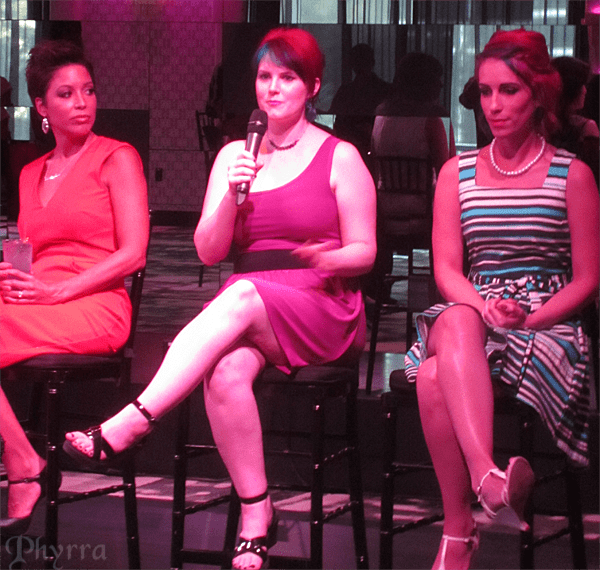 I have no idea what I was about to say.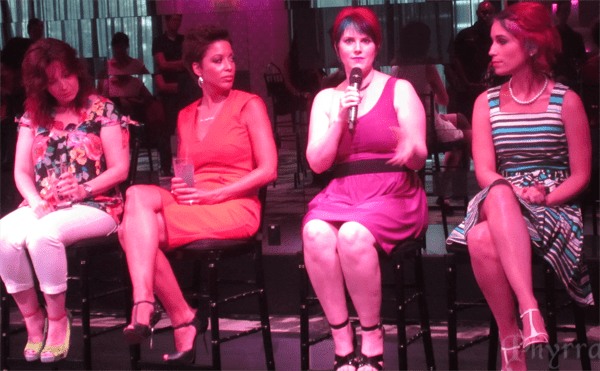 At one point they asked us about how much time we spend on SEO. I explained that I look at my keywords daily.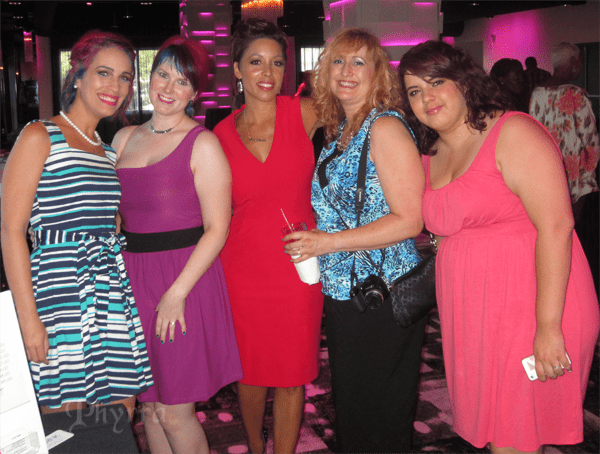 After we all spoke and answered questions from the crowd, we mingled some more. They also gave away several prize packages.
Maria supplied some Cult Nails prize packages, Safia supplied some Lipstick Mixtapes packages and the salon also had a few. People were very happy 🙂
Maria and Safia also had tables set up to display and sell their nail polish and lipsticks. Su debuted her nail veils at the event! They're so cool!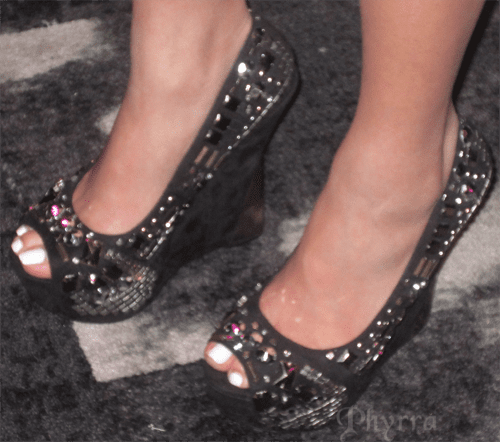 These were some awesome shoes. LOVE them!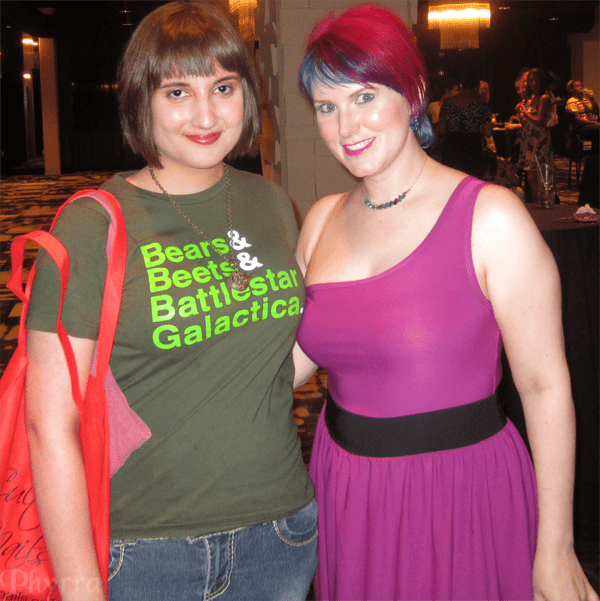 I was very excited because I got a special treat! Deb (from Geek Chic Cosmetics) came to the event and I got to meet her! She was so sweet! She even came to dinner with us after the event. Deb just happened to be in town, as she does not live in Orlando, so I feel really special that she came to the event.
Sinead with her awesome fiancé Chris
I was also excited because Sinead came to the event! Sinead runs Beautisol, the best self-tanner out there! You may remember her from when she let me come hang out with her at HSN. Sadly I thought Ray snapped a picture of us together but I can't find one.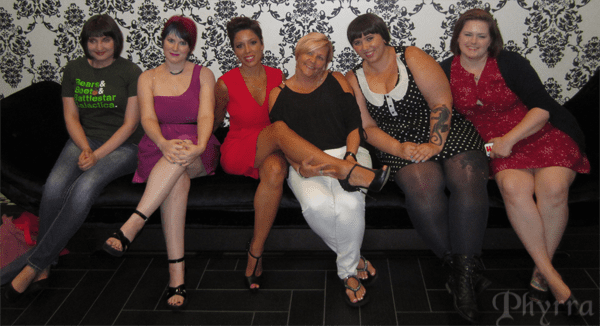 Some of us goofing off after the event was over, before we went to grab dinner.
One of the things that we were asked about is why we started our blog. When I started my blog, I had been looking for mineral foundation reviews. I had been unable to find very many (though I found some with the Shades of U, who is great), so I started sharing my own mineral makeup adventures with my blog. I also shared my looks. I've since grown and changed to include a variety of product reviews, looks, tutorials and more.
We were also asked about the Beauty Bloggers of Central Florida group. I was very happy to say that our group of women is so wonderful because we help lift each other up, rather than tear each other apart or see each other as competition. My personal philosophy with blogging is to help each other out, and it is shared by these amazing ladies.
When asked for my favorite new beauty trend, I said the hair powder (by Rock Your Hair or Redken, both are great) for volume is my favorite for hair.
We also talked about Orlando being a beacon for beauty in the Southeast. I see this happening, especially with the upcoming Makeup Show Orlando. I'm very excited to be a part of all of this.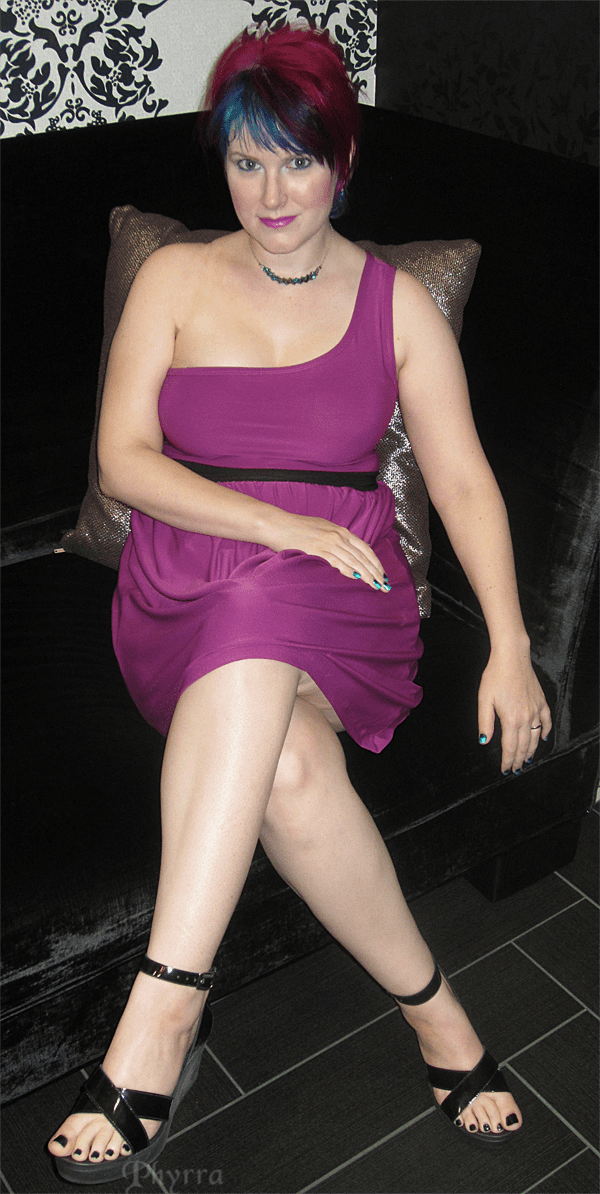 This event was such a success! We had a great time. Thank you so much to Lindsey who organized the event. Thank you so much to my friends who came to the event and who were on the panel. I can't wait to do it again.