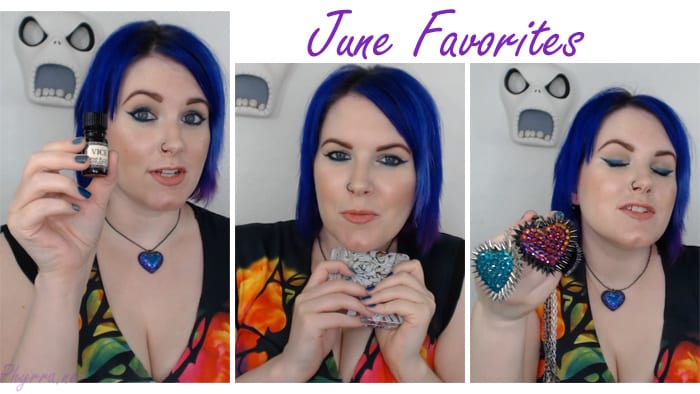 Good morning! Today I'm sharing my June Favorites with you. I feel like I've got a ton for the month of June! I took a lot of pics to share, too.
June Favorites

If you like this video please subscribe and share!
Too Faced Melted Lipsticks
Fuchsia
Candy
Violet
Ruby
Cover FX
CC Cream
Matte Setting Powder
Anti-Aging Primer
Purely Cosmetics
Black Phoenix Alchemy Lab
KBShimmer
Scribble Me This
Stark Raven Mad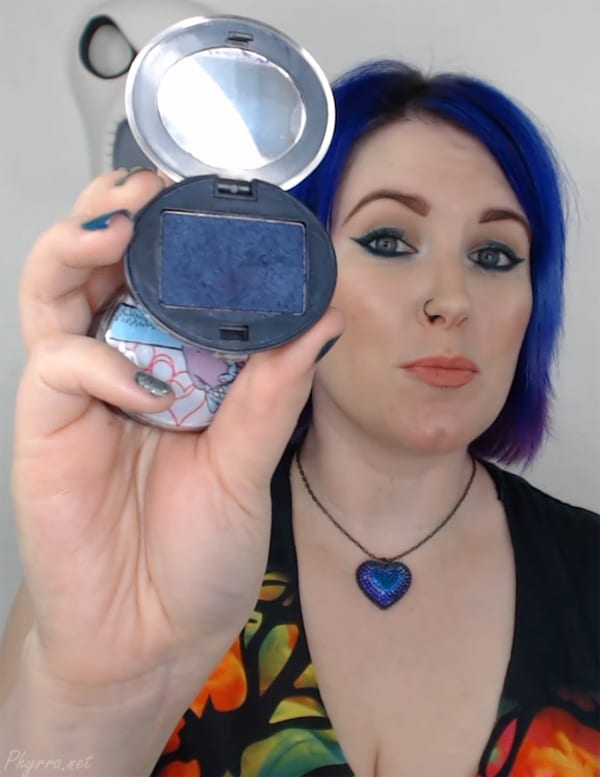 Urban Decay
Perversion Mascara (forgot to mention this in the video, but I love how it works for me)
Naked Basics Palette
Purple eyeshadows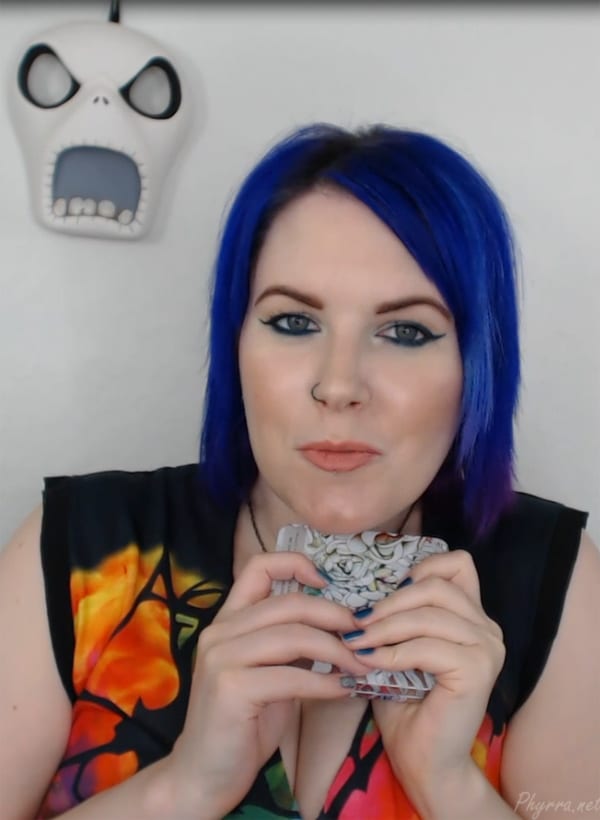 Real Techniques
Makeup Geek Brushes
Pencil brush
Face buffer brush
Soft dome brush
Bent eyeliner brush
Goss Brushes
6 brush (blending)
5 brush (small crease)
7 brush (stiff lip brush)
8 brush (precision tightline)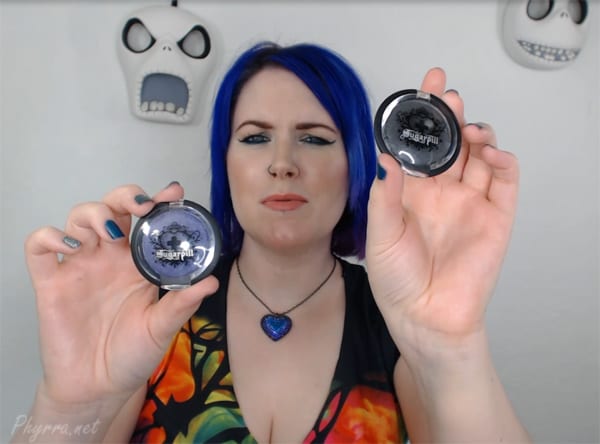 Sugarpill
Large All Over Shadow Brush
Soot & Stars
Elemental Chaos
Bite Beauty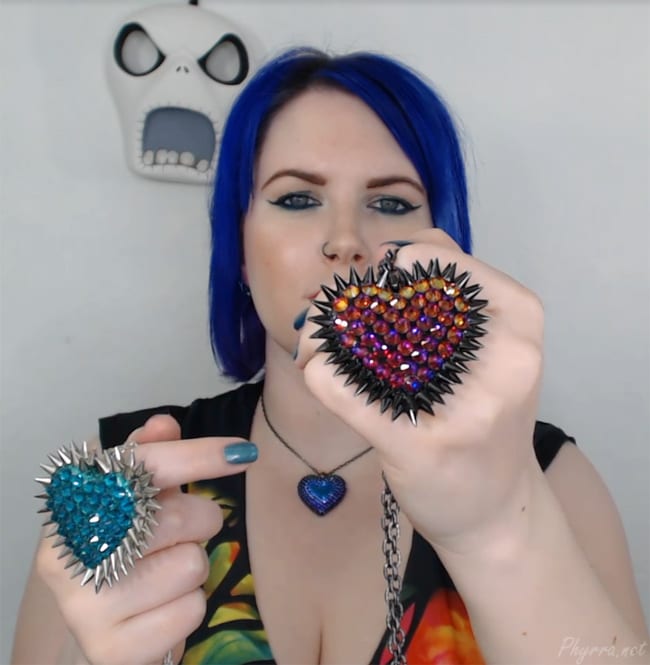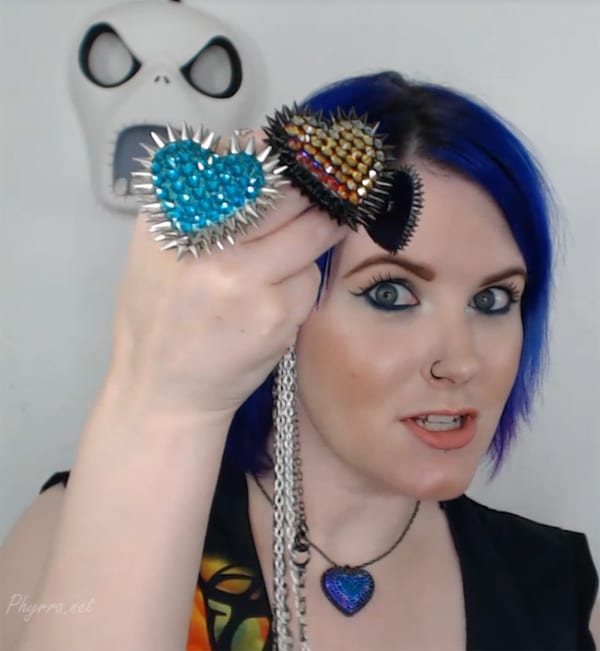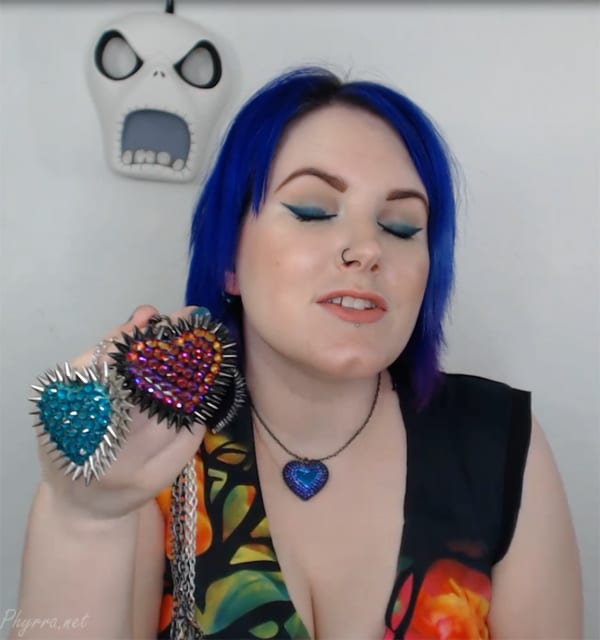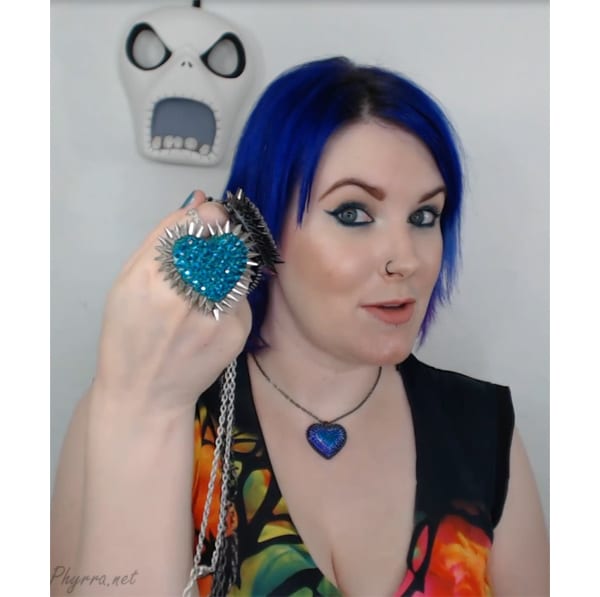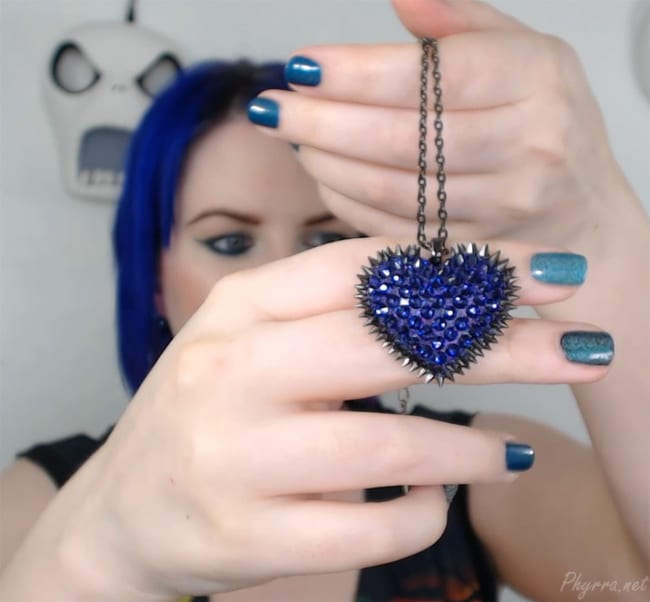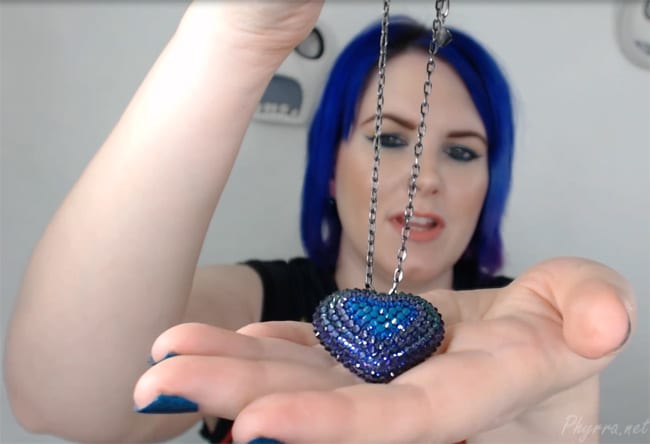 My Custom Bunny Paige Mini-Paved Heart Necklaces
Now through July 7th, save 20% at Bunny Paige with the code SUMMERSALE14
For those of you who will ask, on my left hand I'm wearing NCLA Teal the End. My right hand has NCLA Drop of Teal on the thumb and pointer finger. The middle finger has Drop of Teal layered on top of black. The ring finger has Teal the End. The pinky has Teal the End with John Russo Oh My Gosh layered on top.
What were your favorites for the month of June? I can't believe how fast the month flew by!