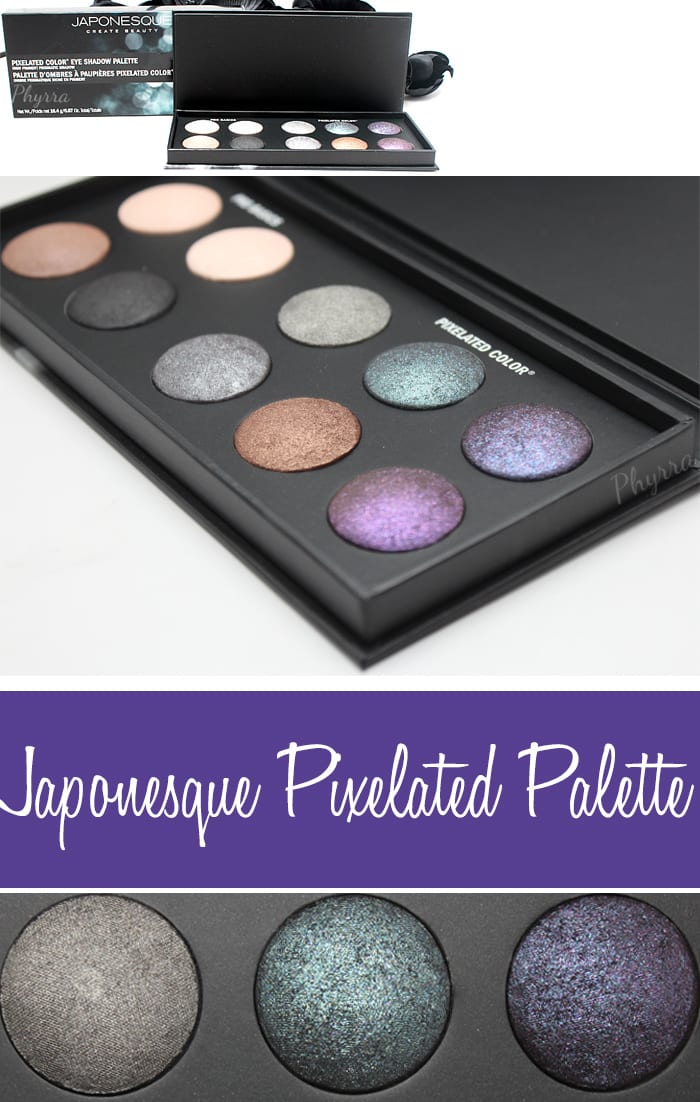 Not too long ago I picked up the Japonesque Pixelated Color Eye Shadow Palette from Ulta. I saw it, it looked pretty and I decided I might as well take a risk on it. The Pixelated Color Eye Shadow palette is a mix of satin-mattes and multi-dimensional colors that really impressed me.
Japonesque Pixelated Color Eye Shadow Palette
Japonesque Pixelated Palette Review


Please thumbs up if you like this review & subscribe!

Where to Buy
Ulta

Price
$38 for .57 oz (each eyeshadow is roughly .057 oz)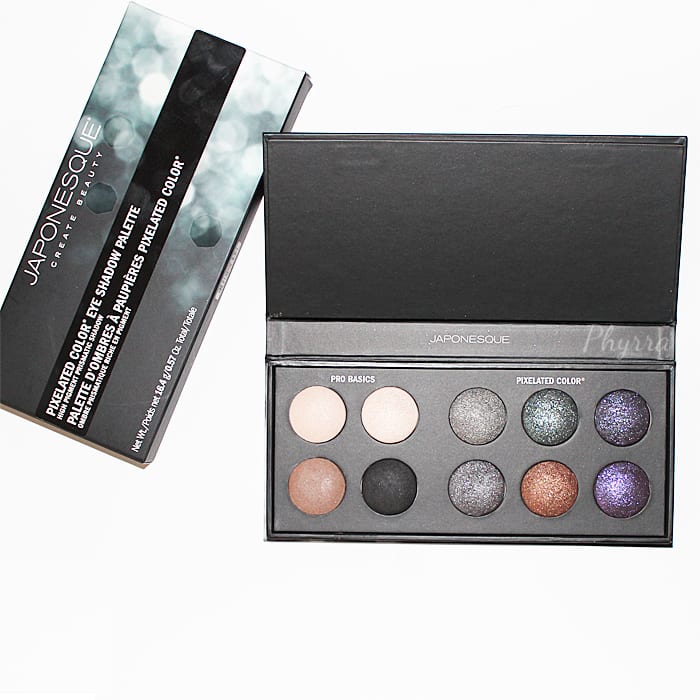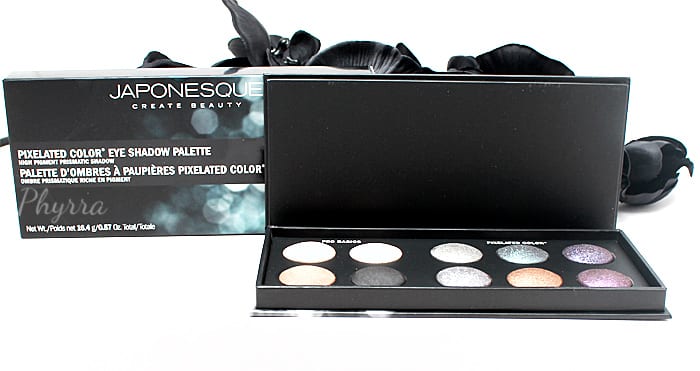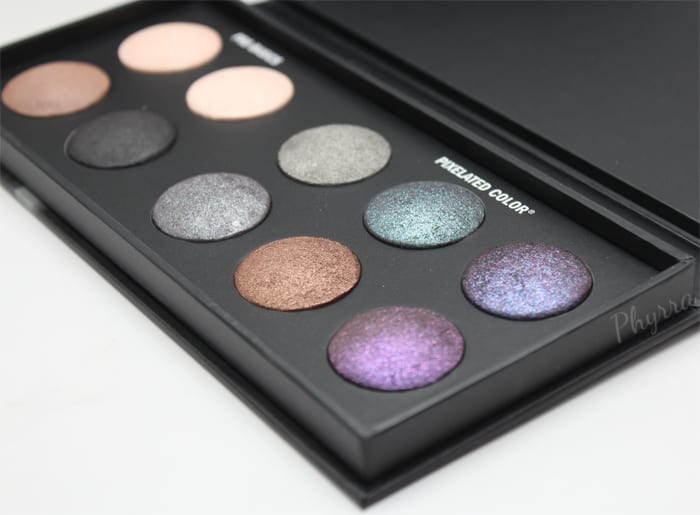 About Japonesque Pixelated Color Eye Shadow Palette
Pixelated Color Eye Shadow is Japonesque Color's most multidimensional formula. Blend these micronized color pigments effortlessly onto outer eye corners for a deep, light-catching, color-shifting gradient. The Pixelated Eye Shadow Palette includes everything you need to conquer the cut crease: three exclusive Pro Basic shades to pair with Pixelated Eye Shadow.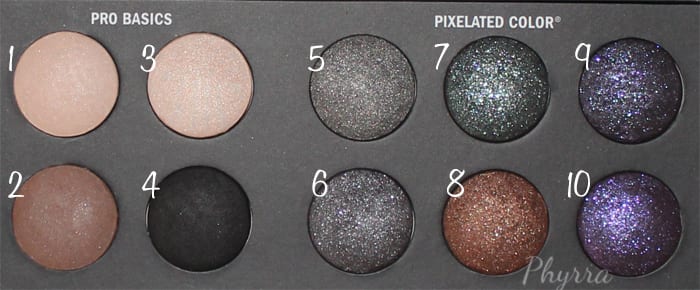 This palette is made up of 10 shades. 4 shades are Pro Basics -- shimmery satiny creamy highlighter, satiny light beige, neutral brown, and black. 4 shades are Pixelated Color -- light metallic silver, multidimensional gunmetal, teal, purple, violet and copper.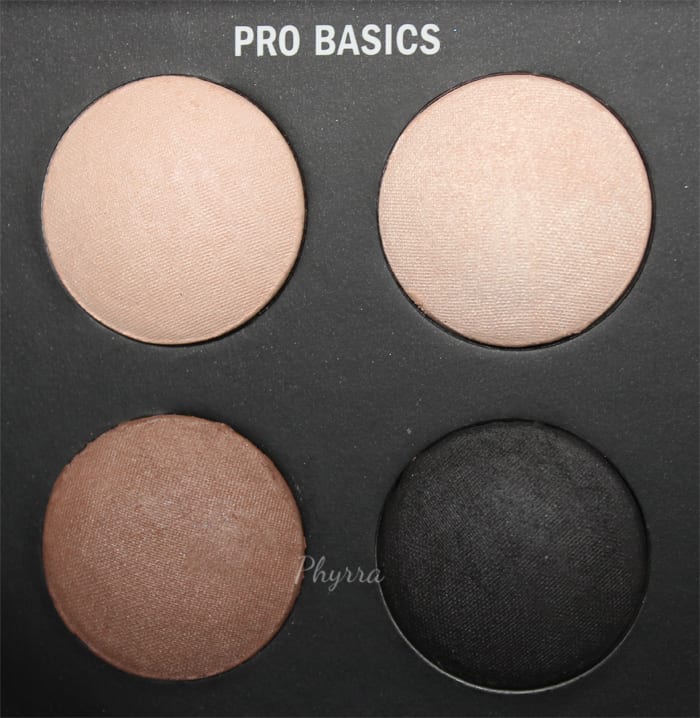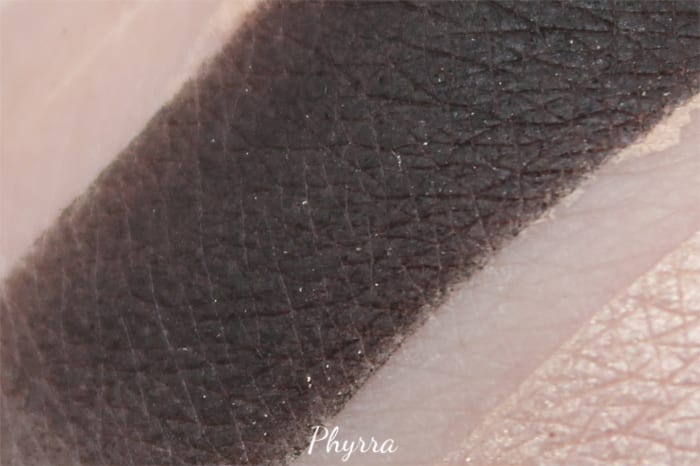 Black (4)
Black satin matte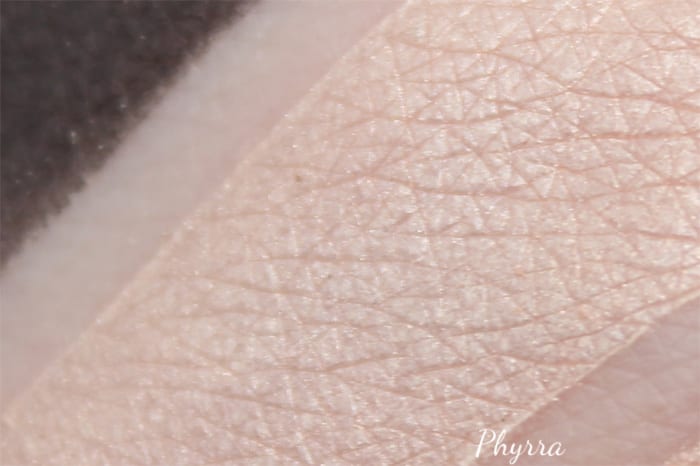 Shimmery Light Peach Highlighter (1)
Light creamy peach shimmery highlighter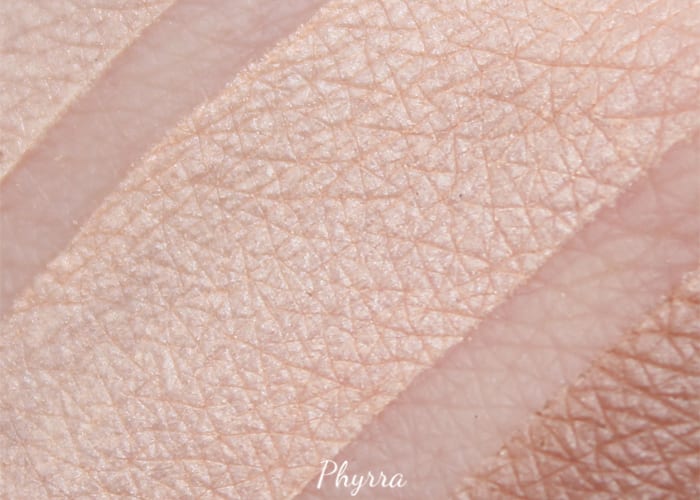 Light Peachy Beige (3)
Light creamy peach beige satin. This is really close to the other light creamy peach shade.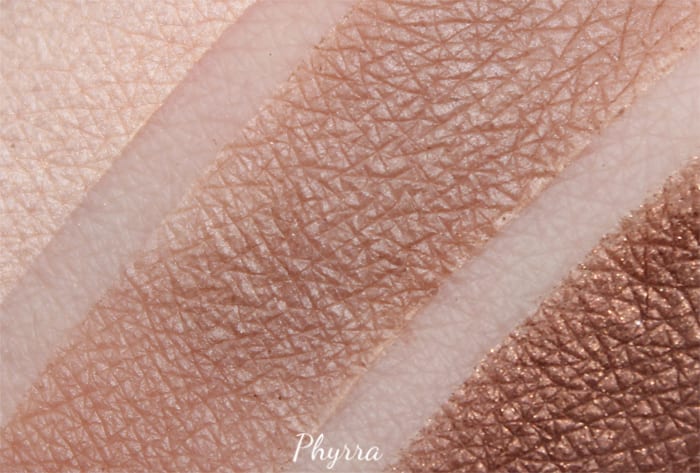 Brown Taupe (2)
Midtone brown taupe satin matte. I'm not a brown eyeshadow person but this is the PERFECT shade of brown taupe for my crease.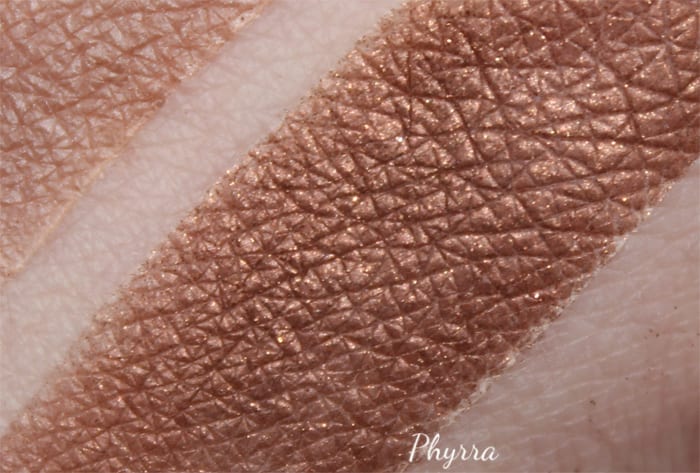 Copper Brown (8)
Midtone coppery brown shimmer that comes alive on primer. On bare skin it has delicate copper glimmers in a sort of smoky base.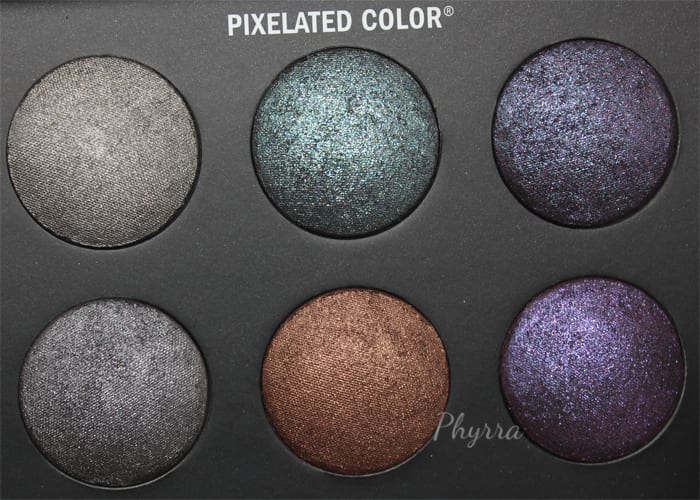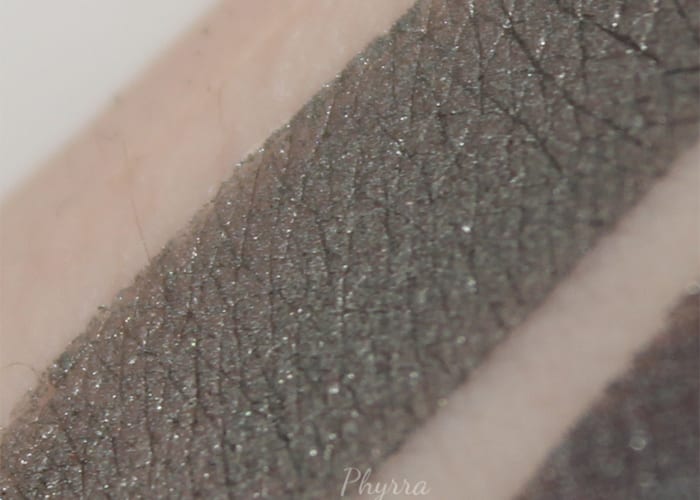 Metallic Silver (5)
Beautiful midtone metallic silver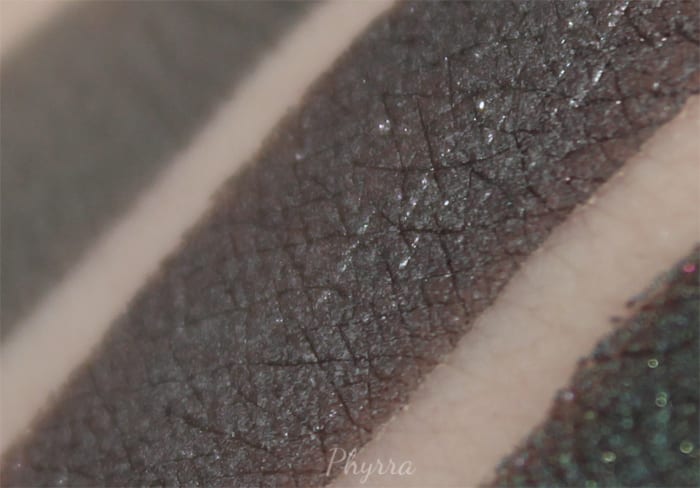 Gunmetal (6)
Multidimensional deep gunmetal grey on a smoky charcoal base with silver glimmers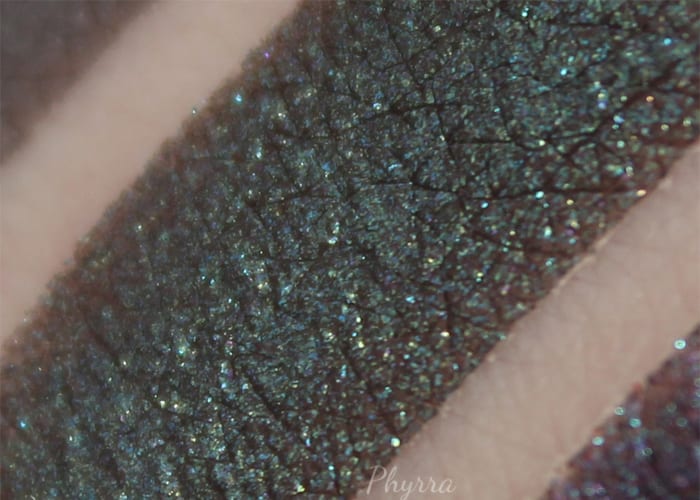 Teal (7)
Rich deep teal leaning green (it looks more emerald in my swatches) with a smoky charcoal base and silver, blue and green glimmers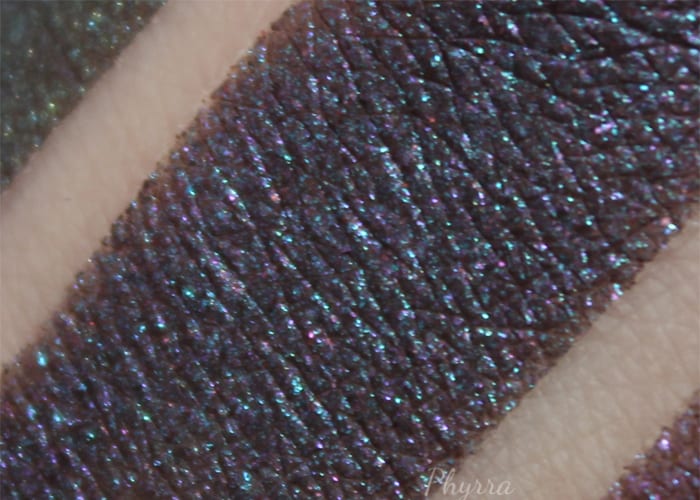 Violet (9)
Deep smoky purple-grey base with violet blue shimmer and violet, blue and purple glimmers. This is the color that sold me on the palette.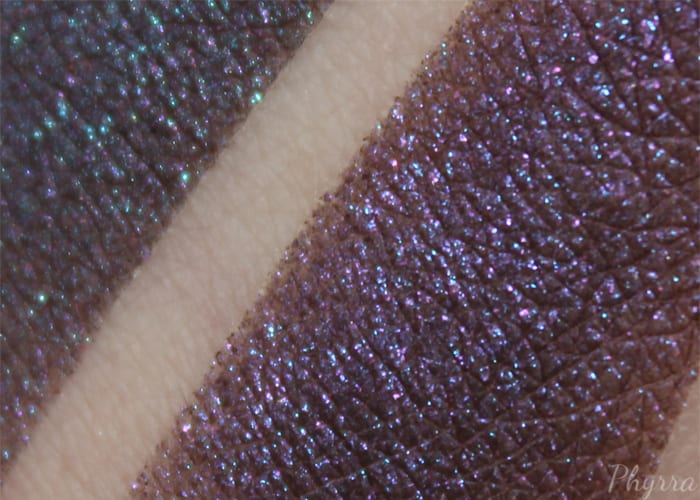 Purple (10)
Deep smoky purple base with purple shimmer and purple, violet and blue glimmers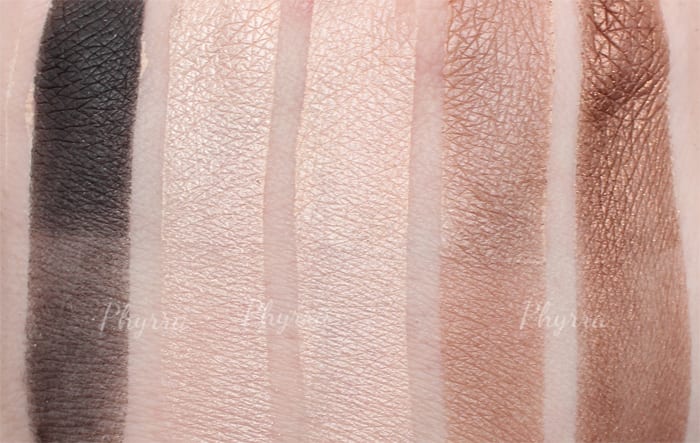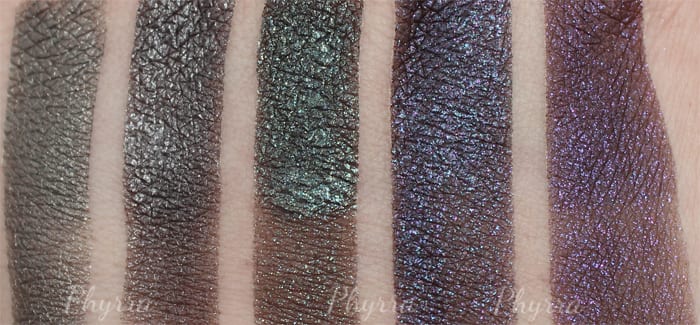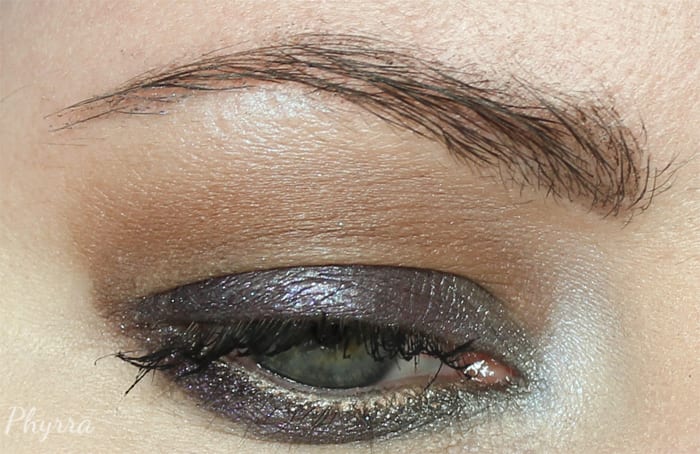 For $38 you're getting .57 oz of eyeshadow (.057 each), which is 10 full size eyeshadows. This breaks down to $3.80 per eyeshadow, which I think is a pretty good deal.
Last Updated on