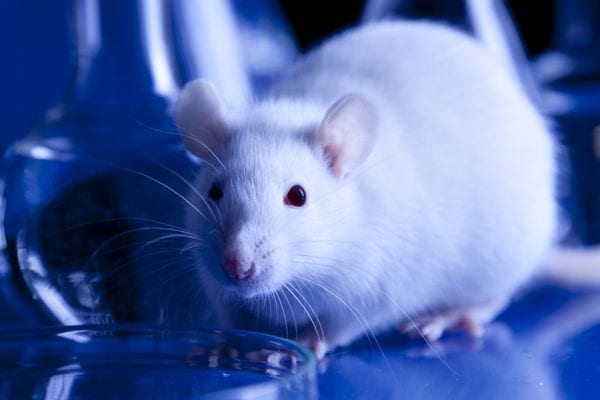 Is OGX Cruelty Free?
Recently I reached out OGX to ask, Is OGX Cruelty Free? I asked my standard set of questions.
Are the finished products tested on animals by the company, a parent company, a third party or an affiliate company?
Are the products tested on animals during the production process by the company, a parent company, a third party or an affiliate company?
Do you have documents from your ingredient suppliers to show that they are not testing on animals for your brand or any other brand?
Does your manufacturer purchase any ingredients from laboratories that conduct tests on animals? Do you have documents to support this?
Are the products sold in any markets where animal testing is required by local law and regulations (China, etc)?
Are the products vegetarian? (no animals killed for the products – i.e. some forms of collagen, squalane, etc.)
Are the products vegan? (i.e. product ingredients that come from animals like lanolin, honey, milk, etc. – being vegan is NOT necessary for my blog, but a bonus for my vegan readers)
Is your company certified by Leaping Bunny? (NOT necessary, but definitely a nice thing! It's free to become Leaping Bunny certified, plus they promote you to over 10 million people. Read more about it here)
OGX's Response
Hi Courtney,
Thanks for contacting us! We understand and share your concern regarding the ethical treatment of animals. We have a deep respect for animal welfare. Vogue International does not itself conduct or request others to perform animal testing in order to substantiate the safety or efficacy of any of our products or raw ingredients. Given that there are countries that require animal testing by law, we do our best to respect governing law and regulations set by that governing body while encouraging alternative methods and helping to bring about change from within. We are pursuing opportunities to influence others on alternative methods and work towards our long-term goal of the elimination of animal testing worldwide. We understand that you may not agree with our decision, and we respect your right to choose the best products for you.
Is OGX Cruelty Free? My Thoughts
OGX did not answer each of my questions individually. They just sent a single paragraph. OGX's answer reads as they test where required by law. They must sell somewhere that animal testing is mandatory. Therefore, OGX is not cruelty free.