Today I've got an interview for you with my lovely friend Safia Michelle. She's a talented makeup artist that's worked all around the USA on different campaigns and she's also the owner of Lipstick Mixtapes.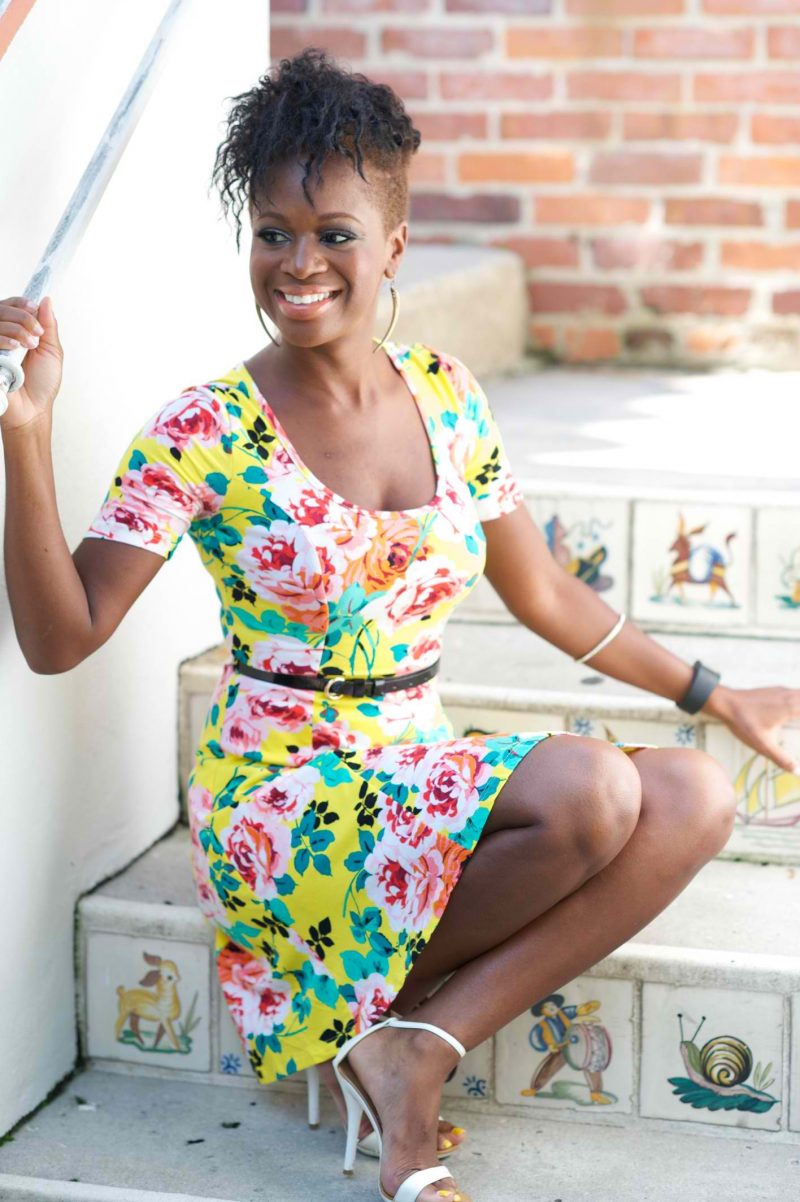 How did you decide to become a Makeup Artist?
I was a Production Assistant on a reality show and I saw the Hair and Makeup team getting talent ready for camera, and I said to myself I would love to do something like this!
Where did you learn your skills?
I am self-taught. I bought books, went to classes and worked at a MAC for 5 years.
What campaigns have you worked on?
Disney Dream, Universal Orlando, Blue Man Group, Coach Leathers, Chronicle Stones, Tween Girls Style, Darden Restaurants, Rent-A-Center and many others.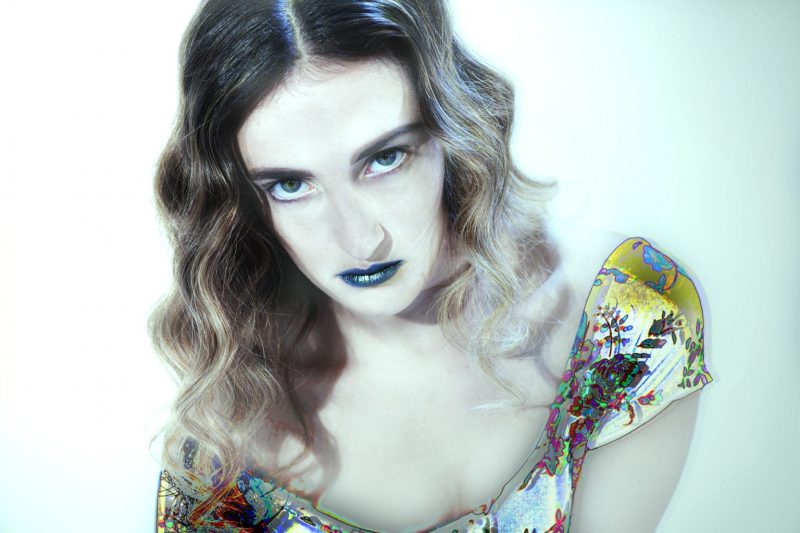 Which companies have you worked with?
Cover Girl, MAC, Makeup Forever
What is your favorite type of look to do on a model?
My favorite looks are beauty looks. They enhance the natural beauty and highlight all the models/clients best features.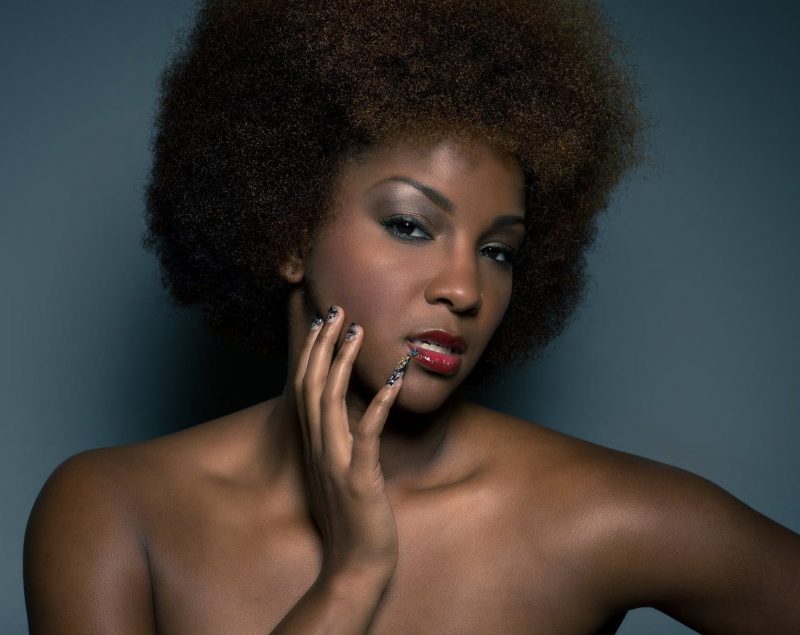 What sort of events are your favorites to work?
I like doing entertainment events or live events. Last year I worked with TNT for NBA All Star Weekend, and I recently worked with ESPN with the sports commentators for a basketball game. There's so much going on at these events and I've gotten to meet so many down to earth people that I would have to say these are my absolute favorite!
What are your favorite conventions that you've attended?
The ultimate show is IMATS and I just attended the January show in LA. It was great.
Are there any makeup books that you like and recommend?
The Beauty of Color by IMAN and Makeup your Mind by NARS.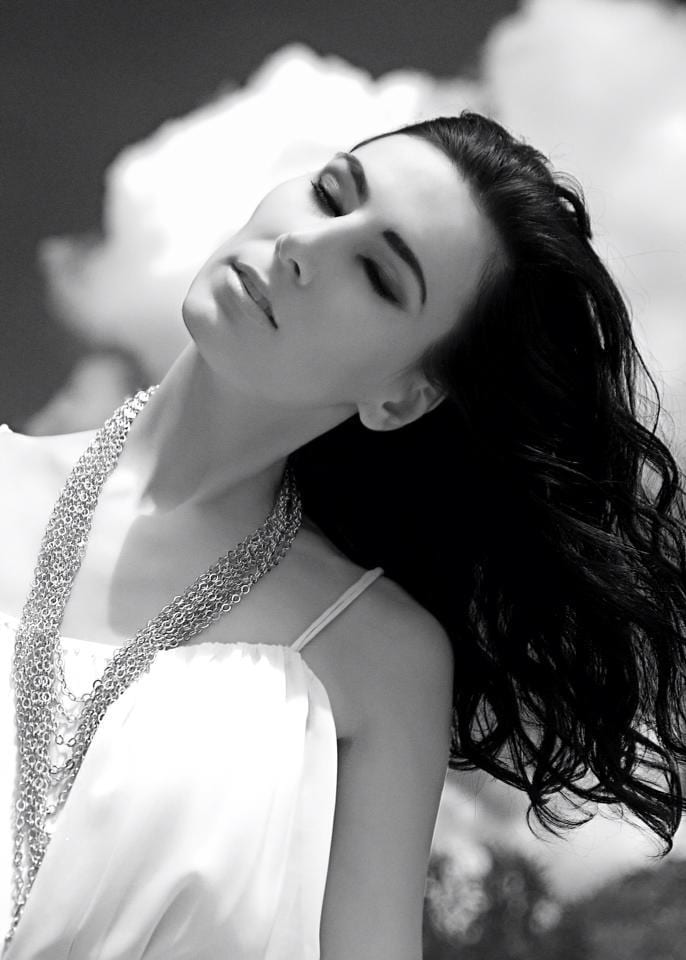 What are your favorite makeup trends?
A striking lipstick color that makes lips shiny and beautiful, a crazy lengthening mascara for super long lashes, and bronze skin year round!
What beauty brands do you feel are overrated?
There are a lot of brands that are overrated I could be writing all day, but as Makeup Artist I only use works best for me and my client's needs.
What beauty brands do you feel need more love?
Honestly I am out of the loop on products because there are so many. I'm such a creature of habit so I need to find more products and show them some love = )
What is your current favorite beauty product for 2013?
I love the Selma Hyak Nuance skincare products that I received at a beauty blogger party. Very light weight, yet hydrating to the skin. I've mixed them with foundation and have really gotten a beautiful satin look to the models skin.
What are your must-have beauty products?
MAC Fix +, Makeup Forever HD Primer, MAC Smolder eyeliner, and Tweezers
Can you share a few of your favorite makeup tricks with us?
To make metallic eyeshadow shine more use a black eyeliner all over the lid and then apply color so that it's more intense!
When applying mascara close one eye at a time and apply, that way you coat the top and bottom lashes at the same time and don't mascara on your eyelid.
What's in store for you for 2013?
I'm looking forward to 2013, blessing have already been coming so I'm ready. EHOW just posted a Makeup as Foundation tutorial series by me. I will be teaching makeup classes at the Premiere Beauty Show Orlando in June that's a huge trade show so this is a great opportunity for me, so excited. Also I will be working on a few fashion projects with a talented group of photographers this spring, and making my way back to California to jump into the world of film and TV!
I'm really blessed for all the great opportunities that have come my way so I'm enjoying this journey!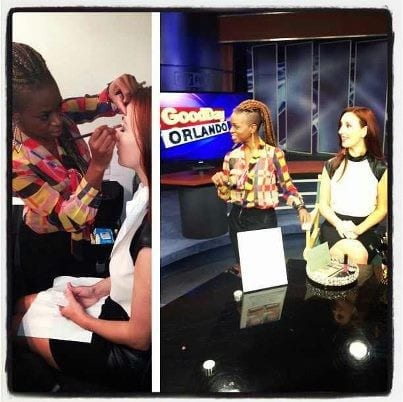 Safia recently filmed several ehow videos on Foundation Makeup Tips and has been featured on Orlando Fox news.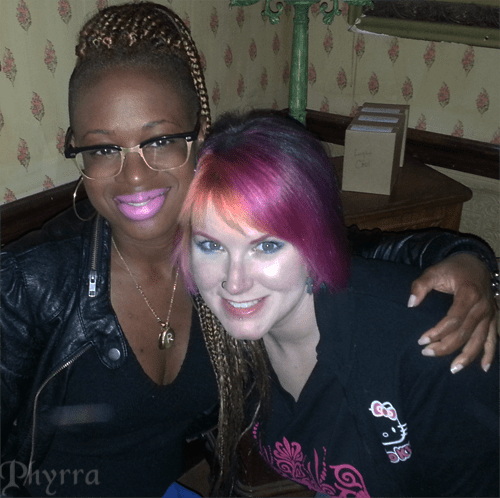 You can find Safia at Lipstick Mixtapes.
Last Updated on