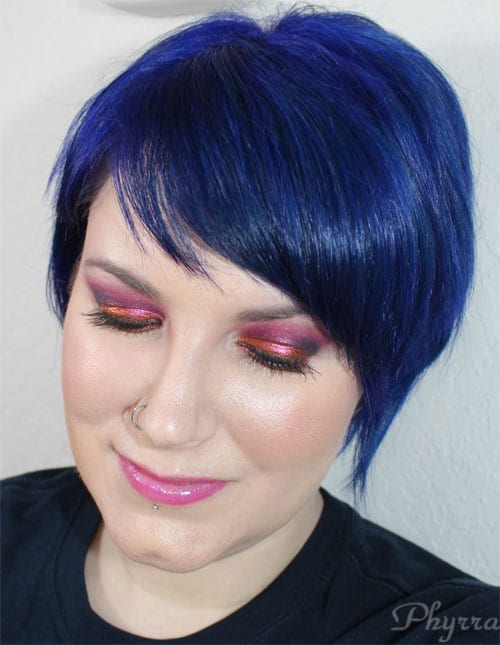 Not too long ago I purchased some new Inglot colors. I got my very first Inglot pigment – 81, as well as 615 DS, 617 DS, 341 Matte and 449 Pearl. I'm in love with 81. It's stunning! It's pink, cranberry, orange, and gold depending on how the light hits it.
Pr + purchased by me.
Inglot Berries Look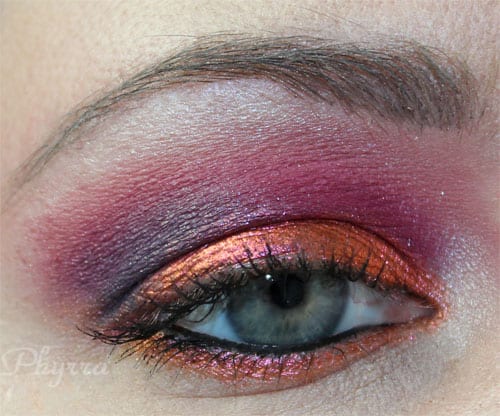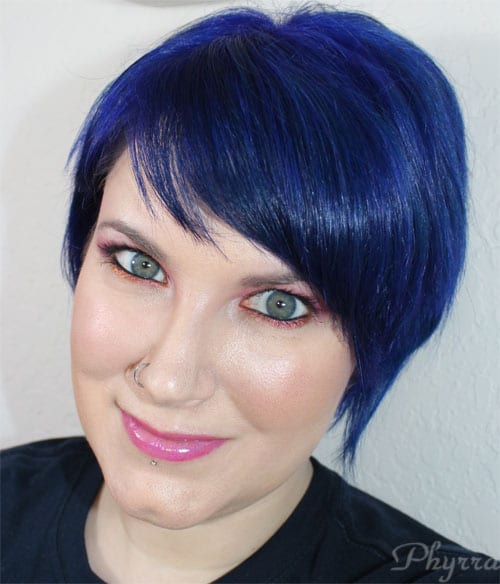 Eyes
Too Faced Shadow Insurance
Urban Decay Walk of Shame – browbone
Inglot 341 – lower browbone
Inglot 74 – crease
Darling Girl Glitter Glue – lid
Inglot 81 (pigment) – lid, lower lash line
Inglot 483 – outer crease
Urban Decay Venus – browbone and inner corner
Tarte SkinnyEyes liner in Onyx – waterline
Tarte brow pencil in Rich Brown
Too Faced Better Than Sex Mascara
Face
Tarina Tarantino Pearl Glow Primer in Pearl
It Cosmetics Illuminating Celebration foundation in Fair
essence beauty blush in Natural Beauty
Lips
Illamasqua Gloss in Boost mixed with Inglot Gloss in 544
I'm in love with Inglot 81! It's amazing! I need to find other Inglot pigments that are as pretty as this one. Do you have any favorite Inglot Pigments?