How to Fill in Eyebrows
Today I've got a how to fill in eyebrows tutorial. This is how I'm currently filling in my brows for a full natural brow shape. I feel like this gives full brows. I take you through filling in my brows in real time, no speeding up any part of the process. I'm using the Eugenia Weston method to fill in my brows.
The products I used are
Anastasia Perfect Brow Pencils in Granite and Medium Brown
Anastasia Brow Wiz in Granite and Medium Brown
Medium Brown (aka Medium Ash) – medium cool brown
Granite – dark cool ashy brown
I use Medium Brown for the inner brow and Granite for the outer brow. I also end up using Granite to fill in my scar and sometimes for more definition along the lower brow. I feel like neutral to cool brow colors look better on me than warm. Warm tends to look orange.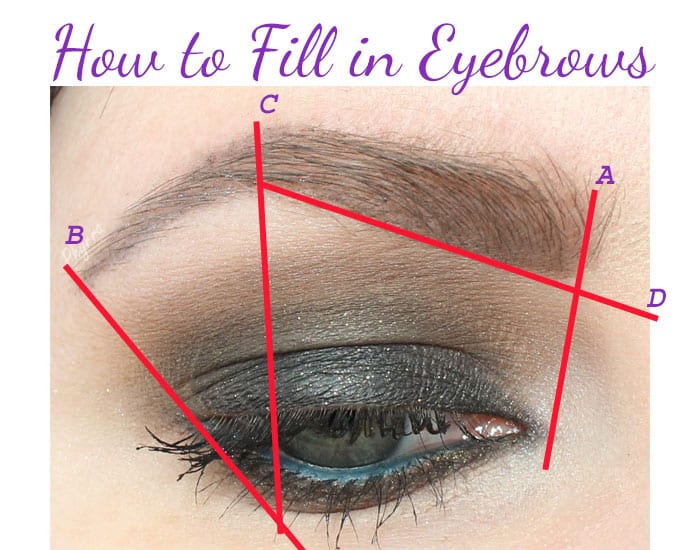 A – inner corner of brows. I have sprouts at the very front of my brows that I just leave alone. Measure from your inner corner.
B – outer tip of brows. Go off the outer corner of your nostril.
C – high point of brows. Go off the outer iris of the eye.
D – lower side of brows. Go off the opposite eye's inner corner to under your brow's high point at C. This line should be very precise.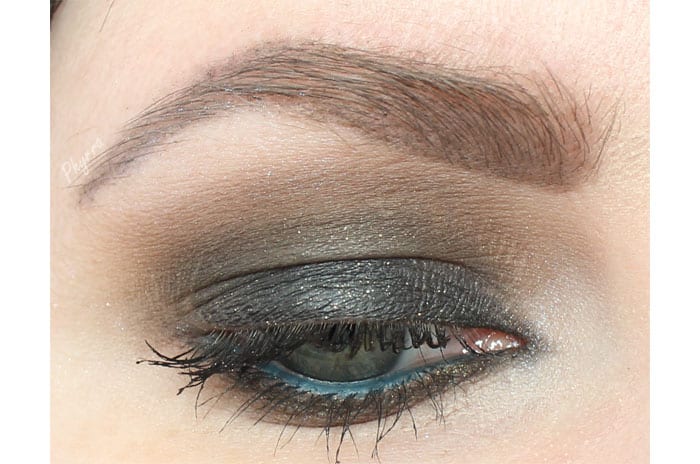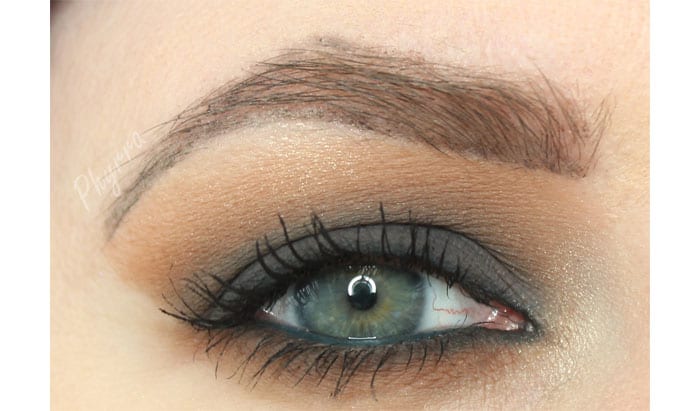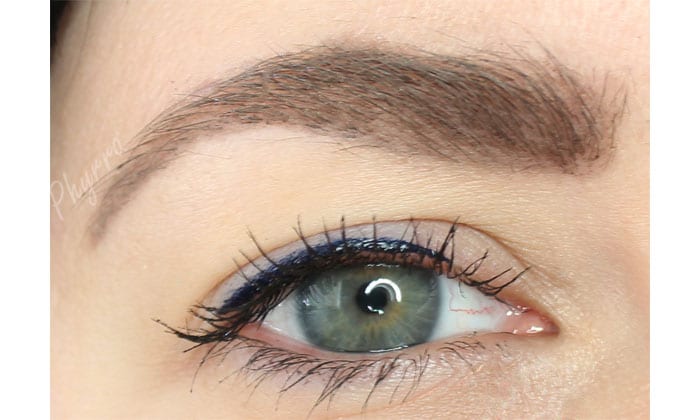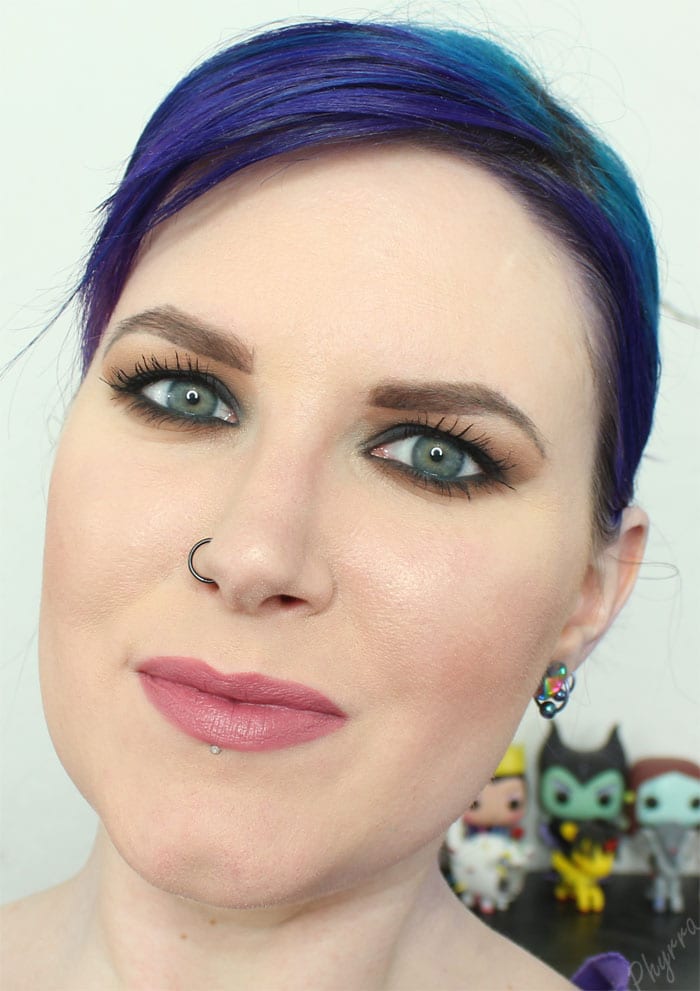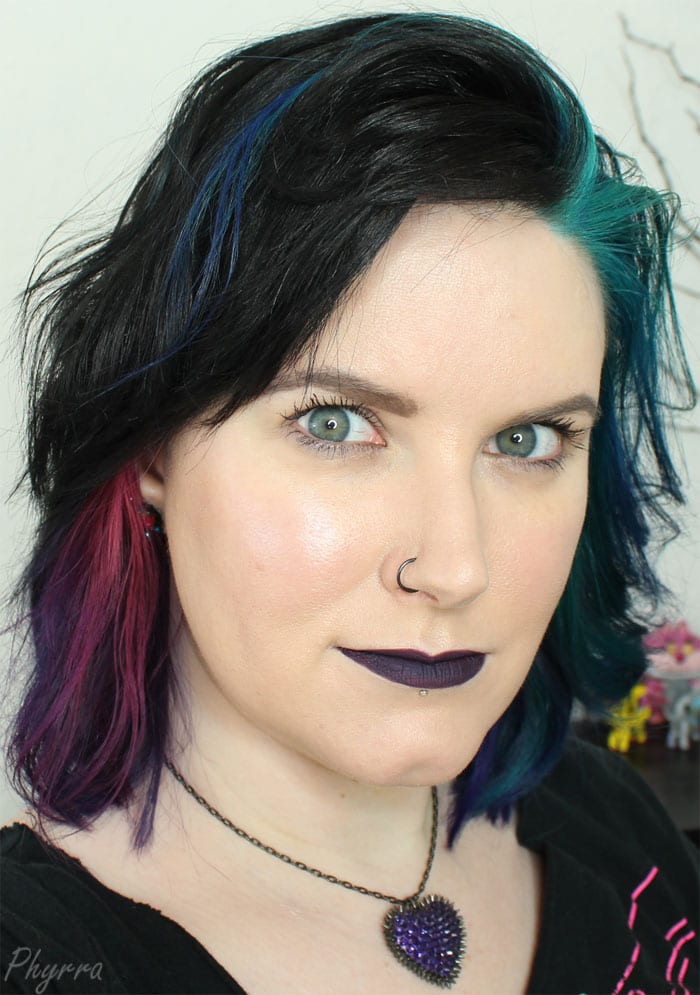 Above you can see that I've been filling in my brows this way for a while. I feel like this looks more natural than when I use Nyx Eyebrow Gel or Anastasia Dip Brow. (See all of the Nyx Eyebrow Gels here) I do love the Nyx but it's better for when I want a seriously strong brow.
Other brow products for more natural looking brows
Tarte Amazonian Clay Waterproof Brow Pencil – I have Rich Brown
Paula's Choice Brow Cream Duo (press sample)
Silk Naturals Brow Cream
Anastasia Beverly Hills Tinted Brow Gel – I have Granite
Anastasia Beverly Hills Mini Duo Angled / Spoolie Brush
Senna Cosmetics Sketch-A-Brow
I'm still not completely satisfied with my method, but I feel like I can typically do this pretty fast if I need to and often I'll just stick with using Granite. I do feel like it looks more natural if I mix Granite and Medium Brown.
Do you prefer fuller natural looking brows, strong statement brows, skinny brows or something else? What products do you use to fill in your eyebrows?
Let me know below!
Follow me on Twitter, Youtube, Pinterest, Bellashoot, Instagram, Tumblr, Google Plus, BlogLovin' and Facebook.
Last Updated on