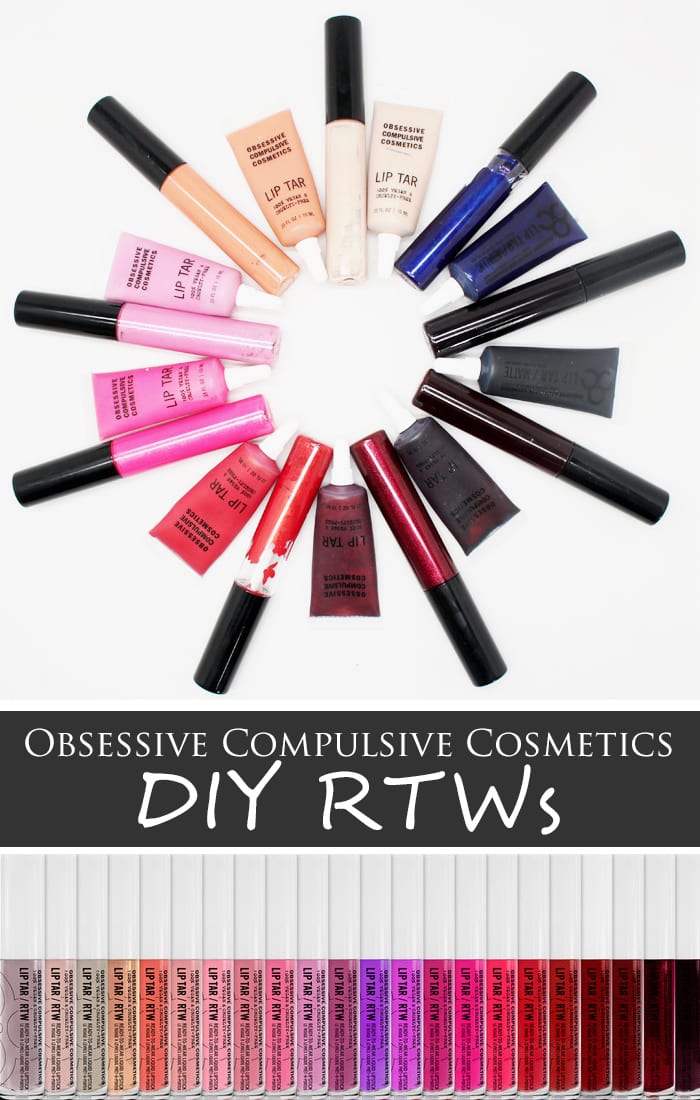 I created a quick and easy video to show you how to DIY OCC RTWs. We were talking about doing this on Reddit MakeupAddiction and I really have no idea why I didn't think of it before I saw it mentioned there because I did DIY OCC Lip Tar Pencils. Please check out my friend Mai's post for the math on OCC Lip Tars vs. RTWs. I did order 2 shades from Nordstrom but they have yet to arrive. Can't wait for them to get here!
How to DIY OCC RTWs
This post contains a mix of press samples and products purchased by me.

Edit for Clarity: For those who don't know, DIY means do it yourself, OCC is short for Obsessive Compulsive Cosmetics, and RTW is the product name. It means ready to wear. Lip tars in a tube with a doe foot are 'ready to wear' vs. the original lip tars in a tube. Hope this helps!

I bought my lipgloss tubes from DIY Cosmetics. You can buy OCC Lip Tars at OCCMakeup, Nordstrom and you can catch a few on clearance at Sephora.


Give this video a thumbs up if you like it and subscribe!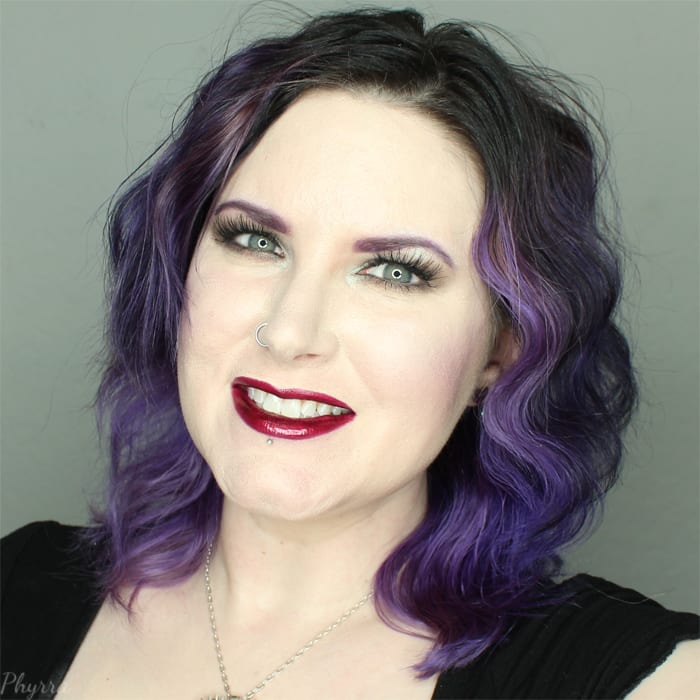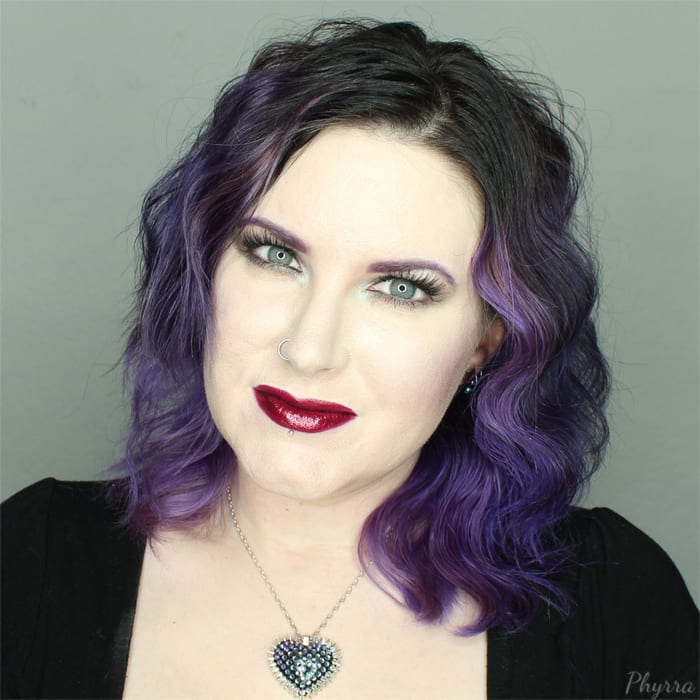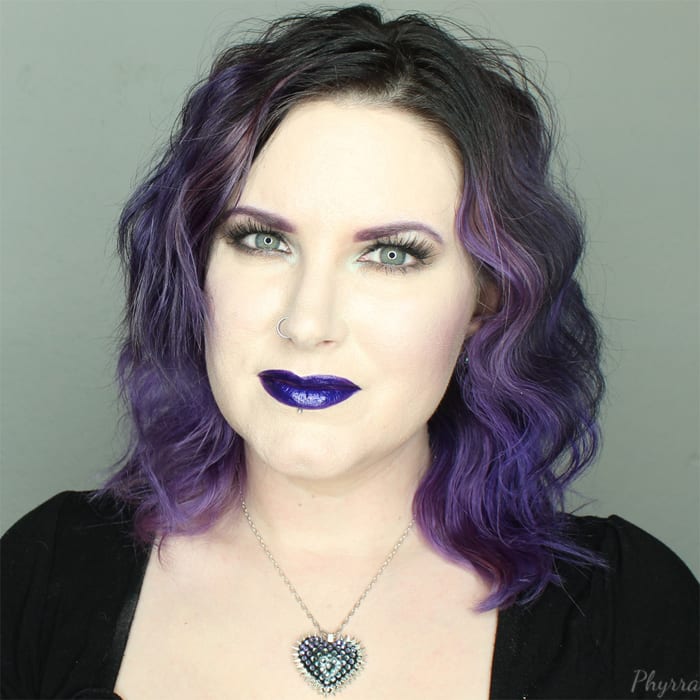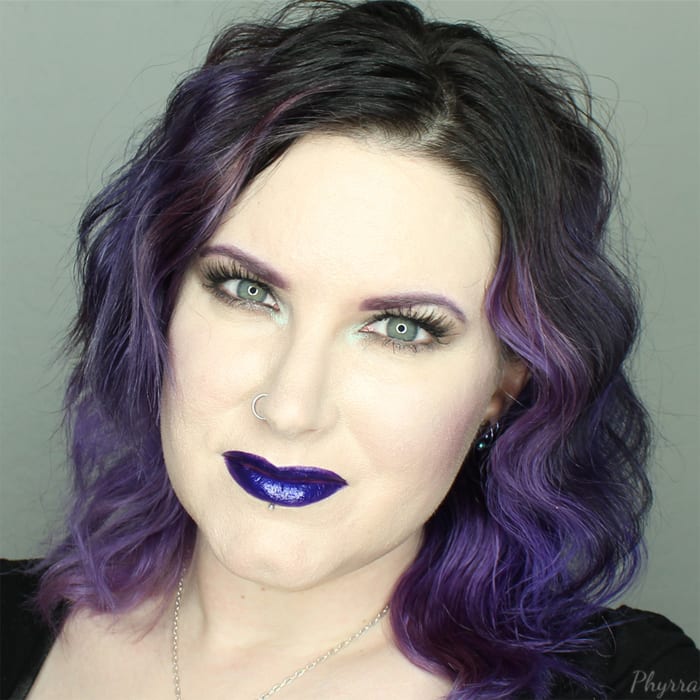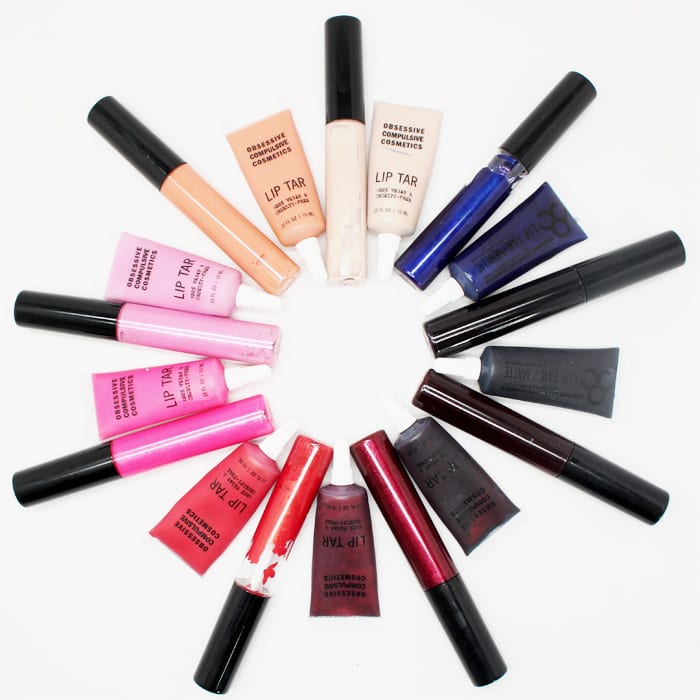 Like I mention in the video, I feel like the metallic lip tars bleed less, though I'm not sure why. I still recommend using all Lip Tars either with the OCC Primer or OCC Colour Pencils. As you know, the OCC Colour Pencils are my favorite pencils.
I think the RTWs are an excellent idea as I know that lip tars have a steep learning curve. Most people use too much product and it makes a mess and bleeds, and discourages people from wearing them. I think ultimately people will be happier with the RTWs.
What do you think of the OCC RTWs?

Last Updated on