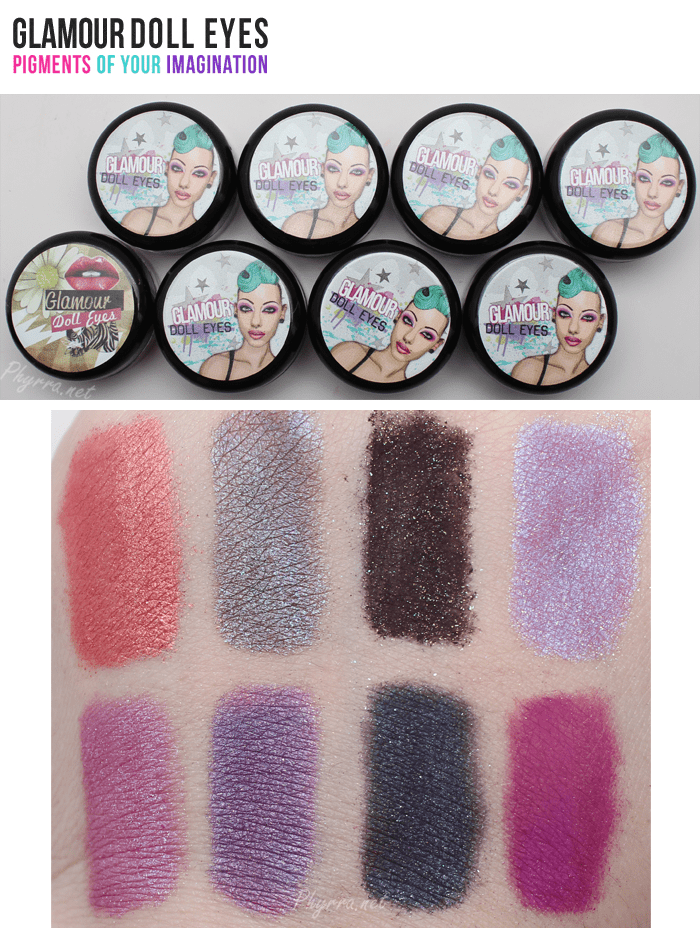 Today I've got some Glamour Doll Eyes Eyeshadows to show you. Glamour Doll Eyes is one of the indie brands that I've known the longest, since I first found them in April of 2009.
Glamour Doll Eyes Eyeshadows Review and Swatches
Glamour Doll Eyes is cruelty free and they offer many vegan options. Glamour Doll Eyes includes a card with purchases that says that you can get the sample price off of a full size jar of eyeshadow if you have purchased that sample color and you want it in the full size. I think this is cool. So for example, if you purchase a sample size of Bunny Heart and love it, you can get a discount off of the full size of Bunny Heart.
Price
$6 full size
$2.50 sample jar
$1.25 sample bag
Availability
Glamour Doll Eyes
All shadows except Boardwalk and Pipsqueeak press samples. All colors swatched on Coastal Scents Step 1 primer.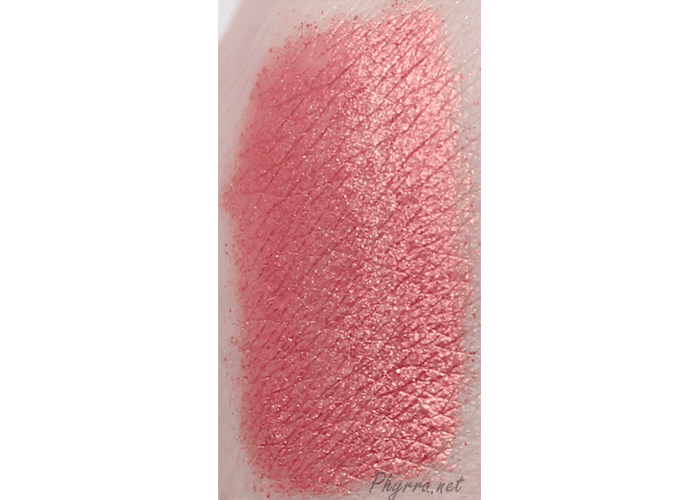 Bunny Heart (vegan)
the perfect rose gold with a beautiful gold sheen and subtle copper sparkle.
My Take
This is a beautiful dark rose gold metallic with gold and copper sparkles. This is one of the deepest toned rose golds that I own. Love it. I think it would make a great lid shade with a smoky eye.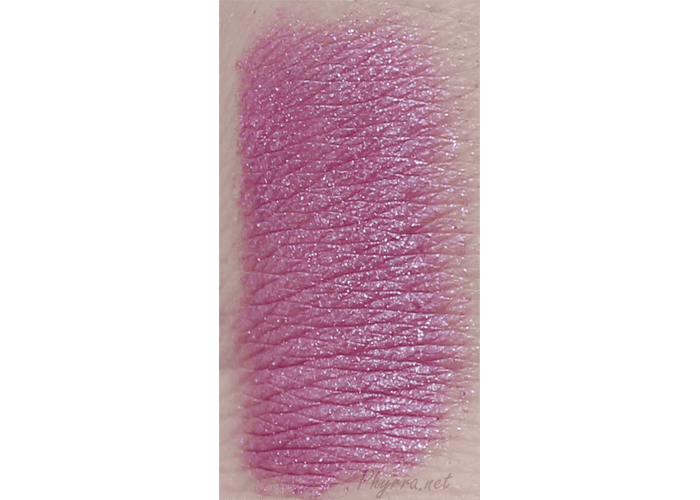 Unicorn
a light pink with silver/white sparkle.
My Take
What a lovely orchid pink with silver sparkles. This is a great lid shade.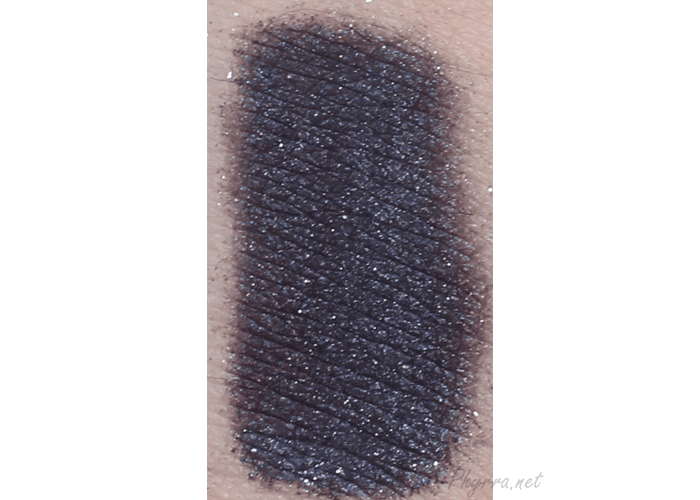 S&M (vegan)
a dark purple (nearly black) with blue and green sheen & silver sparkle.
My Take
I love how deep and dark this purple is. The blue and silver sparkles sprinkled throughout keep it from being flat. I don't see much of a green sheen but I do see a few green sparks. I chose this color purely based on the fact that it's purple and its name.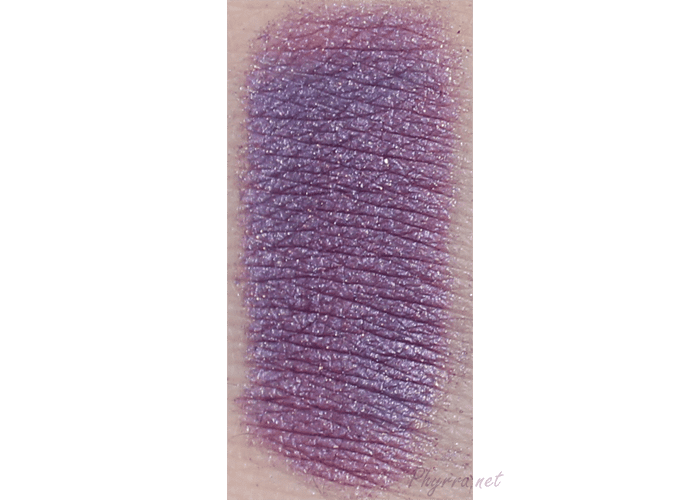 Parlor Tricks (vegan)
a pinkish purple with green undertones and multicolored sparkle.
My Take
This is a great purple with pink undertones and sparkles. It coordinates nicely with S&M, Unicorn, Boardwalk and Royal Assassin.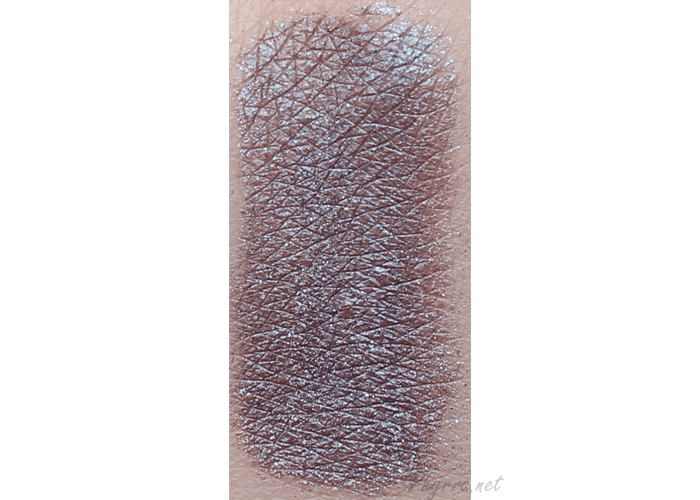 Malicious
a deep taupe base with a blue duochrome.
My Take
This is an alluring deep taupe grey with blue sparkles. It would be great as a one wash of color. It's also a good contour shade.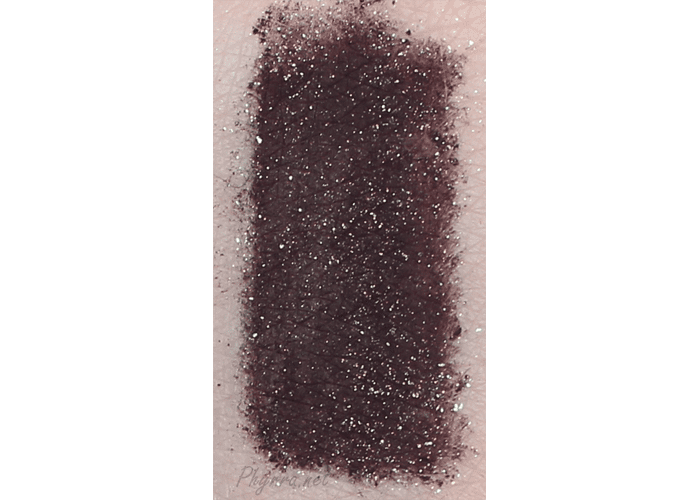 Royal Assassin (vegan)
a dark matte purple that also has a gold and green sparkle.
My Take
This is a deep blackened purple matte with gold and green sparkles.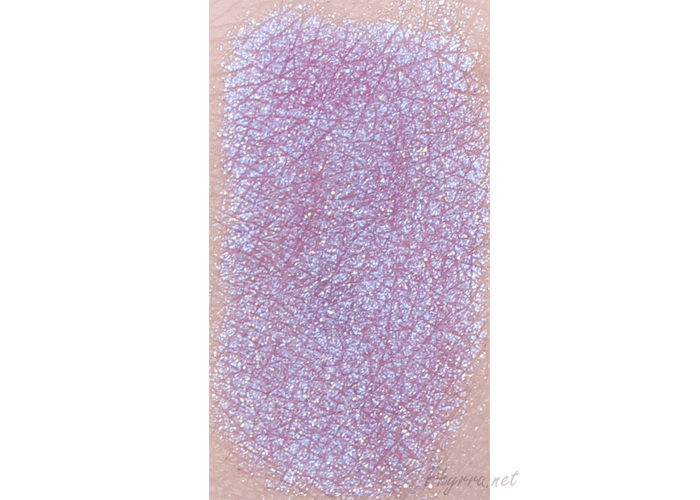 Boardwalk (gift with purchase)(vegan)
a medium blurple (blue/purple) with a blue sheen and a sparkly gold & green overlay.
My Take
This is a very pretty, delicate lavender pinky purple with blue-violet sheen and gold sparkles.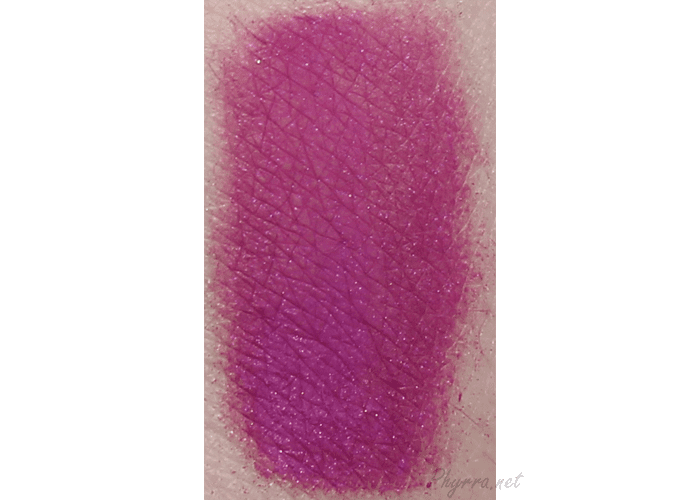 Pipsqueeak (LE shade)
matte magenta pink with purple undertones and violet pink sparkles
My Take
Bold, deep, vivid magenta pink matte with violet pink sparkles.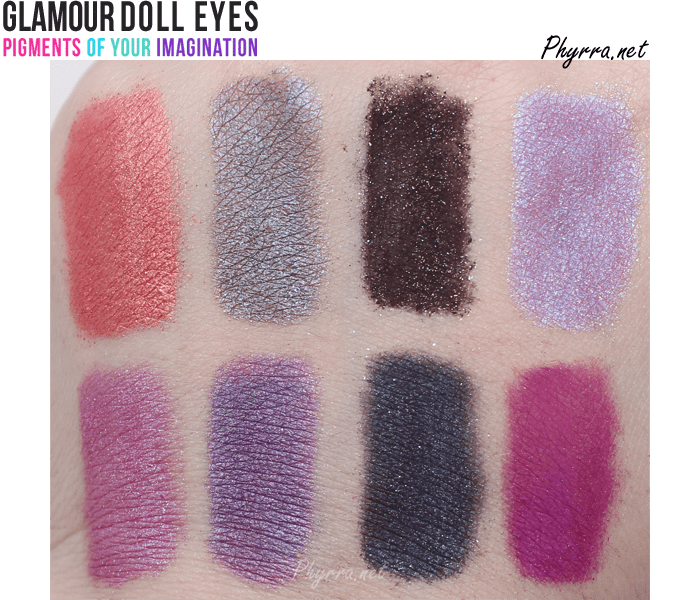 Row 1 – Bunny Heart – Malicious – Royal Assassin – Boardwalk
Row 2 – Unicorn – Parlor Tricks – S&M – Pipsqueeak
I find the Glamour Doll Eyes formula to be easy to work with and it will last all day on primer. I like the shades available, too! All the pinks and purples make me happy.
Glamour Doll Eyes currently offers 86 eyeshadows. Their limited edition Halloween collection will be launching on Oct. 15, so don't miss out!
What do you think about these colors from Glamour Doll Eyes? Which would you wear?
Last Updated on