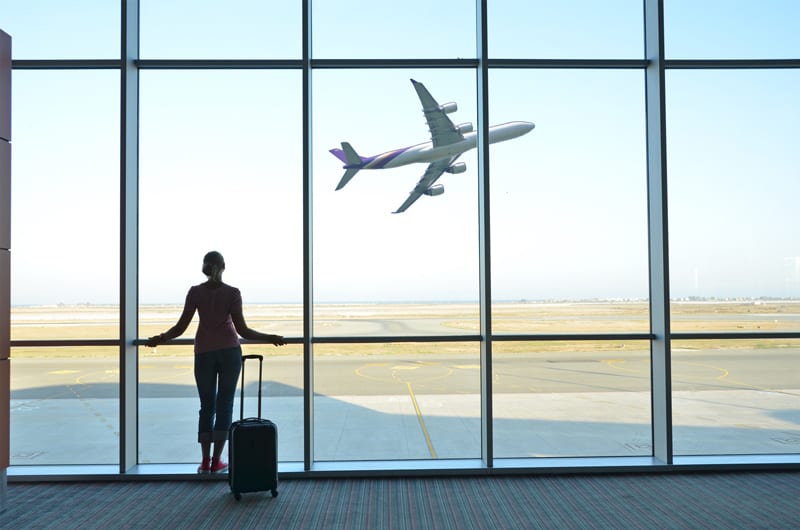 All this week I will be out of town in LA. I'll be going to Generation Beauty by Ipsy, which takes place Saturday Jan. 30 and Sunday Jan. 31. The rest of the time that I'm in LA I'll be visiting with friends and fellow bloggers. I haven't been back to LA since I went with my friend Crystal to IMATS LA 2013. I always love going out to California. It still feels like home even though I haven't lived there in years.
Generation Beauty by Ipsy
Be sure to check out the #GenBeauty hashtag on Instagram and Twitter.
I was excited to find out that many cruelty free brands will be there!
Ardell
City Color Cosmetics
Crown Brush
Derma E
essene Cosmetics
Juice Beauty
Marc Anthony Hair
Milani Cosmetics
Nudestix
Nyx
Ofra
Pacifica
Pixi by Petra
Pur
Rock Your Hair
Tarte
Too Faced
Ray and Dave are not going to LA with me, which is weird for me. I don't normally travel without one or both of them. At least they'll be taking care of Phaedra so I don't have to worry about her! We've dubbed this trip the #GirlPower trip since it's a lot of ladies getting together to have fun.
Do you normally take trips on your own or with friends? Or do you normally go with your family?
Last Updated on