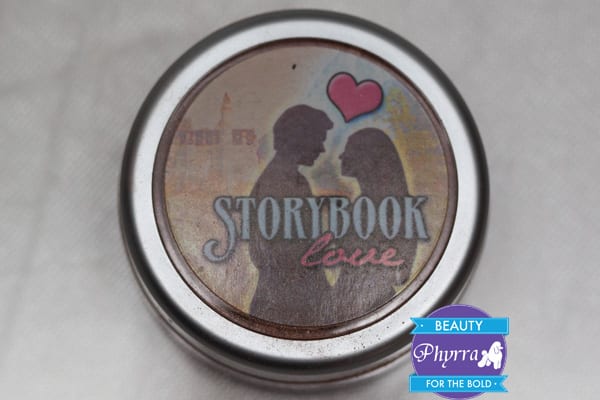 This is a review from my friend Liz about her all time favorite blush, Geek Chic Rotten Miracles. It's cruelty free, gluten free and vegan.
Hi, everyone! My name is Elizabeth and I write a (very) neglected blog, http://parttimebeauty.blogspot.com/ , I'm also the mother of two boys, and a lover of all things makeup. I'm in a makeup group with Phyrra and I wanted to share my favorite blush with you!
Geek Chic Rotten Miracles Blush Review
Everyone is on the hunt for the perfect product for them, I think for the most part I have my holy grail items and this is my holy grail blush. Geek Chic Cosmetics Rotten Miracles blush. From their Storybook Love collection, Rotten Miracles is based off a line from the character Miracle Max.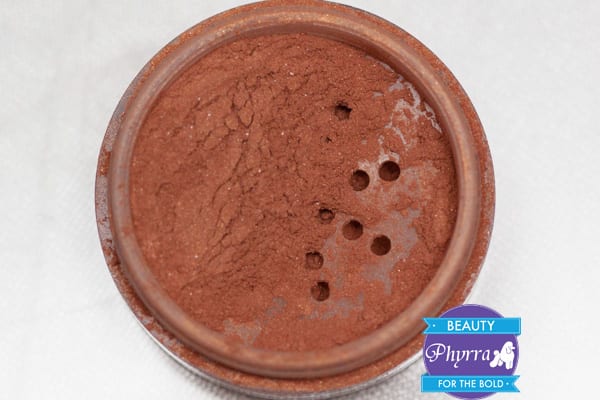 Geek Chic describes this blush as "a fairly vibrant peach toned blusher with a touch of bronzed shimmer to it. Goes on sheer and can be built up for a sunkissed look. Particularly flattering on olive skin tones" I don't know that I have an olive skin tone, but I definitely have very yellow undertones. I know the picture on the website looks way bright and scary, but it really does go on sheer. I would say it's less peach and more bronze, personally. For application, I use a fluffy blush brush and swirl it around in the lid to pick up the tiniest bit because a little goes a long way and apply it to the apples of my cheeks. Then, I blend it out. My result is a nice, soft, bronze-y glow.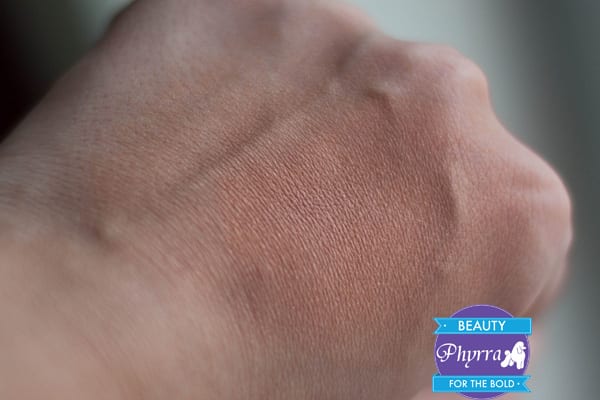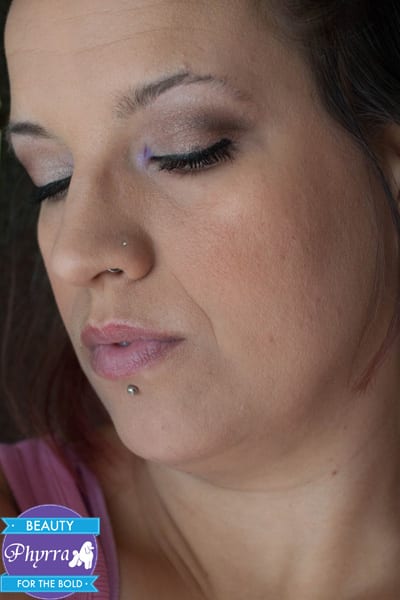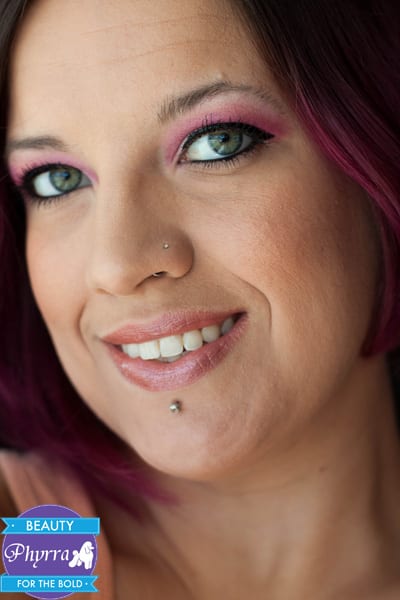 How much do I love this blush? I love it so much that I'm on my third jar. I bought my first one from Geek Chic close to two years ago, received my second jar in a makeup gift exchange, and bought my third one right around the time I was doing the gift exchange. Even with my near daily wear, I do have a few other blushes that I use, one 20g jar will last me close to a year. At a very affordable $9.99, this makes it a very reasonably priced item and one I can't do my makeup without.
Have you tried Geek Chic Cosmetics? What is your holy grail makeup item?