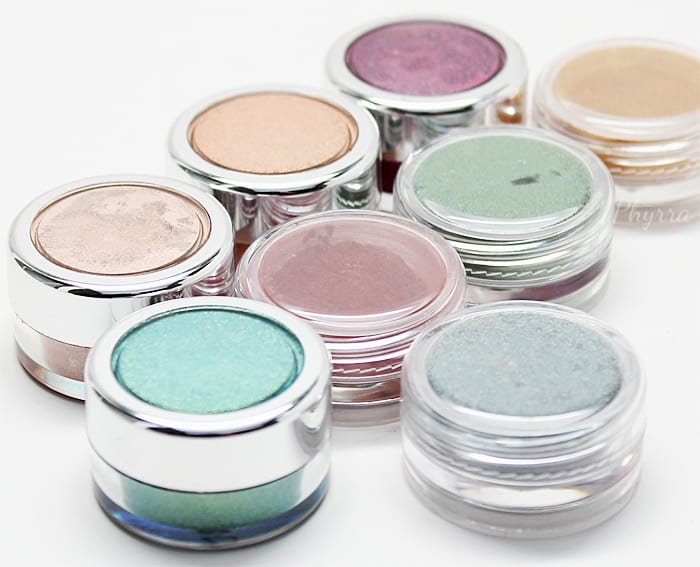 Today I've got swatches and my thoughts on the unofficial Fyrinnae Summer 2015 collection. I feel like Fyrinnae is one of the absolute best companies for teal lovers. Their teal shades never disappoint. They've added some pretty neutrals to their lineup, too. I've also got 2 other colors in here (that aren't new), Titania's Bottom and Nepenthe.
Fyrinnae Summer 2015 Review
All Fyrinnae products are, of course, cruelty free and vegan.
All eyeshadows swatched on Coastal Scents Step 1 primer.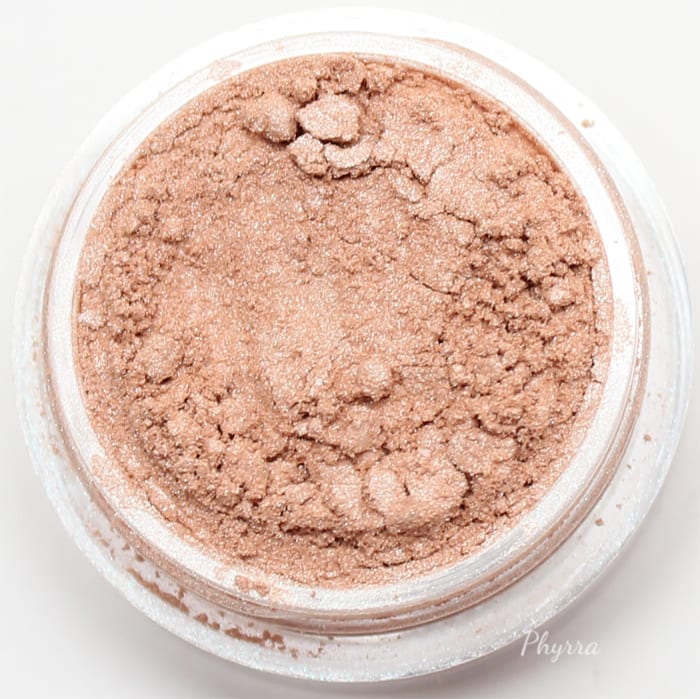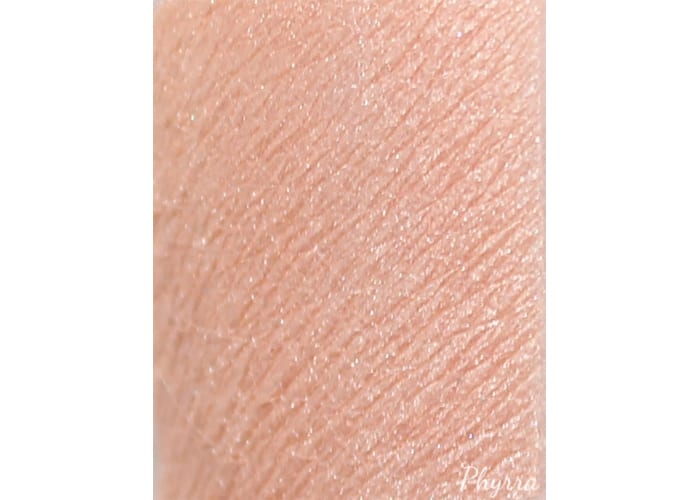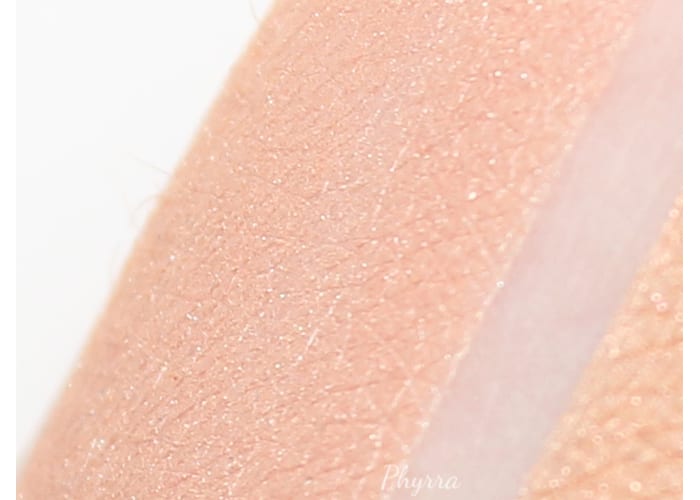 Beyond Binary
Light, cool apricot shade topped with a subtle aqua shimmer. Versatile shade for a highlight or all-over wash. May work on some skintones as a cheekbone highlight also.
My Take
Light peachy beige shimmer with very light aqua sheen, more easily seen on my hand than in swatches. Awesome as a lid shade for making your eyes look bigger. I love the name of this shadow. You could potentially use this as a cheek highlighter too.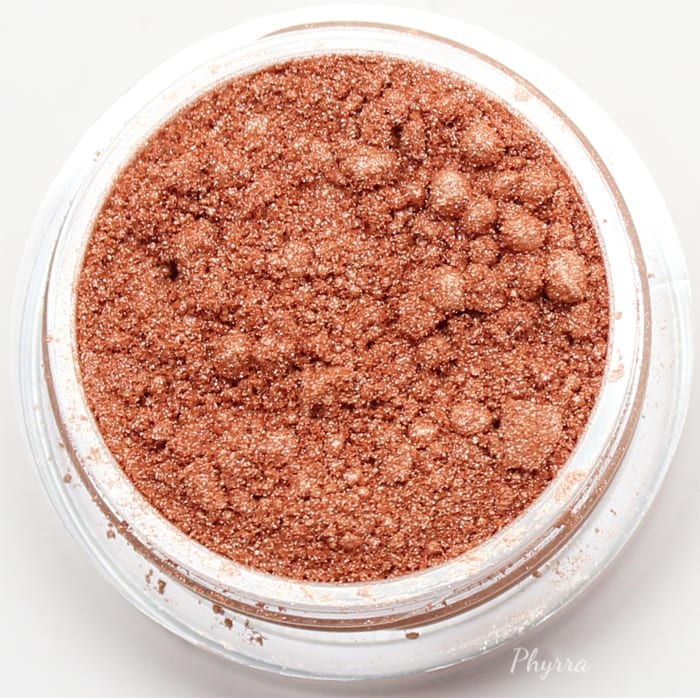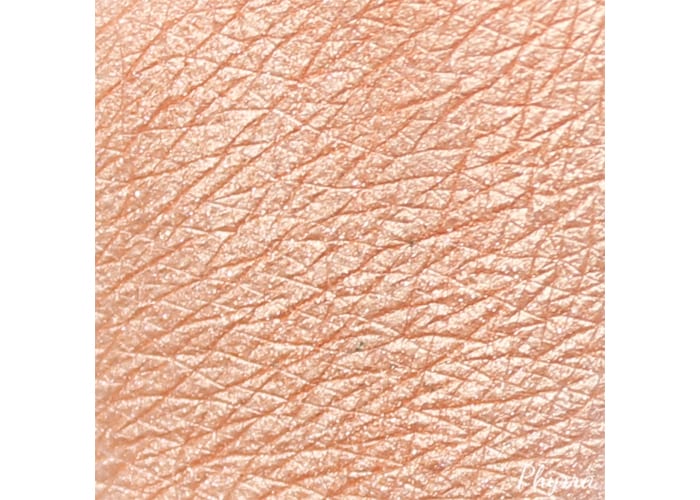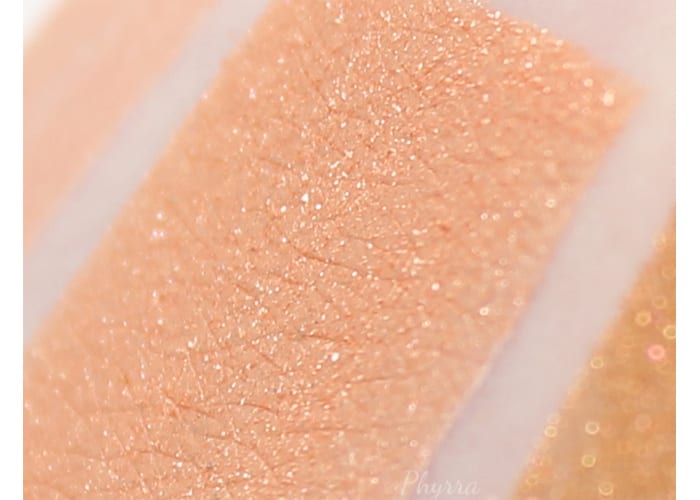 Caramel Layer Cake
This satin peachy tan shade is enhanced with light pink sparkle.
My Take
Beautiful light peach apricot shimmer. To me, this one looks more like an apricot in the jar. I can't really see the pink sparkle on my skin but I could in an up close shot. I think this would be nice as a lid shade or a wash of color.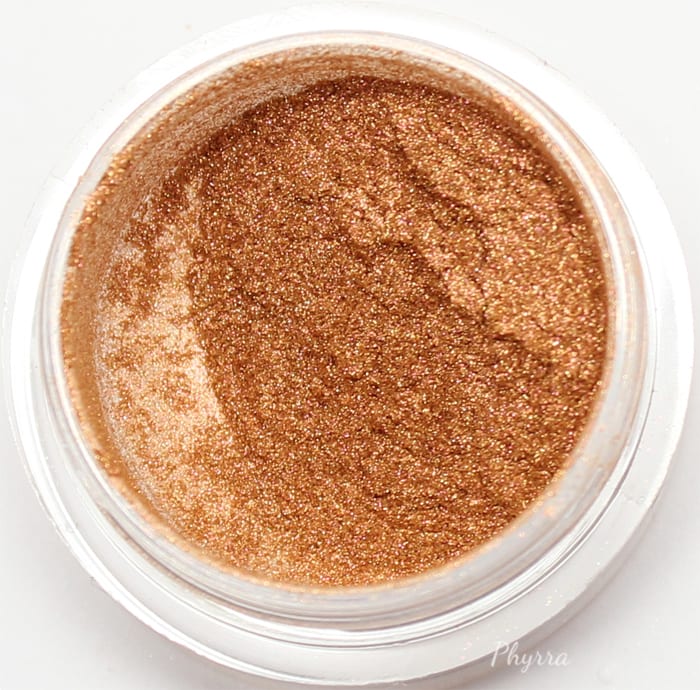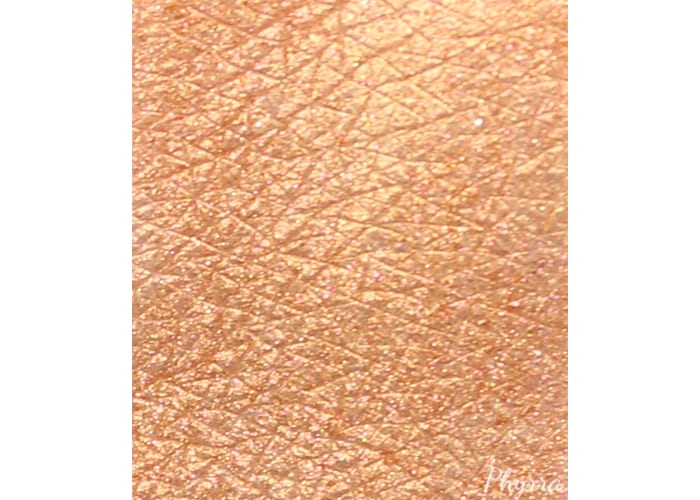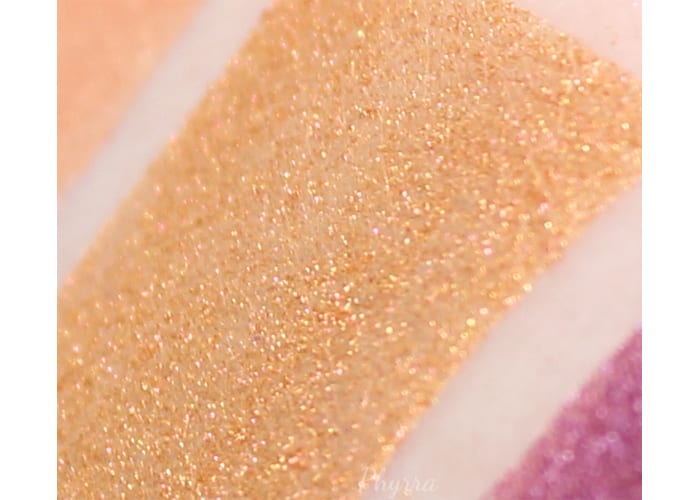 Titania's Bottom
Rich, multi-dimensional gold metallic with orange tones and fine golden sparkle. This is a stunning lid shade or accent color.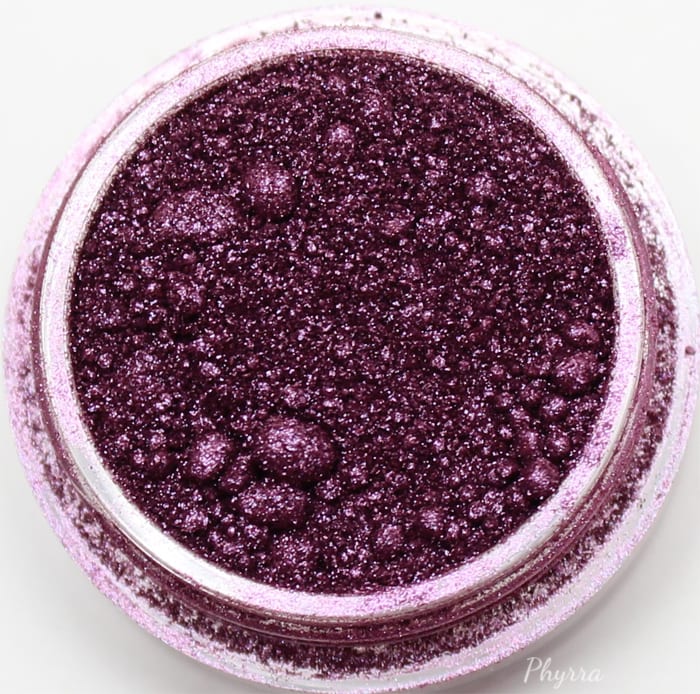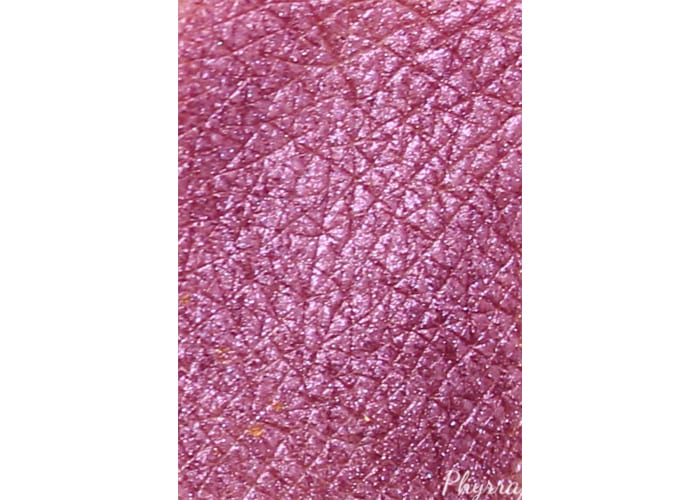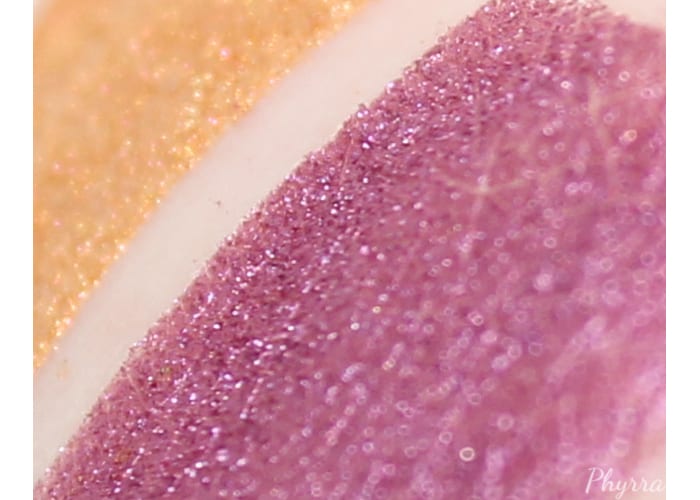 Nepenthe
Warm bright plummy purple with pink tones metallic. This would make for an awesome purple metallic smoky eye.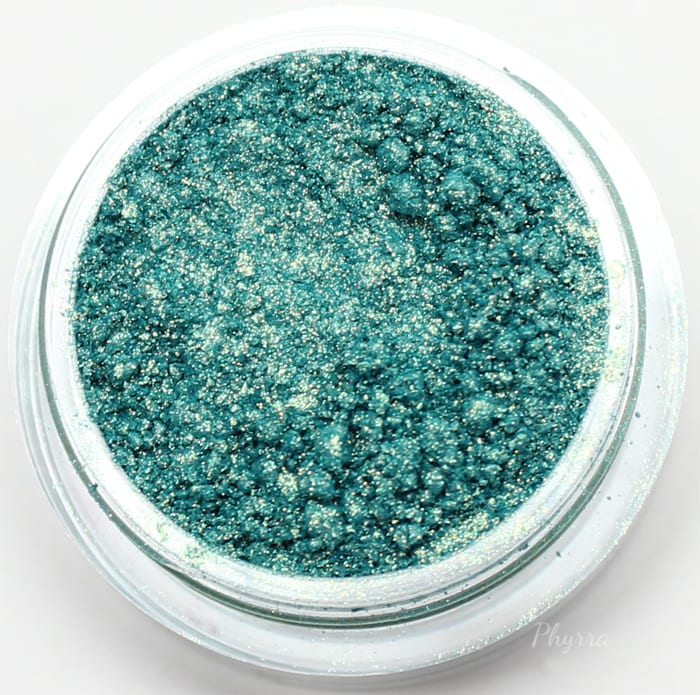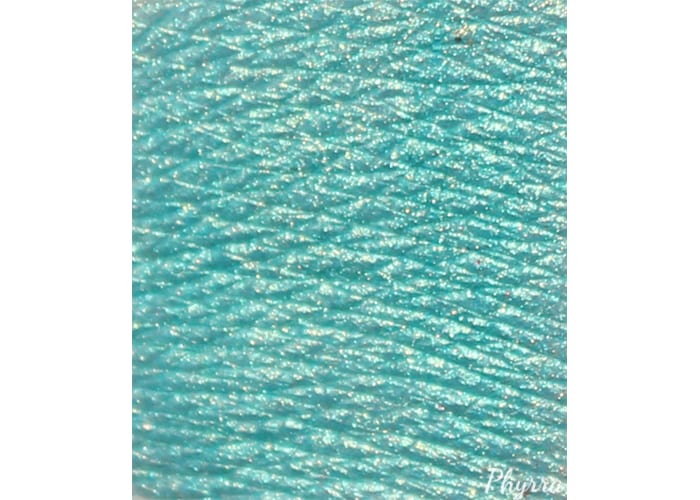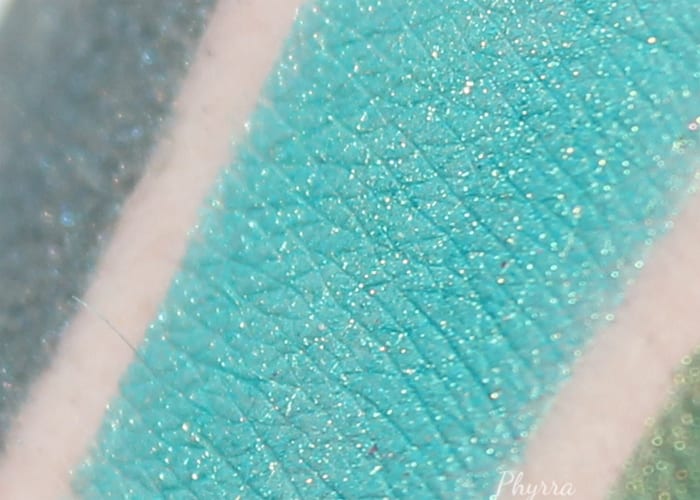 Zanzibar
Vibrant deep turquoise topped with a greenish gold highlight and an overall metallic finish.
My Take
Bright turquoise blue metallic with golden green sheen and fine gold sparks. This shade is amazing. I love it. I would love to use this as a lid shade or as a lower lid shade.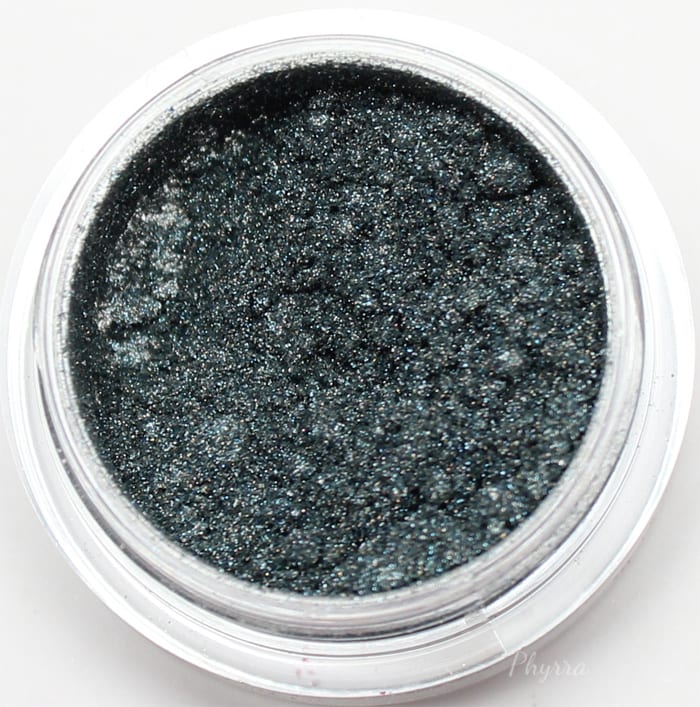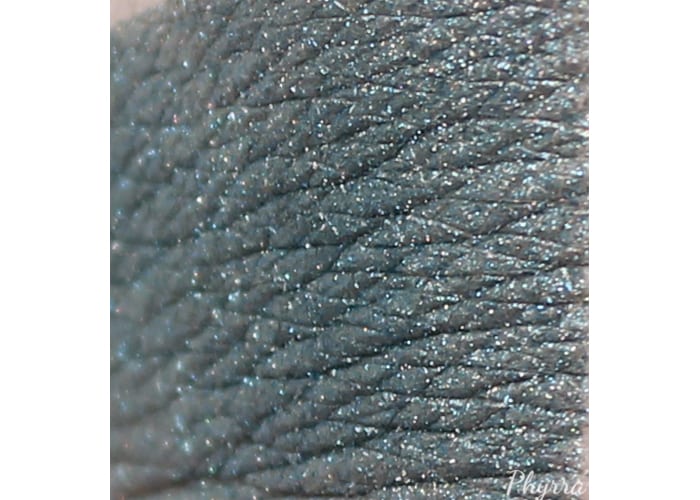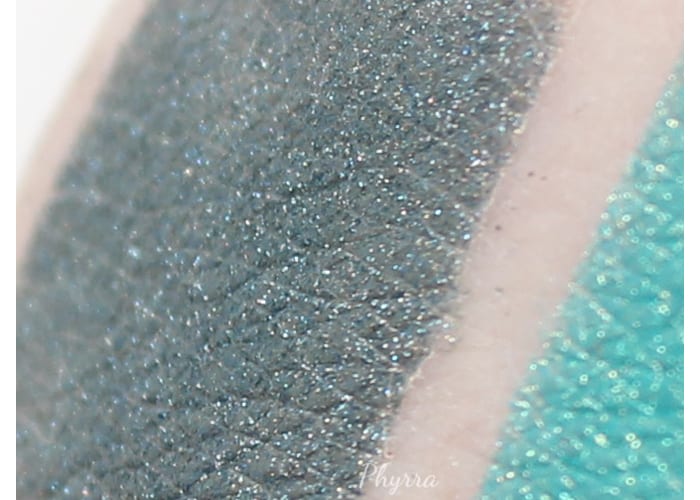 Istanbul
A shimmering blend of deep blues and gold creates a multi-hued dark denim shade.
My Take
Reminds me of the ocean at midnight, lush deep blue with soft gold sheen from some angles. I want to try this wet as a liner.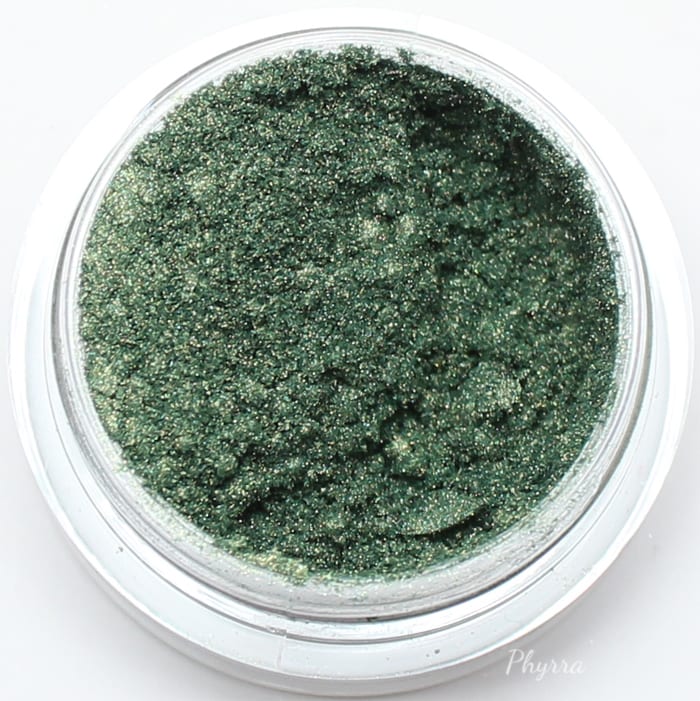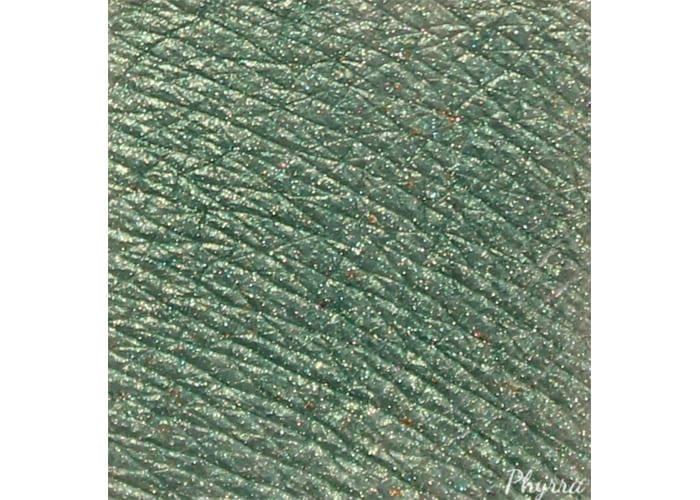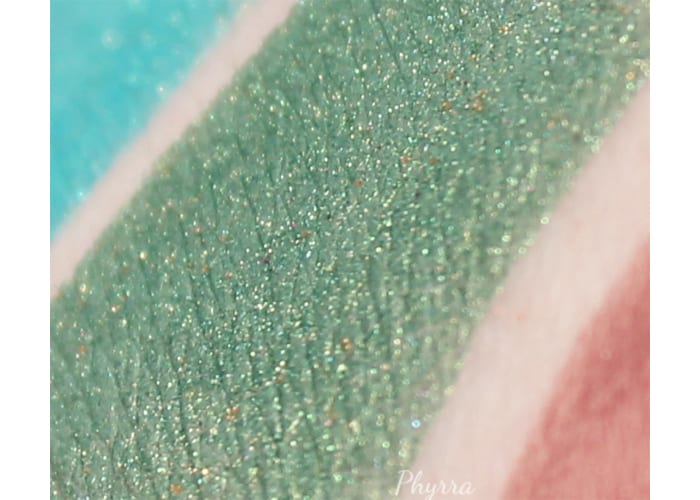 Forest Dragon
Lush, multi-hued metallic green. May appear to have a gold highlight depending on application.
My Take
Rich warm metallic green with yellow undertones and golden sheen. This is such a stunner for green lovers. I can see it being a great focus lid shade or a cool liner shade.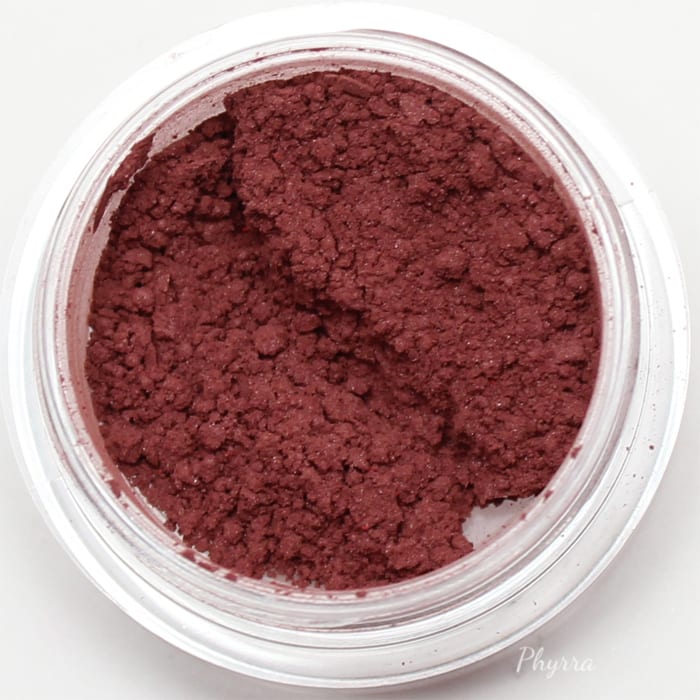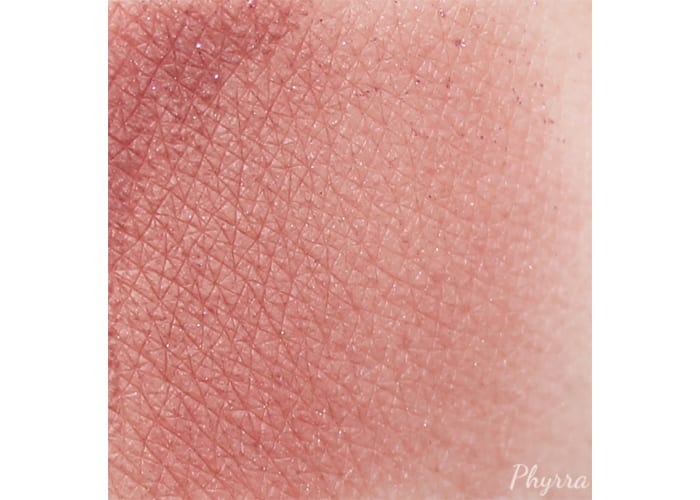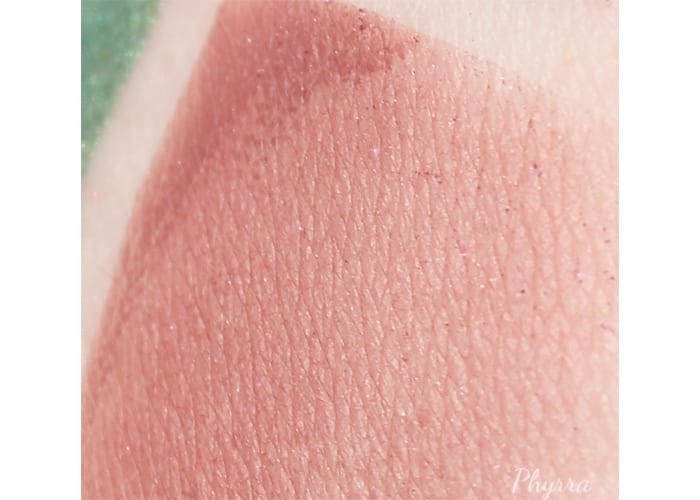 Saharan Princess (blush)
Reminds me of the inside of a plum. A muted plum blush. I swatched it heavy on the left and softer on the right.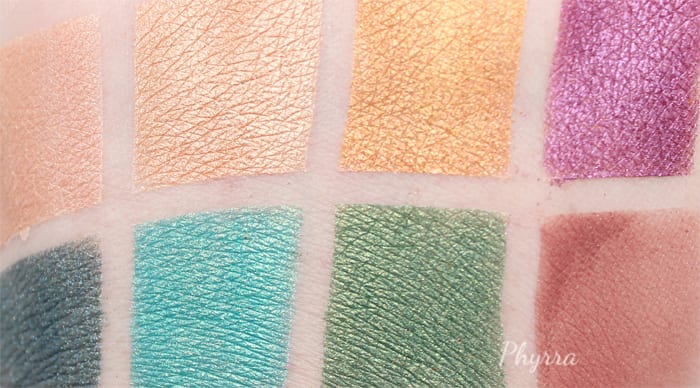 Row 1 – Beyond Binary – Caramel Layer Cake – Titania's Bottom – Nepenthe
Row 2 – Istanbul – Zanzibar – Forest Dragon – Saharan Princess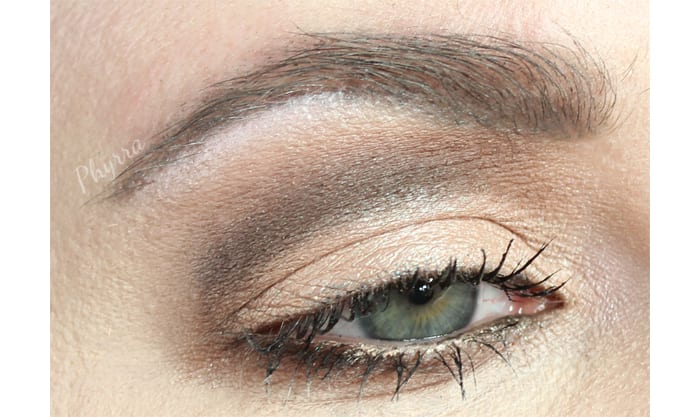 I feel like I get a ton of product in the jars, especially the full sizes. They're packed to the brim. I personally love the Fyrinnae packaging because you can easily see through the top of the lid to the shade color. The bottom of the jar has the shade name. I like the silver lids, though I've been buying Fyrinnae for so many years that I've got a mix of clear lids, black lids and silver lids for my full sizes.
As usual, Fyrinnae did not disappoint. The formula is great. I get all day wear on primer (and if you're a fan of my blog, you'll know eyeshadow just doesn't last on my hooded lids without primer). The colors are beautiful and pigmented. The complex shades like Zanzibar, Forest Dragon and Istanbul are unique in my vast eyeshadow collection. Shades like Beyond Binary and Caramel Layer Cake are great staples. I actually find the blush Saharan Princess to be very pretty too.
If you're wanting to add unique, well-formulated vegan eyeshadows to your collection, I definitely recommend checking out Fyrinnae. They have every color of the rainbow and then some, sure to please even your pickiest makeup aficionado.
What do you think of the new eyeshadows and blush from Fyrinnae?
Last Updated on