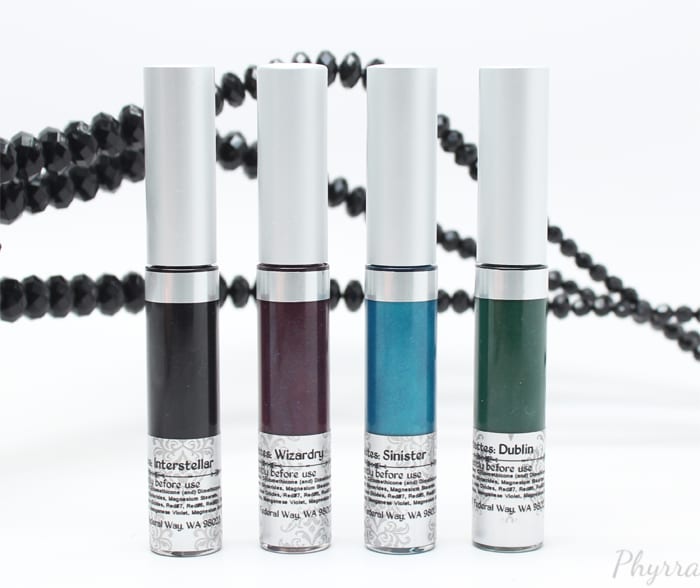 Happy Monday! I've got some Fyrinnae Matte Liquid Lipsticks to share with you today. My internet has been down, boo, so I've been unable to get much done. I meant to share these with you quite a while ago. I took a fair number of pics, so I hope you enjoy. See my previous review on this line. Interstellar, Wizardry and Sinister purchased by me. Dublin sent as my freebie.
Fyrinnae Liquid Matte Lipsticks
Where to Buy
Fyrinnae
Fyrinnae is proudly cruelty free and all products are vegan too.
Price
$12.50-$14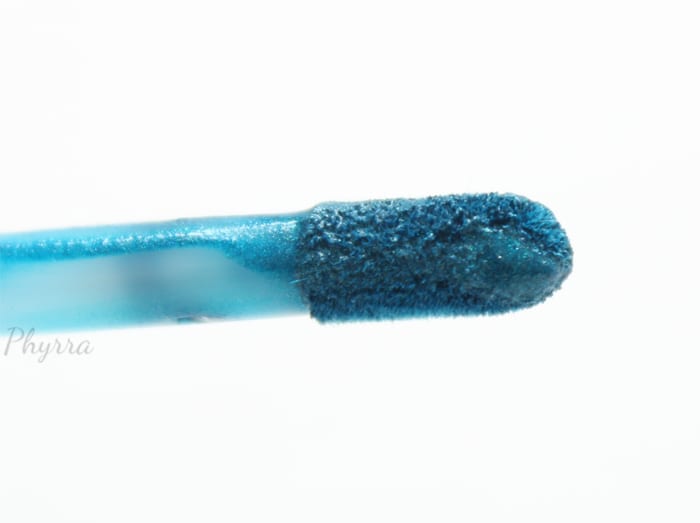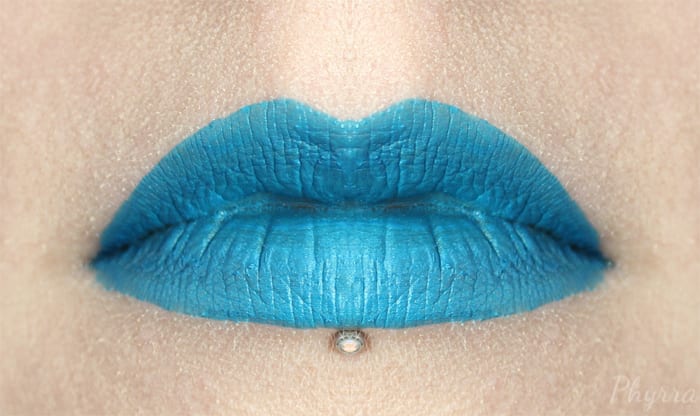 This is Sinister. It's mostly a rich turquoise blue with a subtle green shift that I couldn't capture on camera. I used OCC Pool Boy pencil to line and fill in my lips before application. Sinister has a metallic matte finish.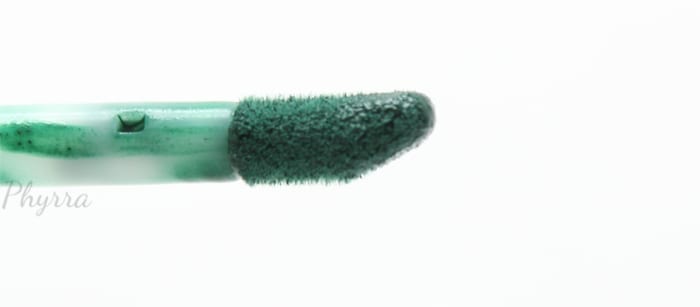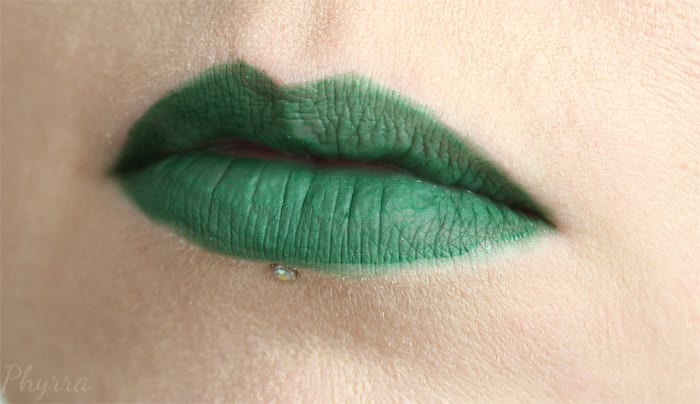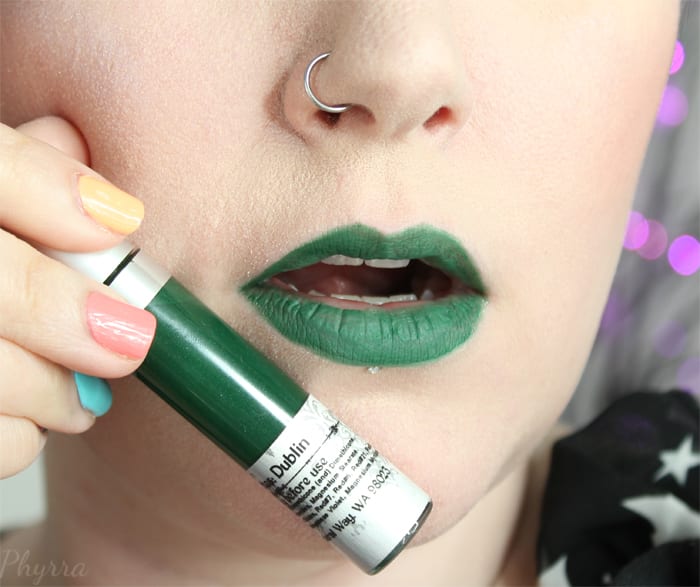 This is Dublin. I it's a rich emerald green matte. I used Colour Pop Bunny pencil to line my lips before application. I only applied one thin coat, but you can definitely apply two coats or fill in your lips with a green lip pencil.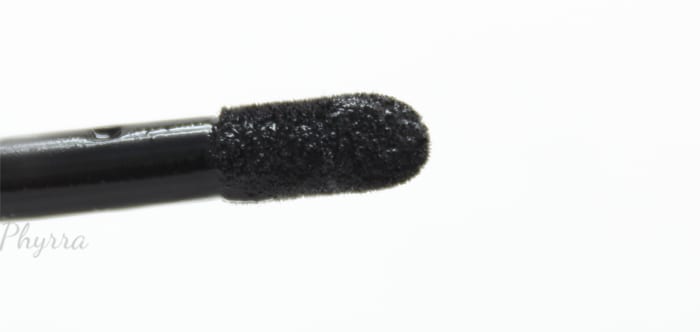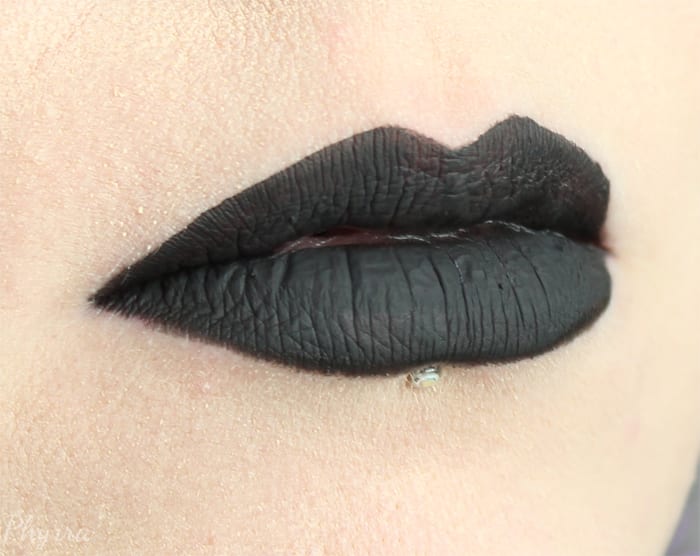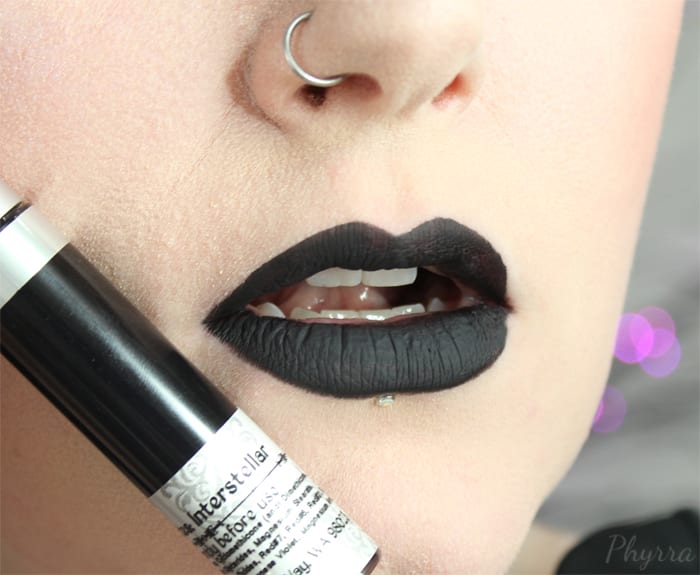 This is Interstellar. It's a rich black and very pigmented. I used OCC Tarred pencil to line my lips before application. I didn't fill in my lips at all. This shade doesn't need it.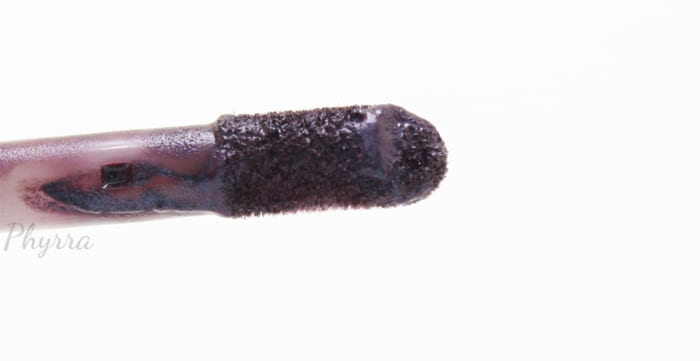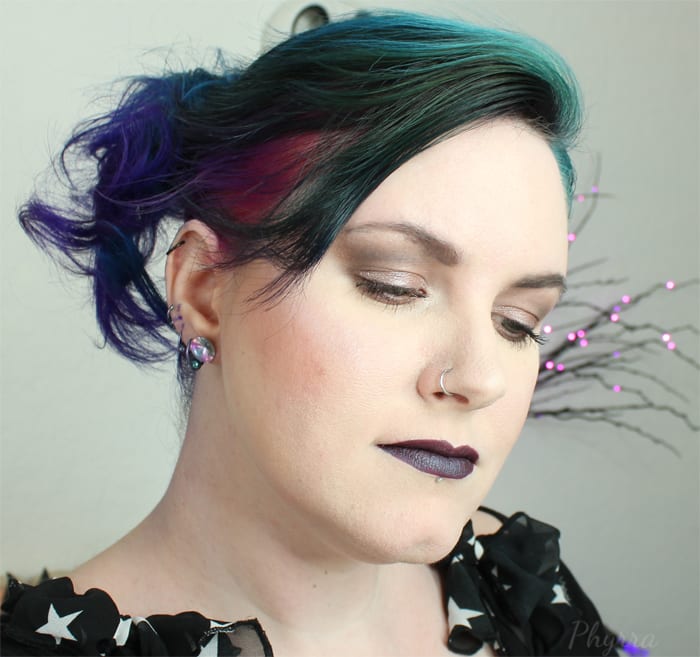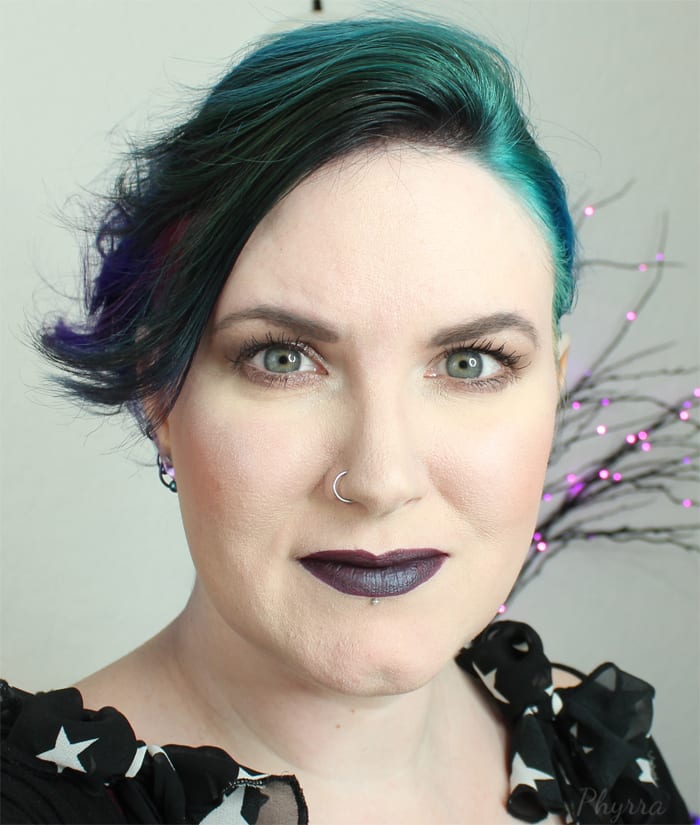 And I've saved the best for last. This is Wizardry. I used OCC Black Dahlia pencil to line my lips before application. It's a deep dark burgundy that has a color shift to turquoise-blue and purple. Sort of a metallic matte. The shift is very visible on my lips. I love it!
I'm still not tired of liquid lipsticks and I find Fyrinnae's to be among the very best. Wizardry is utterly unique in my collection and I think it looks amazing on me.
I hope they consider making some shades like Fashion Disaster, Isis and Nemesis in the matte format. Of course I'd also love to see Dinosaur Plushie, Immortality and Glitterboi too!
What do you think of these shades from Fyrinnae?