Hooded Eyes Makeup Manual
I've got exciting news to share with you! Phyrra's Hooded Eyes Makeup Manual Book by Courtney Nawara will be available soon! You asked me to do it so I did it! I wrote Phyrra's Hooded Eyes Makeup Manual. It's a book with all my hooded eyes makeup tips and tricks, troubleshooting, and tutorials. In addition to creating tutorials on myself, I also enlisted two of my friends with hooded eyes, Judi & Jessie, to be models so you could see some tutorials on different skintones and eye colors than mine. It's exclusive to Amazon.
Phyrra's Hooded Eyes Makeup Manual Book Video
Please share!
I hope you're as excited for the Hooded Eyes Makeup Manual as I am! I can't wait to hear your thoughts!
Cruelty-free Makeup Look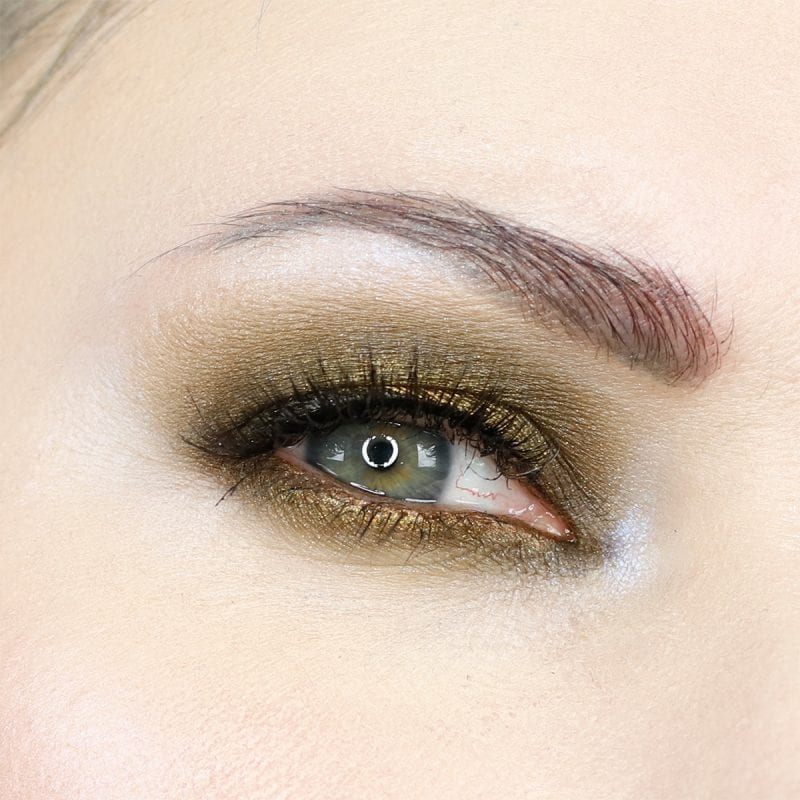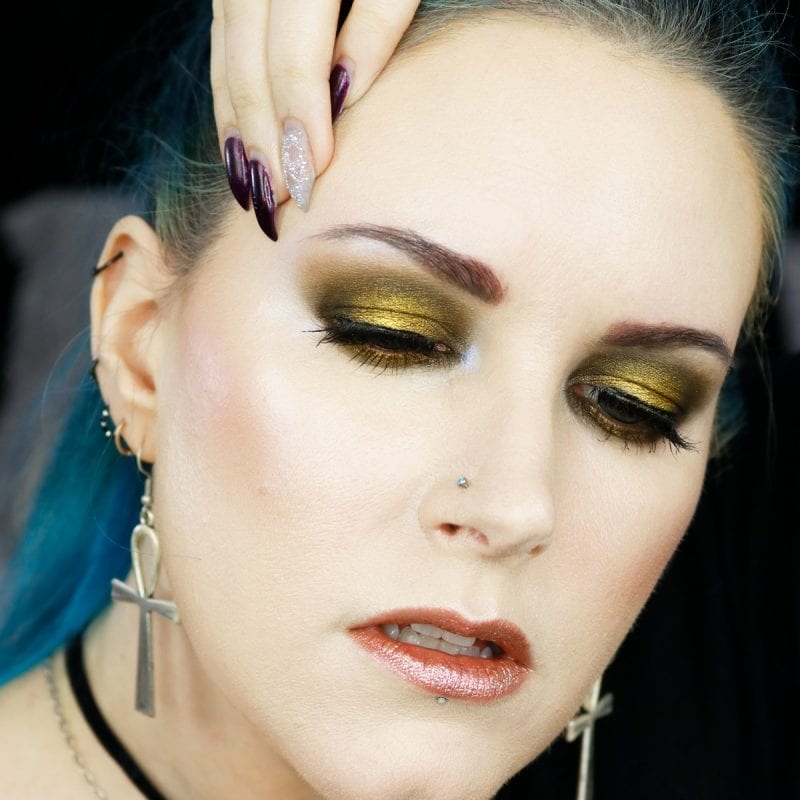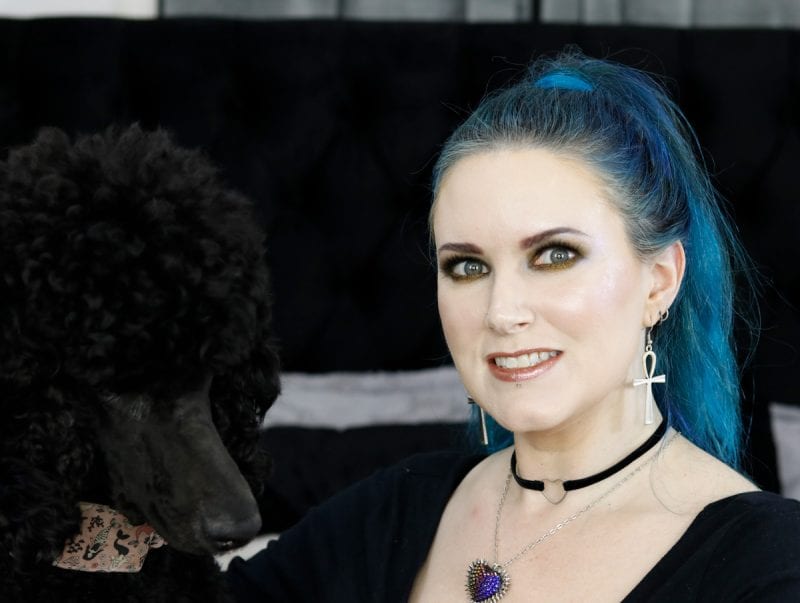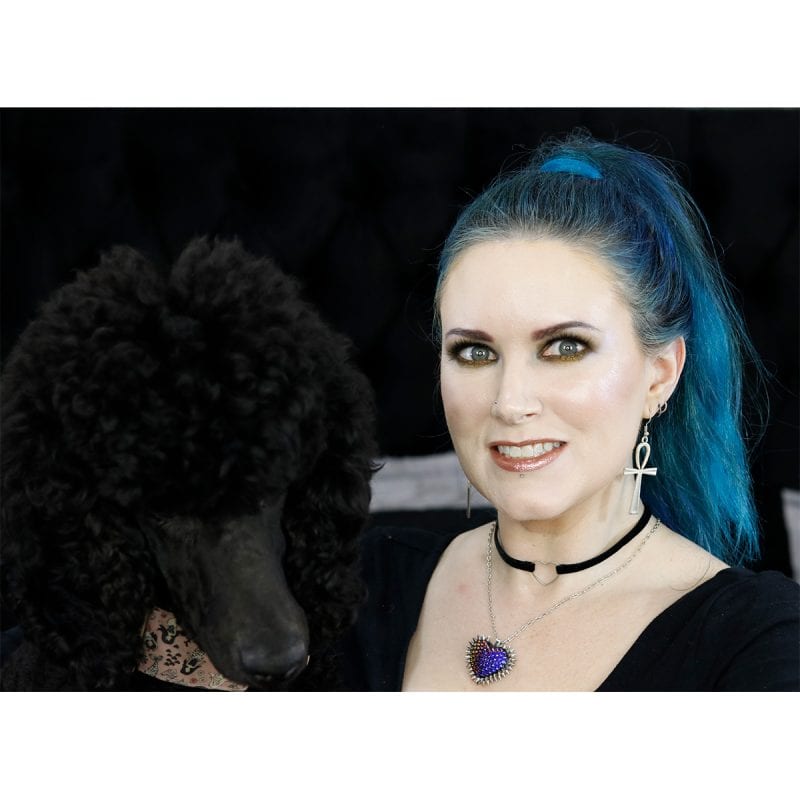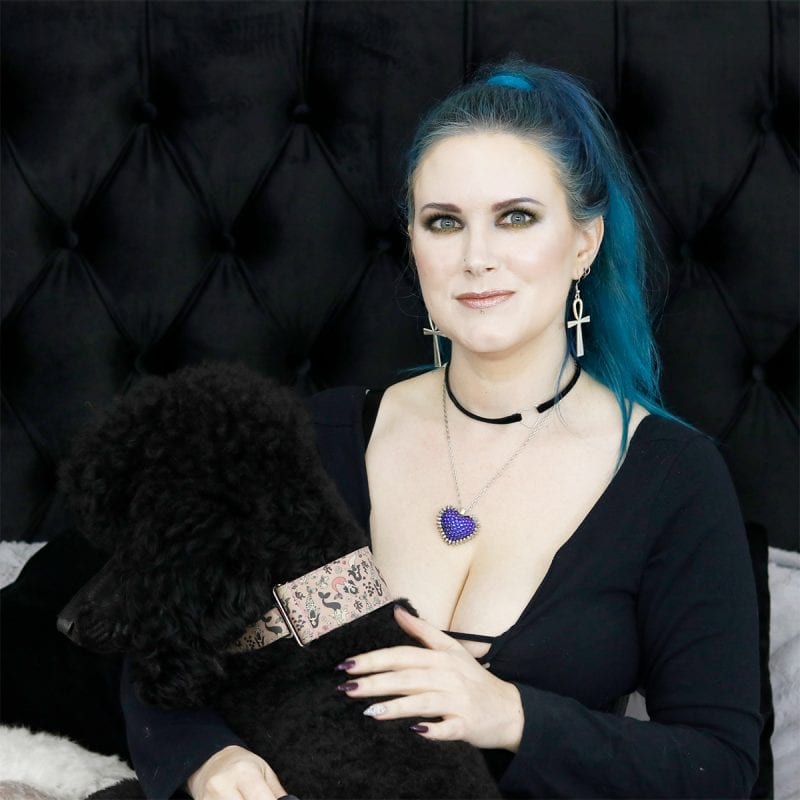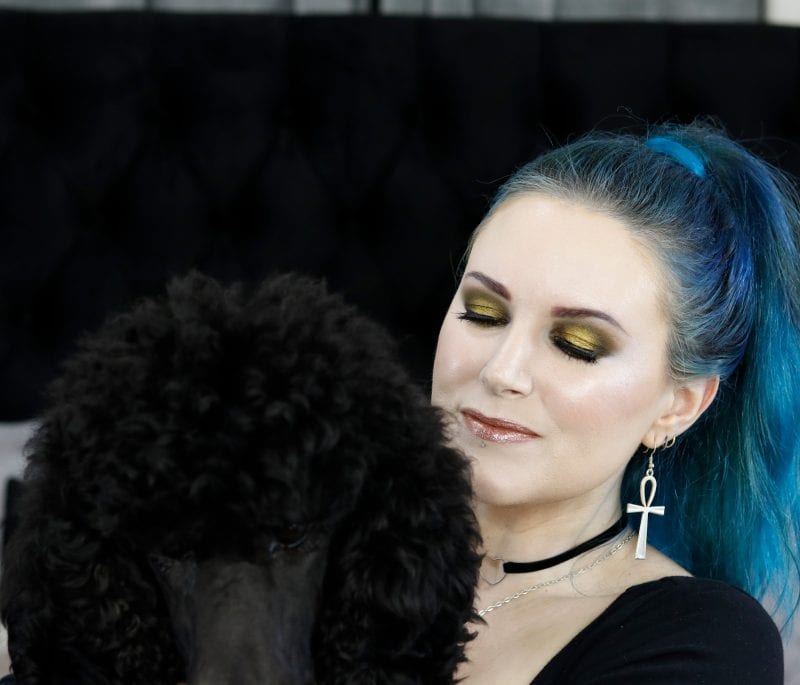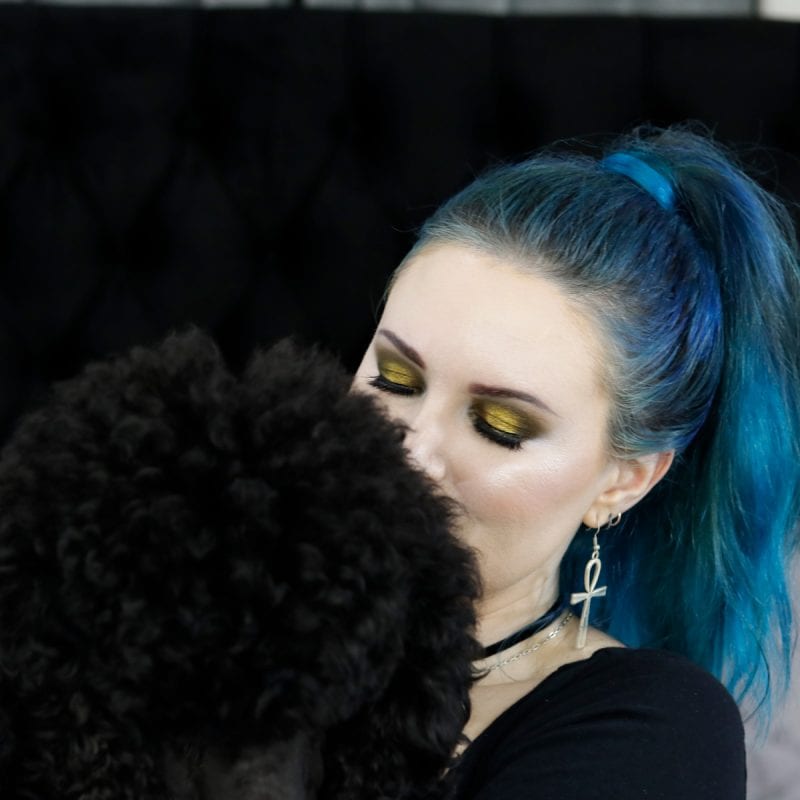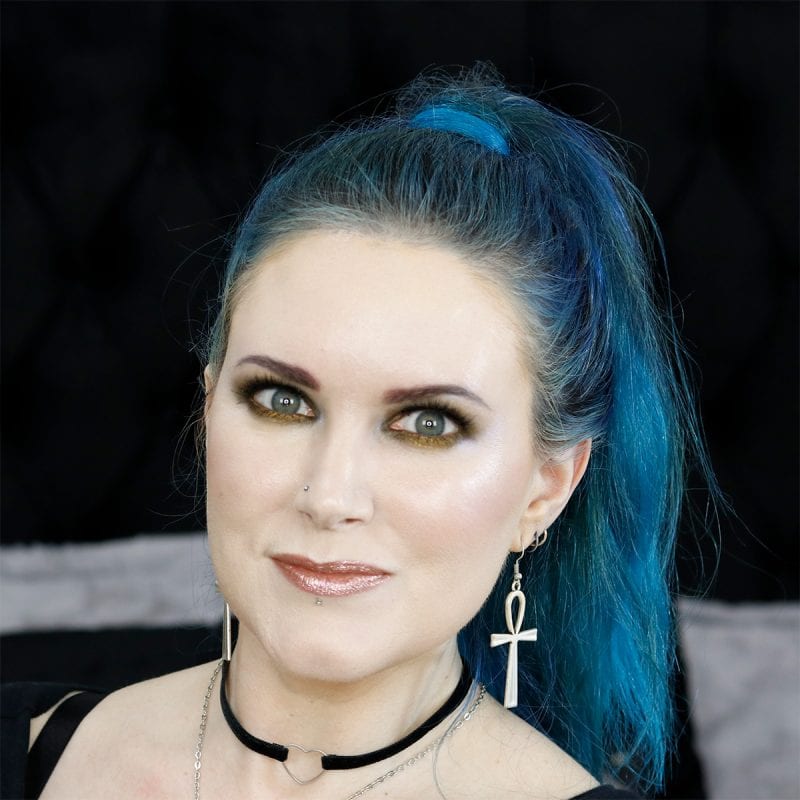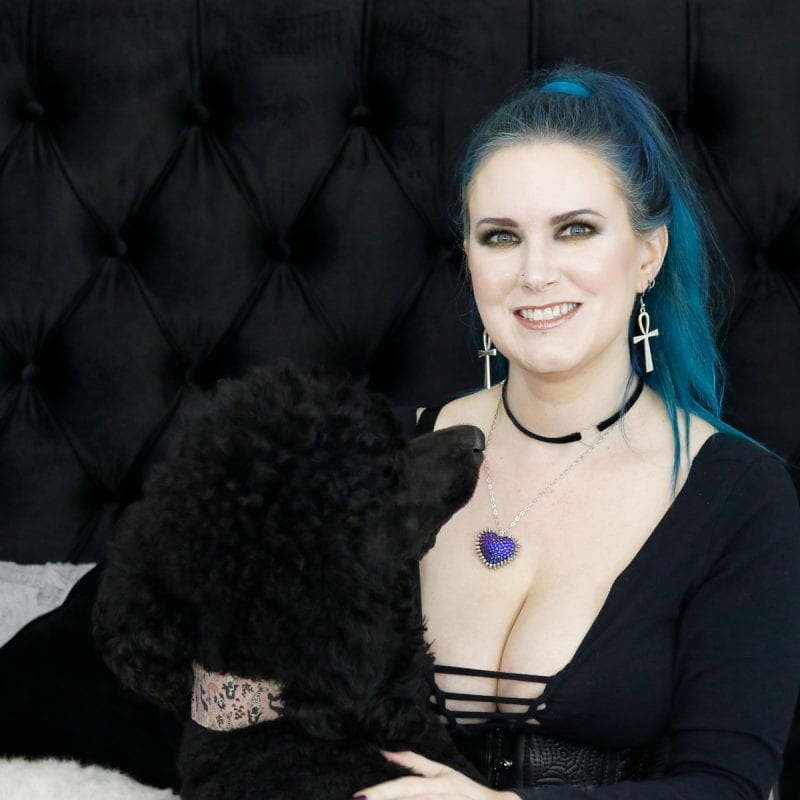 FASHION
Demi Loon Gothic Slashed Biker Tee
Killstar Webutant Waist Cincher
Amazon Ripped Leggings
Amazon Silver Ankh Earrings 
Bunny Paige Heart Choker
Bunny Paige Meridian Spiked Heart Necklace
Taos Crave Combat Boots
EYES
UDPP Sin
Cozzette C1 Powder
Melt Smoke Sessions (Gravity OG, Sour Diesel)
Ofra Space Baby – highlight
UD Scorch – lower waterline
Sigma Wicked – upper waterline
Lime Crime Smokey brow pen
Pixi Brow Duo Brow Gel in Soft Black
Smashbox Super Fan Mascara
Velour Would I Lie? False Lashes
FACE
Pixi H2O Skindrink
Danessa Myricks Prism FX + Danessa Myricks Vision Cover Cream in N1
Danessa Myricks Vision Cover Cream in N4 – contour
LA Girl Just Because – contour
theBalm Balm Beach – blush
Saucebox Champagne Bomb – highlight
Smashbox Primer Water in So Chill Coconut
LIPS
Lime Crime Minx
Lime Crime Cleopatra
NAILS
Lemming Lacquer Shake a Poor Sinner's Hand
I'm wearing my favorite Velour Would I Lie? lashes. These are no-trim & they're perfectly curved to fit my eyes.
Saucebox Champagne Bomb is the go-to highlighter for when I want glass skin because it's so beautiful. It's a dupe for LE Wet n' Wild Moon Tears from the Goth-o-graphic collection.
TheBalm Balm Beach is my essential daily blush because it goes with almost everything!
LA Girl Just Because is a cool-toned taupe & my staple contouring powder.
Danessa Myricks Prism FX Lotion is the only primer I'm using. I prime with it, then I mix it into my foundation & it imparts a glow & makes the foundation look like skin.
My Cozzette Essential C1 Powder is indispensable! It's replaced my KVD L42 powder. C1 is a cool-toned pale olive. I look best in neutral to cool yellow. I use it to set eyeshadow primer & foundation, & blend out the edges of eyeshadow.
Shop all my looks on the LIKEtoKNOW.it app!
Discount Codes for You