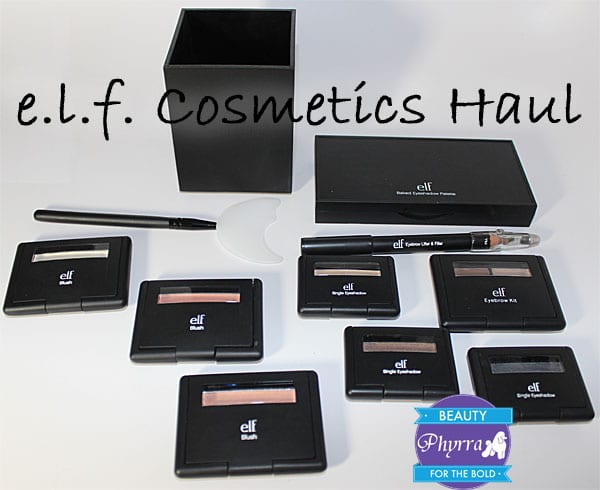 I don't typically do haul videos or posts. However, some of you requested that I do one on twitter, so I'm giving you what you asked for! You can always email me to request a post, too. Also, if you tweet at me and don't see a response, try emailing. On rare occasion, Tweetdeck fails and just does not show me all the tweets.
Since I was very pleased with my e.l.f. Makeup Mist & Set (see my post on the best ways to use this cruelty free dupe for MAC Fix+) I wanted to explore more of their products.

If you like this video, please give it a thumbs up and subscribe to my channel!
e.l.f. Cosmetics is cruelty free.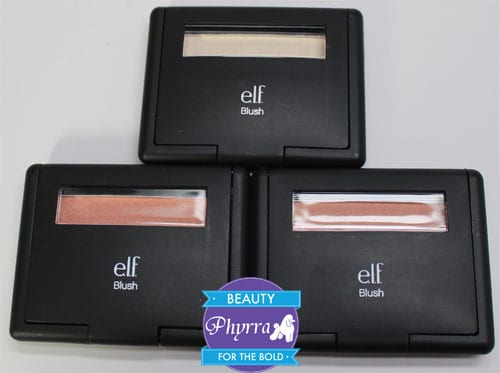 Blushes
Peachy Keen
Candid Coral (supposed to be like Benefit Coralista)
Gotta Glow (Highlighter, supposed to be like NARS Albatross)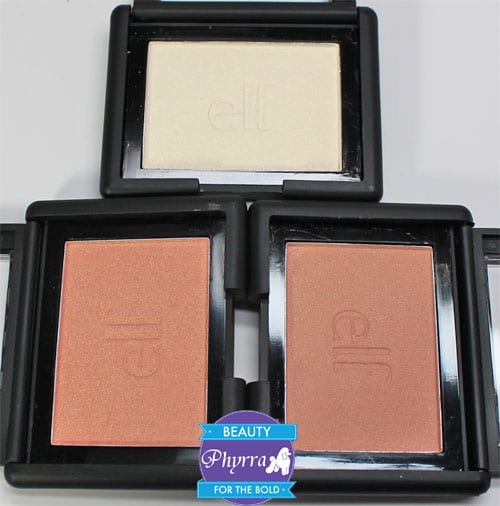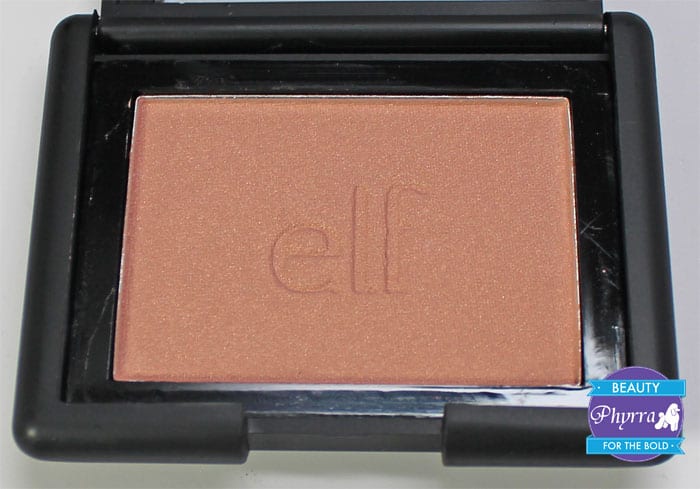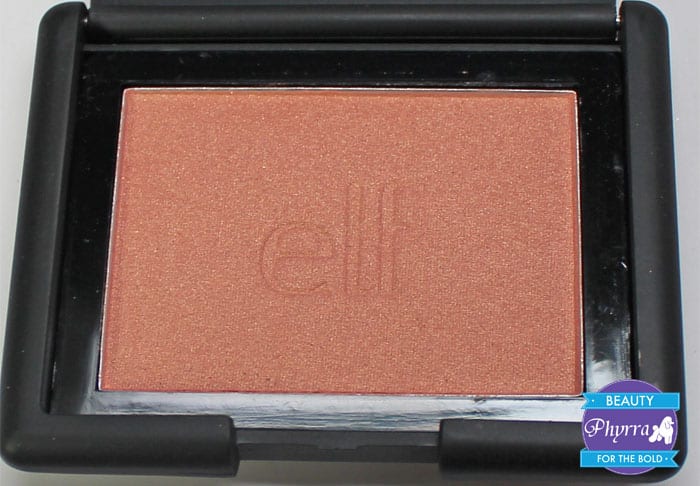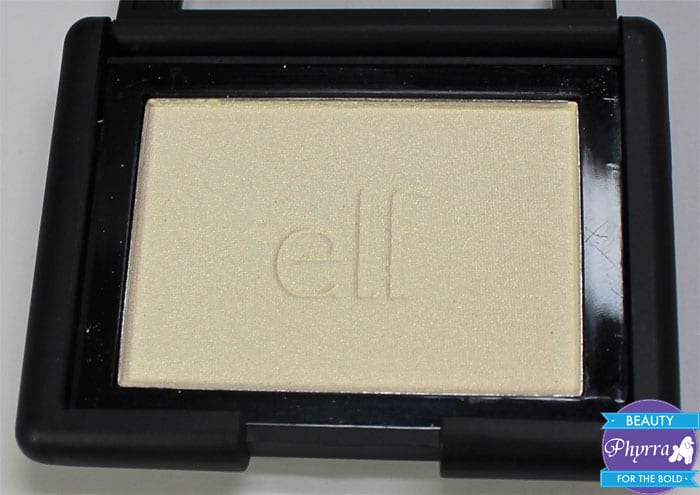 Peachy Keen and Candid Coral photographed much darker than they actually appear to be in the pan.

Eyebrows
Eyebrow Kit – Light
Eyebrow Lifter & Filler – Ivory / Light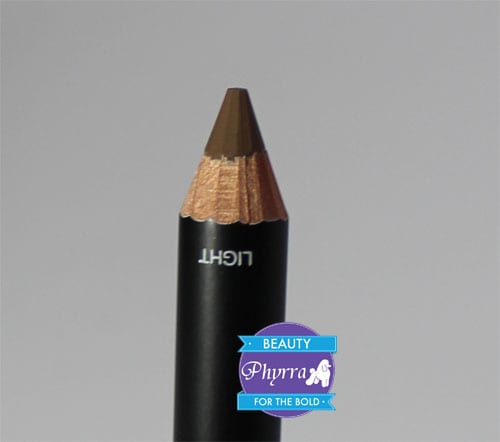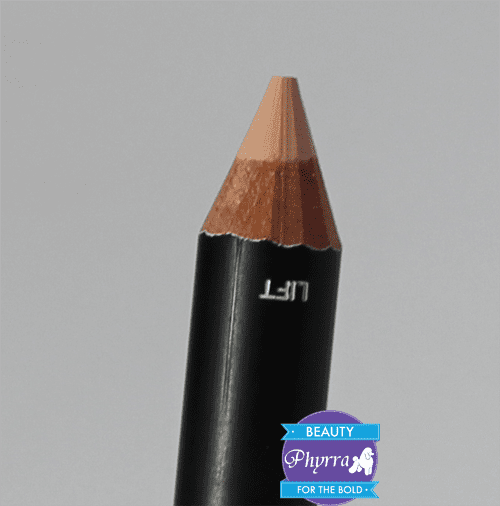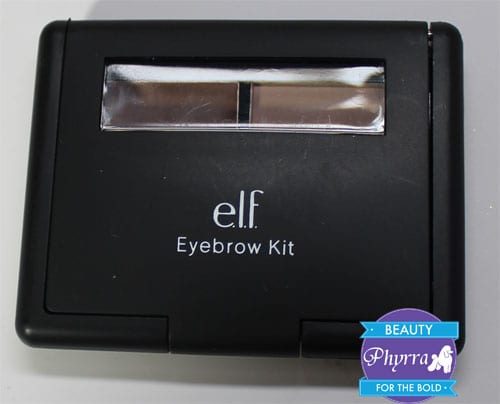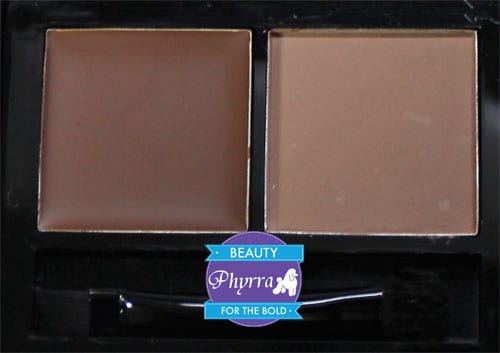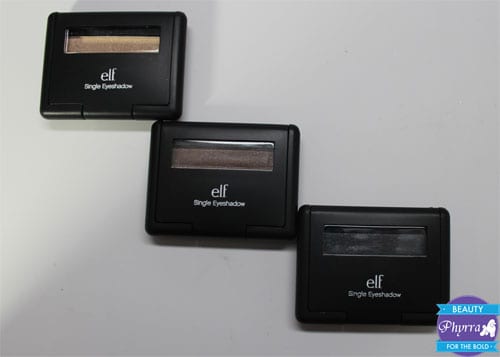 Eyeshadows
Coffee Bean (supposed to be a NARS Galapagos dupe)
Charcoal
Oatmeal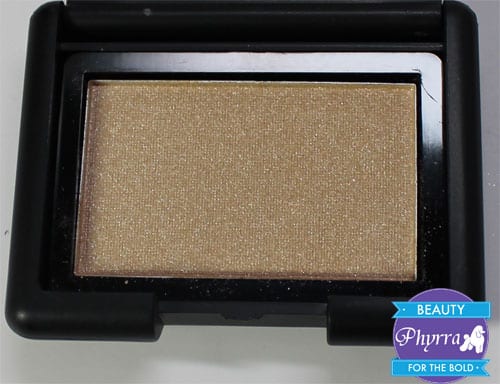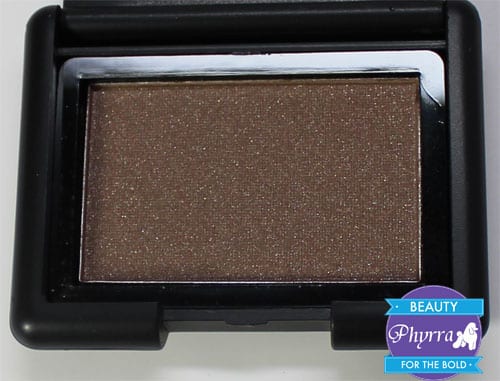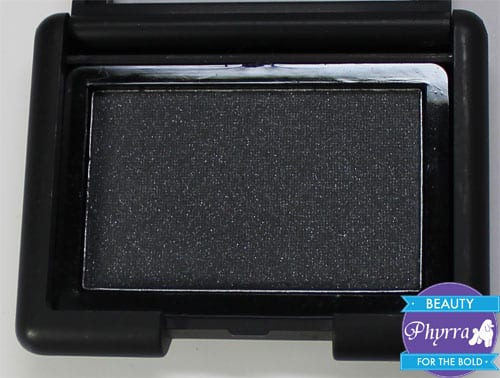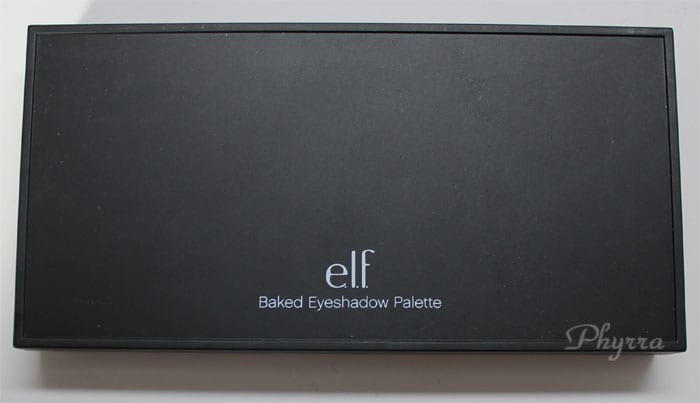 Palette
Seattle Baked Eyeshadow Palette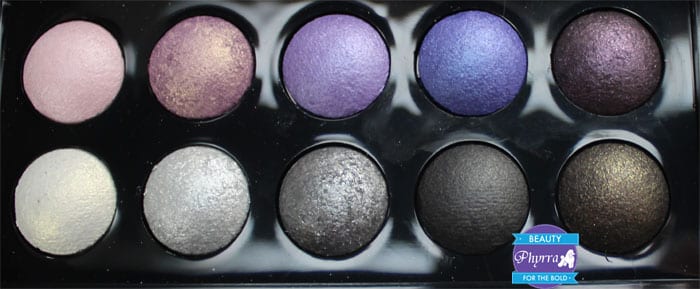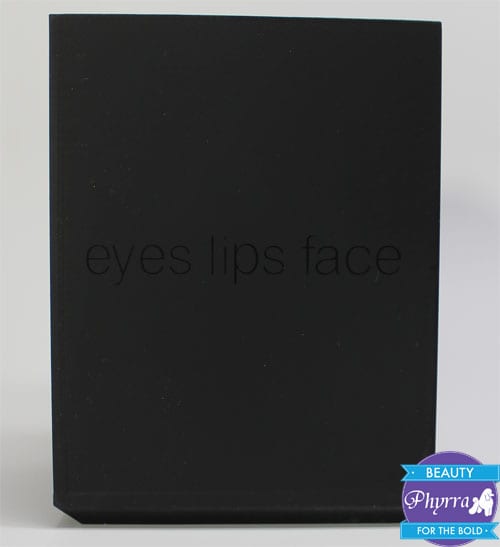 Small Brush Holder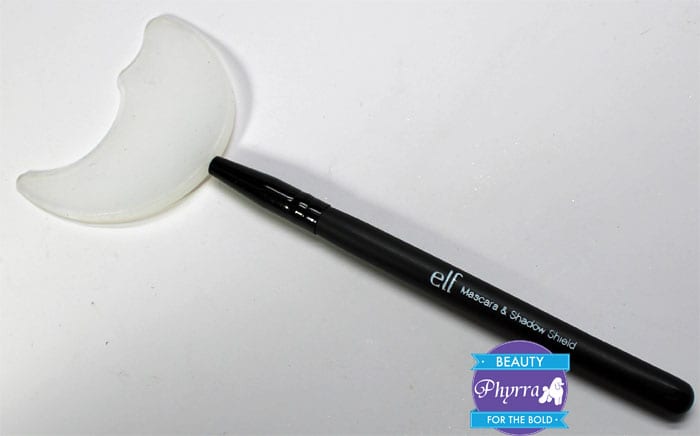 Mascara & Shadow Shield
I spent a total of $42 but there was a coupon code for 50% off. I couldn't get free shipping with the 50% off coupon code, so I ended up paying $21 after the coupon code, plus $6.95 for shipping, for a total of $27.95. Not bad at all! I was really happy to pick up these items to try out because my local Super Target doesn't carry the full e.l.f. line. They do have some items, but not everything, and not every shade, and very few of the tools!
What do you think of the e.l.f. Studio line? Have you tried anything from it?
Last Updated on