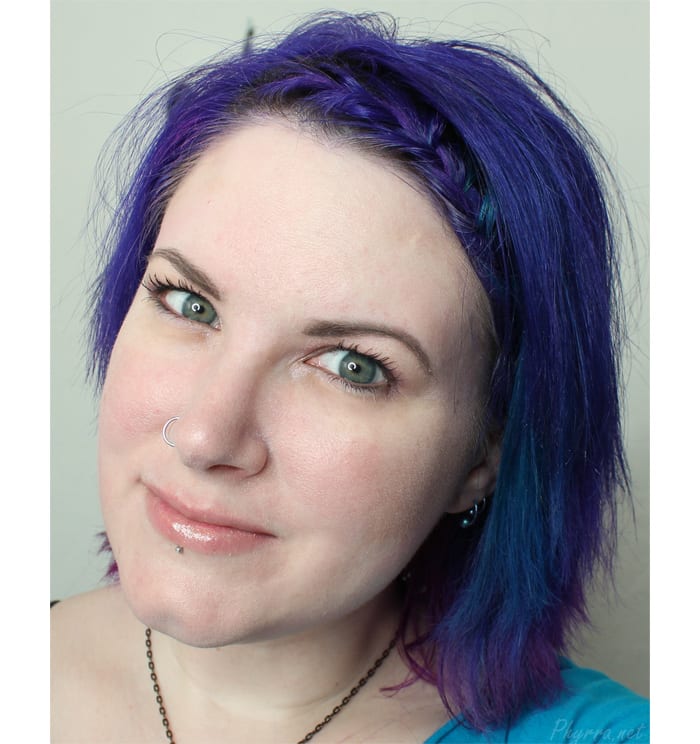 I wanted to share a quick, simple look I put together once again featuring Darling Girl Mistress. I just used 2 eyeshadows. I've also got a shade recommendation as a sub for Mistress if you missed out on that color!
Darling Girl Mistress Magic Look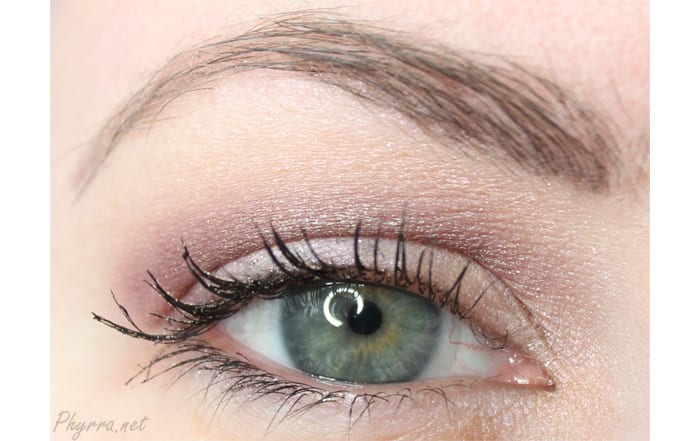 Eyes
Ofra Eye Gel Primer
Saucebox Magic – base shade
Darling Girl Mistress – crease (Mistress was LE but Darling Girl Nightwatch is similar)
Urban Decay Subversion Primer
Urban Decay Perversion Mascara
Anastasia Brow Wiz in Granite
Face
Supergoop! Advanced Anti-Aging Eye Cream Broad Spectrum Sunscreen SPF 37
Supergoop! SPF 30+ City Sunscreen Serum With Uniprotect PT-3
Lips
Bite Beauty Agave Lip Mask in Champagne
To recreate this look, really you just need to apply eyeshadow primer. Follow that with a wash of Saucebox Magic. Blend Mistress or Nightwatch into your crease and at the outer corner of the lid. You're done. Easy peasy.
I bought Darling Girl Nightwatch so I can do a side by side comparison but it's not here yet. However, once it's here I'll be sure to share with you.
What's your favorite two eyeshadow combo?
Last Updated on