Cupcake Polish
Hey friends, today I wanted to share my Cupcake Polish nail polish swatches. I bought these about a month ago. I think I saw the brand pop up in a group on Facebook. I'd tried them in the past and was lukewarm about their formula, but these are much better!
Cupcake Polish is a cruelty-free indie nail polish brand. You can find them at CupcakePolish.com. These are $13 each, unless you buy during a sale, which is what I did.
Cupcake Polish Garnet swatches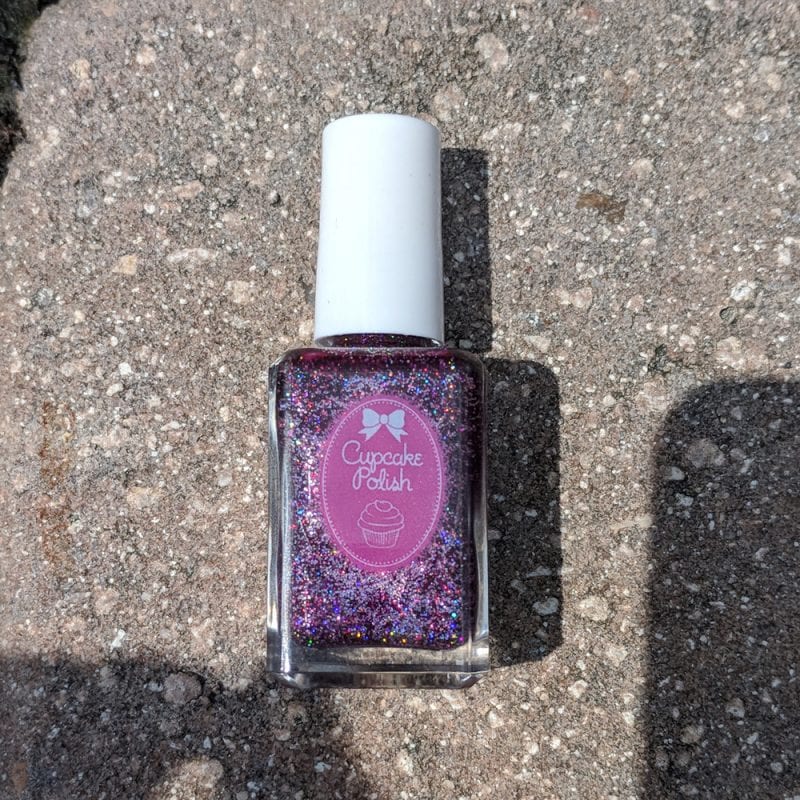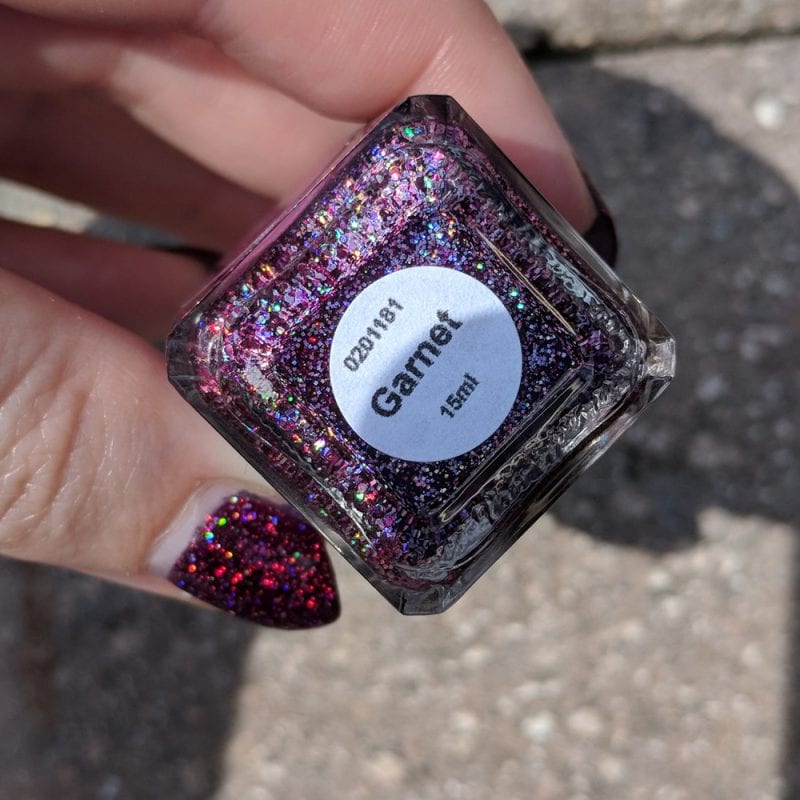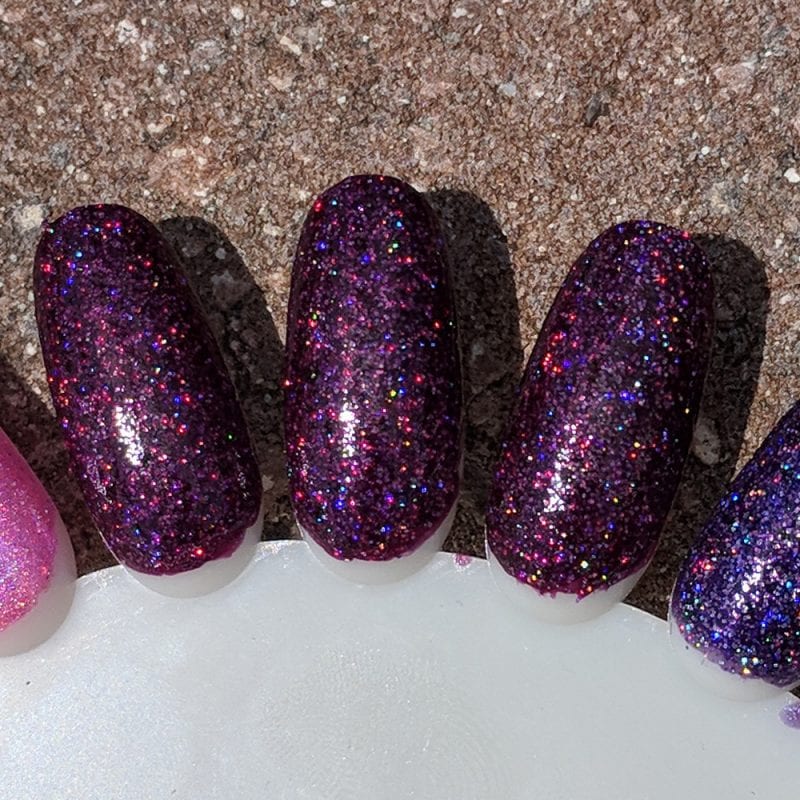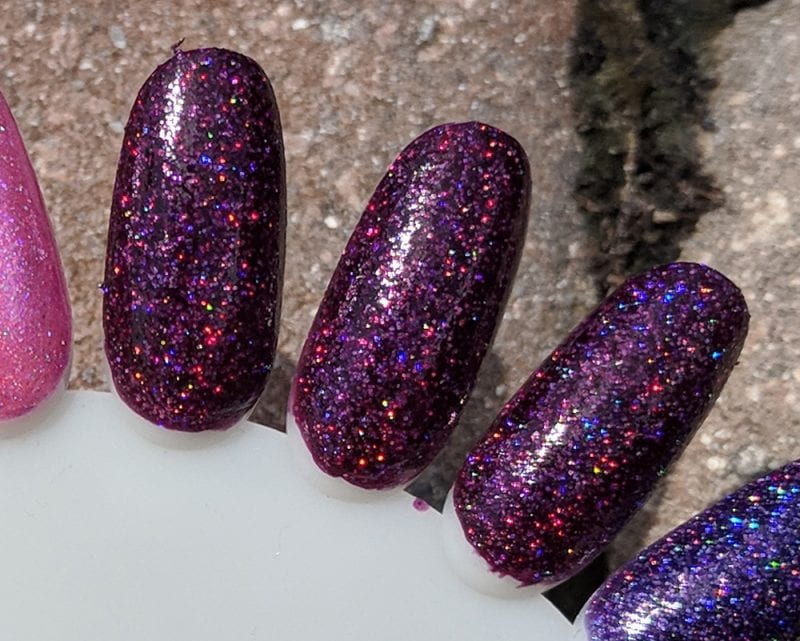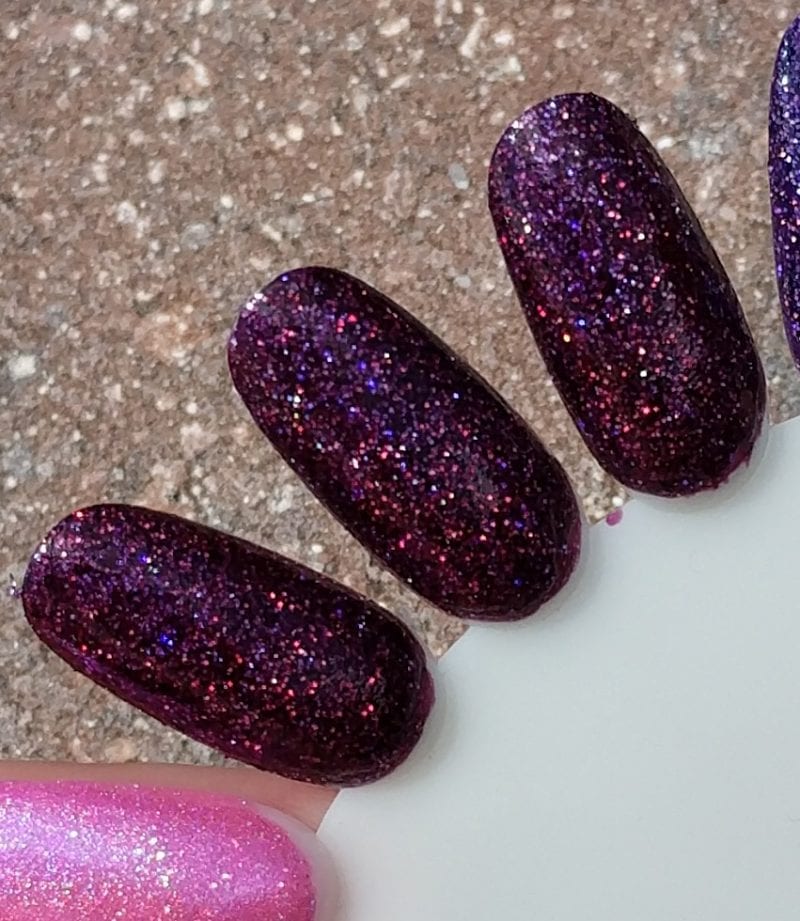 Garnet is a super sparkly full coverage holo microglitter polish in deep vampy burgundy.
Garnet is now one of my go-to burgundy nail polishes. It's a perfect burgundy wine shade.
Cupcake Polish Amethyst Swatches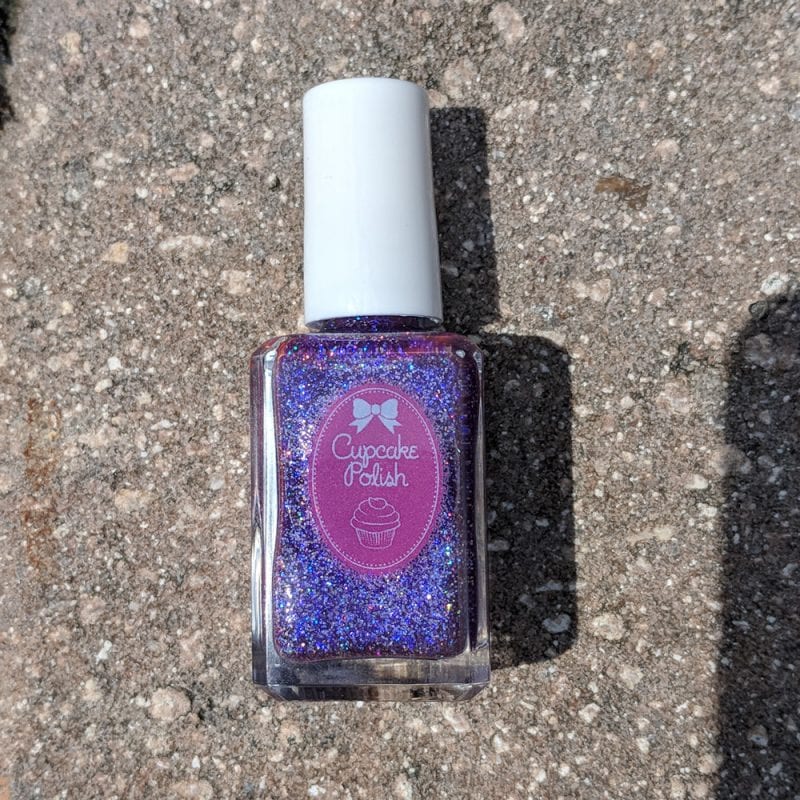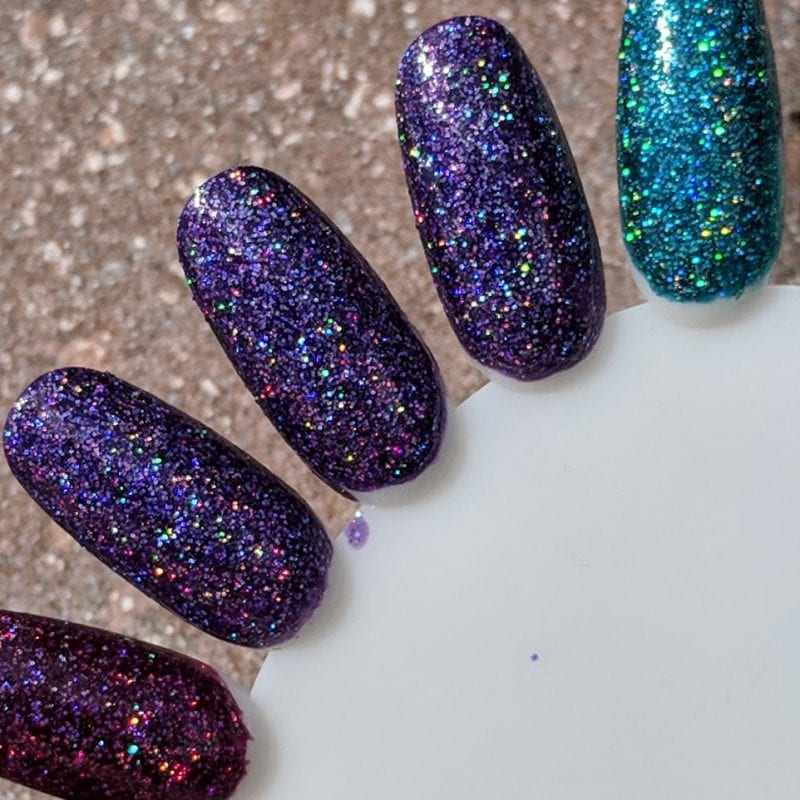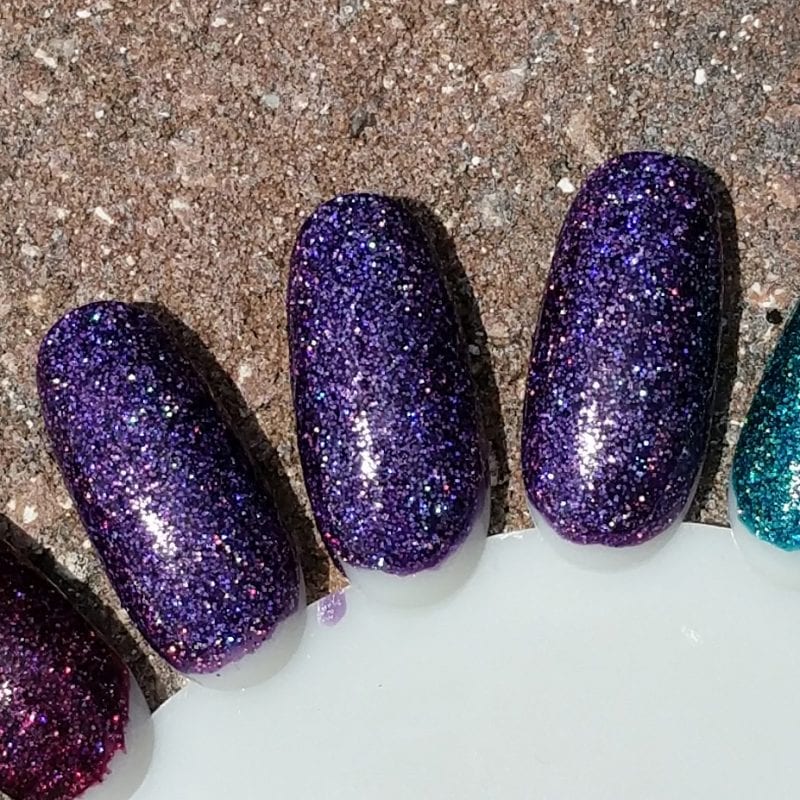 Amethyst is a super sparkly full coverage holo microglitter polish in deep purple.
I can't get enough of this super sparkly finish! I love the rich purple hue of Amethyst.
Cupcake Polish Blue Tourmaline Swatches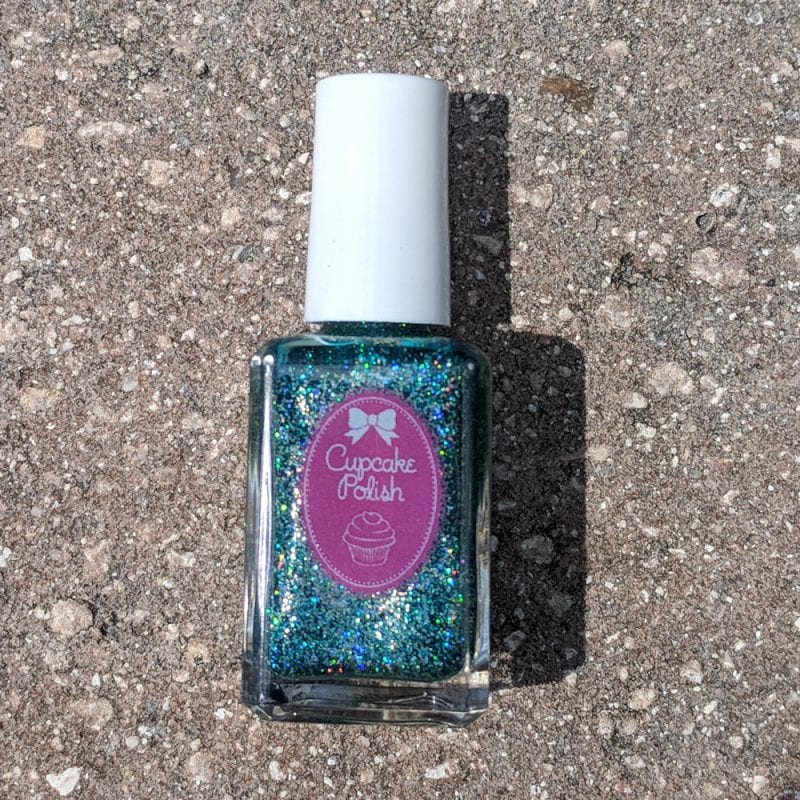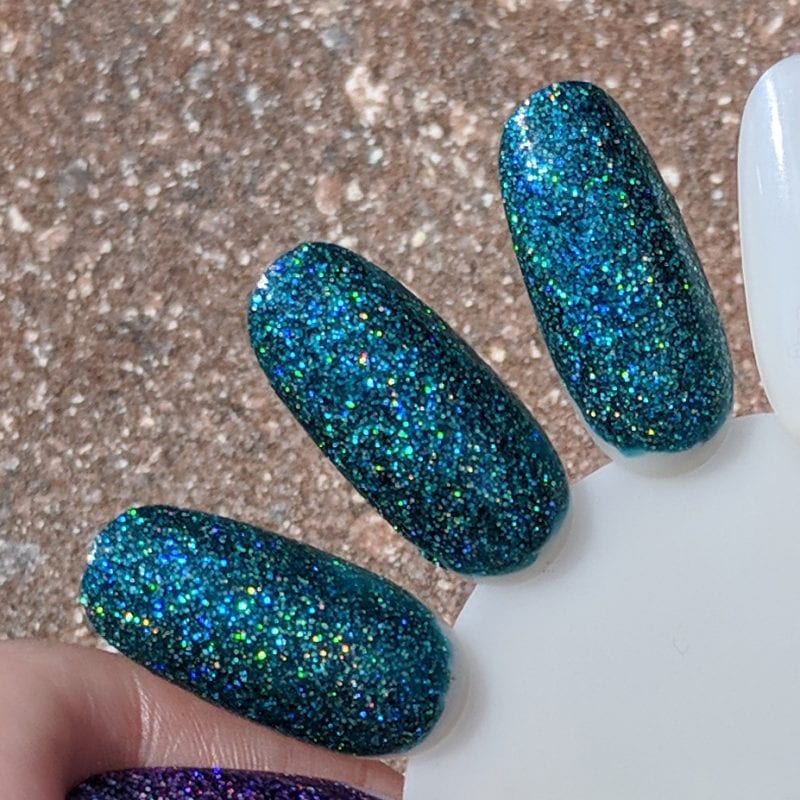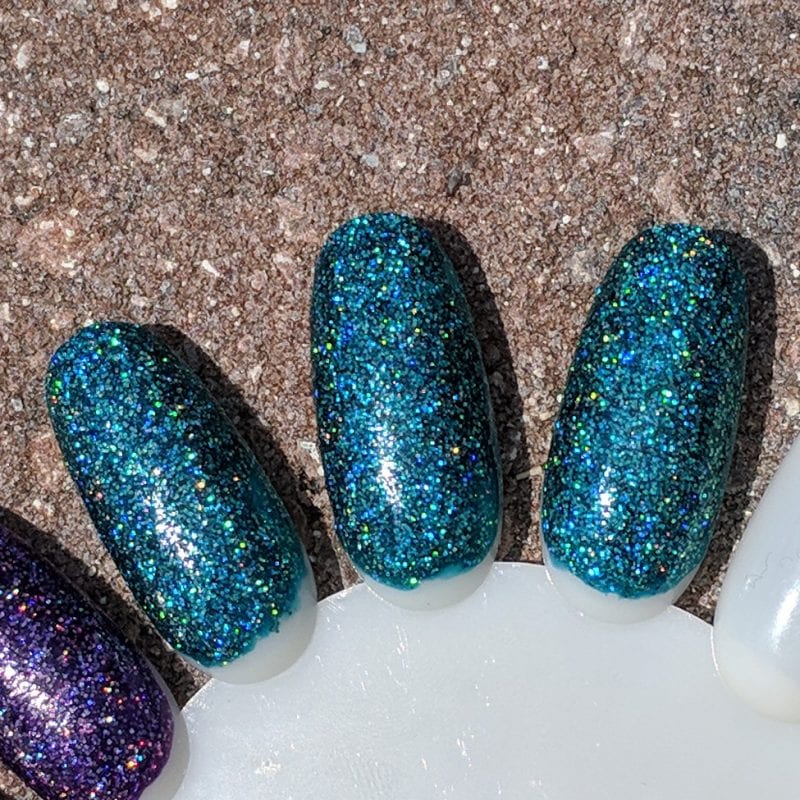 Blue Tourmaline is a super sparkly full coverage holo microglitter polish in rich turquoise.
I love teal blue, so I needed this lovely color.
Cupcake Polish Jolly Swatches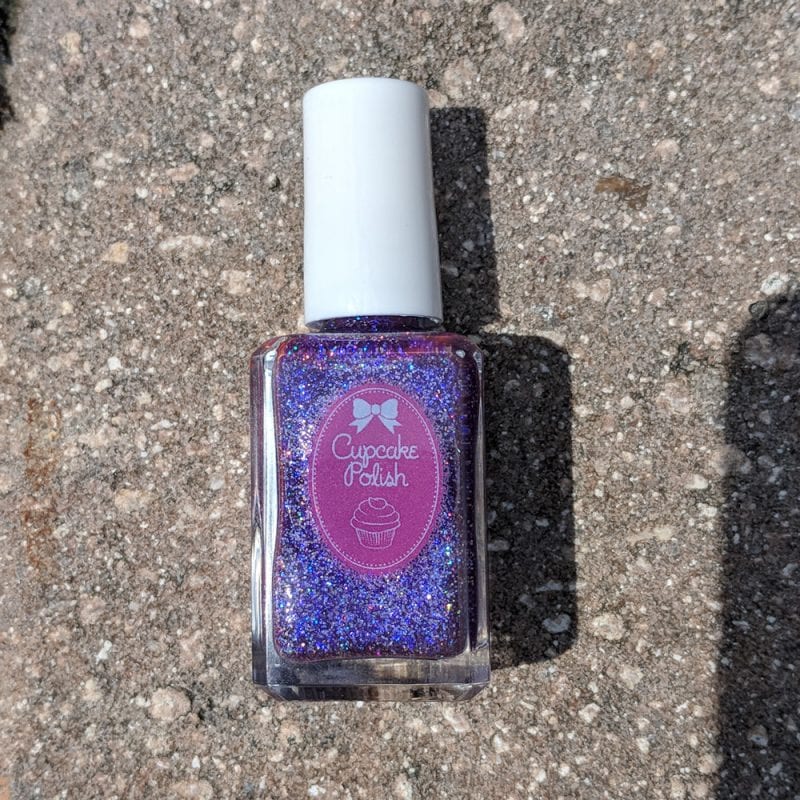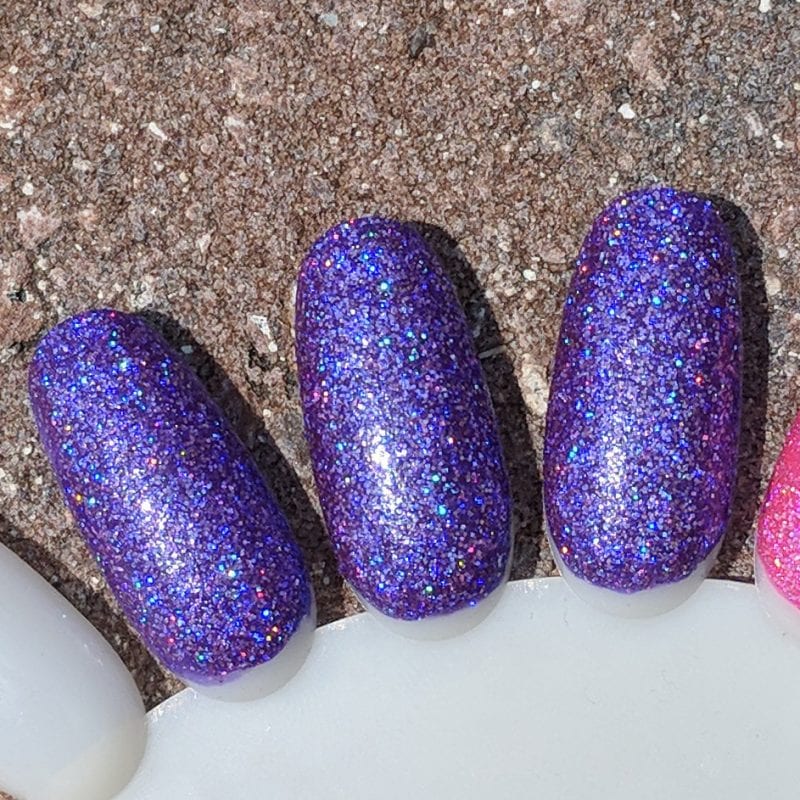 Jolly is a beautiful neon purple holographic microglitter nail polish.
Is there any question as to why I needed Jolly?
Cupcake Polish Mr. Mint Swatches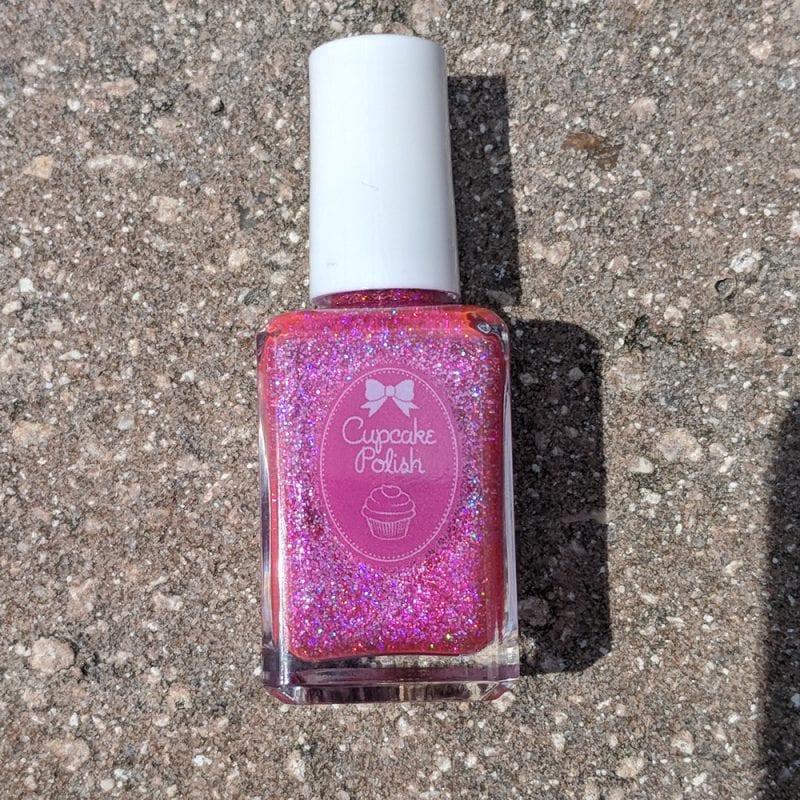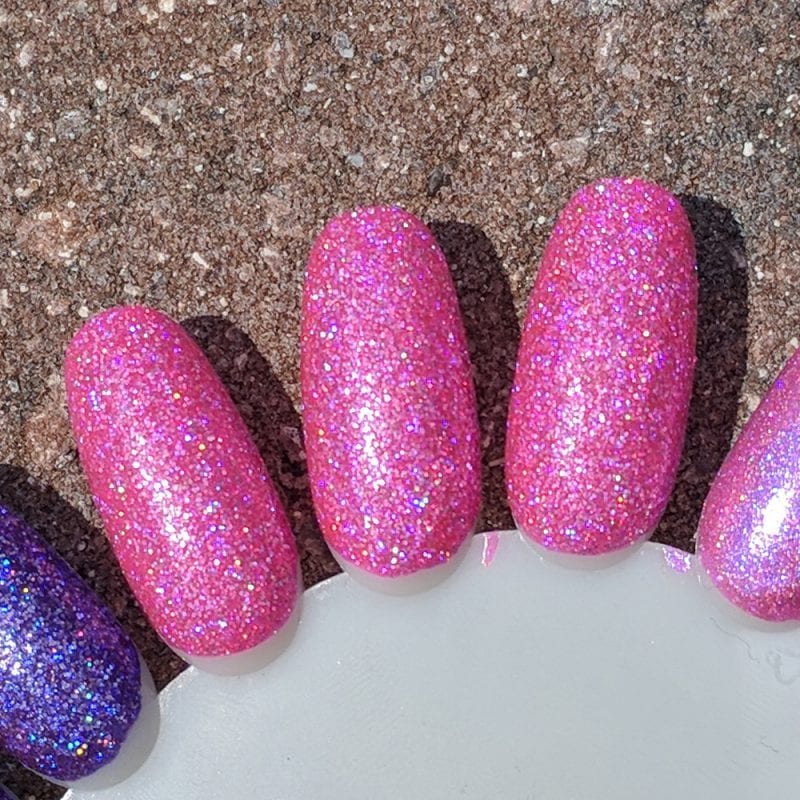 Neon pink jelly with full coverage super holo microglitters.
Mr. Mint is such a bizarre name for a beautiful color.
Cupcake Polish 5 Years Swatches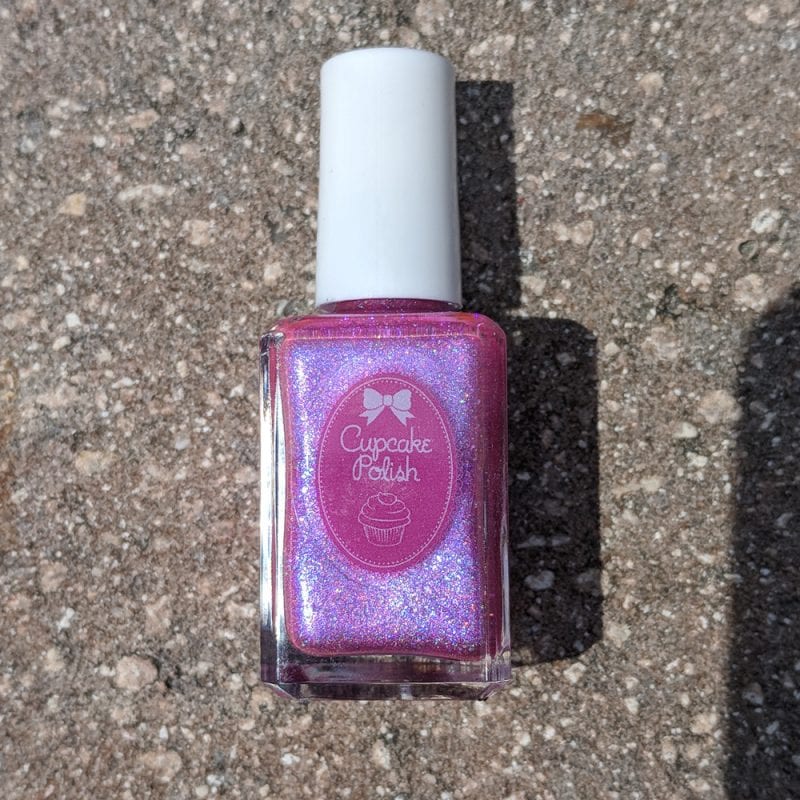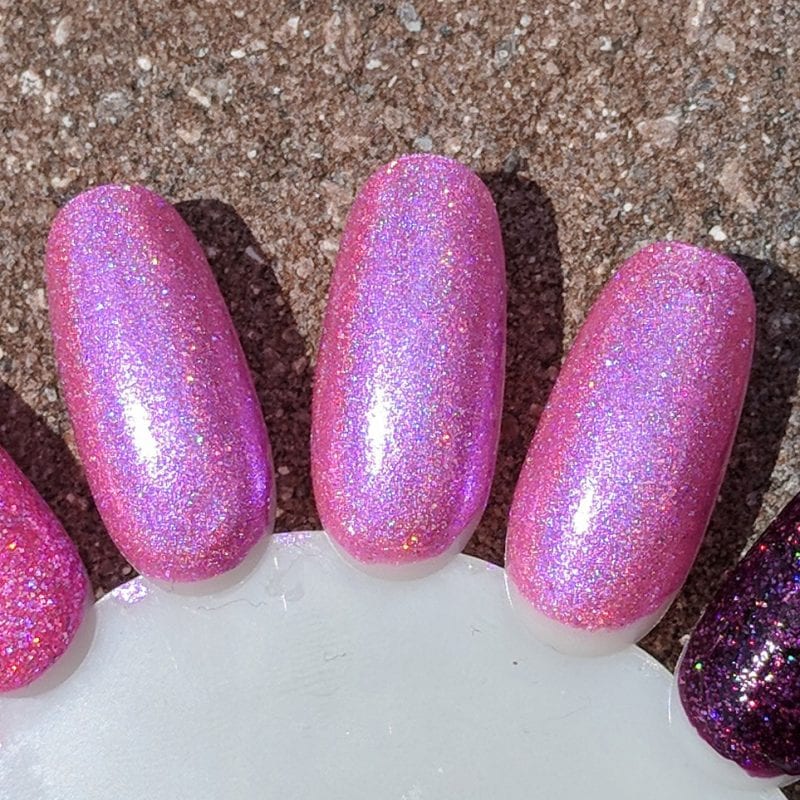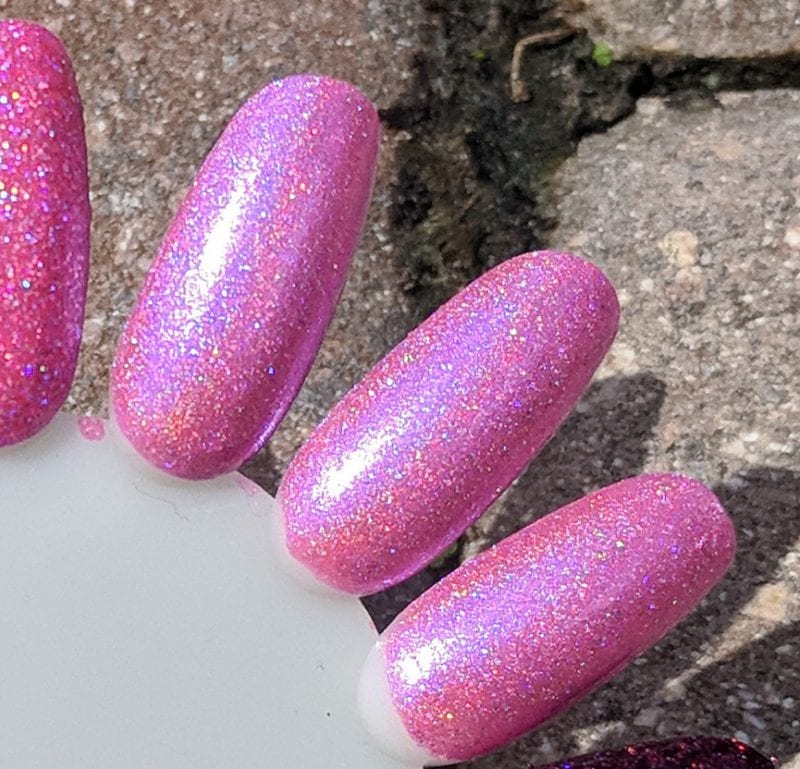 A magenta linear holographic nail polish with holographic microglitters and heavy blue shimmer.
5 Years is like a nearly hot pink with strong blue shift. It makes me think of bubble gum. This color is to celebrate being in business for 5 years.
Cupcake Polish Nail Polish Swatches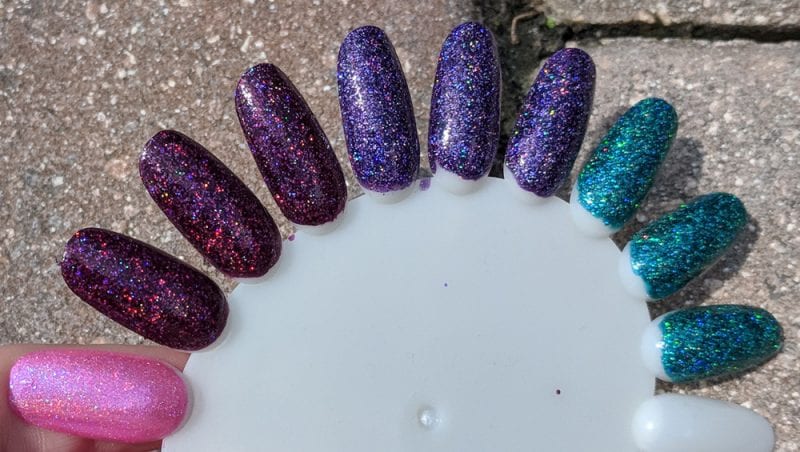 L to R – 5 Years, Garnet, Amethyst Blue Tourmaline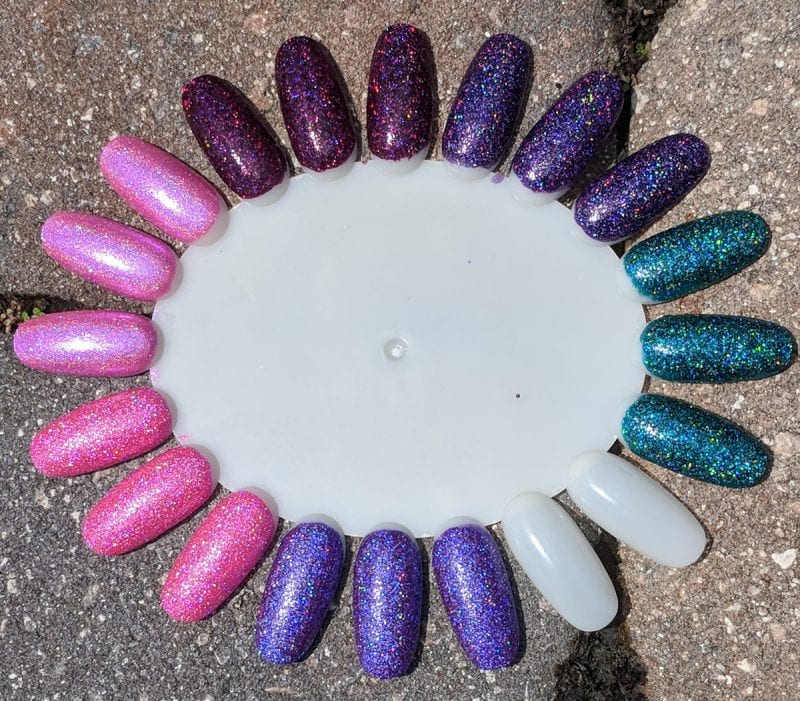 Clockwise from the bottom – Jolly, Mr. Mint, 5 Years, Garnet, Amethyst, Blue Tourmaline
Cupcake Polish Garnet Mani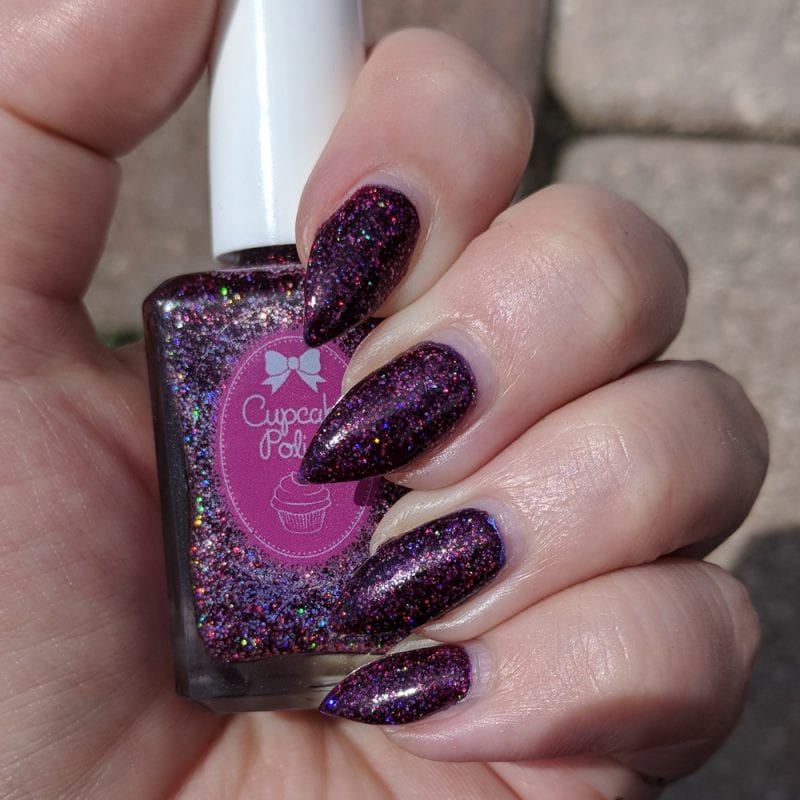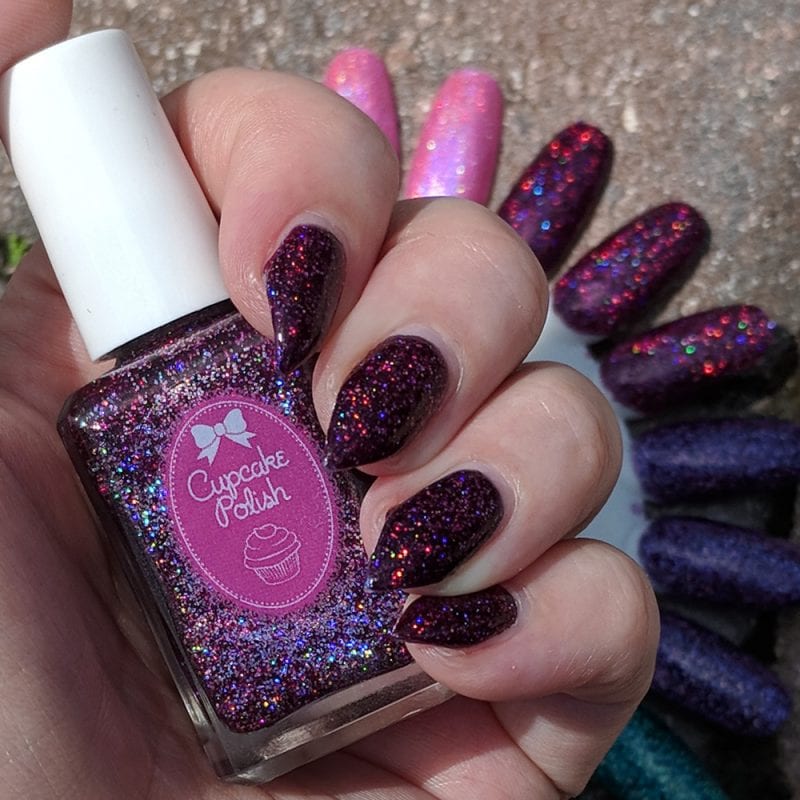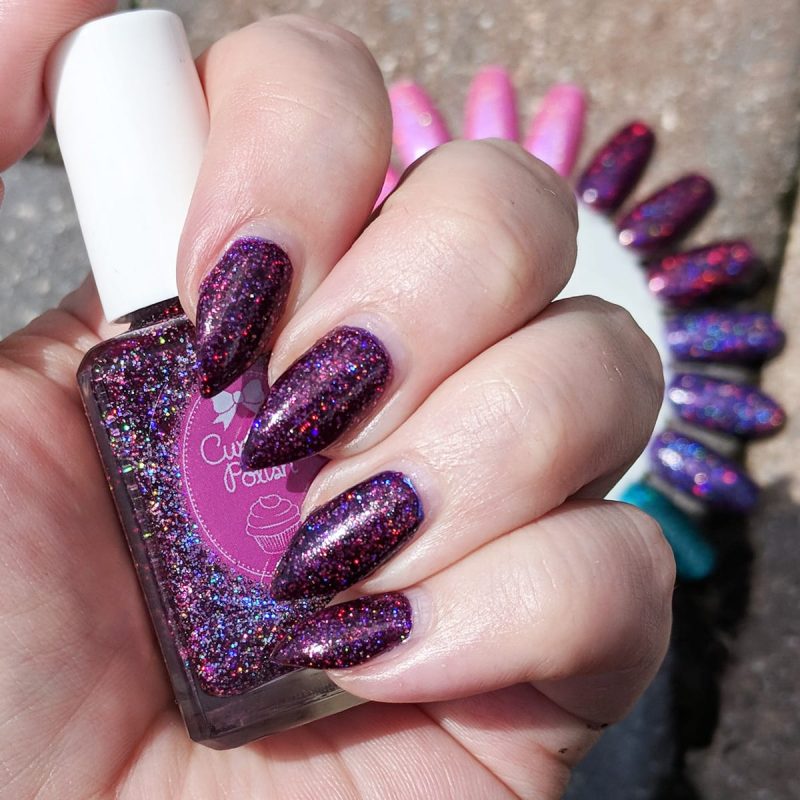 I tried to capture all the gorgeous sparkles.
The formula for these nail polishes was very good. I did not have any pooling at my cuticles. The color stayed where I put it with the brush. Everything is shown with 2 coats of color and 1 top coat.
What do you think of these colors from Cupcake Polish? Which would you wear?