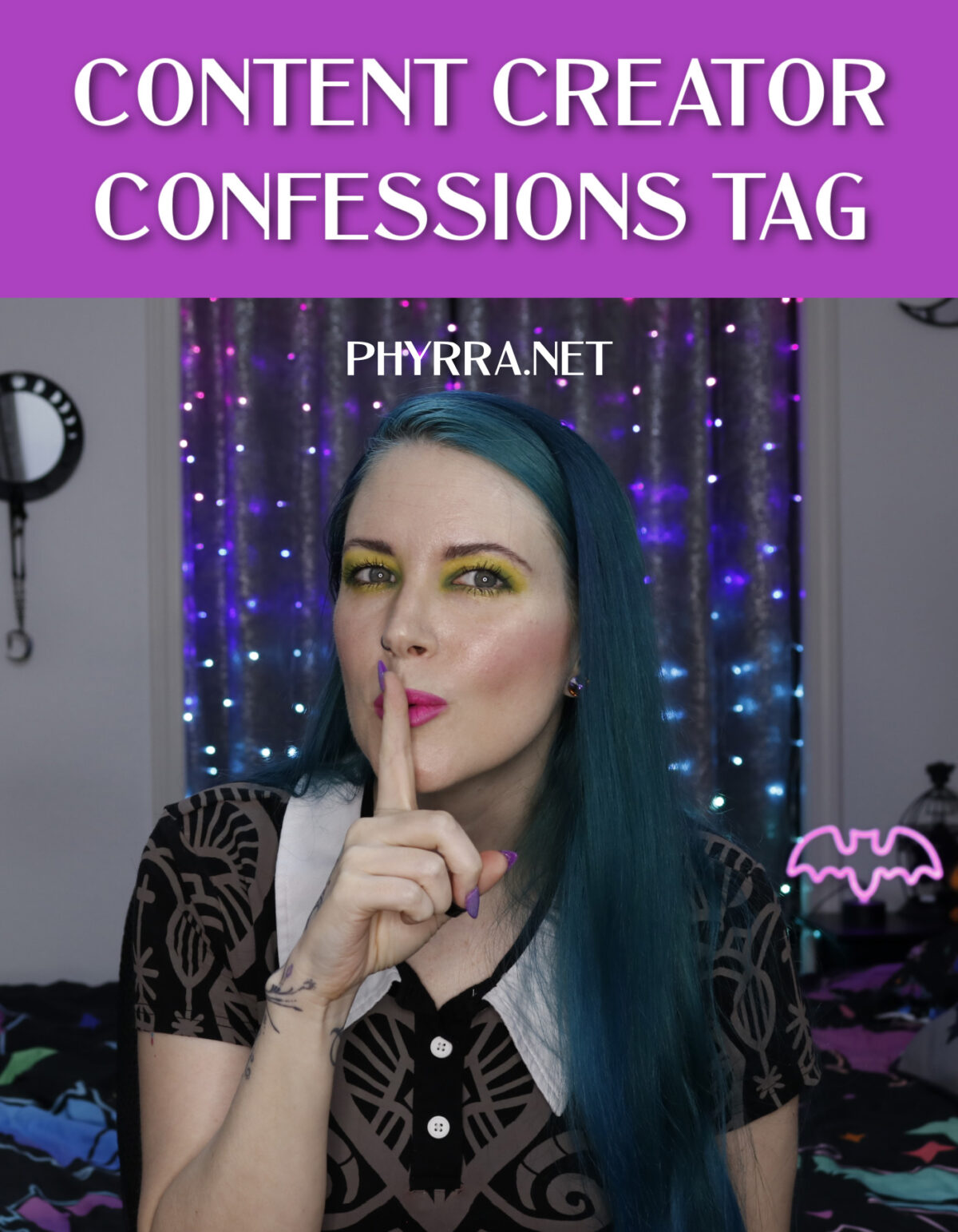 Hello beautiful creatures, I've missed you so much! I'm back with the Content Creator Confessions tag! I spill the tea and share some of my personal experiences over the past 14 years as an online content creator with you. How is your weekend so far?
Content Creator Confessions Tag Video
While you can always watch my videos here on my blog, you'll have a better experience watching my videos on YouTube. I use Rev.com's services to add closed captioning in English (and sometimes in Spanish), to my videos to make them more accessible for everyone.
Watch the video on YouTube with Closed Captioning in English!
I was curious to see when I made my first video. My first video was published July 15, 2009. I've made some of my older videos from that time private just because they sucked so much. But I will put a link to my very first video right here in case you want to see how far I've come.
Final Musings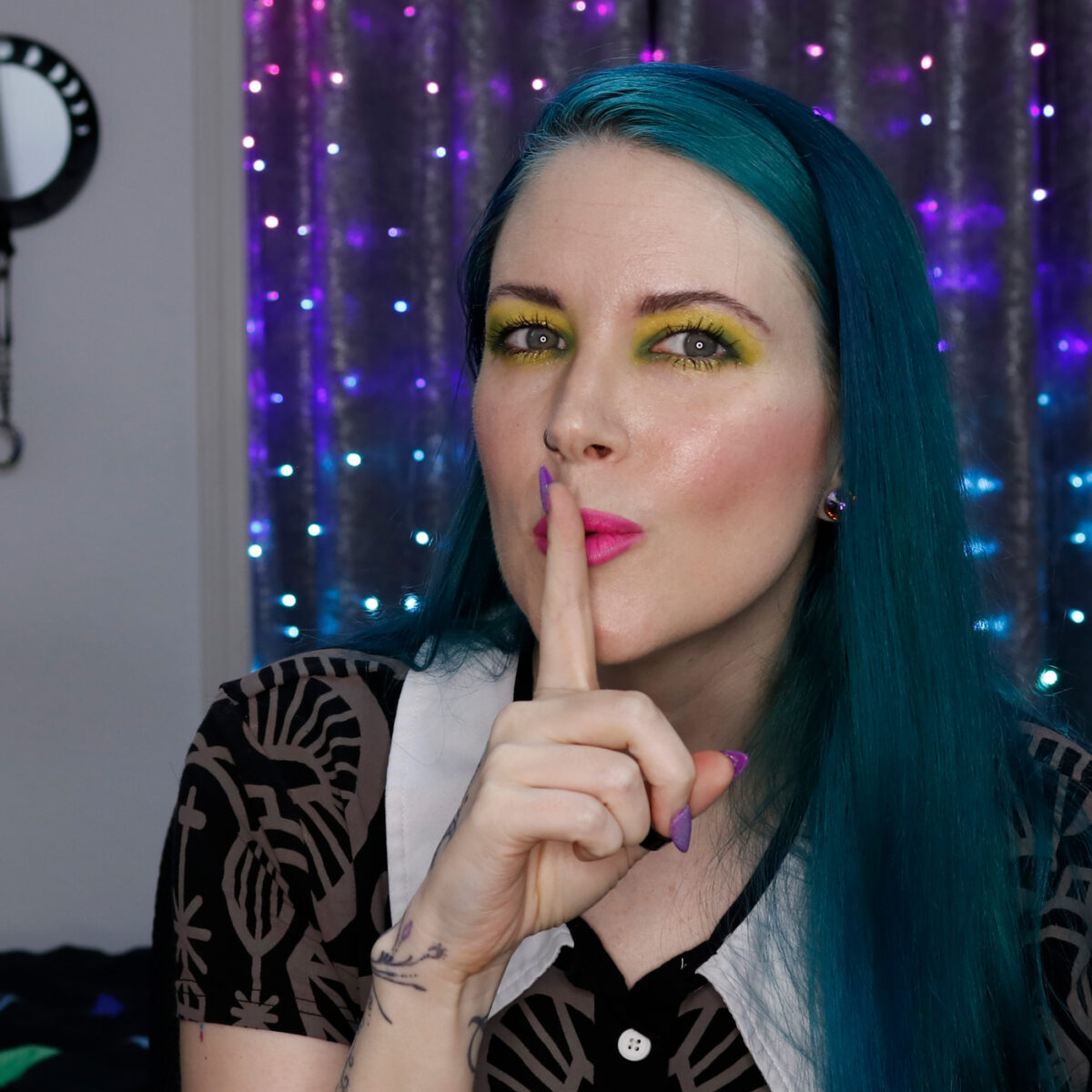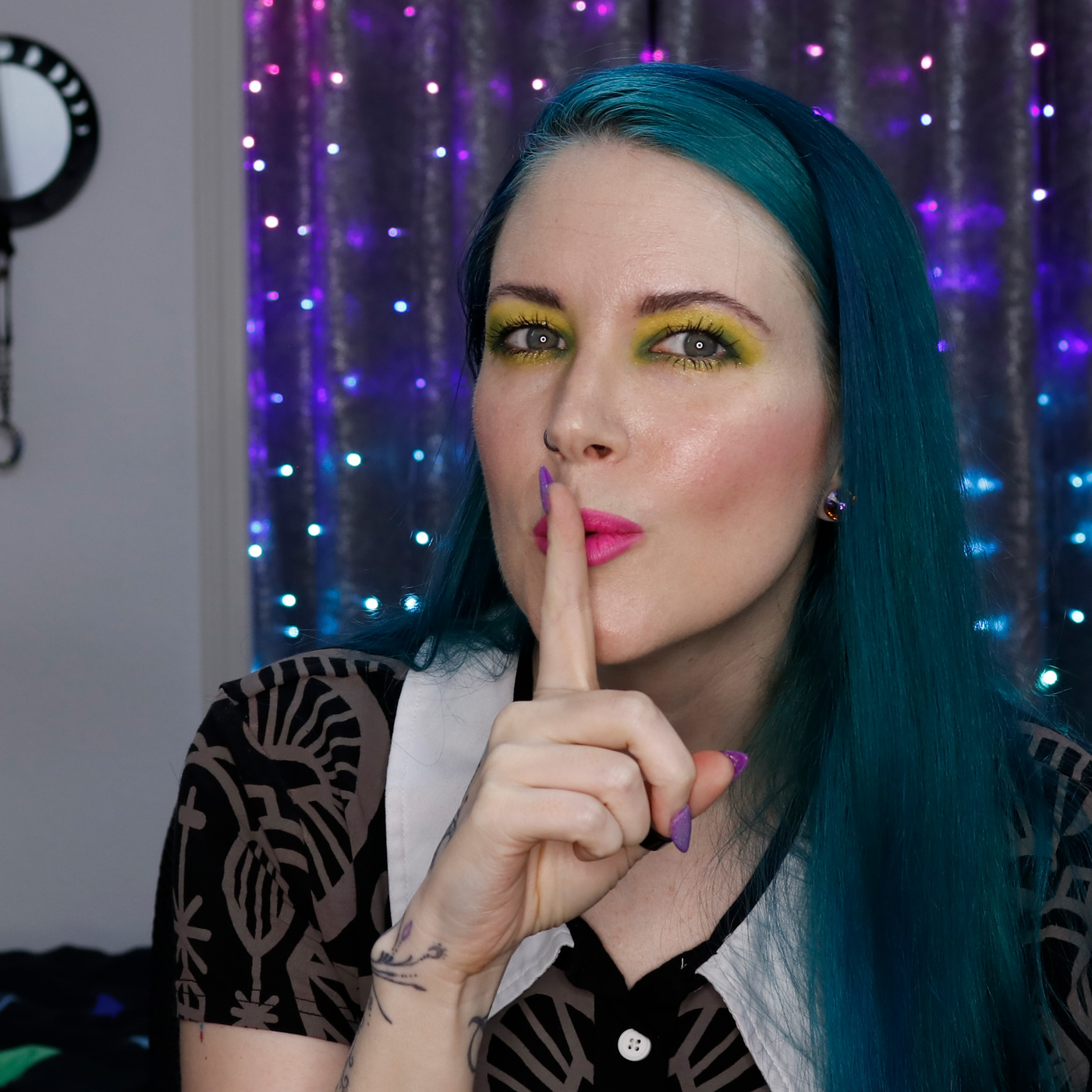 For those of you who don't know, I started blogging in May 2008. I went cruelty-free on my blog in 2012 and haven't looked back. It has impacted all areas of my life. I've changed so much over the past 14 years that I hardly recognize the person I was when I first started. I love the person I am today, thanks to all the hard work I've put in with my therapist. Working to improve who I am, how I interact with people, and how I communicate has taken me far. I've said it before and I'll say it again, I'm not the same person I was 1 year, 5 years, or 14 years ago. I've changed and I love the person I am today.
I hope you enjoy my Content Creator Confessions Tag video that I'm sharing with you. If there are other tags you'd like me to film, please be sure to let me know. I did film a tutorial on the makeup look you see here, featuring the Odens Eye x Angelica Nyqvist Hela palette, as well as the Kaleidos Club Nebula palette.