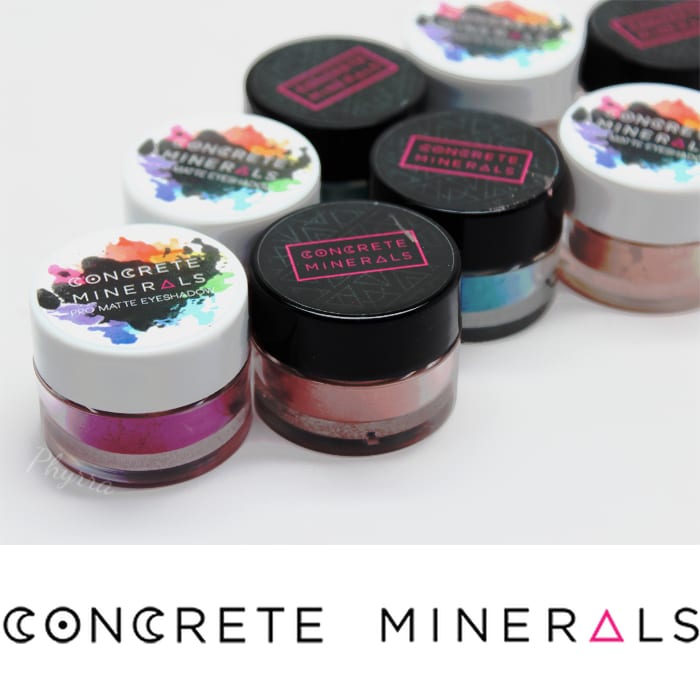 Today I'm sharing the Concrete Minerals Spring 2015 Collection with you. It's a collection of 8 eyeshadows and when I saw it go live I jumped and ordered all the eyeshadows because I'm an eyeshadow fiend. Concrete Minerals is a cruelty free, gluten free and vegan mineral makeup company based in California. They're certified by both PETA and the Leaping Bunny Program.
Concrete Minerals Spring 2015 Review
Where to Buy
Concrete Minerals
Price
$9 pro matte eyeshadows
$8 eyeshadows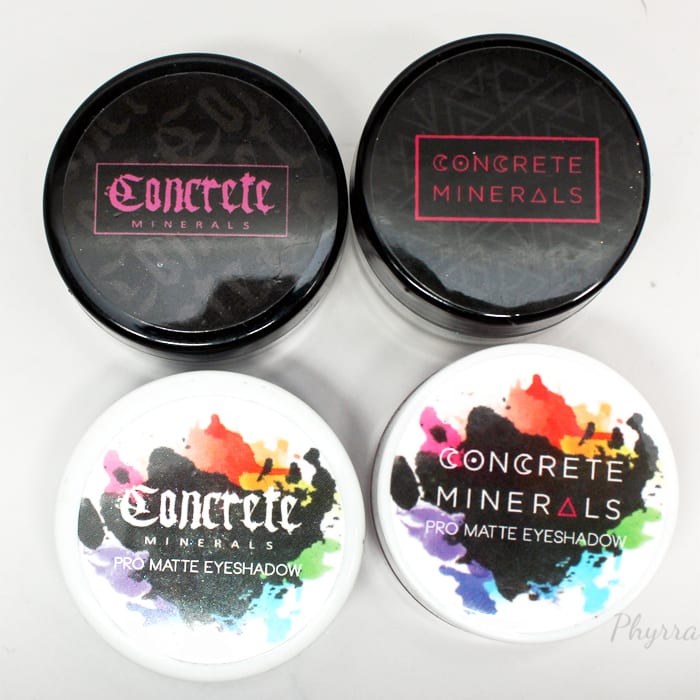 The logo has been updated since I last ordered and I love the new logo design. I love the new lettering for the name. The packaging for Concrete Minerals  has changed since I last ordered, too. They're slightly taller and thicker. They sort of remind me of the old Medusa's Makeup jars.
The regular eyeshadows contain more product than before. They used to say 1.5 grams (.05 oz) and now they say 2 grams (.07 oz).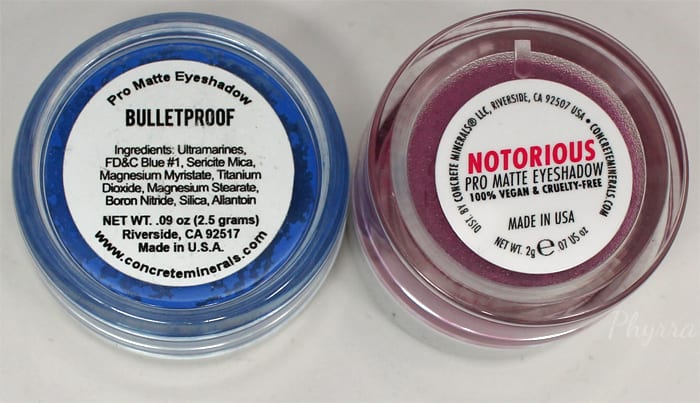 There's less product in the pro mattes. The pro matte jars say they are 2 grams (.07 oz). The pro matte jars used to be $8 for 2.5 g (.09 oz) jar. (see my previous review here.)
While I love that the names of the eyeshadows are easier to read on the new jars, I hate that the font is also much harder to read for the net weight info. I consider that information to be very important. The website only says 'net weight 2 grams' and I definitely feel that it's necessary to see the .oz information since that allows you to accurately compare eyeshadows.
All colors swatched on Coastal Scents Step 1 Primer.
Still Ill
frosted white-gold
My Thoughts
To me this is an iridescent white with a gold shift. It reminds me of Fyrinnae Polar Bear. Very pretty. A nice highlighter for the eyes or face.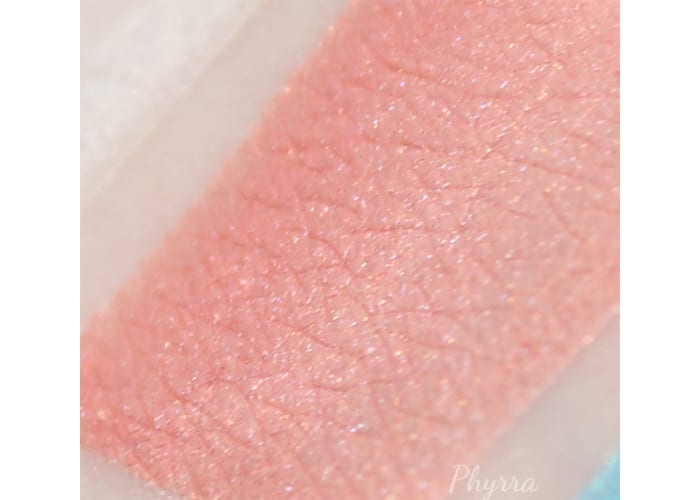 P.Y.T.
pinky peach with gold sparkle
My Thoughts
This is a lovely peach with pink tones and gold sparkle. It would make a great lid shade.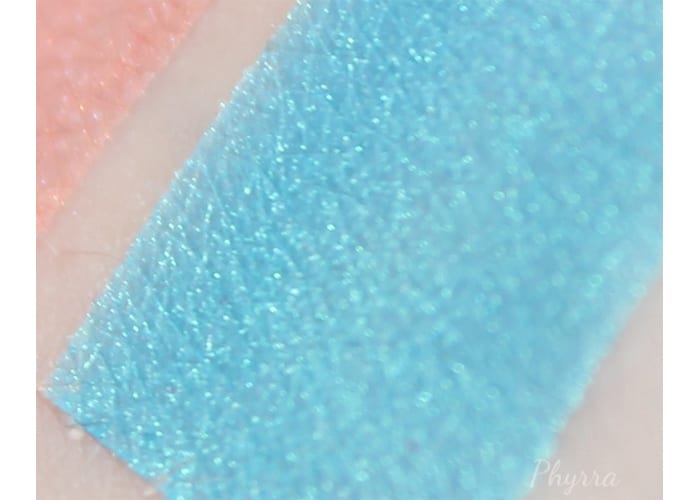 West Coast
vibrant ocean blue green
My Take
bright turquoise with a subtle turquoise green shift pearl. This would make a nice lid or lower lid shade.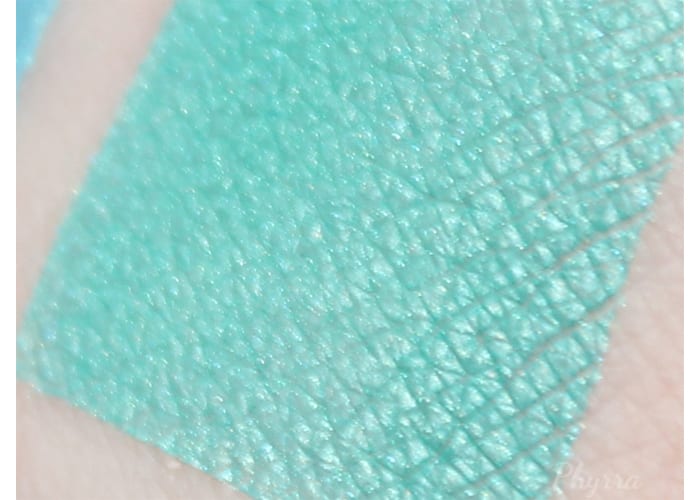 Psycho Holiday
vibrant teal green
My Take
bright turquoise green pearl. This would make a nice lid or lower lid shade.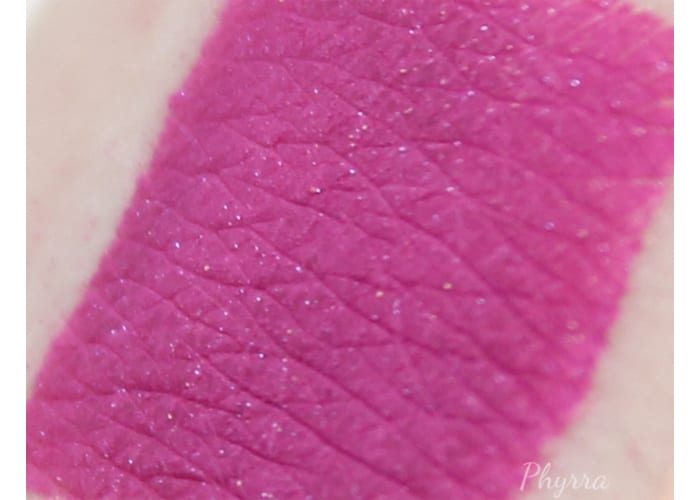 Notorious
bright magenta purple (pro matte)
My Take
super bright magenta pink with purple tones matte. Easily my favorite of the bunch. Perfect for brightening up your looks.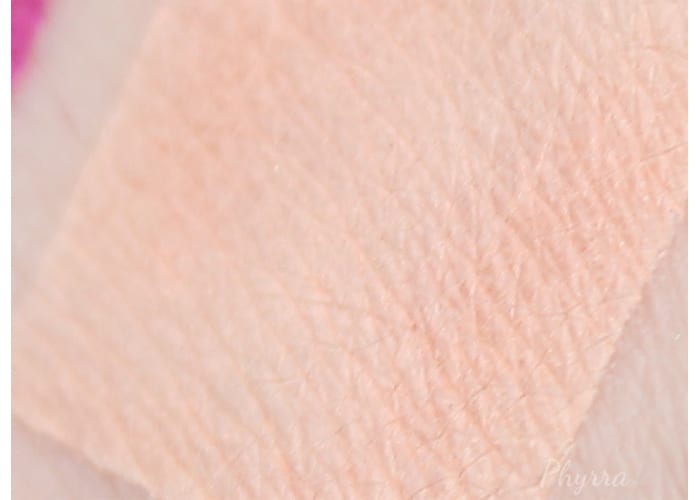 Cosmonaut
pale cream nude (pro matte)
My Take
pale peachy cream nude matte. This is a nice base or transition color.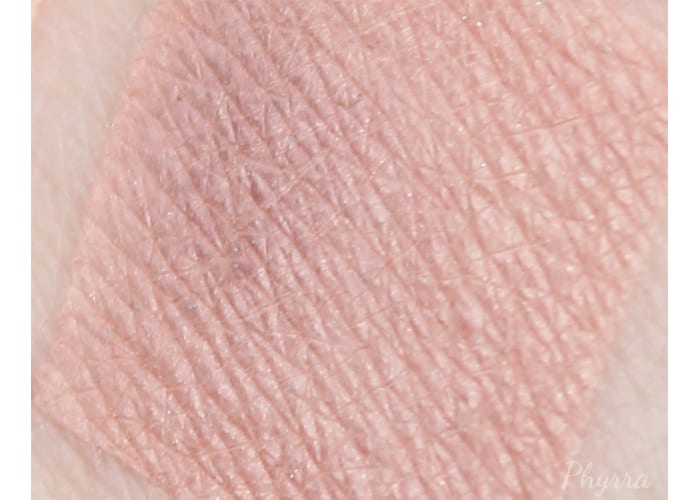 Bandit
soft dusty rose (pro matte)
My Take
light beige nude pink matte. This would make a nice transition or lid shade.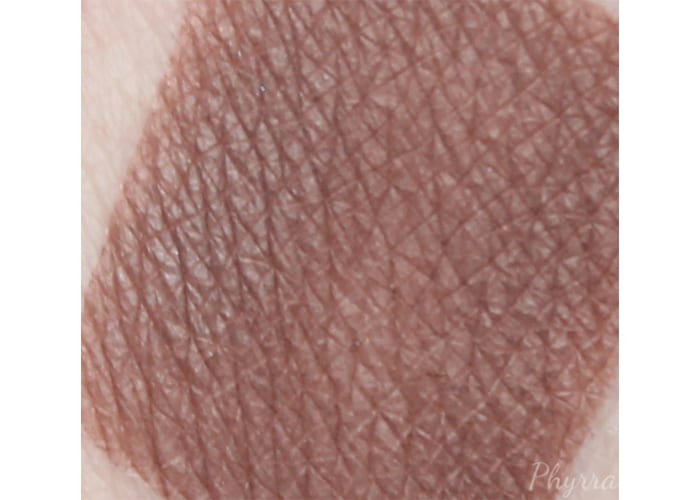 Disturbia
warm chocolate brown (pro matte)
My Take
milk chocolate brown matte. This would make a nice crease or liner color if you like brown.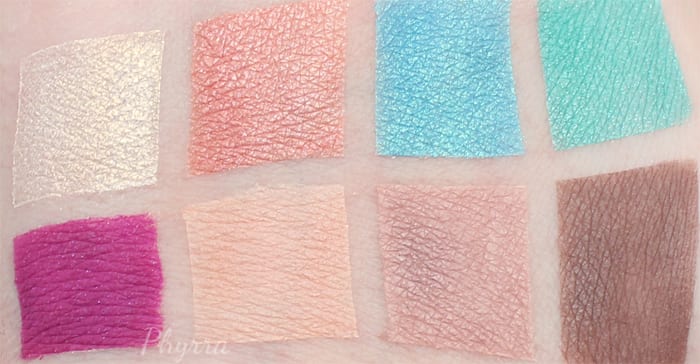 I have to admit, I was really disappointed with this order from Concrete Minerals. I ordered on April 4, 2015. On April 19, I emailed to ask what was going on with my order but I did not receive a response. The next day, I received a notice of shipment on April 20, 2015. My actual package didn't go out to USPS until April 25. It just sat there. I finally received my order on April 29, 2015. The CM website says that all orders are processed within 5 to 7 business days. 7 business days would have been April 14. My order was processed well outside of that window.
If the company had responded to my email with something like 'we're behind on orders', no problem. I've had 2 companies recently email me to tell me that my orders were going to be delayed, and I have no problem with that at all. Those companies were being proactive. However, Concrete Minerals chose not to respond at all to my email, which really left me feeling like their customer service was lacking. As someone who has been a customer of theirs since 2009, it definitely makes me sad and it makes me hesitate to order from them again in the future.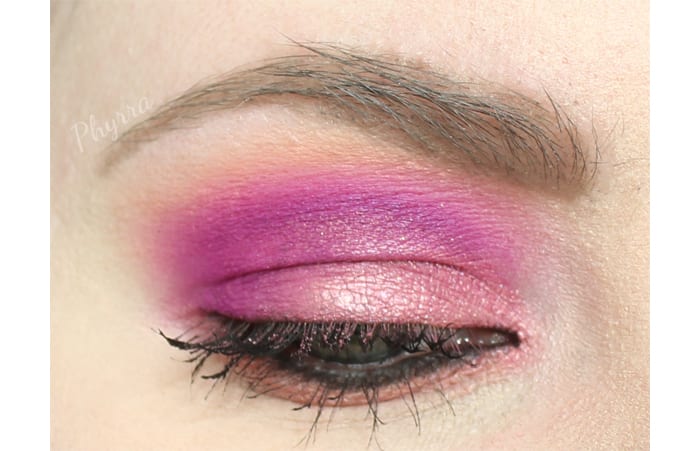 I really do love the colors I bought, especially Notorious, P.Y.T. and Cosmonaut.. Notorious is my favorite, hands down. It's so bright and vibrant. P.Y.T. is beautiful too. Shades like Cosmonaut and Bandit are useful staples. Still Ill makes for a nice warm highlighter. Disturbia is great for deepening the crease or as a liner.
What do you think of the new Concrete Minerals Spring 2015 shades?
Last Updated on