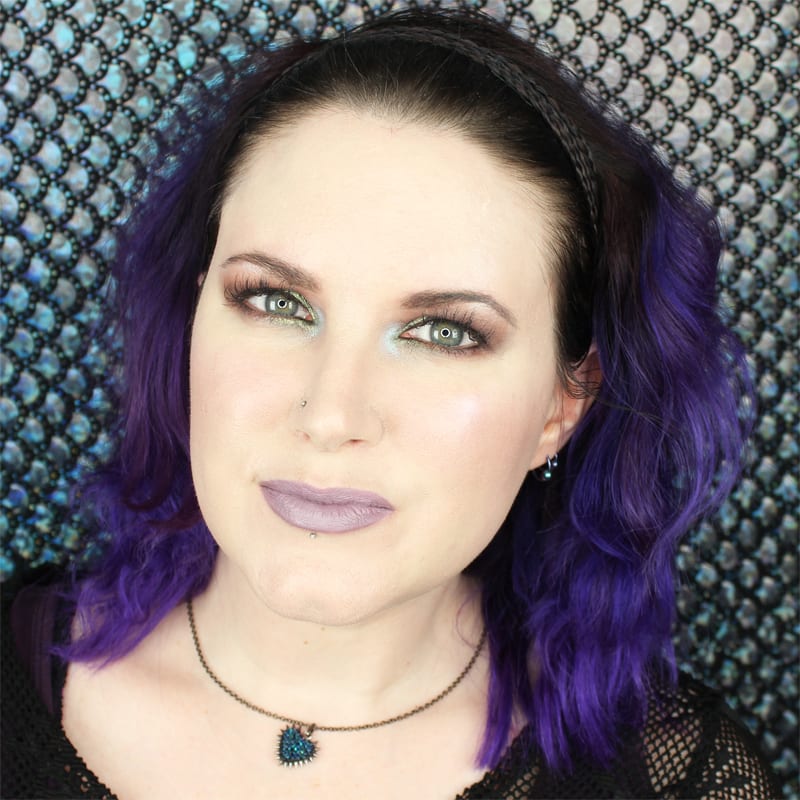 When it Comes to Makeup do You Like Pastels?
Blushing Noir – Brooke has the MAC Cosmetics x Caitlyn Jenner Finally Free Lipstick swatched & reviewed. Yes, of course it's gorgeous!
EauMG – To celebrate spring, Victoria has put together a guide to lilac perfumes. From fresh to powdery to green, this guide will have all your lilac perfume needs covered!
Gouldylox – Wishing your skin was just a little bit bouncier? A little more firm and resilient? I've found four face firming products that actually work!
My Beauty Bunny – Still not sure about contouring? Check out our How to Contour with the Youngblood Mineral Cosmetics Contour Palette video tutorial for the low down on this still strong trend!
My Newest Addiction – Highlighting and contouring are still big trends in the makeup world and the Beauty Junkees Contouring and Highlighting brush set is pretty amazing at less than $25! Laura also has a great discount code to save an additional 25%!
Nouveau Cheap – I don't like to spend a lot on makeup towelettes (who does?). So when one of my favorite affordable brands put out some new "dupes" with the claim that they're comparable to popular drugstore brands (at half the price), well you know I had to put them to the test.
Olive & Ivy – Color correcting is ALL the rage and for a good reason- it WORKS! Check out this Color Correcting 101 post to learn how to correct redness!
Phyrra – Banish Redness! Courtney shows you how to color correct for redness with Urban Decay Naked Skin Mint Color Correcting Fluid!
Beautygeeks – If you haven't seen the new Maybelline New York Color Jolt Intense Lip Paint at work yet, look now! They're launching this July, and we need every shade.
(Wondering what the Lipstick League is? Find out here.)
Question of the Week: In honor of Easter and springtime in general: When it Comes to Makeup do You Like Pastels? If so, tell us a few of your favorites!
Answer of the Week: In general I'm not a fan of pastels; they don't really work well on me. I can sometimes make them work (like an inner lid eyeshadow shade) or by layering (a pastel on top of a dark lipstick).