Today I have a Phyrra first for you! I did a live swatch video of the Colour Pop Lippie Stix and Lip Pencils that Colour Pop sent me. I like the colors and formula enough that I placed an order and I have more shades that I will be sharing in a second video with you soon. But first, on to this one!
Colour Pop Lippie Stix and Lip Pencils Review

If you like this video please give it a thumbs up, share and subscribe!
Availability
Colour Pop
Price
$5 each .035 oz.
All lip swatches were done during the shooting of this video. I moisturized my lips before and in between each set of photos.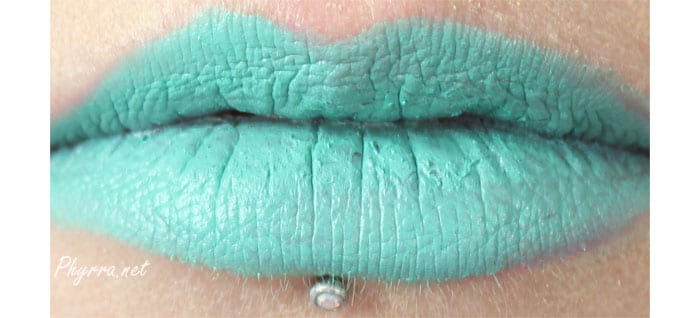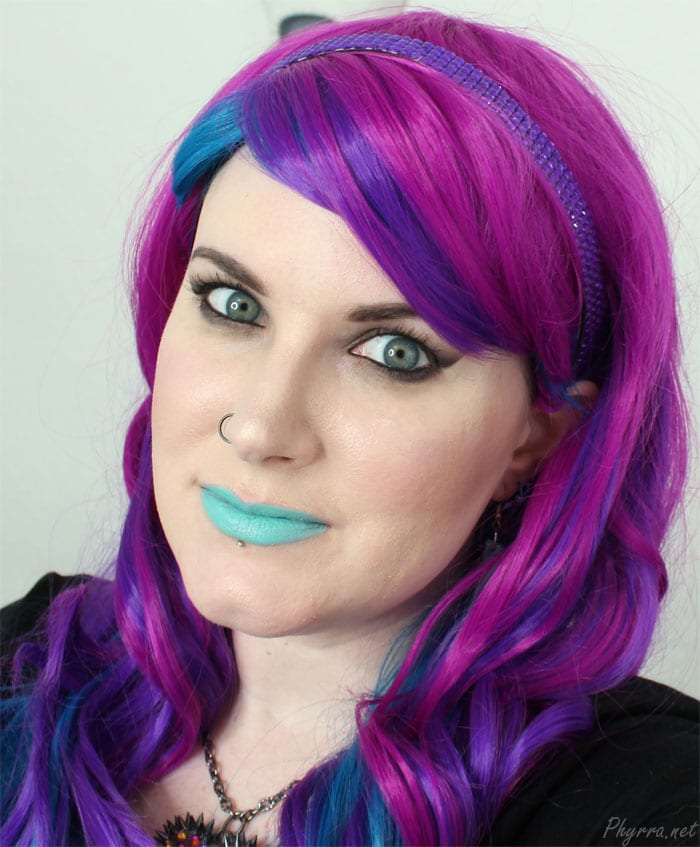 Raw
Raw is always better and this clean aqua blue shade with a satin finish is no different.
My Take
aqua blue (sort of pastel) shade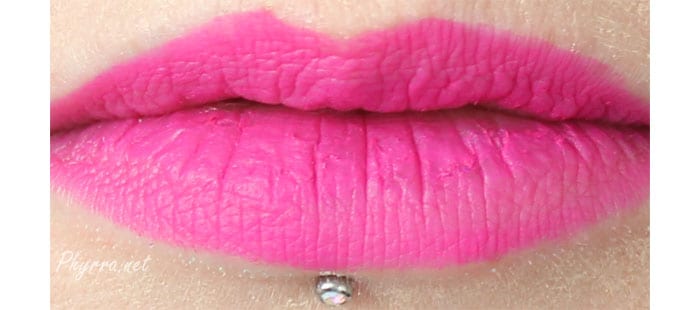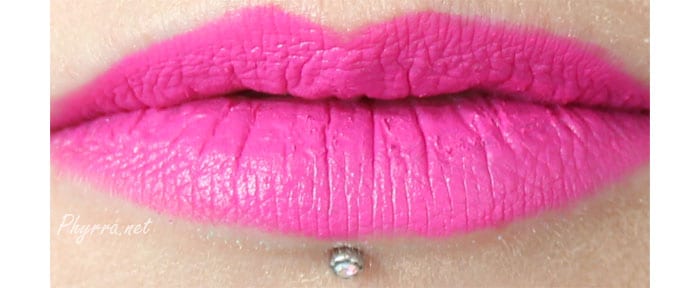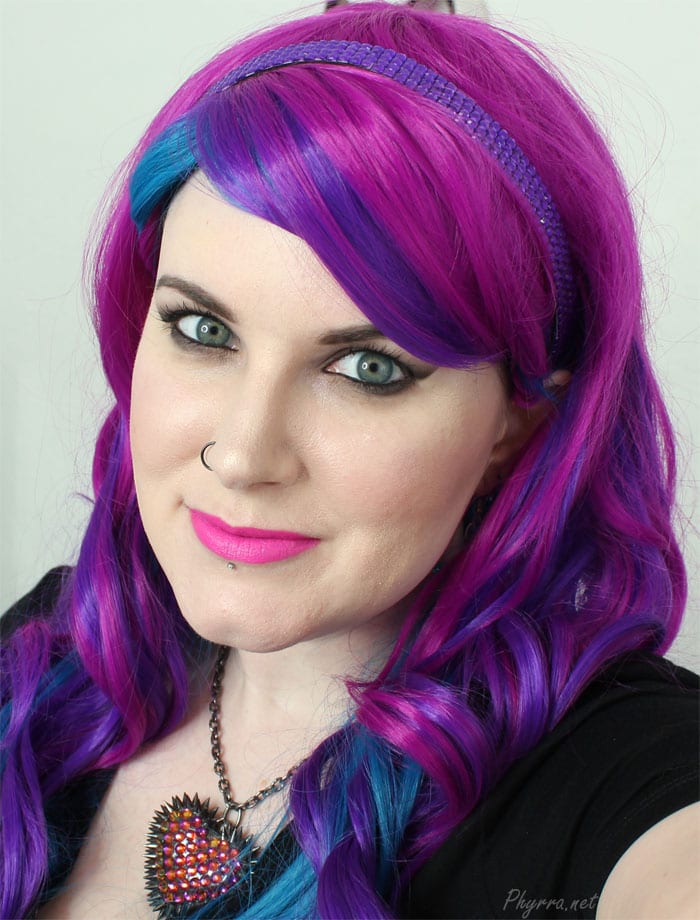 Scandy
Cool toned neon pink in a satin finish.
My Take
I love this one! It reminds me of MAC Candy Yum Yum, except it's cruelty free.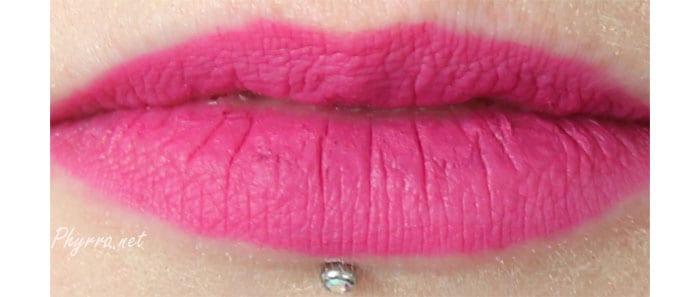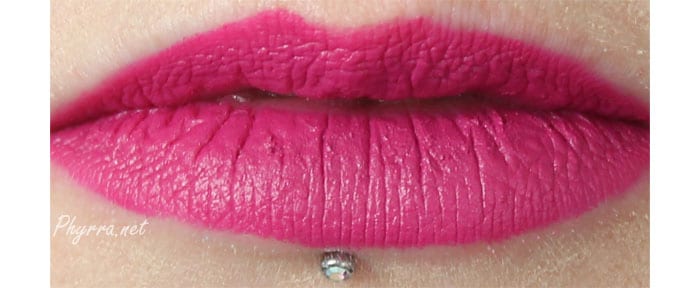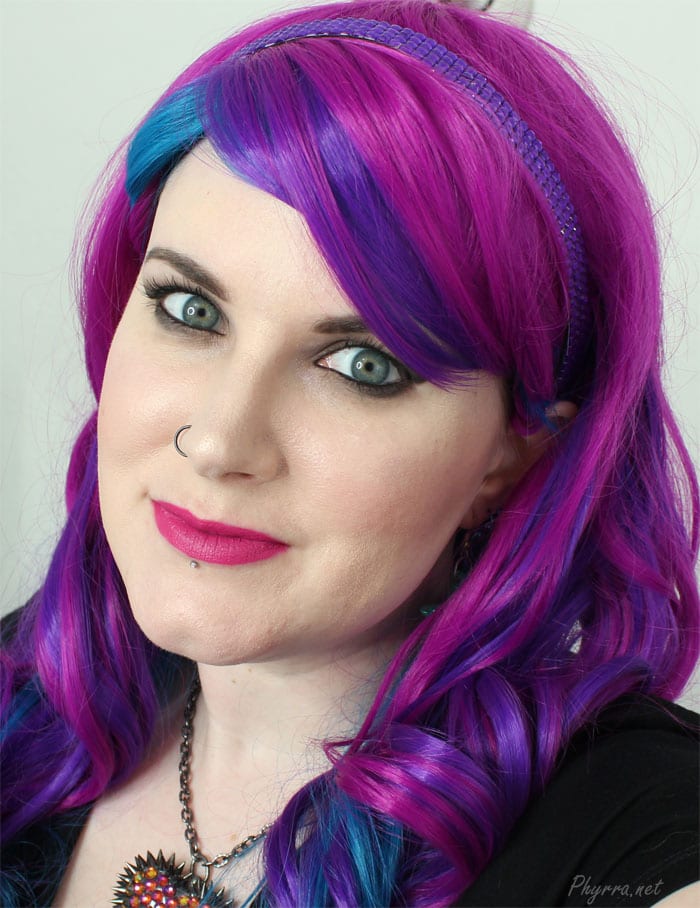 Heart On
It's like a hard on but with feelings and shit.  You'll understand when you wear this bright cool toned magenta in a matte finish.
My Take
I adore this magenta pink. I think it's more like a fuchsia.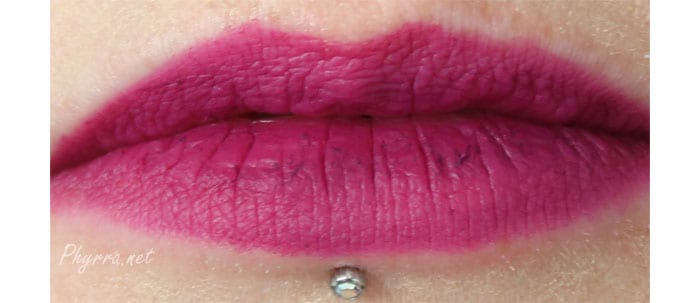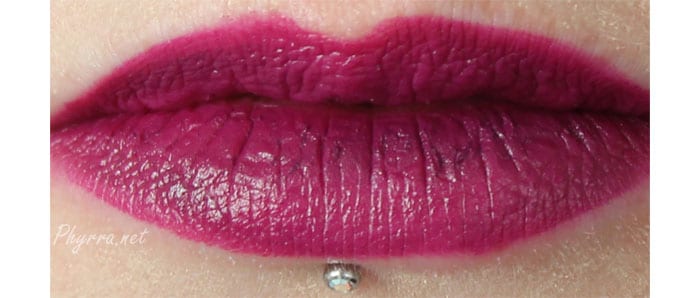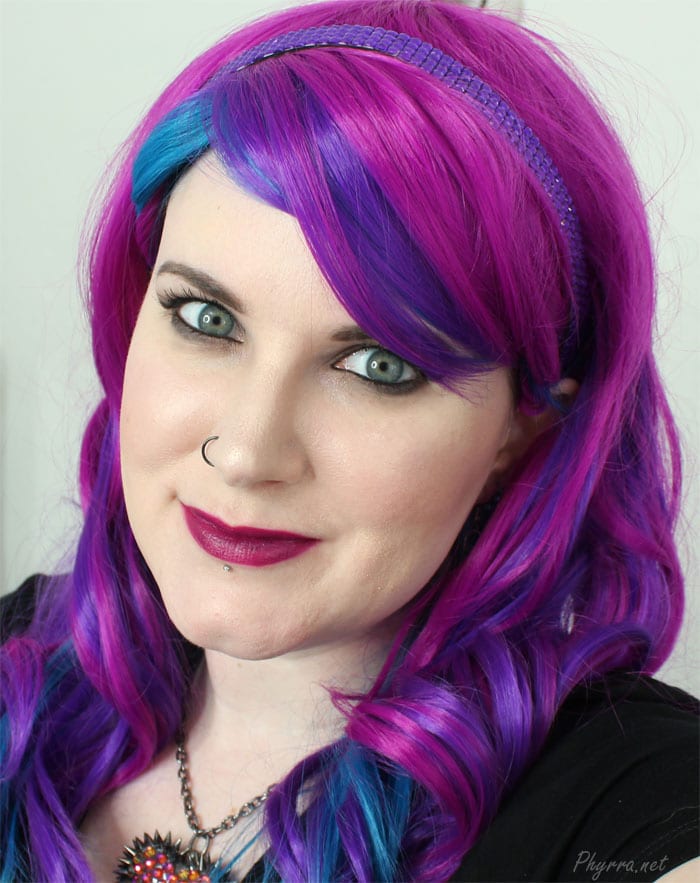 Flawless
Deep red violet in a matte finish. It legit woke up like this.
My Take
Pretty red violet.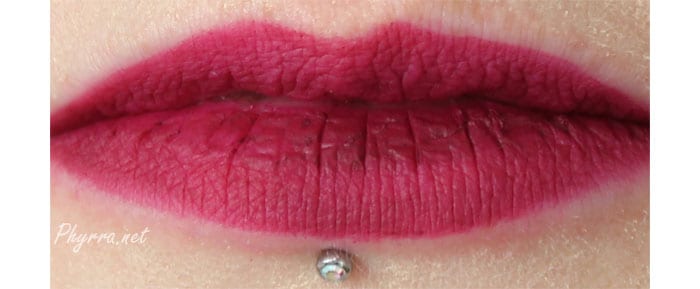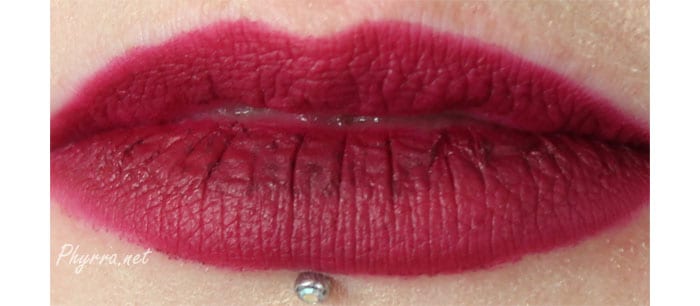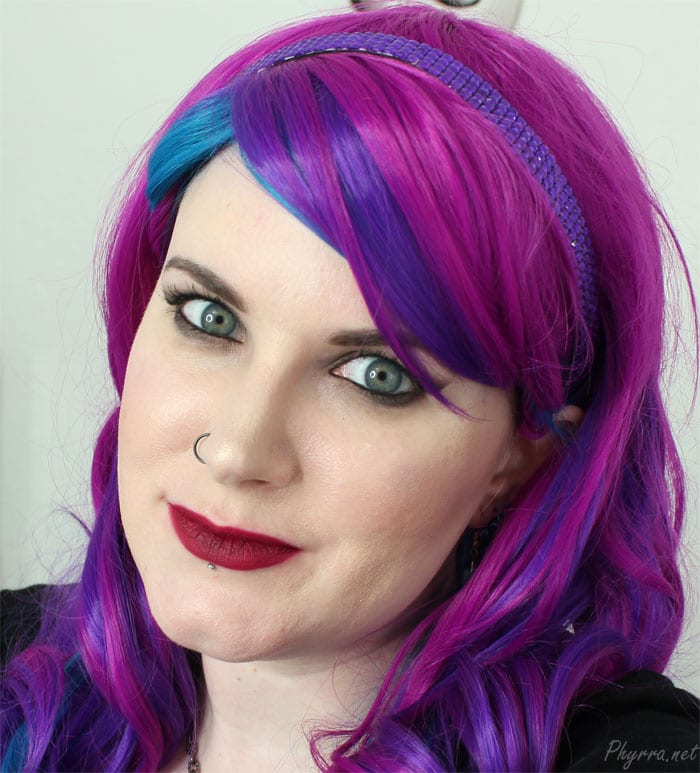 LBB
Rich plum wine in a matte finish, this shade was created by one of our favorite muses, blogger: LittleBlackBoots.
My Take
A rich wine matte.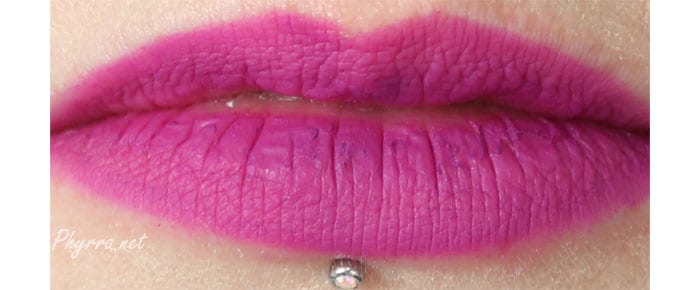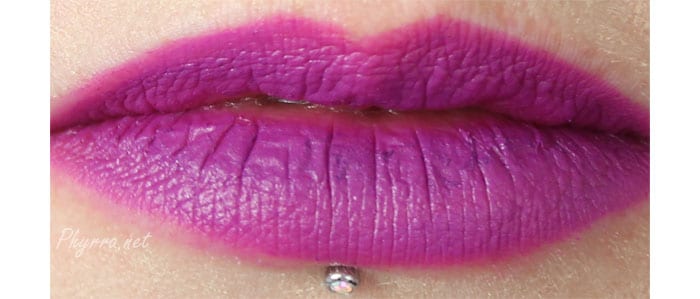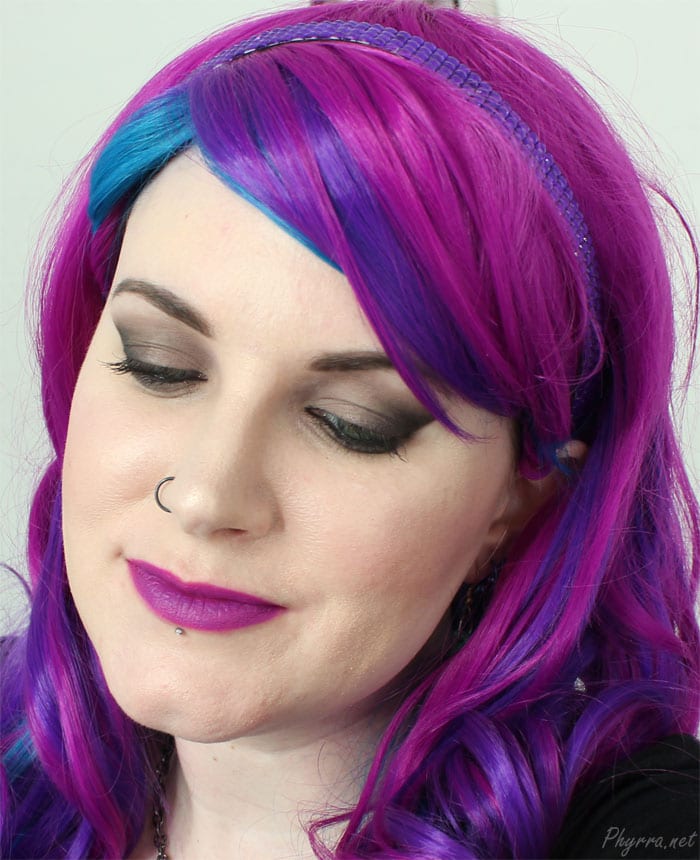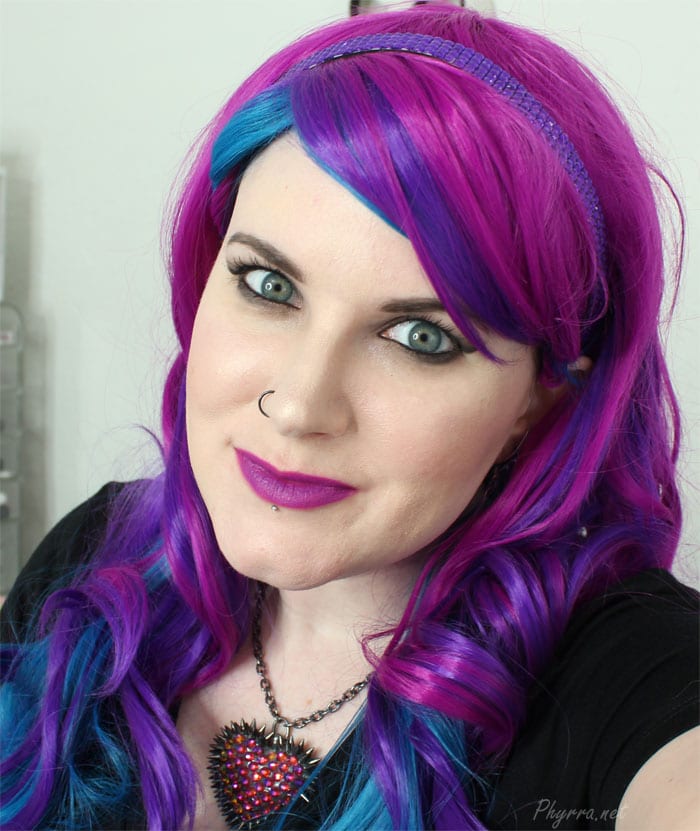 Grind
Vivid blue violet in a matte finish. (Hustle sold separately).
My Take
A perfect pinky purple shade! I love this! It's my favorite of the bunch!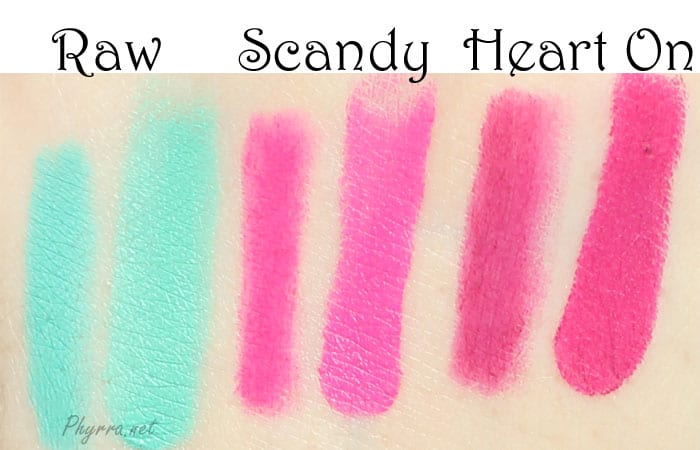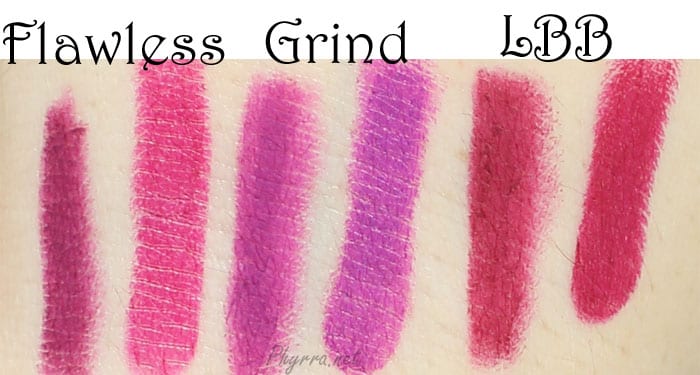 Overall, I like the formula on these, though since I chose mattes and satins, they're all on the dry side. If you are prone to dry lips like I am, you will need to moisturize your lips before application.
 What do you think of the Colour Pop Lippie Stix and Lip Pencils?
Last Updated on