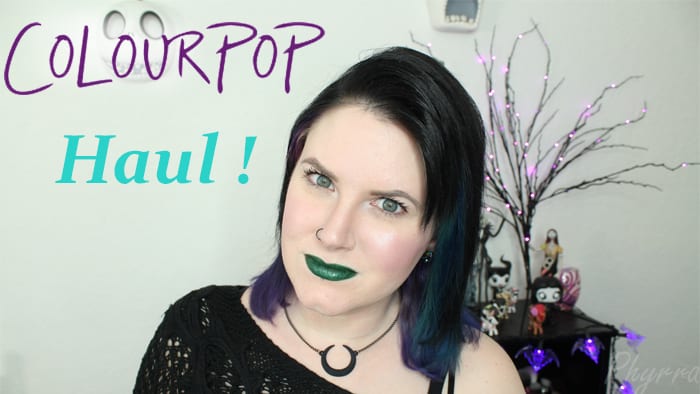 I wanted to share a recent Colour Pop haul with you. You know I love Colour Pop, and so do my friends Eugenia and Erika. We all 3 decided to haul and share what we picked up. So check out my swatches below and you can see theirs on their Youtube Channels. Colour Pop is cruelty free and all but 5 of their eyeshadows, lip pencils and lippie stix (at the time I'm writing this post) are vegan. Current non-vegan shades – Tea Party, Bae, Mittens, Lace, Bubbly.
Colour Pop Haul

If you like this video please give it a thumbs up, share and subscribe!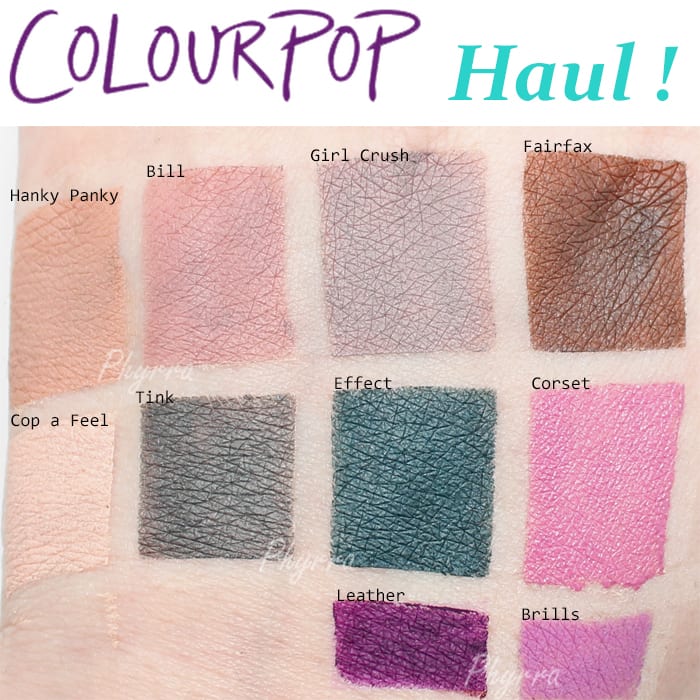 Hanky Panky
a Soft cool toned taupe with a Matte Finish. The discreet version of…well you know…
My Take
To me this sort of looks like a peachy beige brown.
Bill
Meet Bill a muted plum beige with a Matte Finish. He likes long walks on the beach and romantic candlelit dinners.
My Take
to me this sort of looks like a pinky mauve beige type shade.
Girl Crush
Though probably not your first and likely not your last, you will definitely be crushing over this mid-tone true gray with a Matte Finish
My Take
This reminds me of a light dove grey.
Fairfax
Keep it California cool in this Black Brown in a Matte Finish
My Take
deeper than mid-tone brown with hints of black.
Effect
an effectively affective blackened teal in a matte finish
My Take
Blackened teal. My favorite of the bunch.
Cop a Feel
Don't be afraid to get a little grabby with this cool toned creamy beige with a Matte Finish
My Take
This comes off as a light creamy peachy beige to me.
Tink
True Charcoal Gray with a Matte Finish, a lil' magic in a pot
My Take
Deep charcoal grey. This is another one I'm fond of.
Corset (Lippie Stix)
a true pink lavender lilac in a hyper glossy finish
My Take
Gorgeous pinky lavender lipstick
Brills (Lip Pencil)
True cool toned lavender in a satin finish. Aka it's basically brilliant.
My Take
Perfect pinky lavender lip pencil to go with Corset.
Leather
Deep blackened violet pencil, you don't have to touch it to know it's the real deal.
My Take
A mid-tone purple that leans red. Love it.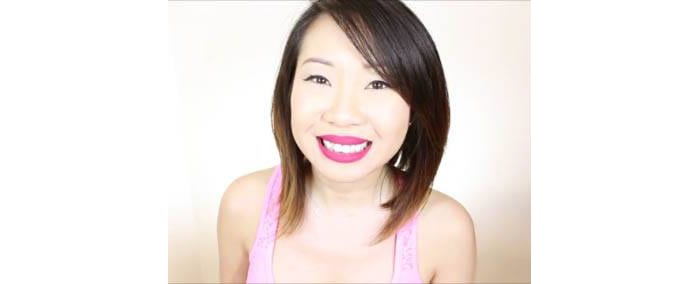 Watch Genia's Colour Pop Haul video here.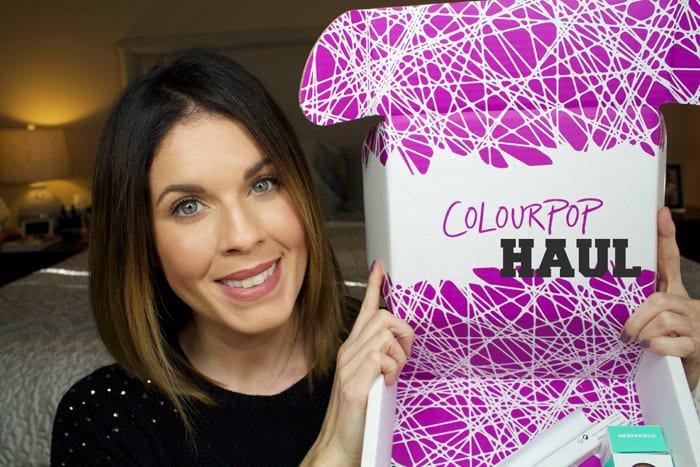 Watch Erika's Colour Pop Haul here.
What do you think of the Colour Pop mattes? Any favorite shades to share?