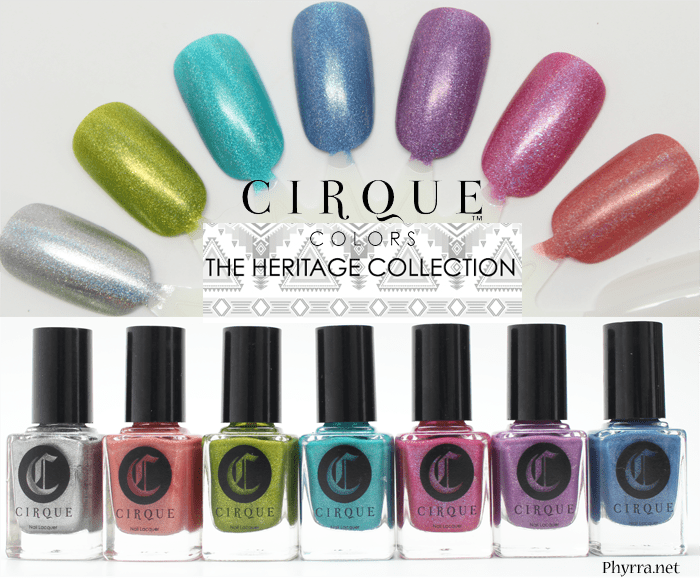 Today I've got the beautiful new Cirque Heritage Collection to show you. Cirque Colors creates beautiful, cruelty free nail polish. Be warned, this is a picture heavy post.
PR sample.
Cirque Heritage Collection
About the Cirque Heritage Collection
From the Aztecs to the Inuits, Cirque Colors drew inspiration from the native cultures of the Americas to create a collection called — Heritage. This collection consists of 7 vibrant holographic lacquers that celebrate the richly spirited traditions and arts of these indigenous groups.
Sky Woman is a shimmering periwinkle, was inspired by the fabled creation story about the woman who fell from the sky.
The bright pink hue of Powwow embodies the dynamic music and performances honoring their heritage.
Luminous Owl is an homage to iconic printmaker, Kenojuak Ashevak.
Xochitl was named for the Aztec word meaning "flower"
Sani was the first-known Navajo silversmith.
Panacea is the greek goddess relating to medicine.
Cerrillos is an old mining town in New Mexico where Native Americans found turquoise to make iconic turquoise jewelry.
Price
$13
Availability
Cirque, Amazon, Other Stockists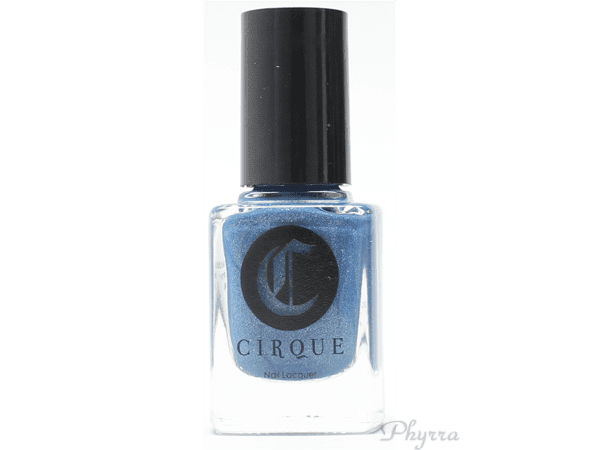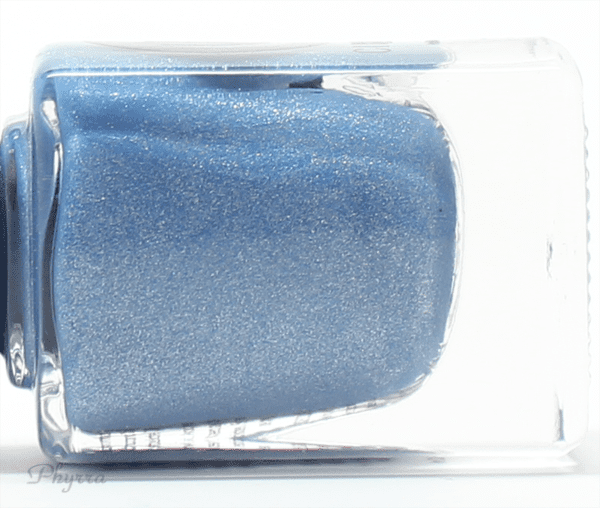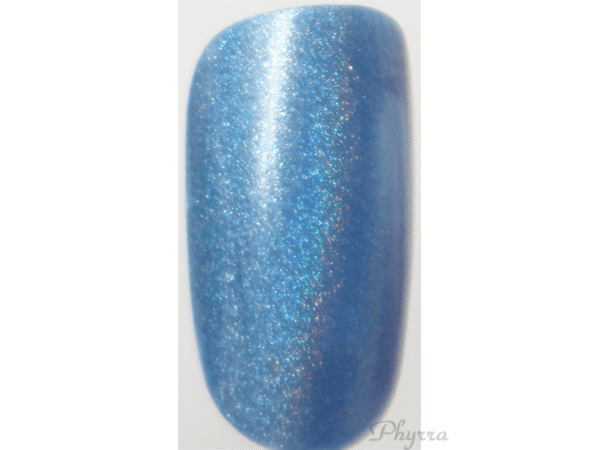 Sky Woman
A deep periwinkle with a rainbow holographic finish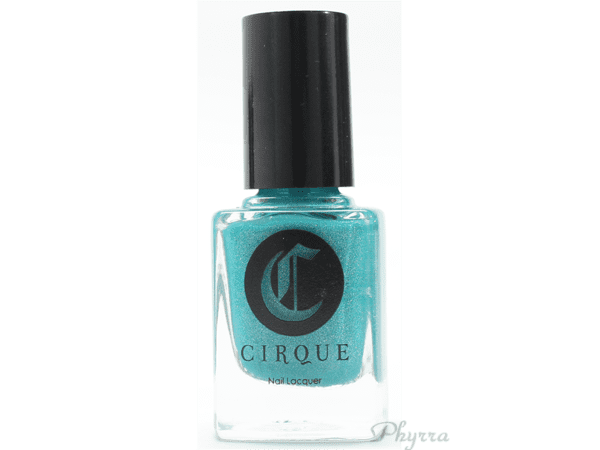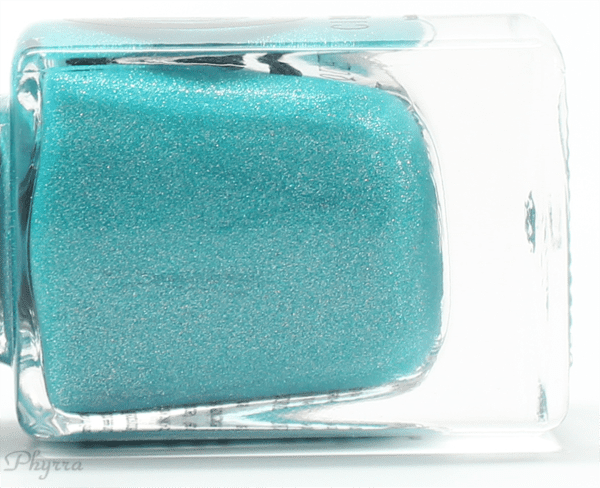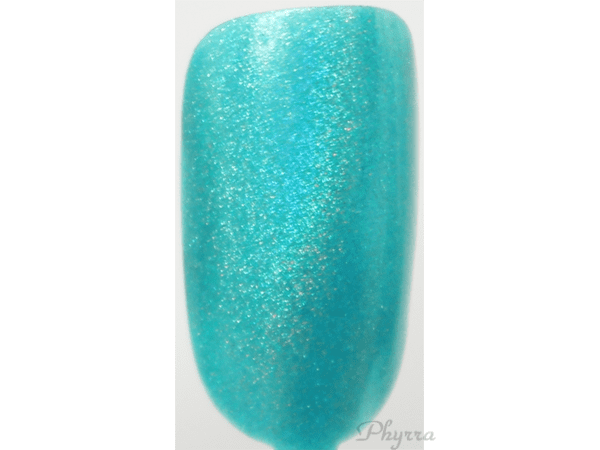 Cerrillos
A vivid turquoise with a rainbow holographic finish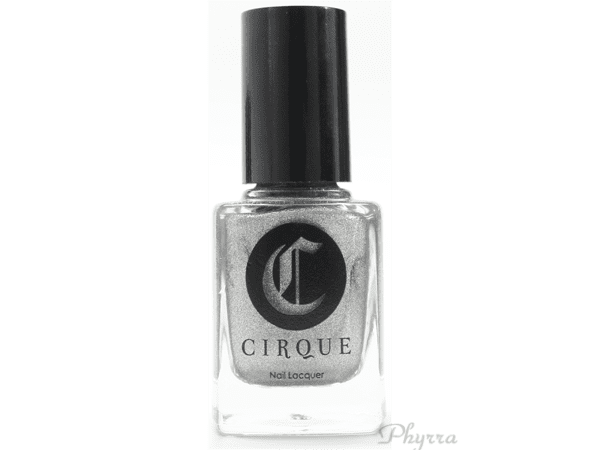 Sani
A silver foil with a rainbow holographic finish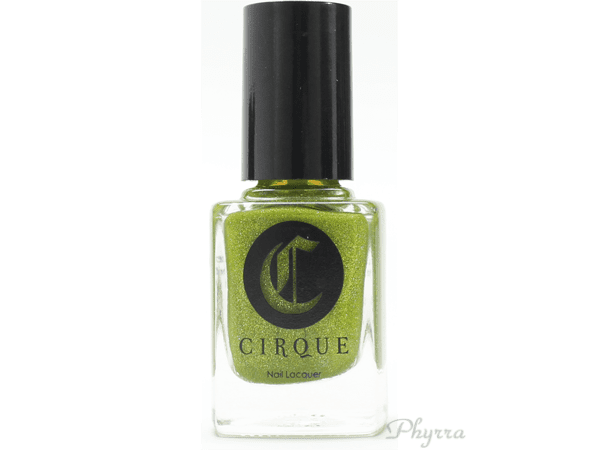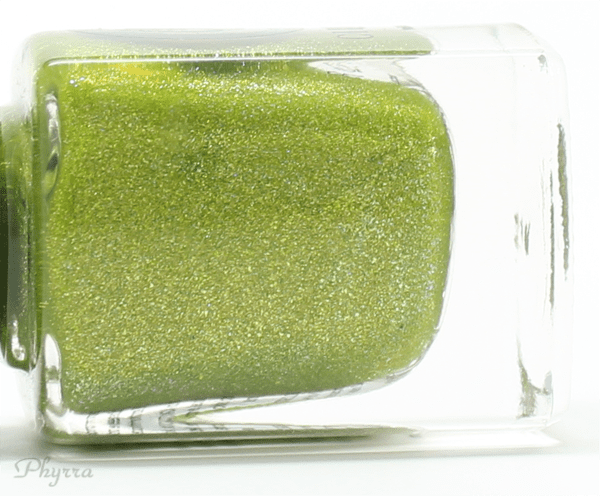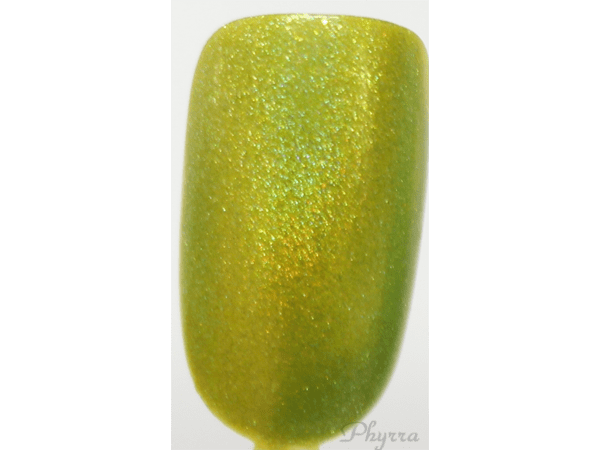 Panacea
A flashy chartreuse with a rainbow holographic finish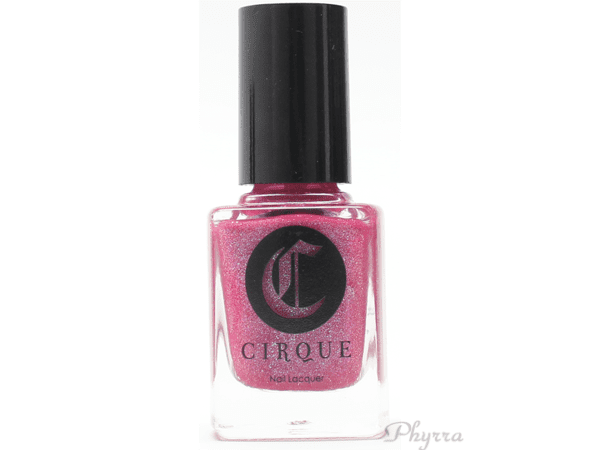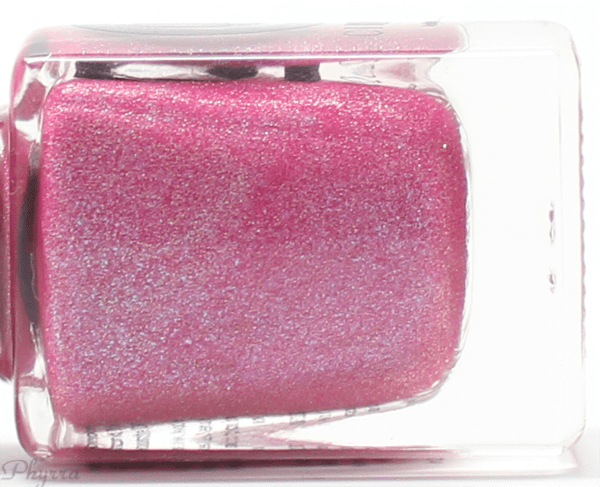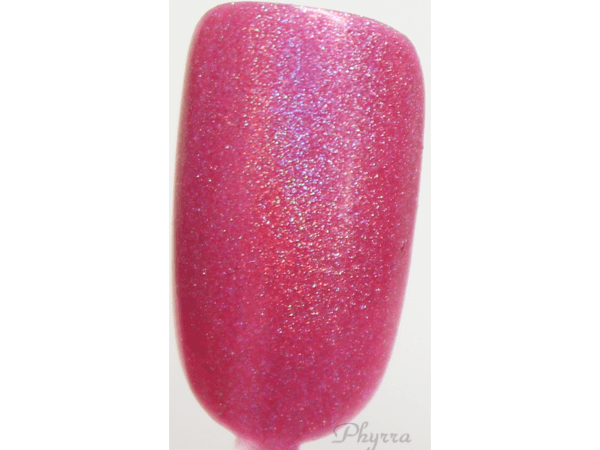 Powwow
An electric fuchsia with a rainbow holographic finish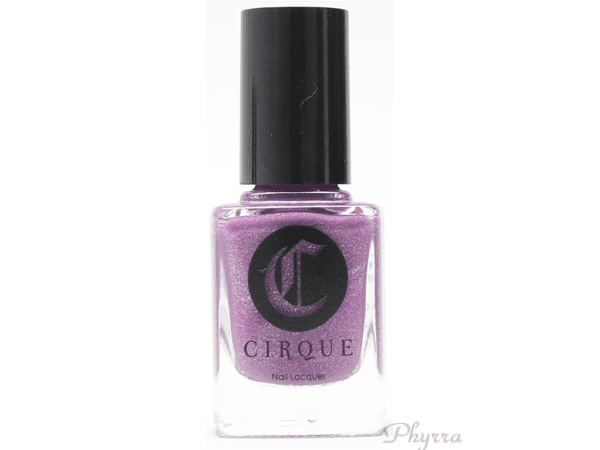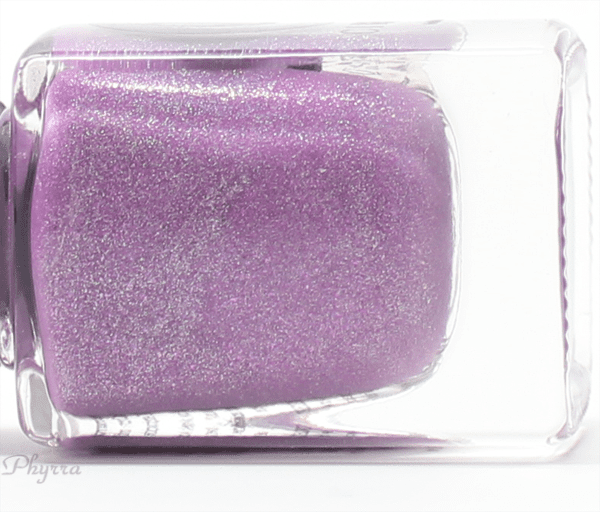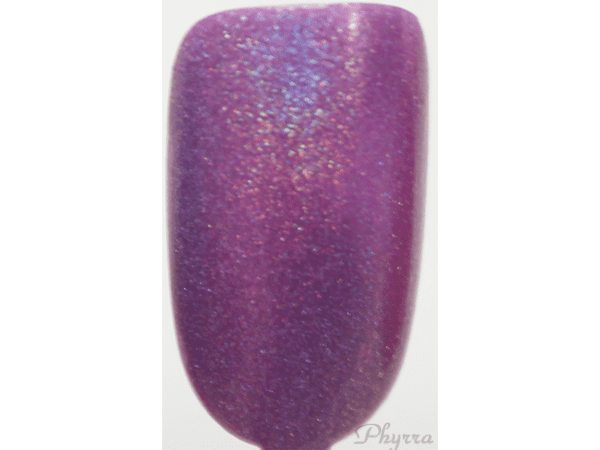 Xochitl
A radiant orchid with a rainbow holographic finish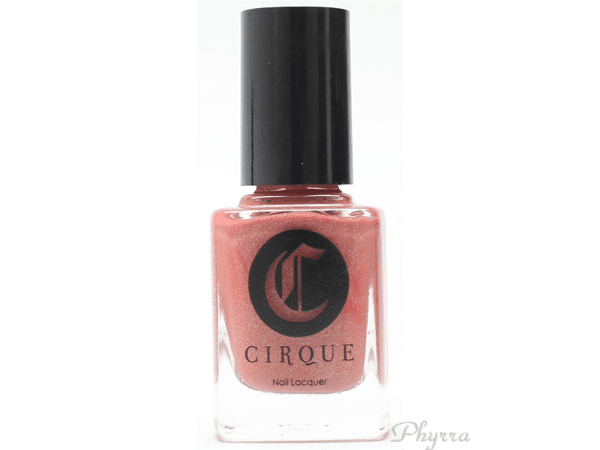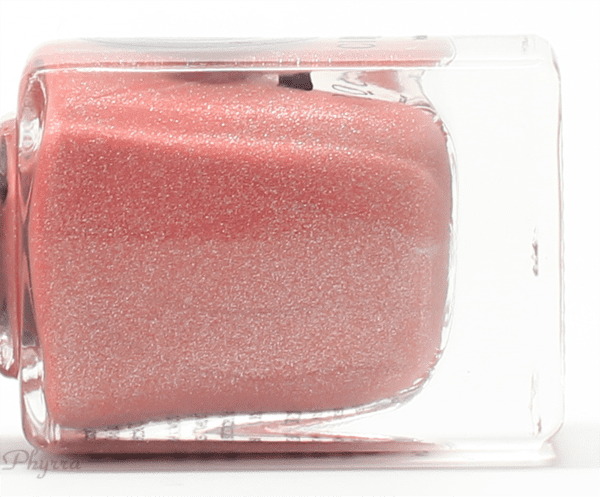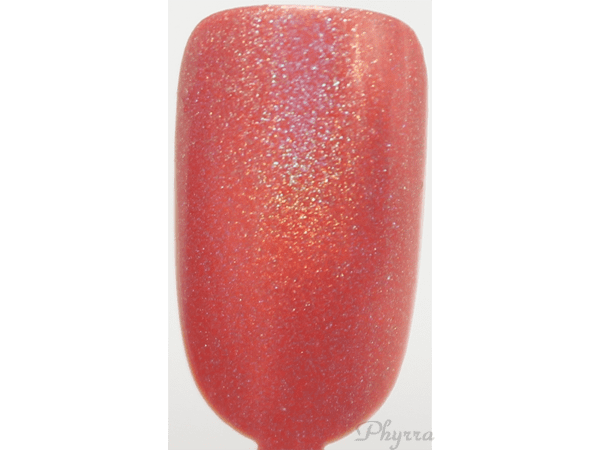 Luminous Owl
A warm coral with a rainbow holographic finish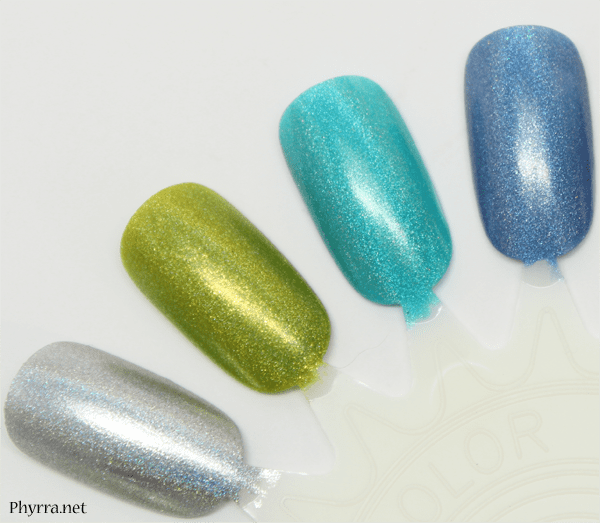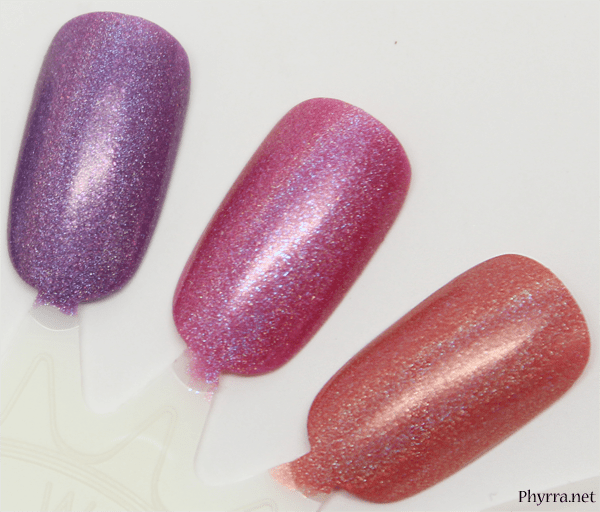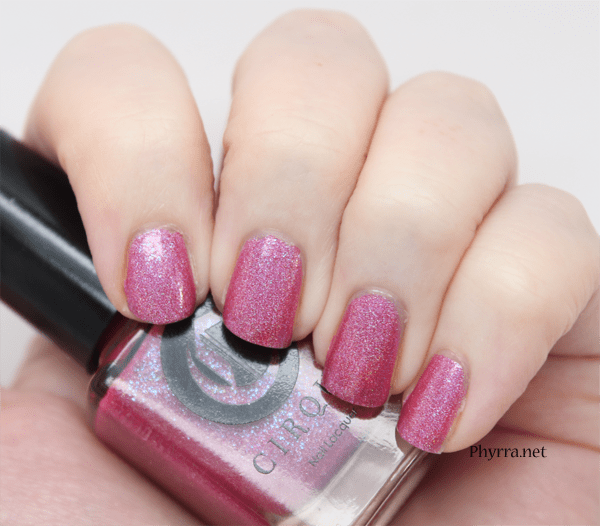 Powwow is lovely.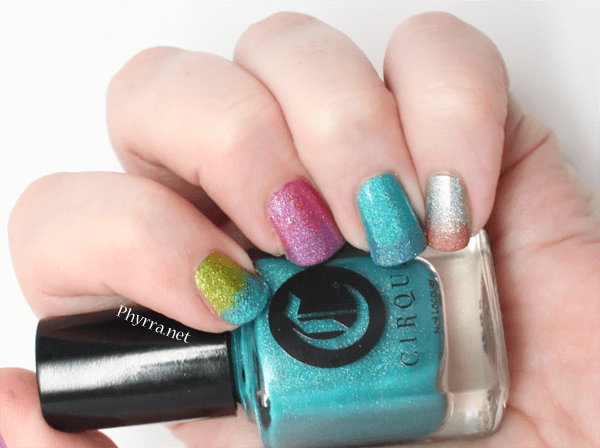 I created gradient tips using all 7 colors on my nails. Pinky nail is Sani with a gradient into Luminous Owl. Ring nail is Cerrillos with a gradient into Sky Woman. Middle nail is Powwow with a gradient into Xochitl. Index nail is Panacea with a gradient into Cerrillos.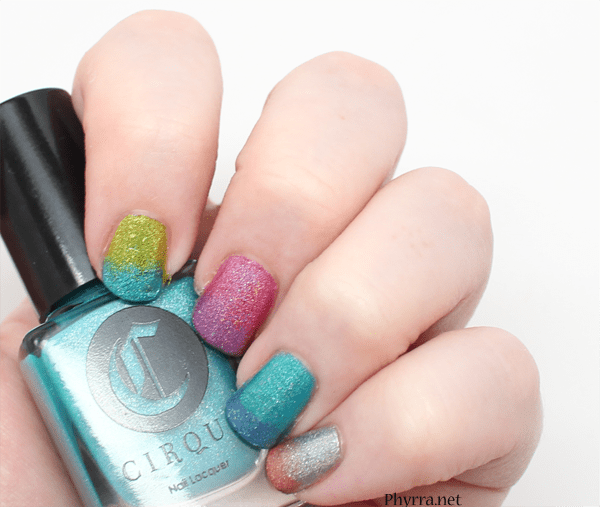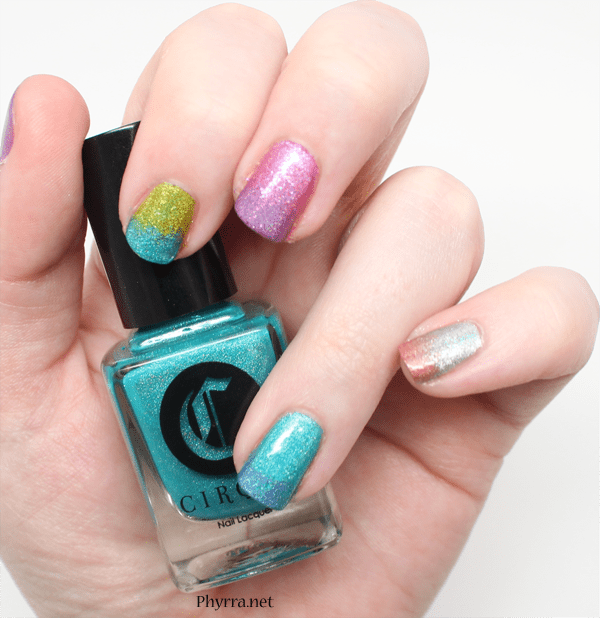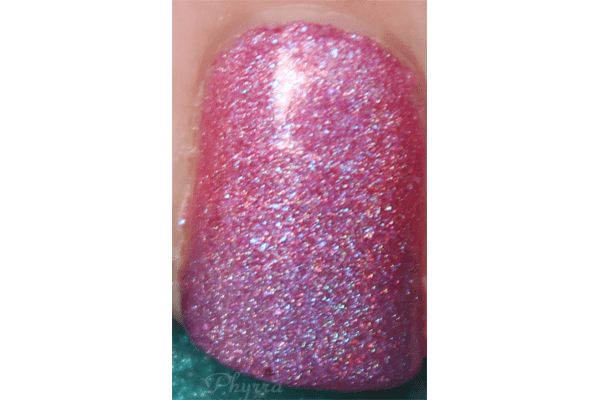 I think this one turned out the best.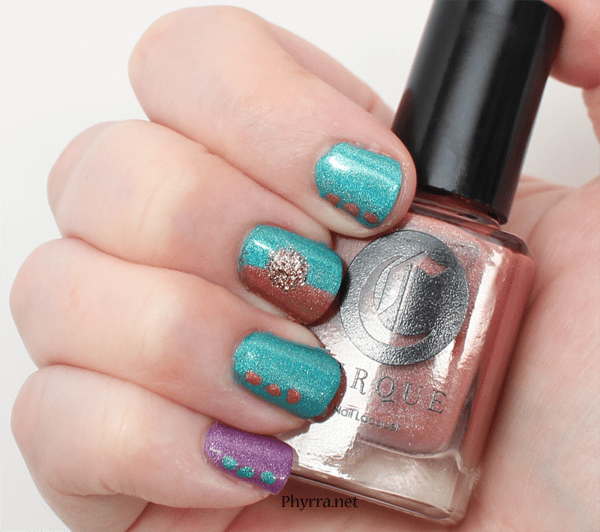 For this mani I used Cerrillos as the base color on 3 of the nails. I did dots and about 1/3 of the middle nail with Luminous Owl. For the sun emblem on the middle finger I used Ica Valley. For the pinky I used Xochitl for the base and put 3 dots of Cerrillos. I really love the color combination of Cerrillos with Luminous Owl. It screams summer and tan to me.
Overall, I love the Cirque Heritage collection. I think the colors are beautiful. The formula was easy to work with on all colors. I especially like Powwow, Cerrillos, Xochitl and Panacea. The holographic finish is strong in every shade. I think the theme behind the collection is really cool, too.
What do you think of the Cirque Heritage Collection? Let me know!
Pros
Cruelty free
Unique colors
Great formula
Cons
If you don't like holographic nail polish, skip this collection