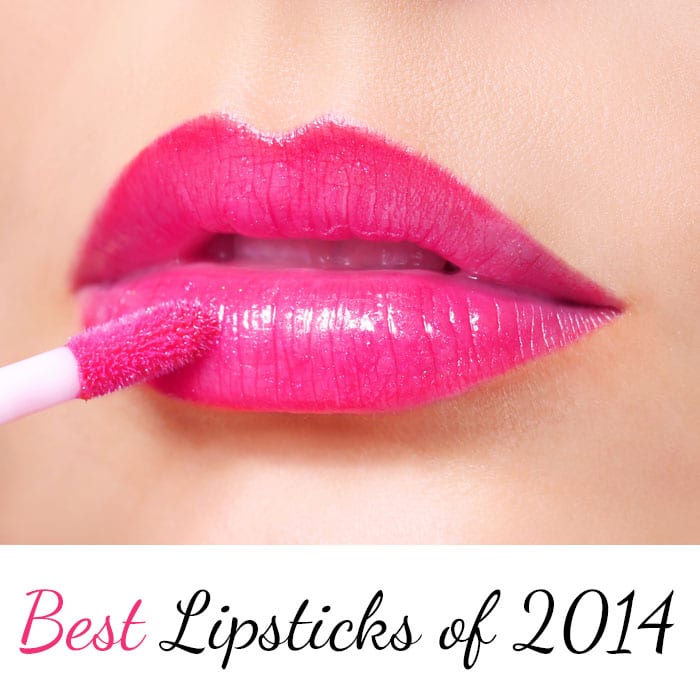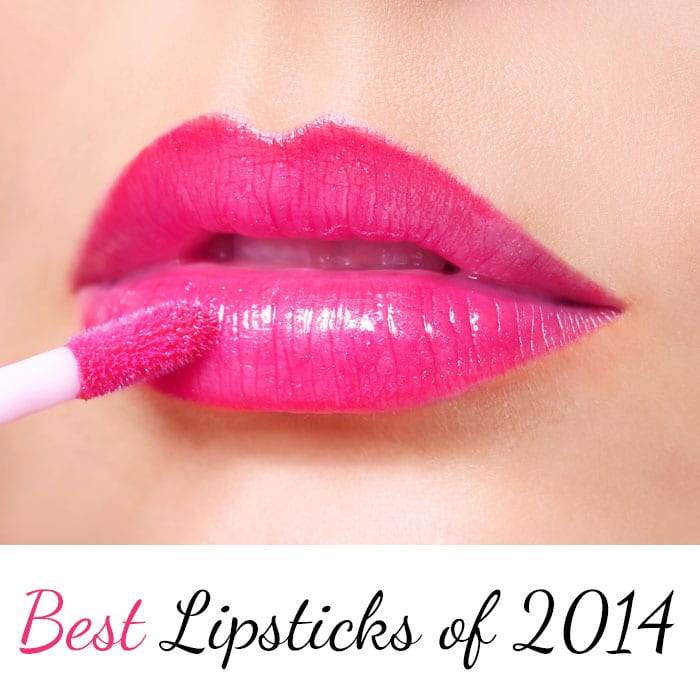 As 2014 comes to a close, Makeup Wars joins up to share our picks for the best lipsticks of 2014.
PR + purchased by me.
Best Lipsticks of 2014
All brands are cruelty free and many are vegan.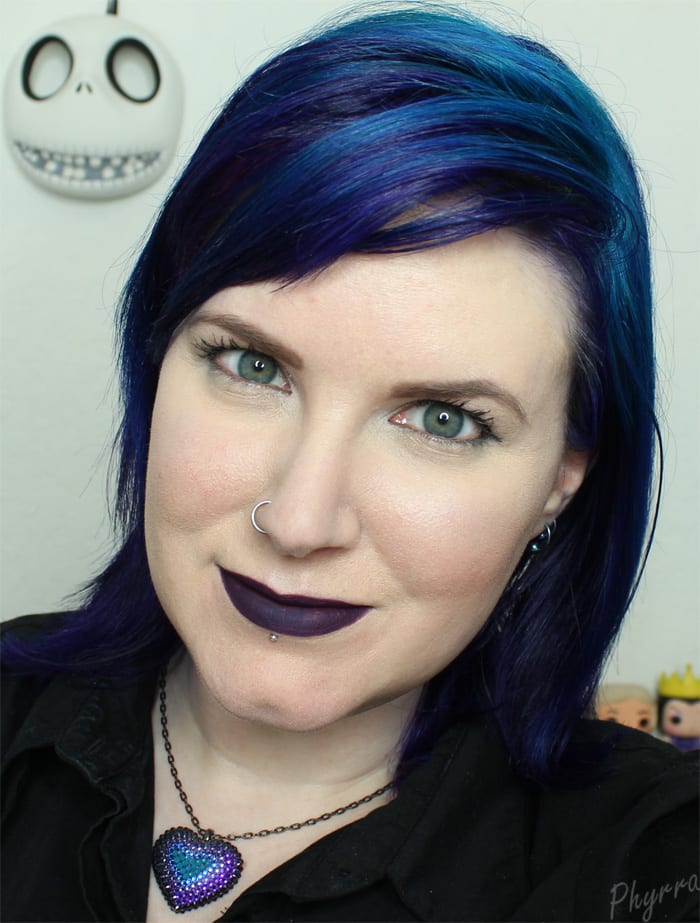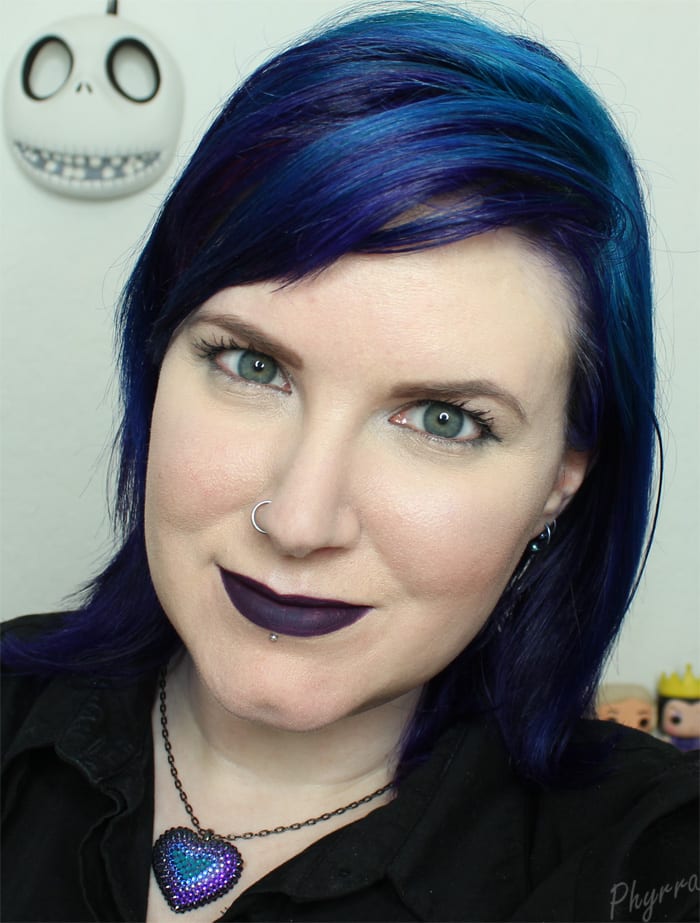 Fyrinnae Matte Liquid Lipsticks
I haven't had time to write a review for these yet but they're amazing! I've tried a ton of matte liquid lipstick formulas and these have been the best so far. Desire, Delicious and Vixen are the 3 shades I own and I plan on buying more. This is my favorite matte liquid lipstick formula. (vegan)
Too Faced Melted Lipsticks
I love the Too Faced Melted lipstick formula and colors. They're expanding the line with 8 more colors, too! I can't wait to get my hands on Villain, a dark purple!  (see me wearing them) (vegan)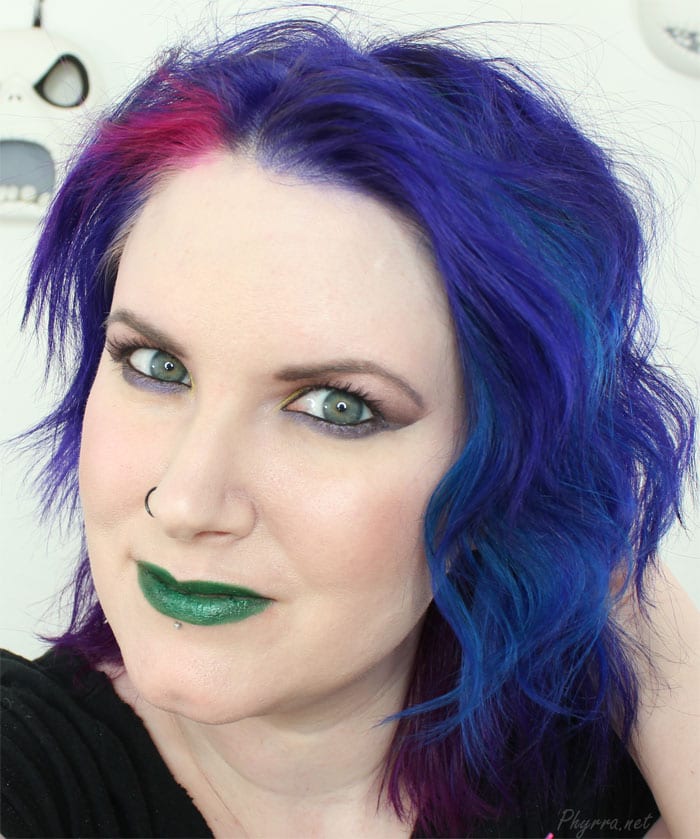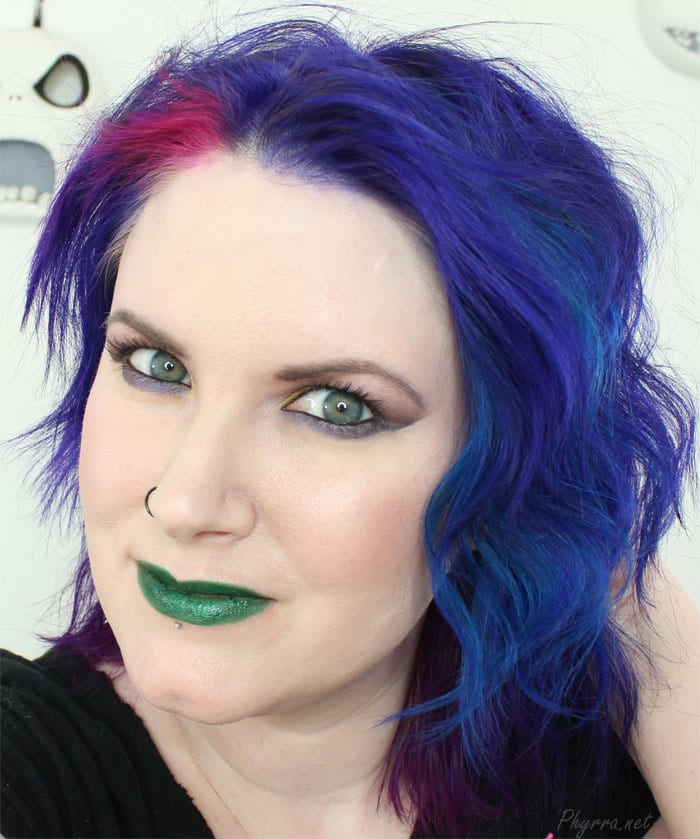 Colour Pop Lippie Stix and Lip Pencils
Colour Pop is a  new brand but they hit the ground running with great packaging and awesome colors. My favorites include Bull Chic (black), Bunnyy (emerald green), Charm (minty green), Brills (lavender), Feminist (blackened purple), Leather (purple), Grind (magenta), Scandy (neon pink), Tuxedo (hot pink), and Lumiere (nude pink). (see me wearing them here and here)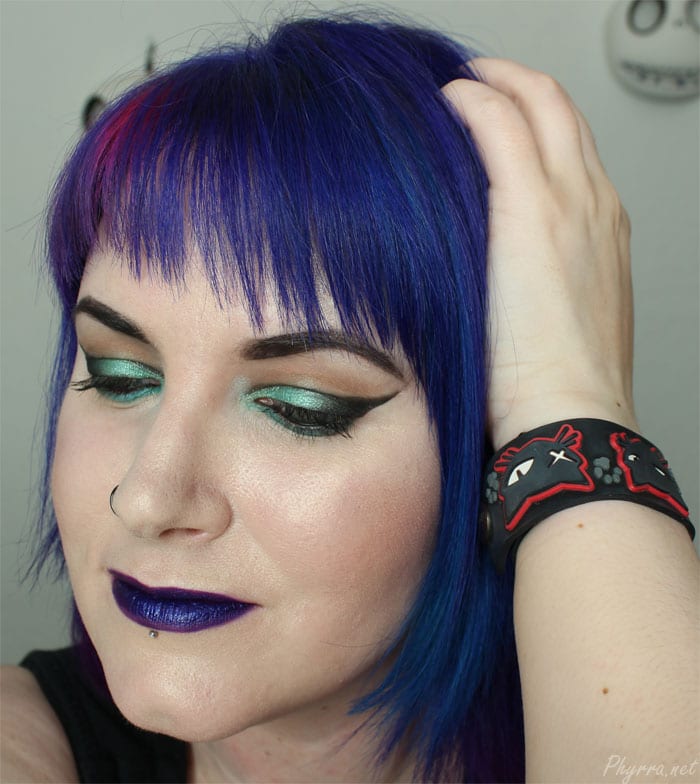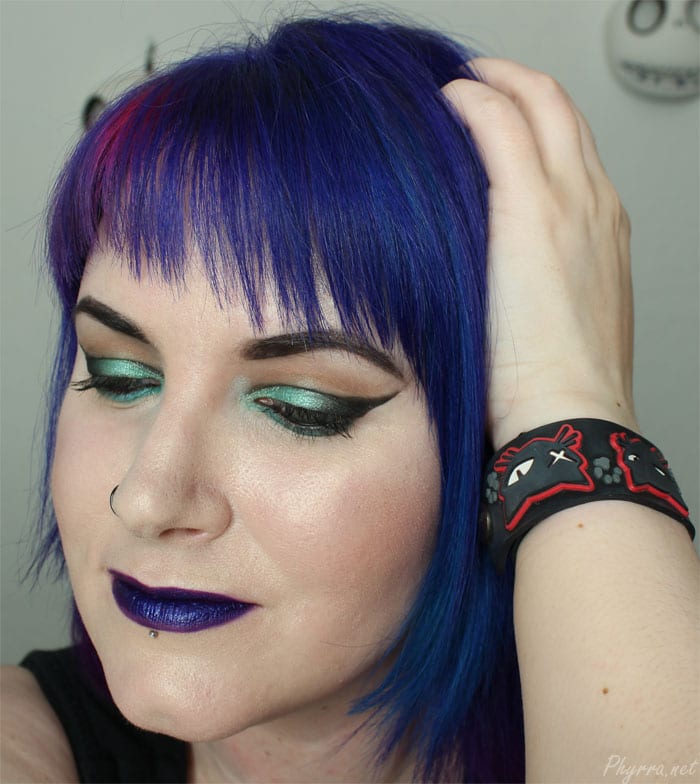 Obsessive Compulsive Cosmetics Lip Tar in Technopagan
Seriously my favorite lip tar ever! It matches my hair! I'm also a fan of Pagan, Hoochie, Black Dahlia and Black Metal Dahlia. (see me wearing it) (vegan)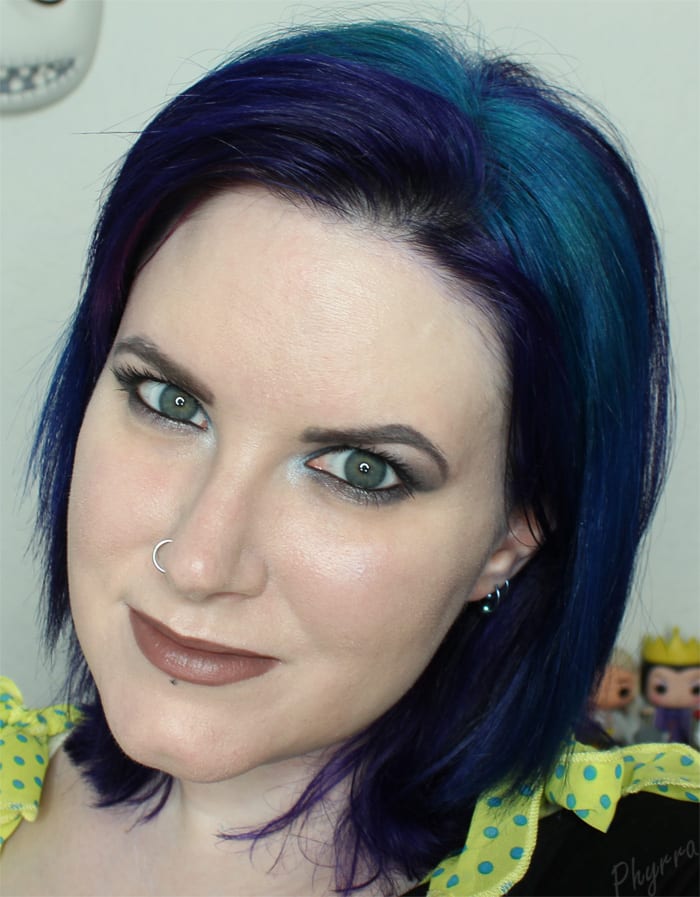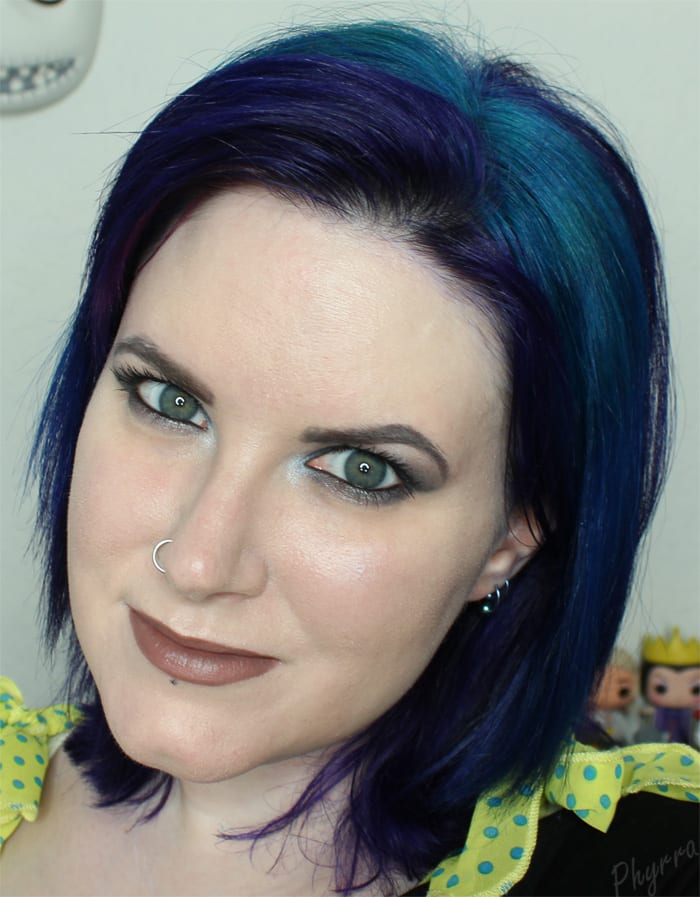 Obsessive Compulsive Cosmetics Colour Pencils
Ok, these aren't lipsticks, but you can wear them as lipsticks or mix them to create unique amazing shades! They're awesome. They're one of my favorite things of 2014. Of course, I wish there was a Technopagan pencil! (see them here)(vegan)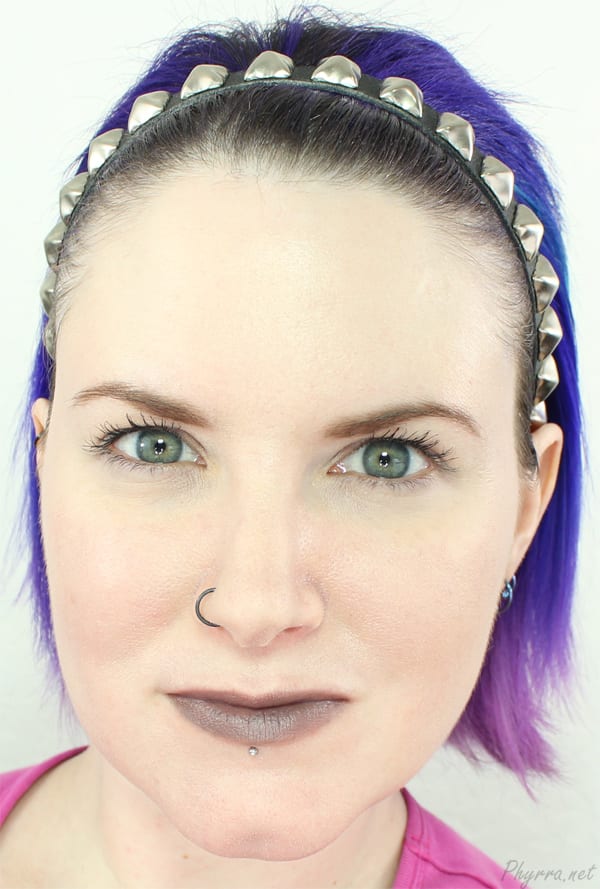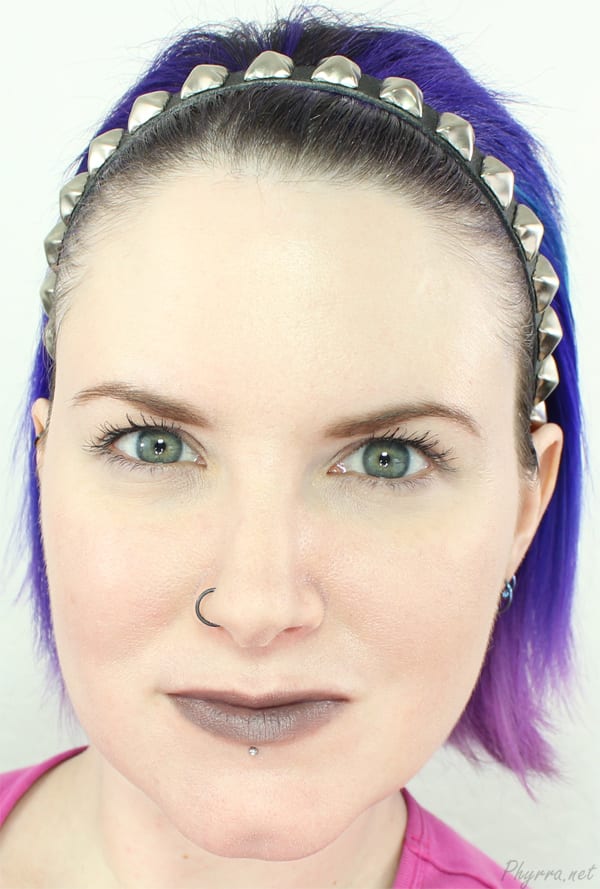 Limnit Lipsticks
These lipsticks have a comfortable formula and they come in teals, sky blues, midnight blues and other unusual shades. (see me wearing them) (vegan)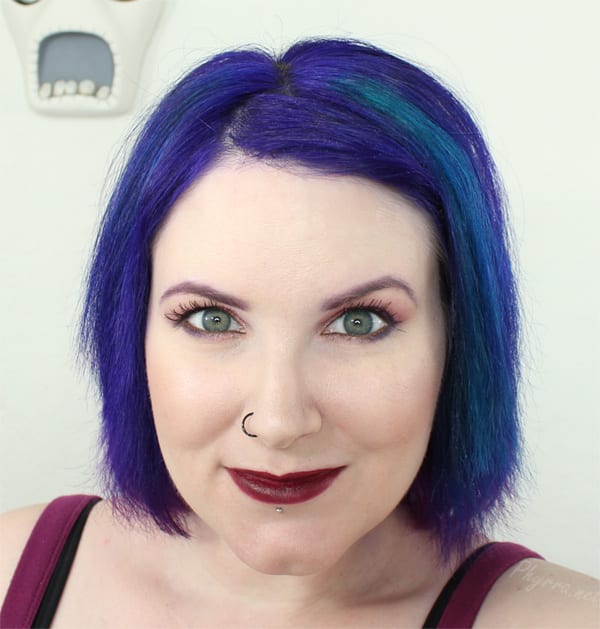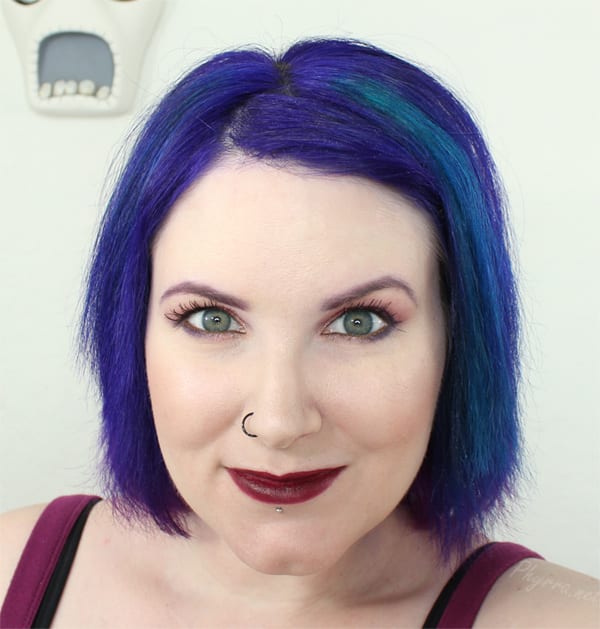 NARS Audacious Lipsticks
Such a great new formula from NARS. So luxe. Love it! (see me wearing two of them)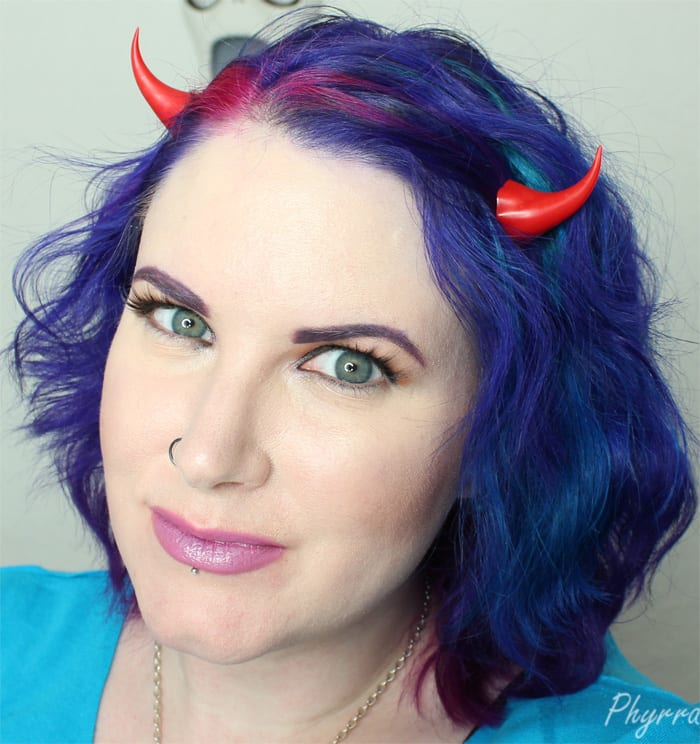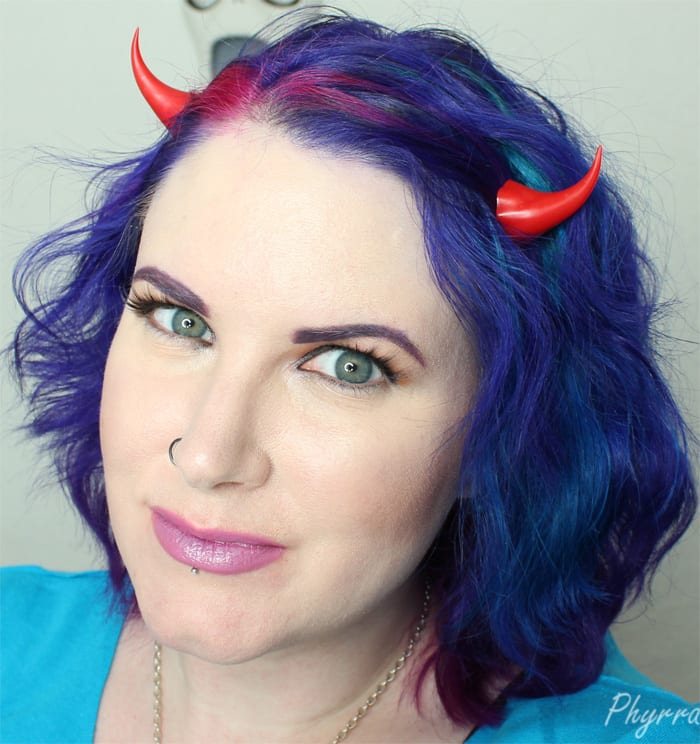 Performance Colors Restorative Lipsticks
Performance Colors makes a ton of lovely wearable, and some unusual, lipsticks. The formula is very moisturizing but make sure you use a lipliner! (see me wearing them)
Kat Von D Everlasting Love Liquid Lipsticks
These were a big win in my book! I wore them with all day wear and minimal fading even with me eating and drinking. (see them here)
Pretty Zombie Matte Liquid Lipsticks
I'm torn on these. I LOVE the colors I have, but people have complained that the company has had issues with filling orders and some colors have never been back in stock, so I'm hesitant to recommend ordering from them. I personally never had issues ordering from them. I still love 3 Witches, Blue Moon, Purple Poison and Black Cat. (see me wearing them) (vegan)
What are your favorite cruelty free lipsticks from 2014? Let me know below!
Loading InLinkz ...

Last Updated on