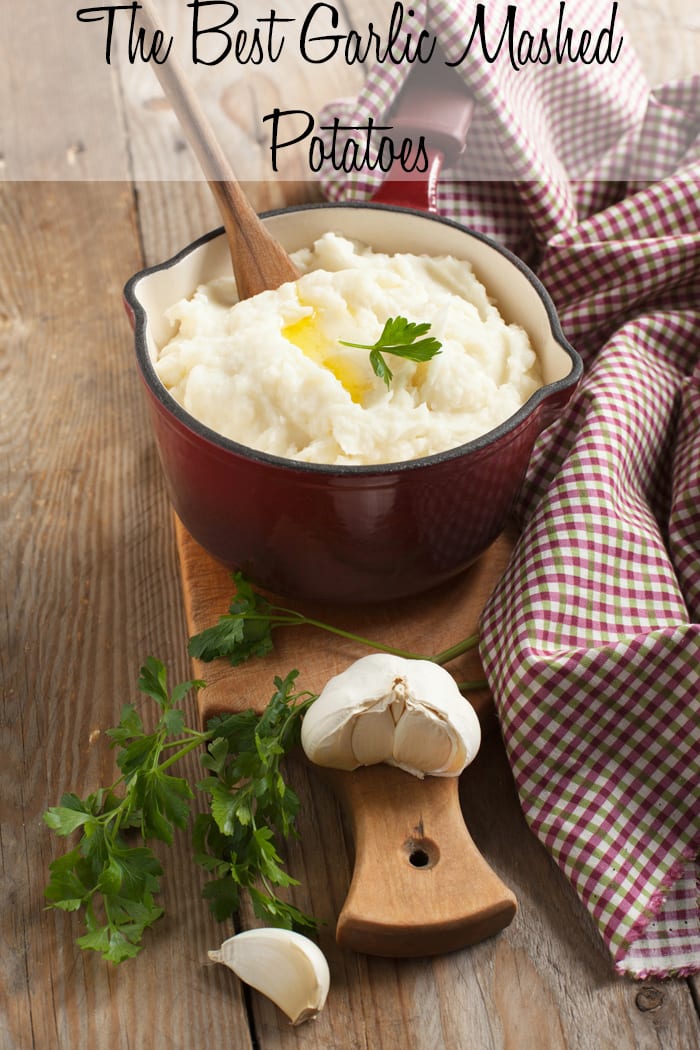 Last night I made the best garlic mashed potatoes of my life. I normally make mashed potatoes with milk or almond milk, but I didn't have any on hand, so I decided to try vegetable broth and olive oil. A friend of mine told me a while ago that she used chicken stock, but since my friends who were over were vegetarian, that wasn't going to work. This recipe is gluten-free and perfect for vegetarians or vegans.
Best Garlic Mashed Potatoes
Ingredients
1 bulb of garlic
1 tablespoon of olive oil
1 teaspoon of salt
5 lb bag of yellow potatoes
1 to 1.5 cups of vegetable broth
1 stick of butter (or butter substitute, I used Earth Balance Soy Free Buttery Stick)
How to Make the Best Garlic Mashed Potatoes
Start by peeling the garlic. Put the garlic in aluminum foil and coat it with olive oil, then roast it in the oven for a half hour.
Wash the potatoes and cut them up. Then boil them as you would when you make mashed potatoes. I always add a pinch of salt to the water.
Melt 1 stick of butter once the potatoes are boiled.
Put the potatoes into a big bowl.
Add 1 cup of vegetable broth and 1 tablespoon of olive oil.
Pour in the melted butter.
Add the teaspoon of salt.
Mix with a hand mixer. The potatoes will take on a super creamy (almost cheesy) texture.
Add the roasted garlic and mix some more.
This made about 10 servings.
This is my new way to make mashed potatoes because they were amazing. I wish I had tried vegetable broth with olive oil sooner! They're the key to the best mashed potatoes you'll ever have!
What's your favorite way to make garlic mashed potatoes?