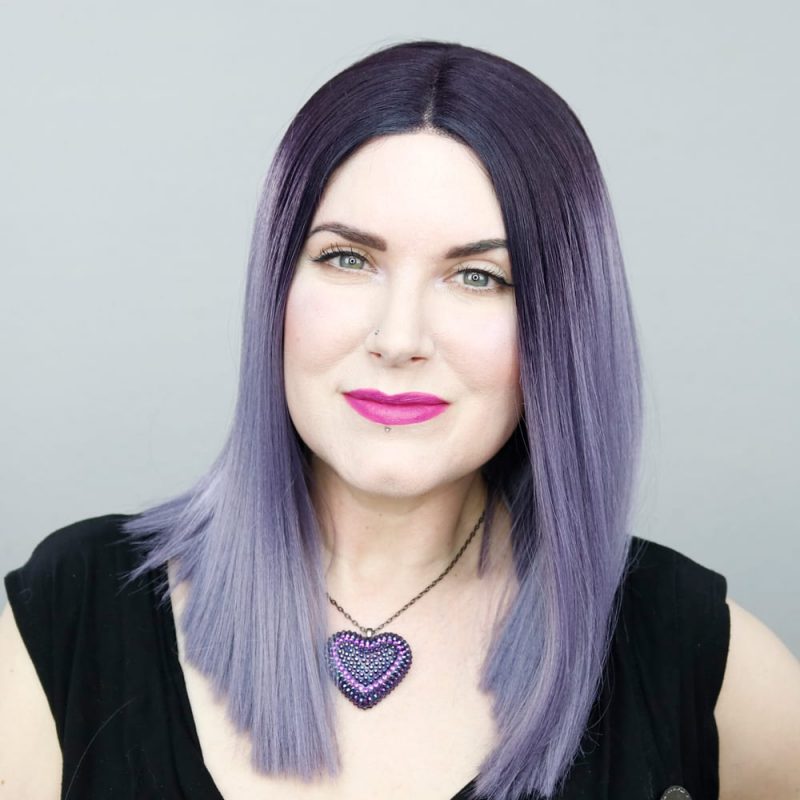 Are you buying anything during the Ulta 21 Days of Beauty sale?
Are you buying anything during the Ulta 21 Days of Beauty sale, the Lipstick League wants to know! We've also got the best in beauty reads from the past week. My week has been filled with moving, packing and unpacking. Then my laptop chose to die, so I had to ship it out yesterday to Falcon Northwest to get it fixed. It may be gone for 4 weeks, which leaves me very unhappy. At least I'll have a laptop to borrow tomorrow.
Phyrra – Ever wonder what a beauty blogger's home looks like? Check out my New Home Tour 2018!
Prime Beauty – The mermaid makeup trend is going strong and I've discovered the perfect mermaid palette for us ahem, mature women. The BECCA Ocean Jewels Eye Shadow Palette is gorgeous and fun to use AND I'm giving one away!
Realizing Beauty – MAKE UP FOR EVER has released two new ULTRA HD complexion products. See why you might need to add the new Underpainting and Soft Glow to your collection.
Slashed Beauty – Watches are more than timekeepers, they can be unique fashion accessories. Check out how Miranda's husband styles his wood watch, and enter to win one for FREE (men and women's styles available!)
we heart this – Pixi Rose Caviar Essence…doesn't that sound luxe? Wait 'till you see how luxe it LOOKS, too!
Beautygeeks – Ever nipped out for a sec, sans makeup, with unwashed hair and wearing your rattiest at-home outfit – and run into the last person on earth you wanted to see at that moment? You needed this, the best beauty advice ever.
Blushing Noir – A quick, full-coverage makeup routine for a mom over 30? It's totally possible and don't worry… I got you.
EauMG – In honor of "it's officially spring", it's Purple Flowers Week on EauMG. I kicked off the yearly celebration with this hyacinth-heavy perfume by Mugler.
My Beauty Bunny – has found a non-surgical solution for lifting up hooded eyes and you can WIN it – head over to her blog to find out more!
(Wondering what the Lipstick League is? Find out here.)
Phyrra is Currently Craving: I would love a great tinted moisturizer for pale skin. I'm hopeful that the First Aid Beauty Ultra Repair Tinted Moisturizer SPF 30 in Fair is a match for me!
Last Updated on