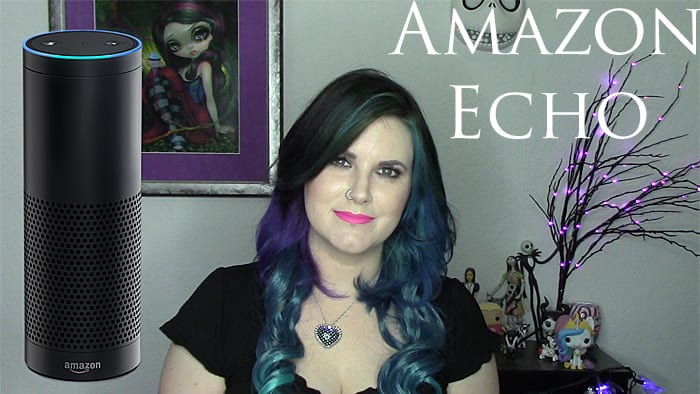 TGIF! Today I'm sharing my Amazon Echo unboxing and demo with you. The Amazon Echo, aka Alexa, is a really cool device from Amazon. As an Amazon Prime member, I got on the wait list for this quite a while ago and was able to buy it for $99. It's currently available for $149 and it will retail for $199 when it launches. You can see it in action in my video. It's always getting smarter and now it can even synch with my google calendar. Sign Up for Amazon Echo here.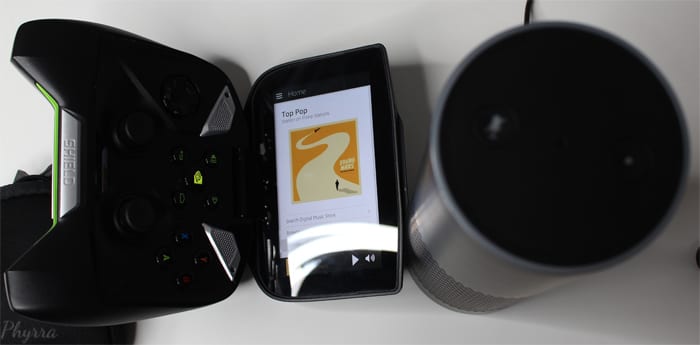 If you like this video please give it a thumbs up, share and subscribe!
Key Features of the Amazon Echo
Synch with Google Calendar
Get the Weather
Get your customized News
Traffic
Listen to your Amazon Music Library, Prime Music, TuneIn, iHeartRadio, or Pandora
Control devices you set up, like lights, with the WeMo
Ask questions and receive answers
Add items to shopping lists
Set timers and alarms
Products Mentioned in Video
The Echo is basically a mix of a voice-controlled personal assistant, blue tooth speakers for music, Google search, news, weather and an extra set of hands. I love that it can turn the lights on and off with the Belkin WeMo switch.
I'm a huge fan of Amazon. As I've mentioned many times, I'm a Prime member and take advantage of that in a lot of different ways. I also shop using Amazon Smile to support the Florida Poodle Rescue (my charity of choice, see more here).
I think this brings us one step closer to smart homes (a la Sarah on Eureka), which makes me happy. I suppose I should be lookin' over my shoulder for the rise of the machines, but instead I'm slightly pouty that we still don't have our flying cars.
What do you think of the Amazon Echo now that you've seen it in action?
Follow Phyrra on Twitter, Youtube, Instagram, Pinterest, Tumblr, Google Plus, and BlogLovin'.