11 Blog Anniversary Giveaway
I'm celebrating 11 years of blogging with my 11 Blog Anniversary Giveaway! Thank you so much to IDUN Minerals for taking me to Stockholm, Sweden to learn more about your brand and beautiful city!
11 Blog Anniversary Giveaway Video
Please share!
I was blessed to meet so many awesome bloggers on this trip. I was most excited to meet Angelica, because I've been a fan of hers for forever. You can find Angelica as Angelica Nyqvist on Youtube and Angeschka on IG. I also met and hung out with Hanna, Marvin, Isadee, Sarah, Vivii, and Bilyana on IG. Give them a follow! They were very kind and a lot of fun!
Prizes Included in the Giveaway
This prize package is valued at over $450 so far. Open Worldwide. Void where prohibited. Official rules. The last minute to enter this giveaway is May 22 at 11:59 pm EST. Giveaway ends at midnight May 23. You must enter through the rafflecopter widget. Winner must respond to my email within 48 hours of winning or another winner will be drawn.
Hooded Eyes Makeup Manual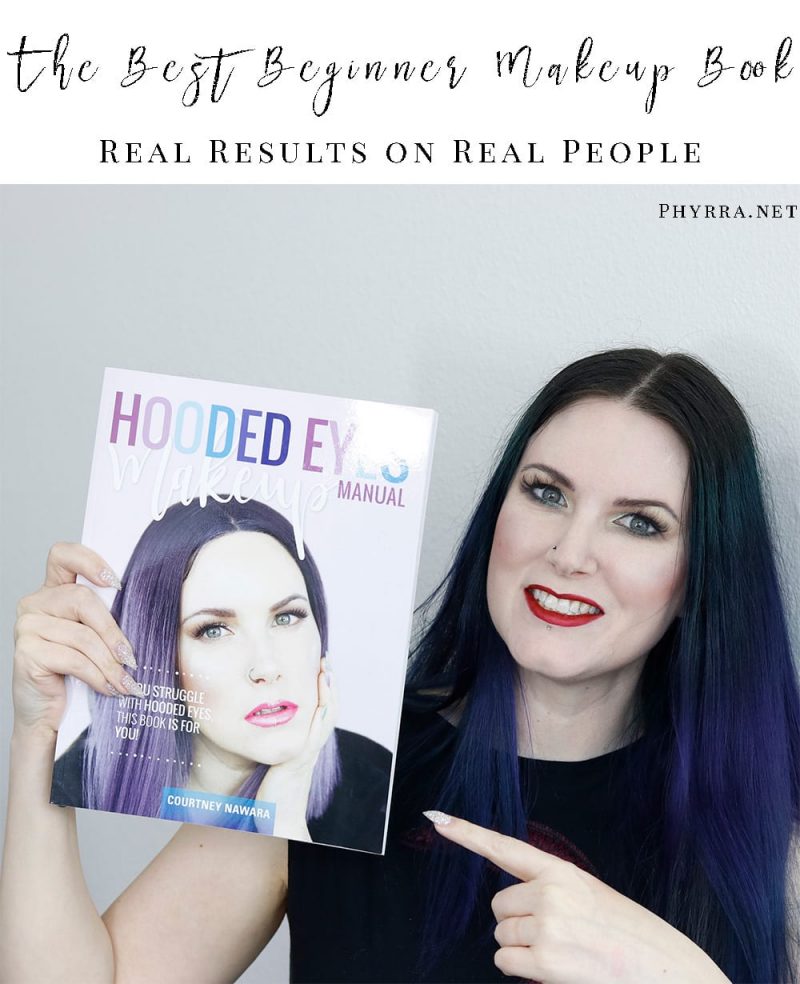 My hooded eyes makeup book is available in print or digital format!  People love this book for its detailed brush guide, the real results on real people, the blending tricks and troubleshooting tips. Get your copy here!