Happy Top Ten Tuesday! Today I'm sharing the 10 best Fall and Halloween Collections for this year. Halloween collections are always my favorite because they usually have themes I adore and awesome colors. All are cruelty free, of course, and vegan options are noted below.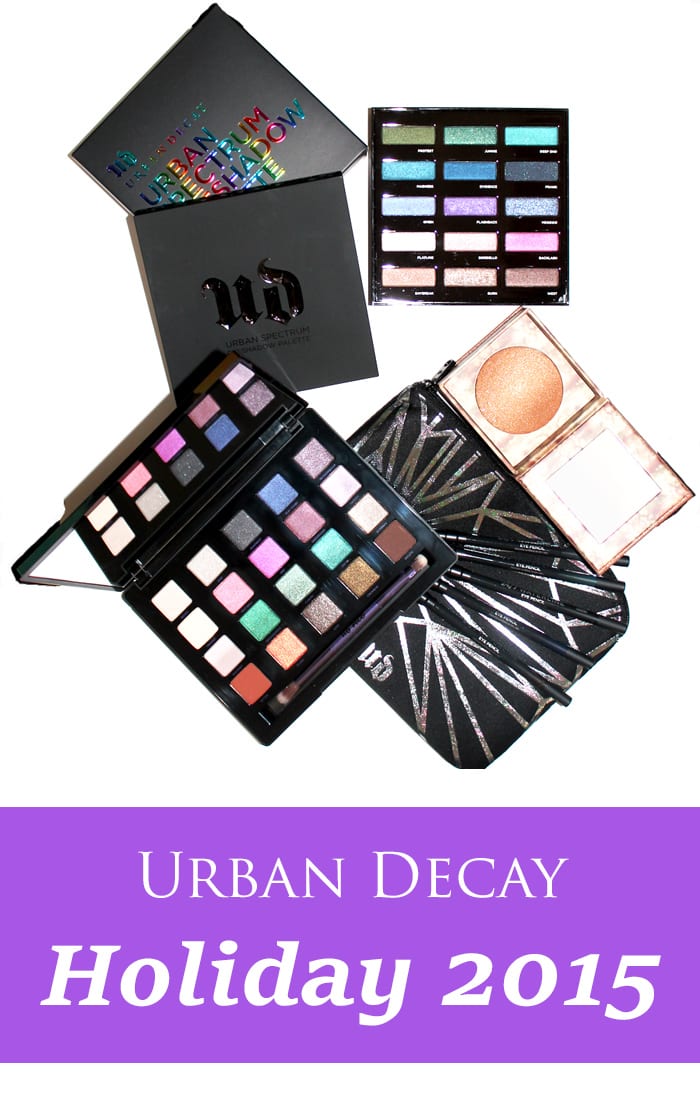 1. Urban Decay Holiday 2015
While technically for Holiday, not Fall, the Spectrum palette is my favorite palette to come out since the Electric Palette. The Vice 4 palette has also grown on me given how many colors match up to Pantone Fall 2015 colors. See my Spectrum Review & Vice 4 Review.
2. Aromaleigh Fatalis (most are vegan)
I have an upcoming review of this collection and you can see a sneak peek of the colors in action above. They're gorgeous. The names are all scientific names of poisonous flora and fauna. The shades "Atropa belladonna" and "Nerium oleander" contain carmine. All other shades are vegan.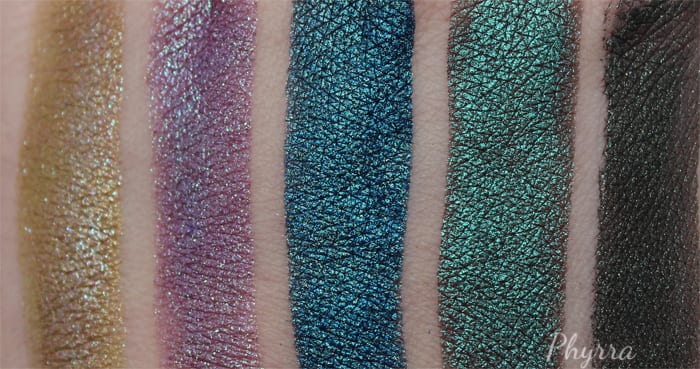 3. Fyrinnae Halloween 2015 (vegan)
Fyrinnae's Halloween 2015 collection is gorgeous. It's not LE, so you don't have to rush out and buy things. The eyeshadows are pretty amazing and the matte metallic sparkle lips are my favorite. They also released a 2nd wave, but I haven't received that yet. Once I do I will review it as well. See my review.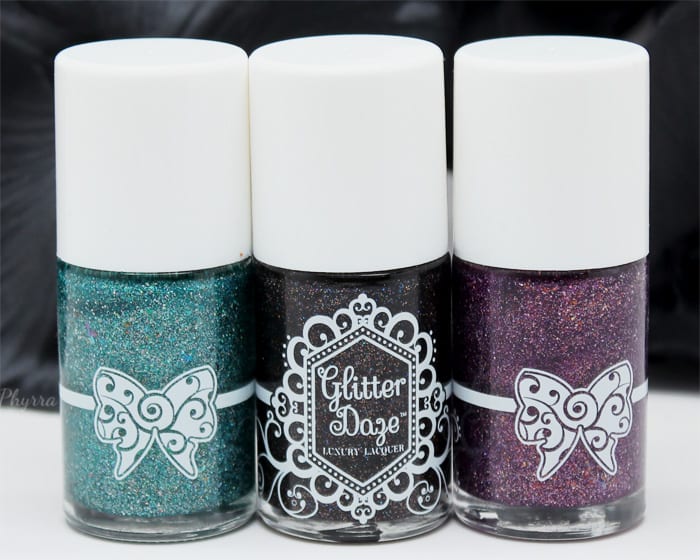 4. GlitterDaze the Witching Hour (vegan)
This is such a fun nail polish trio and I absolutely love that it's inspired by Harry Potter, Hocus Pocus and the Wizard of Oz. The colors are complex and unique, too. See my manis and review.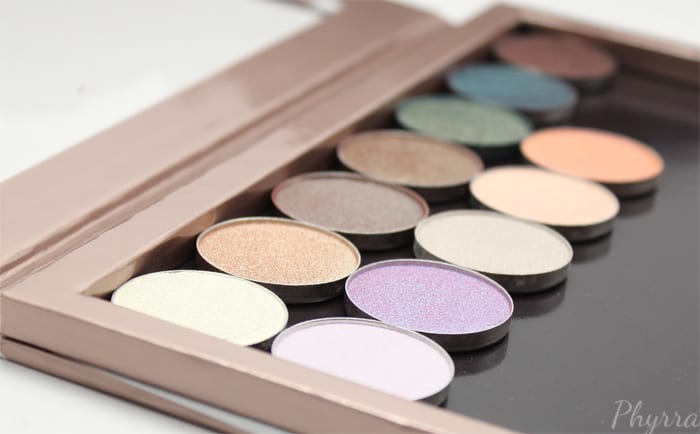 5. Makeup Geek Duochrome Eyeshadows & Pigments
I am in love with this collection! I brought the entire collection here on my trip to visit my grandma and I've been wearing the colors. They're so gorgeous. See my review.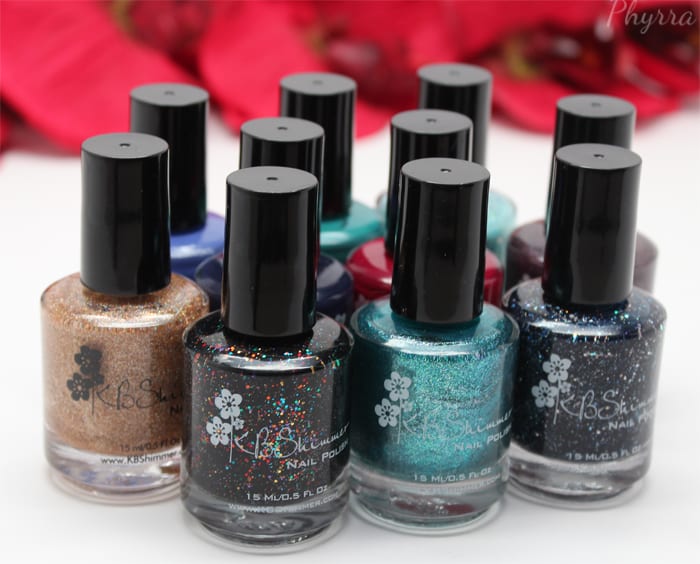 6. KBShimmer Fall 2015 (vegan)
Filled with lots of gorgeous, complex shades perfect for layering or wearing on their own, you're bound to find a few colors to fall in love with. Fig-Get About It, I Feel Gourd-geous, Carpe Denim, Soul Deep and Talk Qwerty to Me are my favorites from the collection. I feel like Soul Deep and Talk Qwerty to me are must haves. See my review.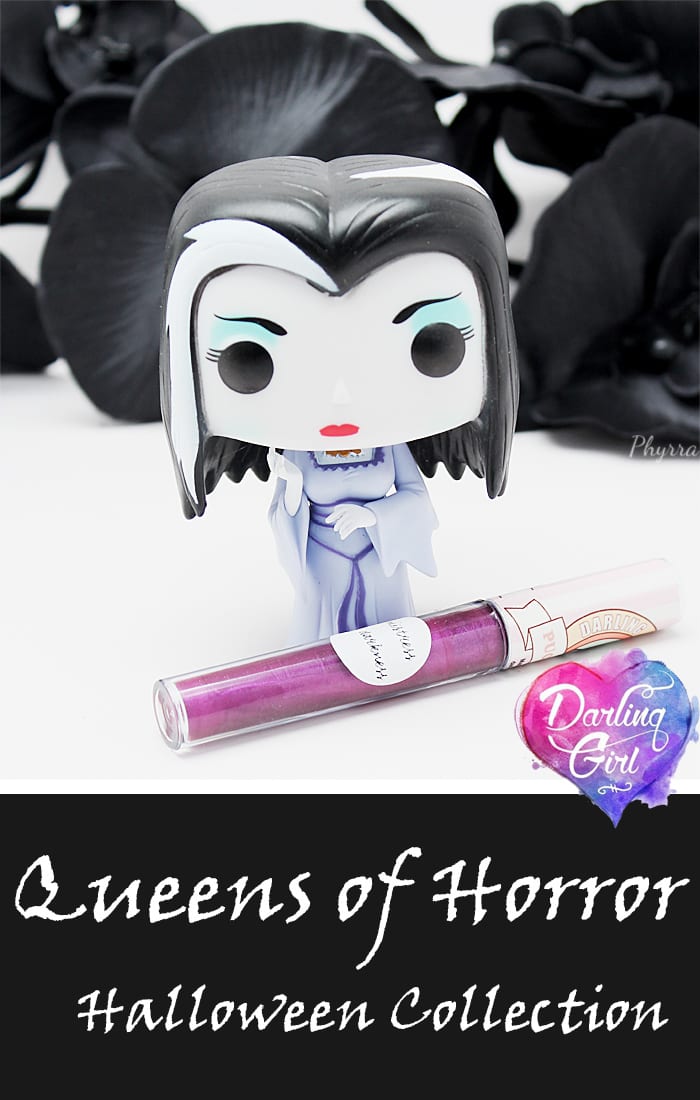 7. Darling Girl Queens of Horror (some shades are vegan)
This is such a fun collection and it's filled with a ton of purples, as well as some amazing, spooky greens. See my review.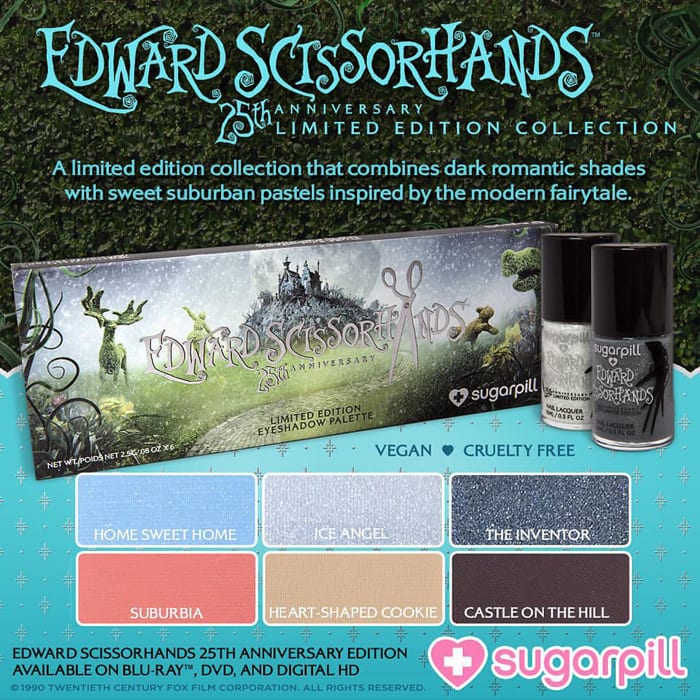 8. Sugarpill Edward Scissorshands (vegan)
Sugarpill doesn't release collections often enough, in my opinion, so I was thrilled by this Edward Scissorhands collaboration! It is limited edition and I believe it has sold out from most places that stock Sugarpill. HOWEVER, it will be restocked soon, so you can sign up at Sugarpill's website to be notified of the restock.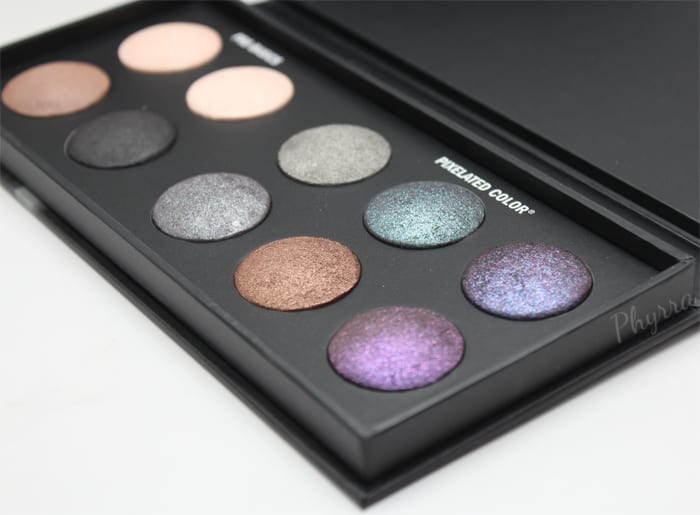 9. Japonesque Pixelated Palette
I love this palette. It's meant to work with other colors in your collection to add extra dimension to shades with the sparkly shades, but you can also do basic warm and cool looks with the coppery-brown or metallic silver shade and then layer the teal, violet or purple on top. The satin mattes are really nice too. It's my first Japonesque palette and it really impressed me. See my review.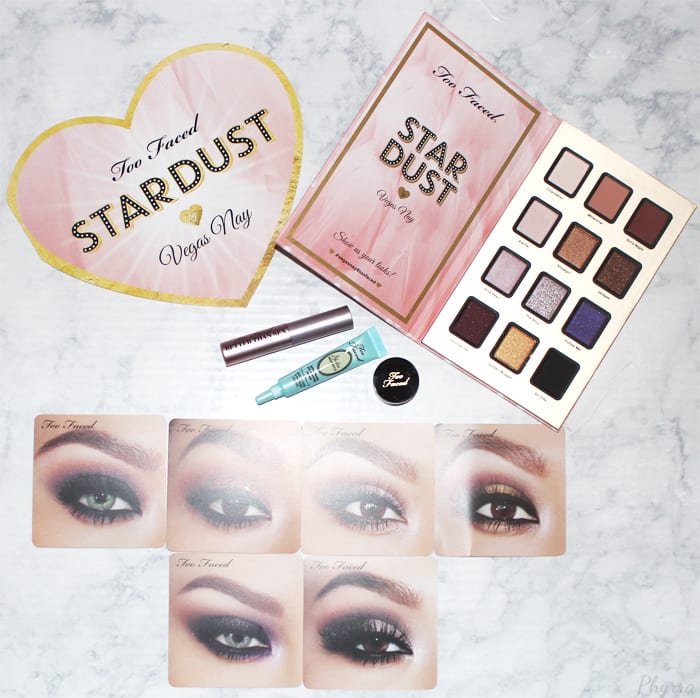 10. Too Faced Star Dust by Vegas Nay
This is the best palette that Too Faced has released in a long time. It's got a lot of fun colors. It's limited edition but right now it's still available at Ulta. I feel like the entire palette is well thought out. See my review.

What are your favorite cruelty free releases for Fall and Halloween?

[inlinkz_linkup id=556823 mode=1]
Last Updated on