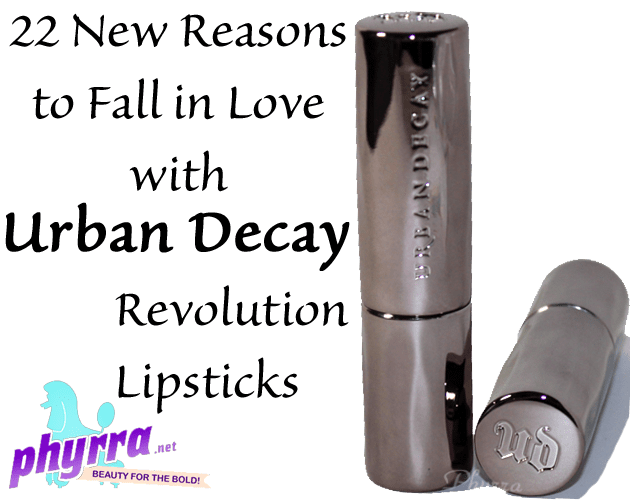 Urban Decay has completely revamped their lipsticks for Fall 2013 with their Revolution Lipsticks. New sleek, ultra modern packaging looks amazing. The formula is cushy, moisturizing and ultra pigmented. You've got to check these out! Be warned, this is a picture heavy post.
UD sent me these lipsticks.
See the rest of the UD Fall 2013 Collection!
Urban Decay 24/7 Glide-on Lip Pencils
Urban Decay Brow Boxes
Urban Decay Nail Color Nail Polish
Urban Decay Naked Skin Ultra Definition Pressed Finishing Powder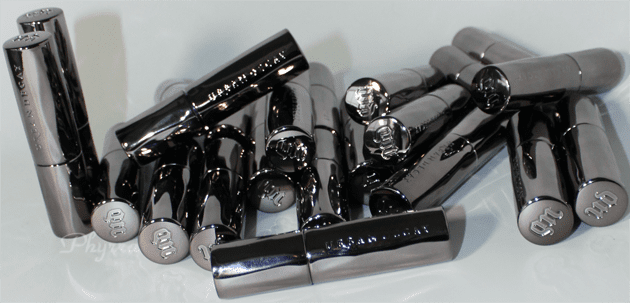 Urban Decay is cruelty-free and on PETA's list as Does Not Test On Animals.
All swatches are on my skin outside in sunlight unless otherwise noted.
Price
$22 each
The new Revolution Lipsticks will be available at UrbanDecay.com, Ulta.com, Sephora.com, Macys.com, Beauty.com, and in stores at Sephora, Ulta and Macy's. They will launch on July 9, 2013 on UrbanDecay.com.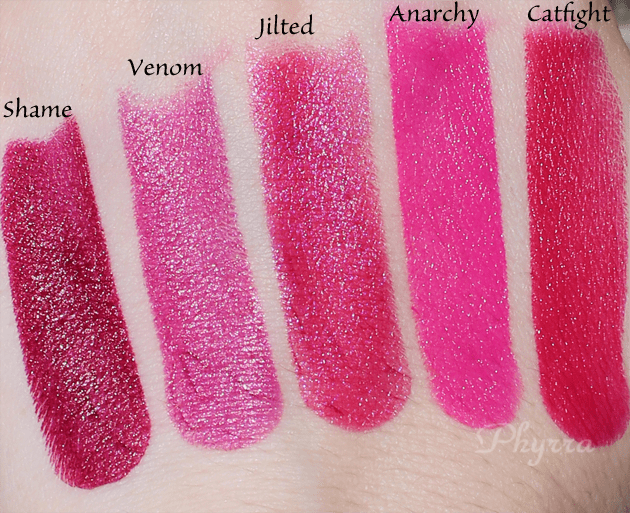 Urban Decay Says
Tired of high-tech lipsticks that suck all the moisture out of your lips? We were too, so we created a luxe and addictive formula with INSANE color payoff! This classic, creamy formula is one you're going to love to wear, complete with pigment-rich color that you crave. This is rich, buttery lipstick at its best. Intense pigment + creamy shine + luxe moisturizing formula = the best lipstick! You will love everything about this new formula. Revolution Lipstick applies smoothly, with no dragging or skipping and hugs your lips like a second skin. Just one swipe gives you a ton of color.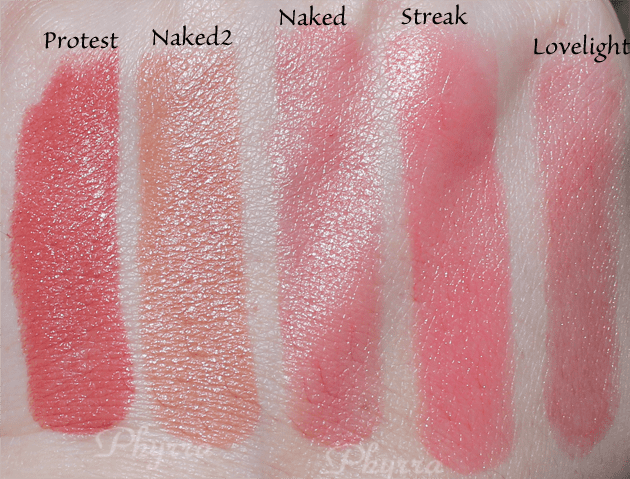 Hype
No one else has a formula like this. It's thick and cushiony, not slippery or thin. It comes in 22 intensely pigmented, creamy shades ranging from breathtaking nudes to bold brights. There's a color for everyone! Wende is obsesed with Shame, the perfect dark, sexy shade. The product development team can't get enough of Catfight (rawr!), which is a bright pink that's flattering on all skintones. Bang is another UD favorite, which is an intensely bright orange-red.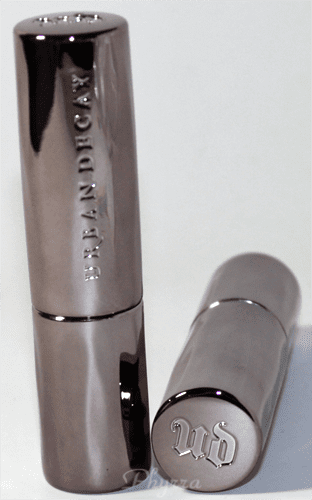 New Packaging for the Urban Decay Revolution Lipsticks
While the old lipstick packaging was iconic with its swords, it wasn't always practical to carry around. The new packaging is sleek in gunmetal, and feels sturdy but is easy to carry around. The inside is our signature purple, and the casing prevents breakage. It feels like a full-size lipstick when you apply it.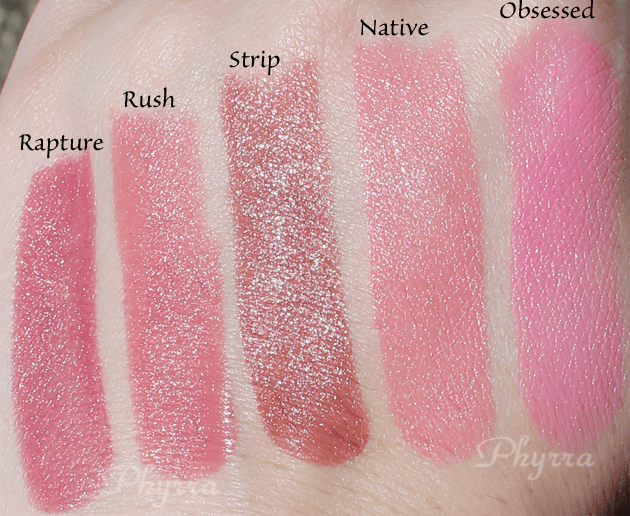 The Breakdown
The Pigment Infusion System gives Revolution Lipstick its super creamy texture, insane pigmentation, superior color dispersion and extended wear. Maxi-Lip defines and hydrates lips while making them look plumper and fuller. Add in jojoba oil, avocado oil, cocoa butter and shea butter, all of which keep your lips super moisturized and cushiony soft.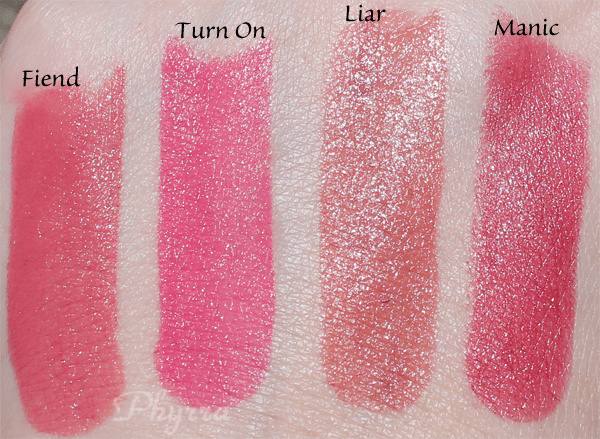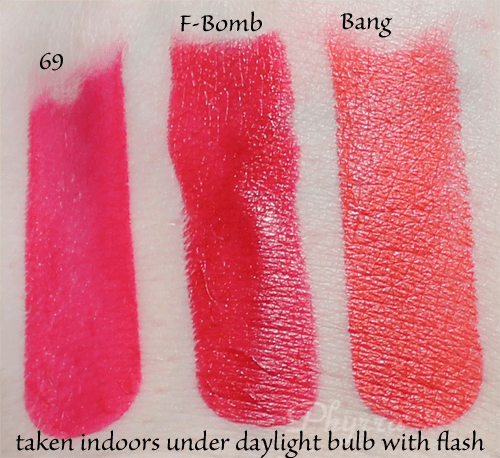 Urban Decay Revolution Lipstick Shades Available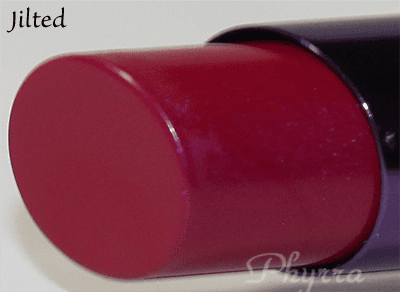 Jilted – deep fuchsia shimmer with blue shift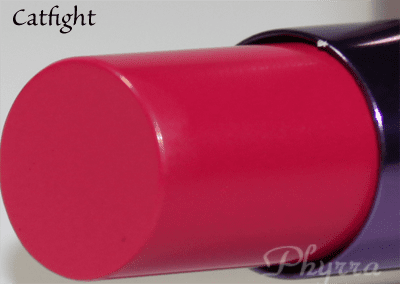 Catfight – pink-fuchsia with slight red undertone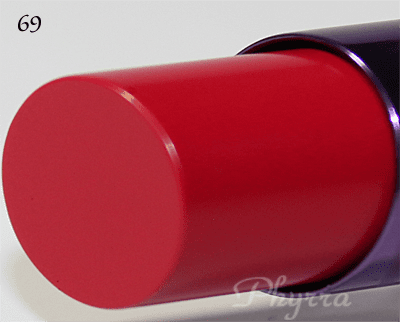 69 – bright red with pink undertone


Lovelight – pale peachy-pink shimmer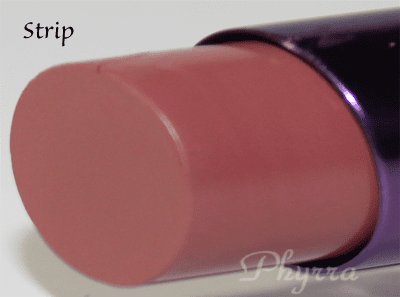 Strip – sheer medium mauve-nude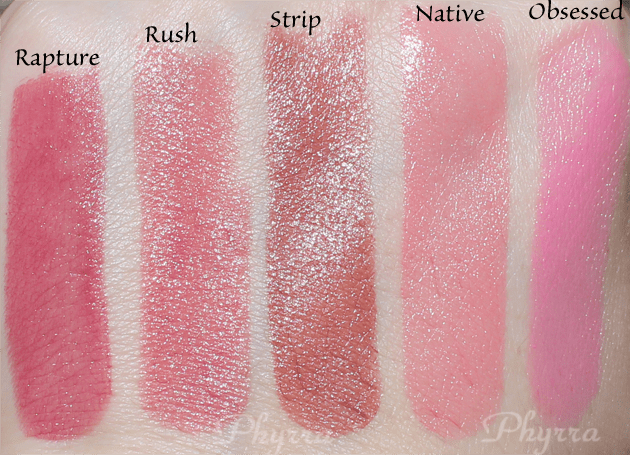 There are a few shades that are exclusive to Urban Decay's website – Protest and Strip.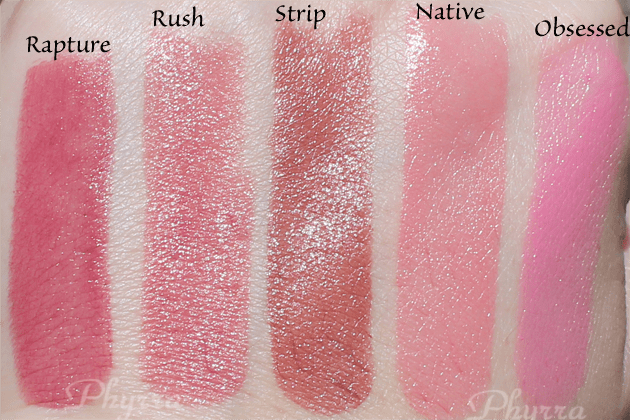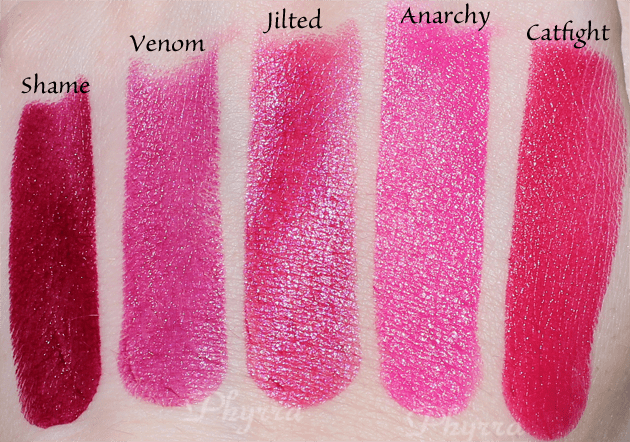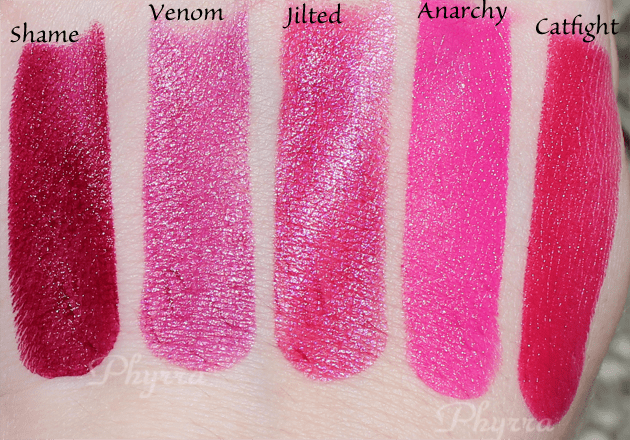 I made a swatch video to showcase the lipsticks. If you like Urban Decay Revolution Lipsticks please give it thumbs up if you like it and want me to do more videos like this!
My favorites are:
Anarchy, Venom, Jilted, Protest, Naked2, Streak, Lovelight, F-Bomb, Bang, Obsessed, Native and Shame.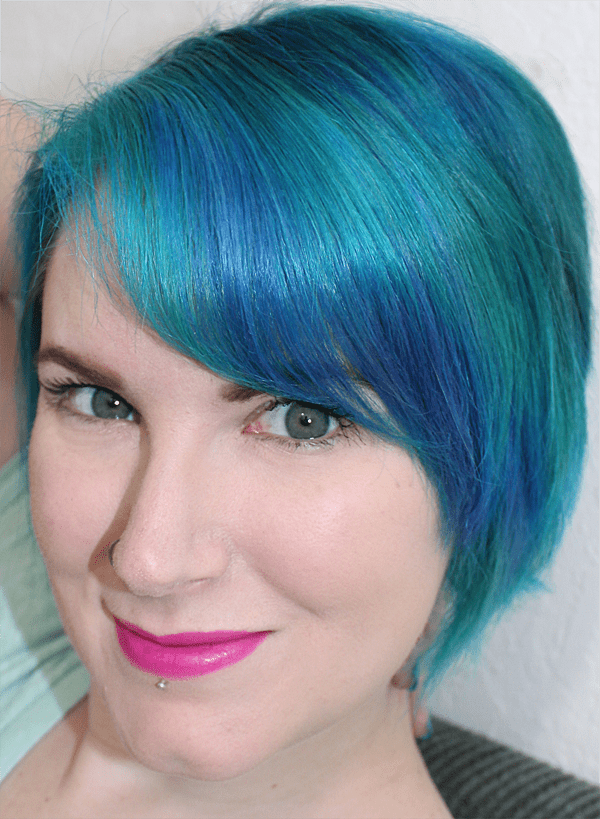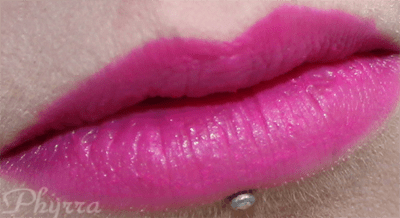 I tested Anarchy for wear. It's very moisturizing on my lips and it definitely feels cushy. The color applied easily and was super pigmented. I applied it to my naked lips with a lip brush and it didn't bleed or transfer. I got 4 hours of wear before I needed to touch up. After 8 hours I still had a stain effect from the color, which I really like.
What do you think of the new Urban Decay Revolution Lipsticks? See any must have shades?