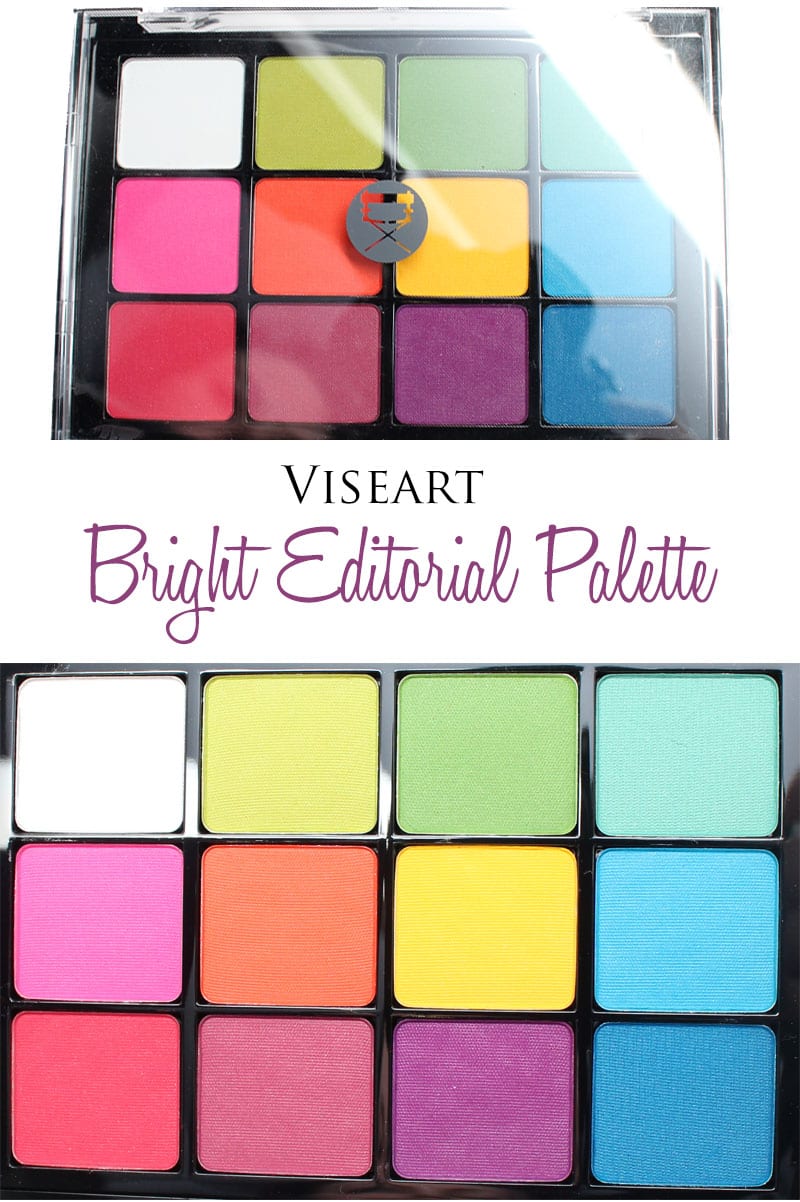 Today I'm sharing the Viseart Bright Editorial Palette with you. This is a gorgeous bright matte palette that I bought last year and I absolutely love it. My friend Norah from Norah Loves Makeup had been raving about Viseart and got me interested in the brand. I'd say Viseart deserves the raves that they receive.
Viseart Bright Editorial Palette
Where to Buy
Sephora, Beautylish
Price
$80 for .84 oz (.07 oz each x 12)
About the Brand
Viseart fuses together quality with integrity and innovation. They create high quality health conscious makeup. Their products are made without petroleum, parabens, silicons, butylene glycol or propylene glycol, phthalates, or artificial dyes. They are cruelty free and some products are vegan friendly.
Ingredients
MINERAL TALC, MICA, MINERAL ZINC STEARATE, OCTYLDODECANOL (PLANT DERIVED), MYRISTYL LACTATE (PLANT DERIVED), OCTYLDODECYL STEAROYL STEARATE (VEGETABLE DERIVED), ISONONYL ISONONANOATE (PLANT DERIVED), TOCOPHEROL (PLANT DERIVED).
(+/-) MAY CONTAIN: MINERAL PIGMENTS: TITANIUM DIOXIDE (77891), IRON OXIDES (77491, 77492, 77499), BLUE 1 (42090), CARMINE (75470), MICA (77019).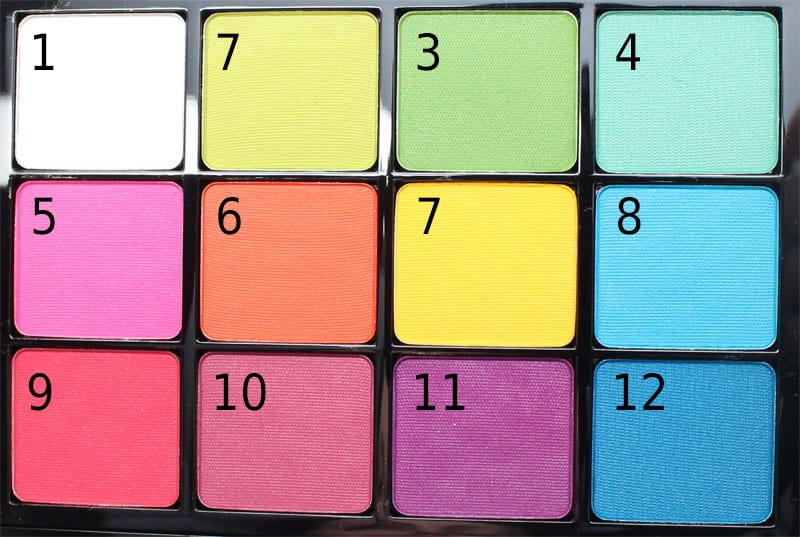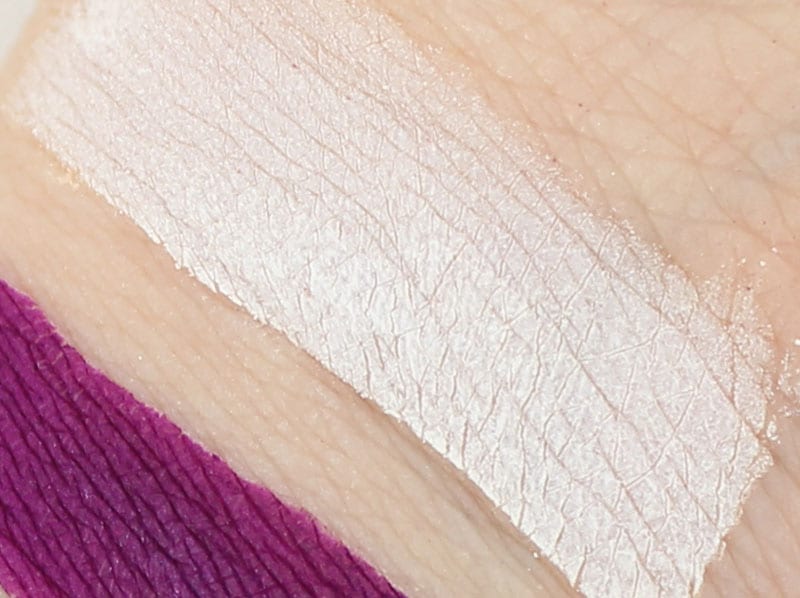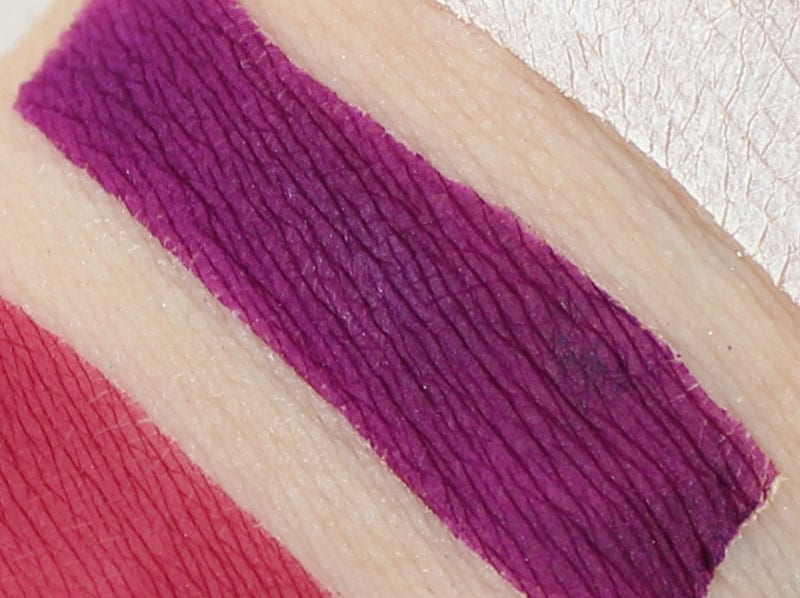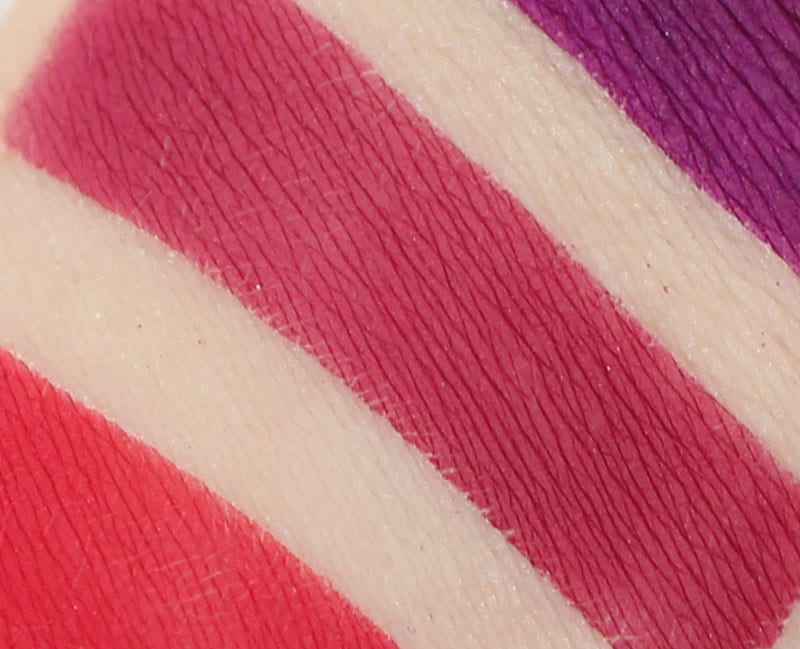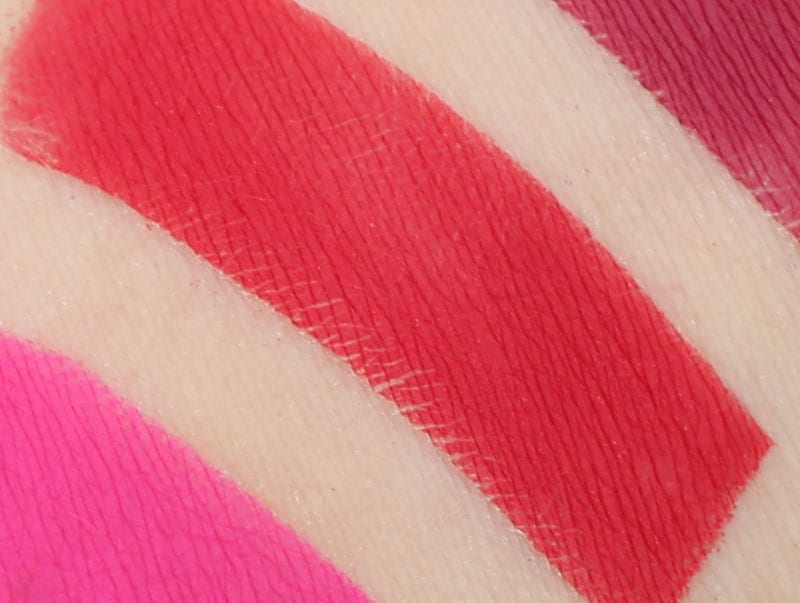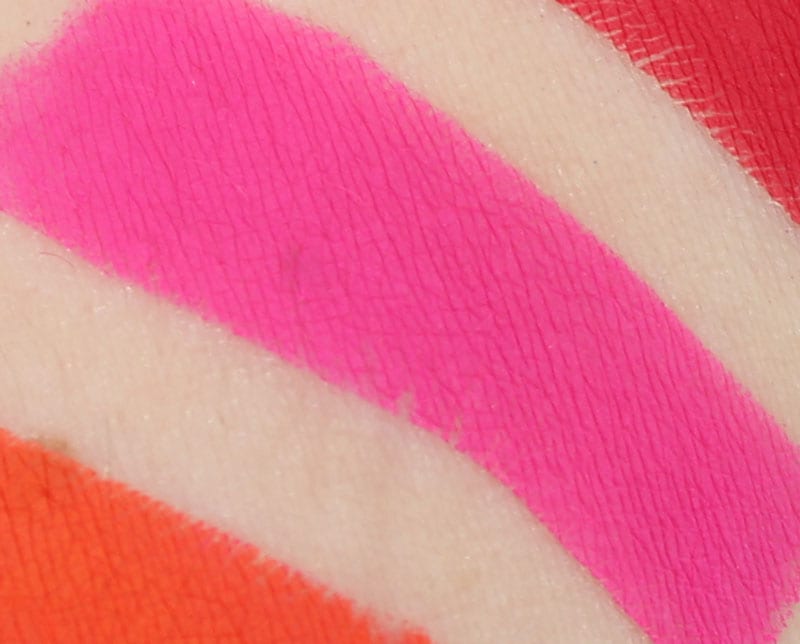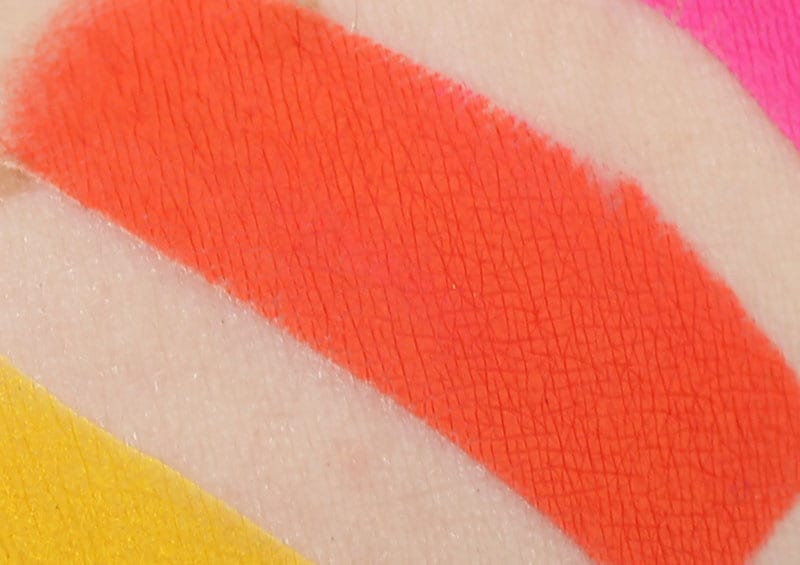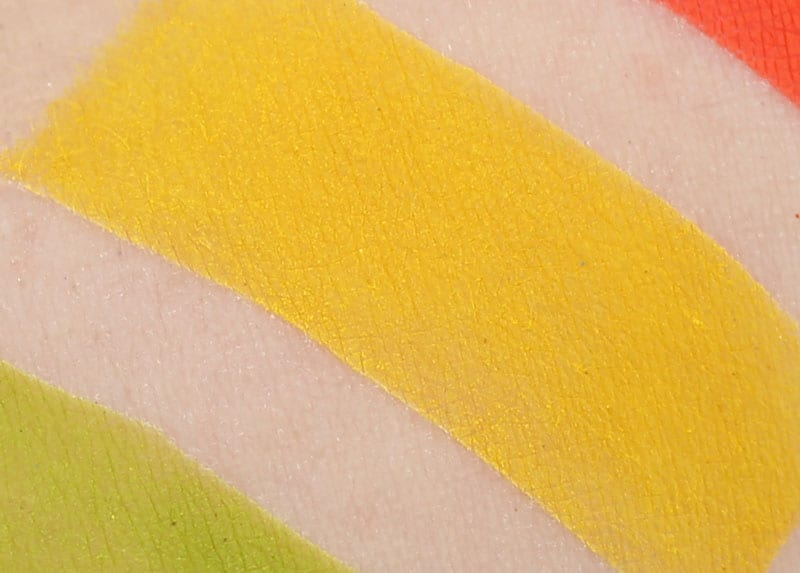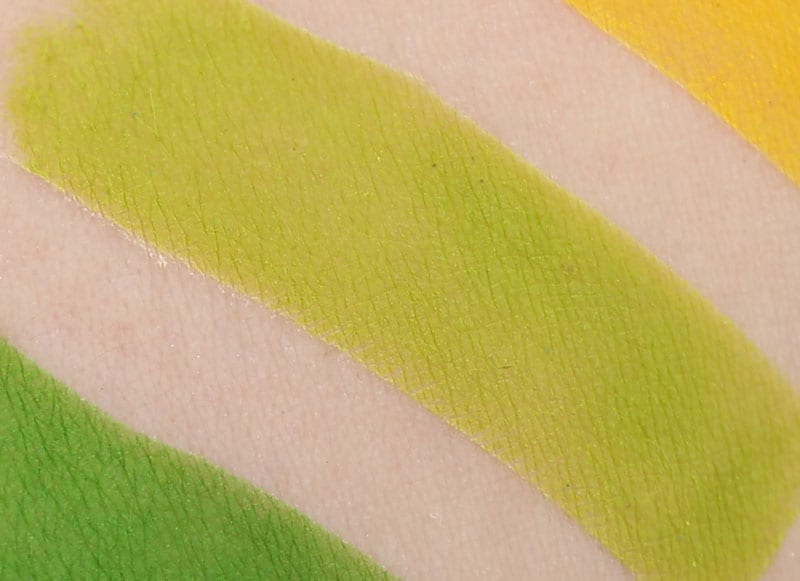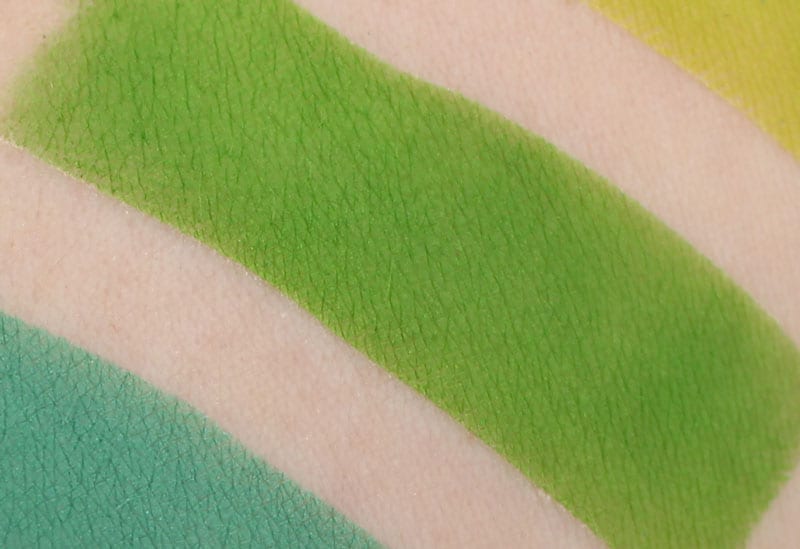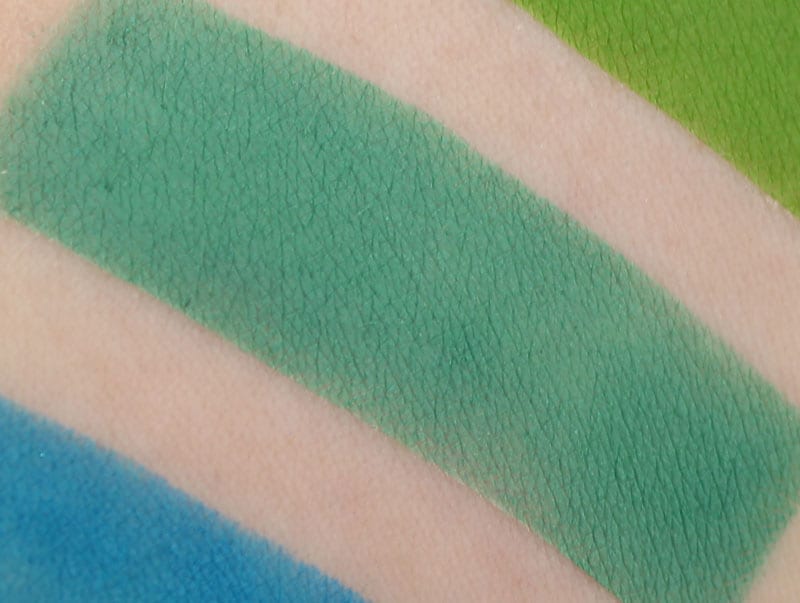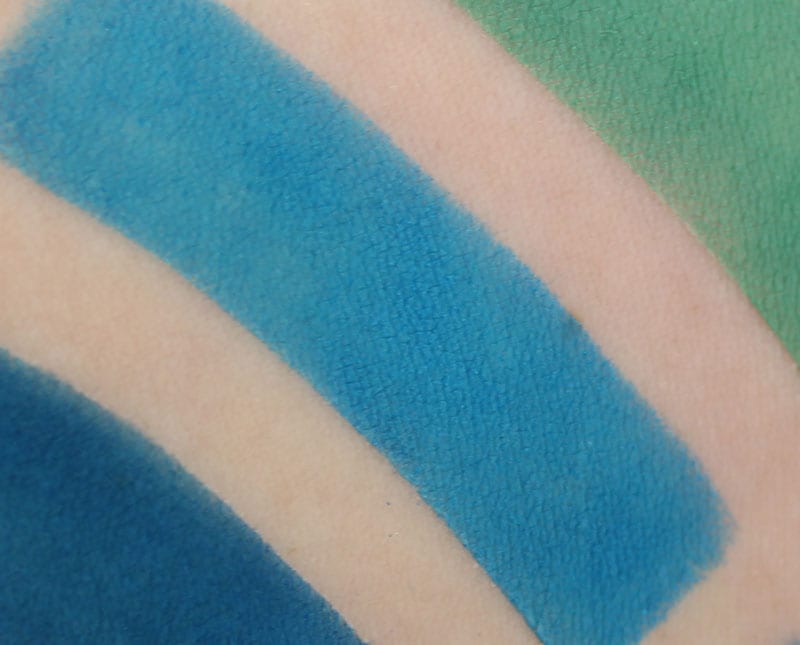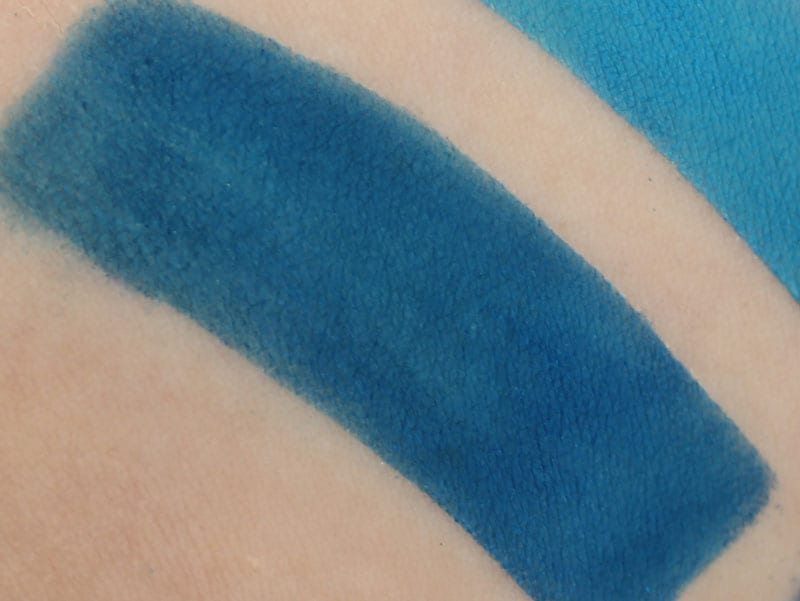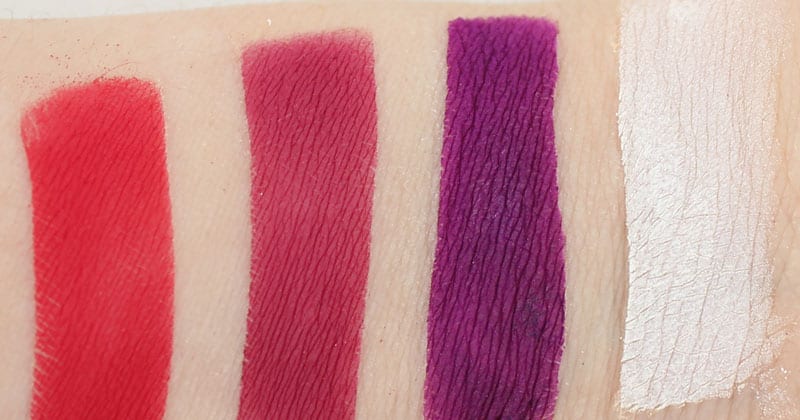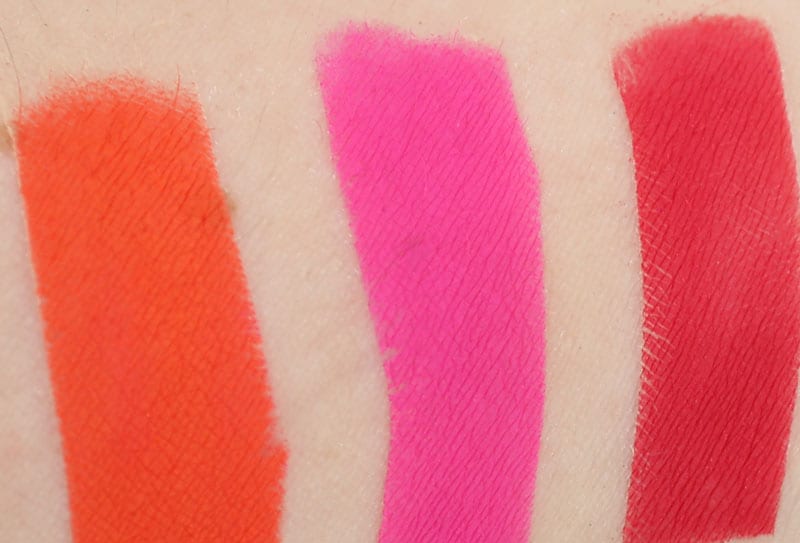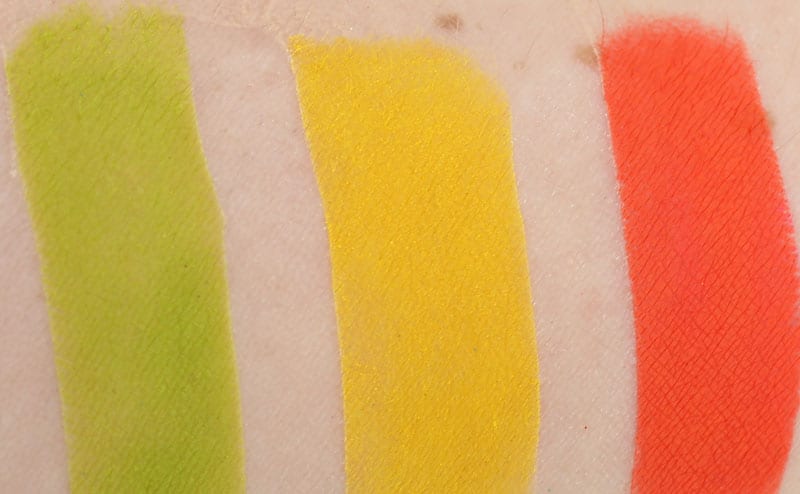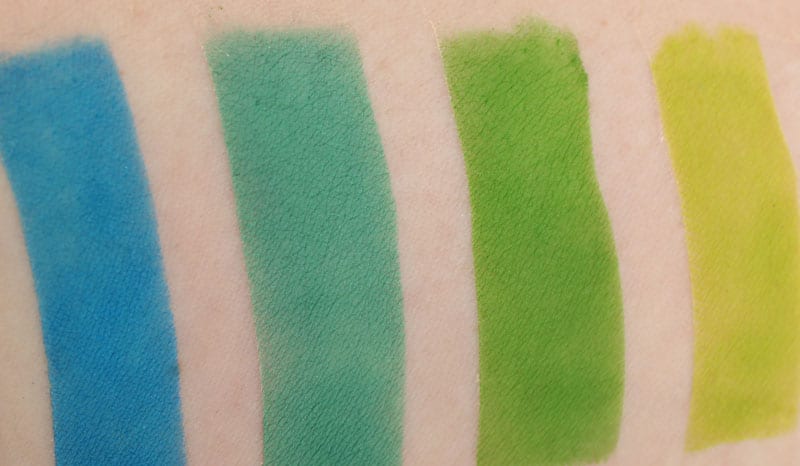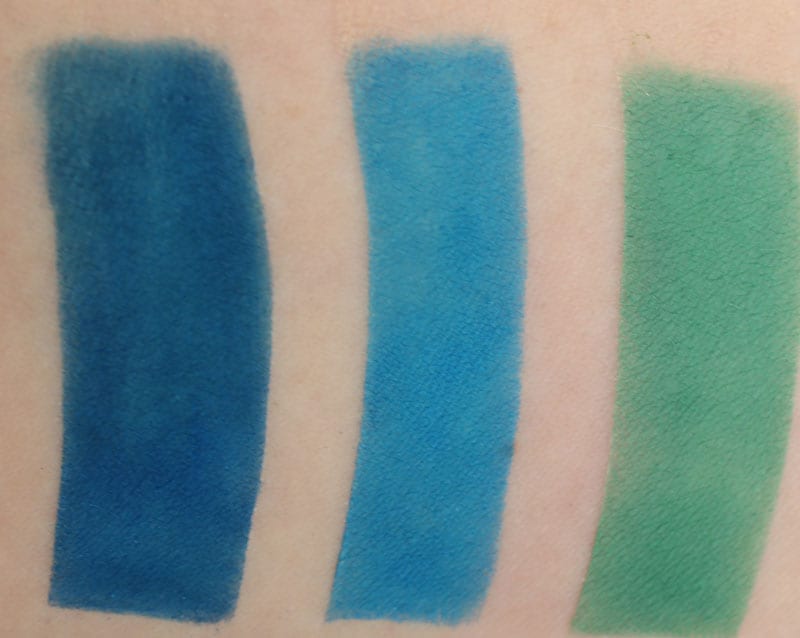 The packaging for this palette is super simple. It's slightly larger than my hand. It's efficiently designed, to make it ideal for packing in a makeup artist's kit. However, the packaging holds a high quality product, so don't be put off by it. The eyeshadows are made with organic ingredients in small batches to maintain high quality consistency and pigmentation, which I know appeals to many of you.
I swatched this palette on primer and on bare skin and the colors were as vibrant on and off, which I found impressive. I found the colors easy to work with, too. With hooded eyes, I'm told that I need to wear mattes (or satin-mattes) in the crease (hood) for flattering makeup looks. I bought this palette to supplement my collection because I was sorely lacking in bright mattes and it does not disappoint. My favorite color in the palette is 11 Magenta Purple. It's a color that was missing in my collection and I'm happy to have it.  It's perfect to use with my favorite Urban Decay eyeshadows.
Because these are mattes, they're extremely versatile. They're easy to blend together to create a custom shade. You can also easily layer glitter on top of these shades if you want. One of the easiest ways to create a fun bright look for with this palette is to pick a color, any color, and apply it in the smoky dome shape to the lid and crease (make sure you use a skintone base shade to blend out the edges in the crease). Then use a sticky primer and pop an iridescent glitter on the lid. Boom, instant fun, bright look that only requires 2 eyeshadows.
With the exception of 4 Aquamarine, I felt like the colors applied on my skin true to what I see in the pan. 4 Aquamarine is more of a teal green than I expected. It makes me think of an 80s teal shade.
Now, I want to talk about the value of this palette. This palette is $80 for 12 eyeshadows that are .07 oz each. That breaks down to about  $6.66 per eyeshadow, and they're larger than your average full size eyeshadow. By comparison, Urban Decay is $19 for .05 oz for an eyeshadow single. If you're more familiar with MAC, each MAC eyeshadow refill pan is $6 for .04 oz. So the Viseart eyeshadows are almost twice the size (.07 vs .04) for about the same price (if the Viseart were available individually). And of course, Viseart is cruelty free, where MAC is not. I definitely feel like this palette has been money well spent for me.
What do you think of the Viseart Bright Editorial Palette? How would you wear it?
Last Updated on