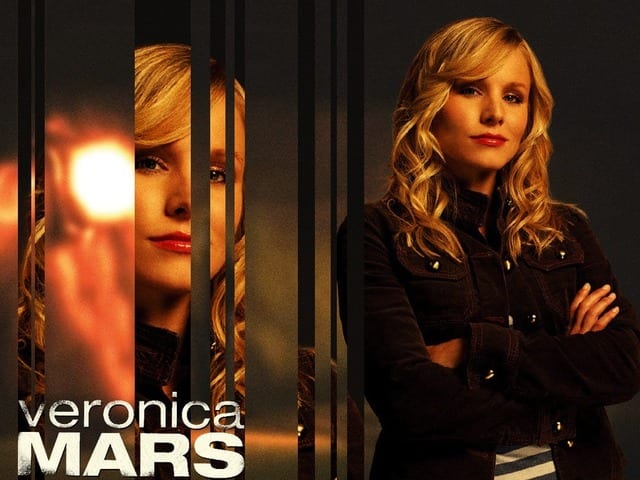 Being a huge fan of Veronica Mars, I knew the movie was releasing this weekend. However, I just found out that you can immediately buy the HD version of Veronica Mars  movie to watch at home right now via Amazon. So I did. I know what I'll be doing later tonight.
Veronica Mars
I'm moving away from physical purchases of movies and tv shows to instead buying them on Amazon Instant Video. It's the same thing I typically do with cds (Voltaire is just about the only exception. I'll still buy physical copies of his products). I would far rather have it stored in the cloud where I can access it on my TV or Kindle Fire. Ray dislikes it. He'd rather have the physical copy for all the extra interviews etc.
Kristen Bell is awesome and I really can't wait to see her as Veronica again. I enjoy her in Showtime's House of Lies but it's hard to beat Veronica and Logan.
Did you watch Veronica Mars? Do you prefer Logan or Piz? Are you a Kristen Bell fan?