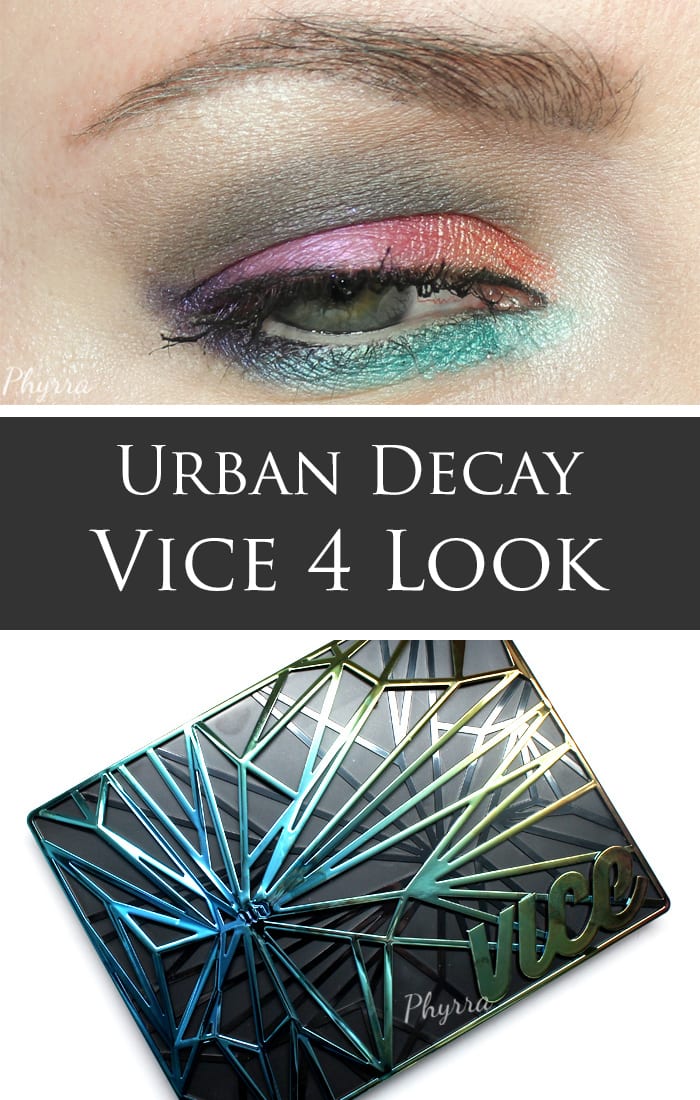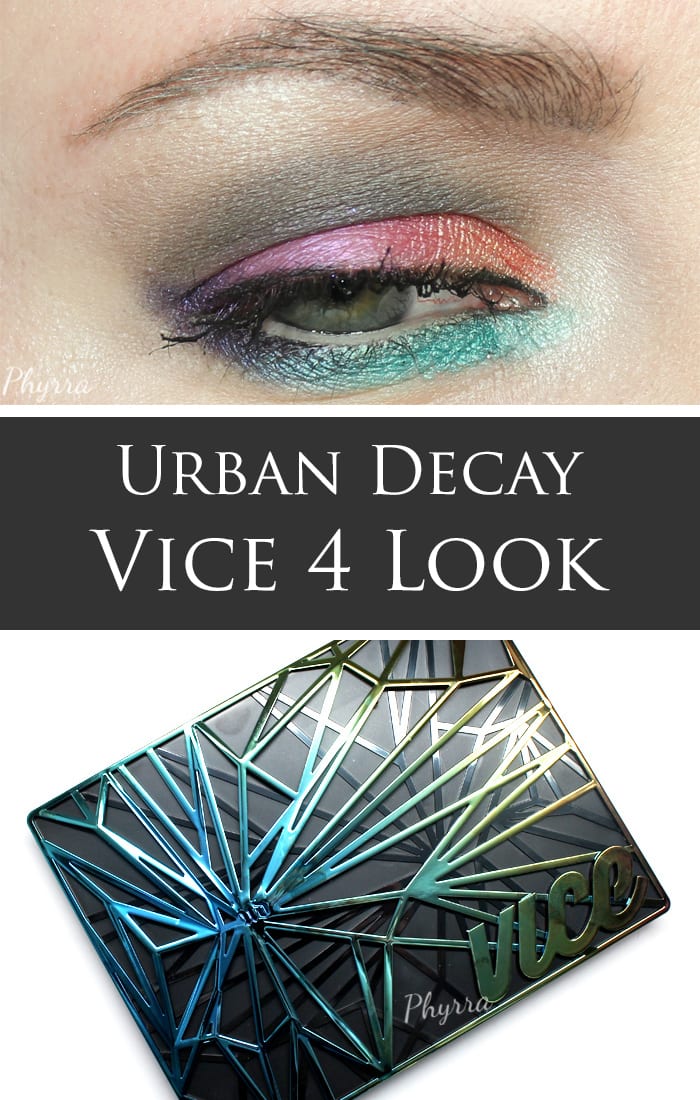 I wanted to share an Urban Decay Vice 4 Palette look with you. I kept it to mostly the Vice 4 but I needed some matte shades for my hood so I used the Naked Basics to supplement. I'm finally on the mend and feeling better, though still not back to 100%. I managed to go to the gym yesterday and lift weights with my trainer. It felt good to push myself.
Urban Decay Vice 4 Palette Look
This post contains a mix of press samples and products purchased by me.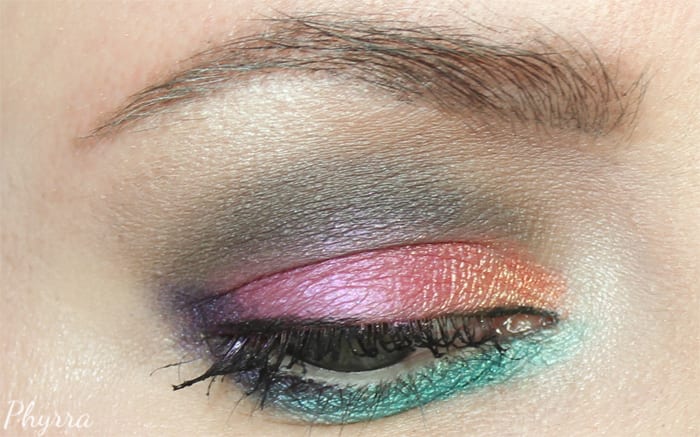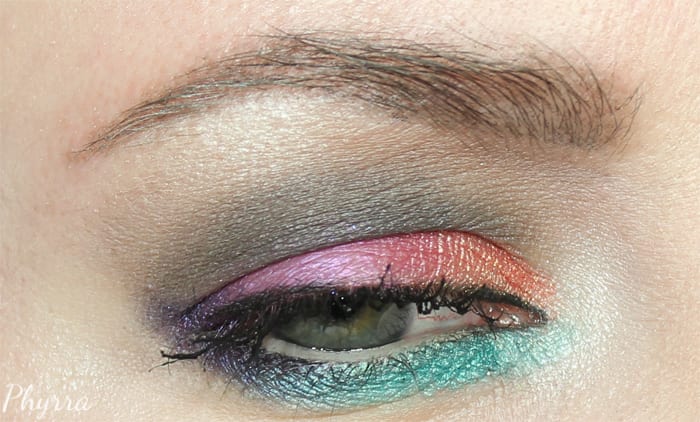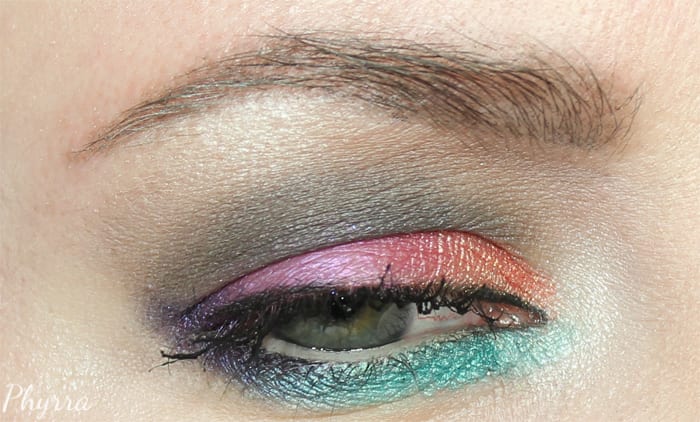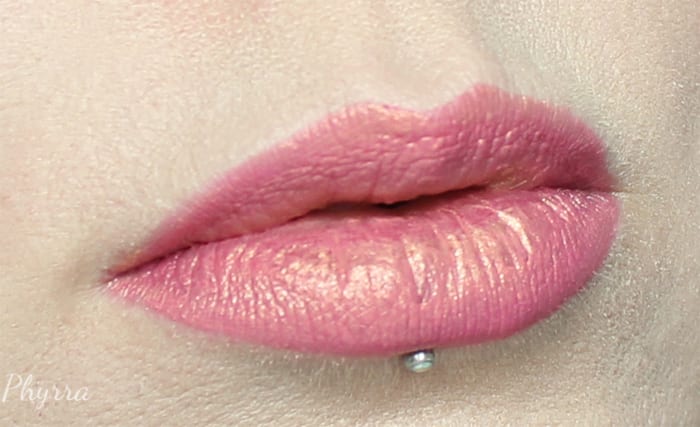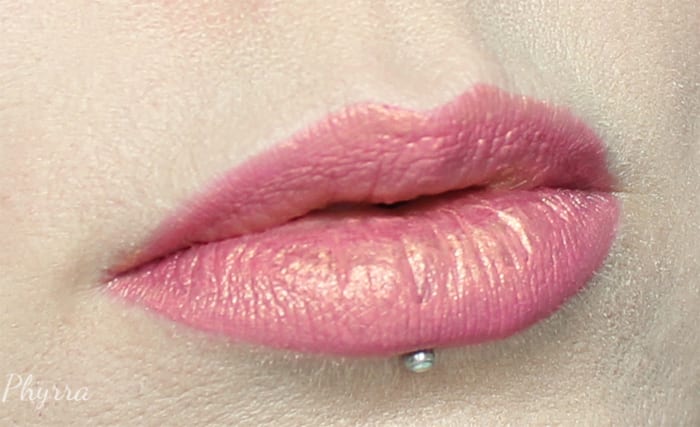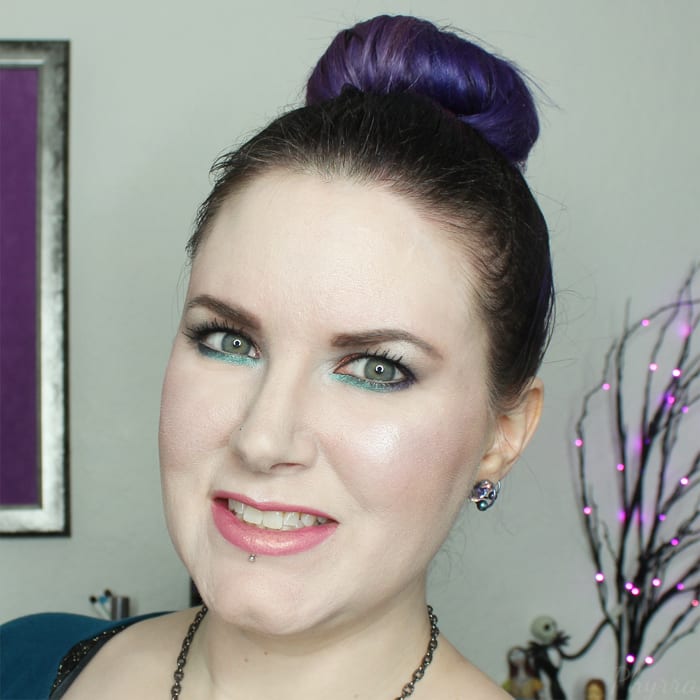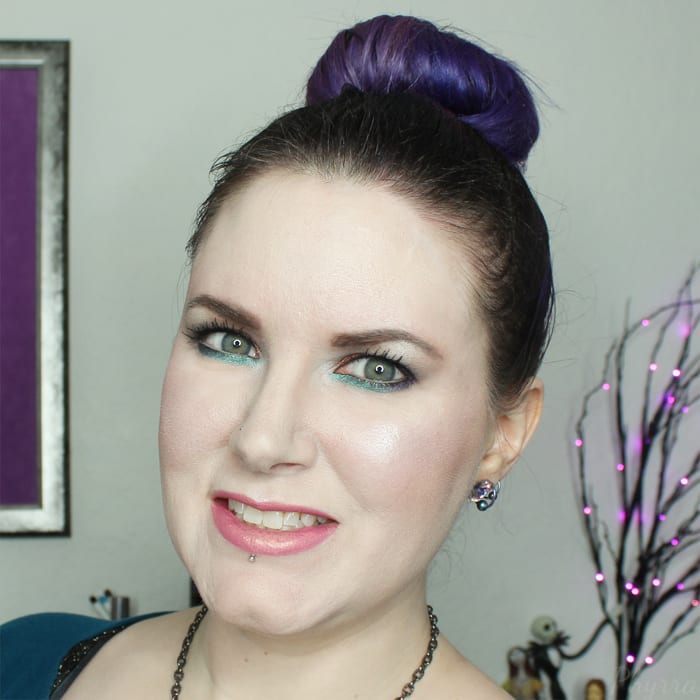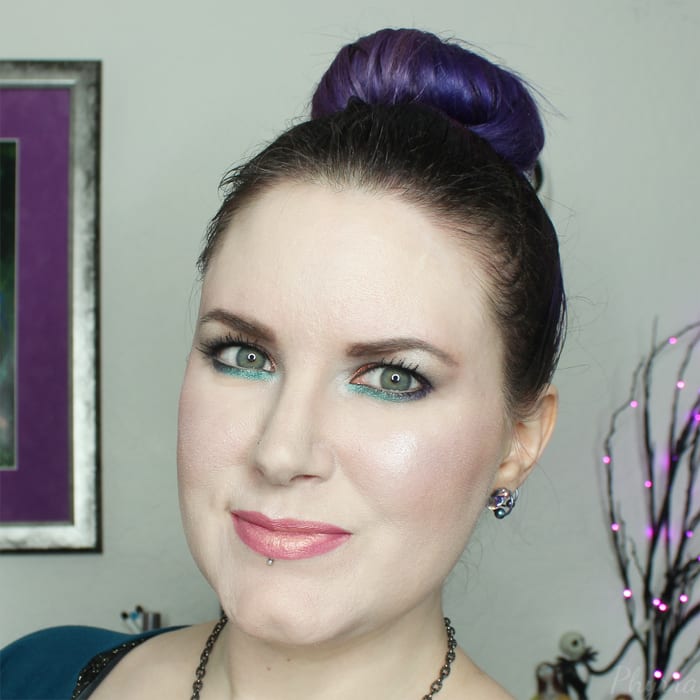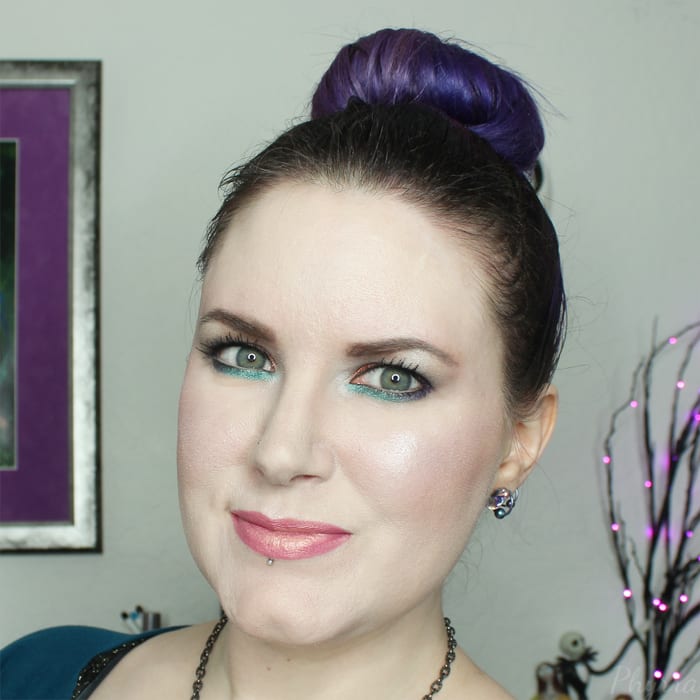 Eyes
Too Faced Shadow Insurance
UD Flame (Vice 4) – inner lid
UD Fast-Ball (Vice 4) – center of the lid, but I blended 1985 and Flame on top.
UD 1985 (Vice 4) – outer lid (I put some fast-ball at the center but ended up not liking it so blending 1985 and Flame on top of it)
UD Arctic (Vice 4) – inner lower lid
UD Beat Down (Vice 4) – outer lower lid, outer corner of upper lid
UD Framed (Vice 4)- browbone
UD Gunmetal – hood (I wanted to use Desperation but I can't find my eyeshadow single)
UD Discreet (Vice 4) – blended on top of Gunmetal
UD Crave (Naked Basics) – lower hood
UD Naked2 (Naked Basics) – hood
UD Venus (Naked Basics) – highlight
Catrice better than false lashes mascara
NARS Eye Paint in Black Valley – upper waterline and upper lash line
Glo Minerasl Peach Pencil – lower waterline
Nyx Microbrow Pencil in Black
Urban Decay Brow Tamer in Clear
Face
Cover FX Illuminating primer + Custom cover drops n10
Physicians Formula Correcting Powder Translucent
NARS Olympia – contour
Too Faced Candy Glow – blush
Dose of Colors Pearl Dust – highlighter
Lips
UD 24.7 lip pencil in Jilted
OCC Makeup RTW in Hollywood
New! Urban Decay Vice 4 Palette Review
I finally got my Urban Decay Vice 4 video up. I feel so much better today, finally!
I originally tried a slightly shimmery grey on the hood but then toned it down with mattes because I didn't like how it looked. I absolutely love the combo of Urban Decay 24/7 lip pencil in Jilted with Obsessive Compulsive Cosmetics RTW in Hollywood. I'm not sure what to think of the Physicians Formula Translucent Correcting powder yet as this is my first time wearing it.
I'm a little sad because I'm not at Dragon Con this weekend. If you're there, I hope you're having a blast!
What are your weekend plans?
Last Updated on