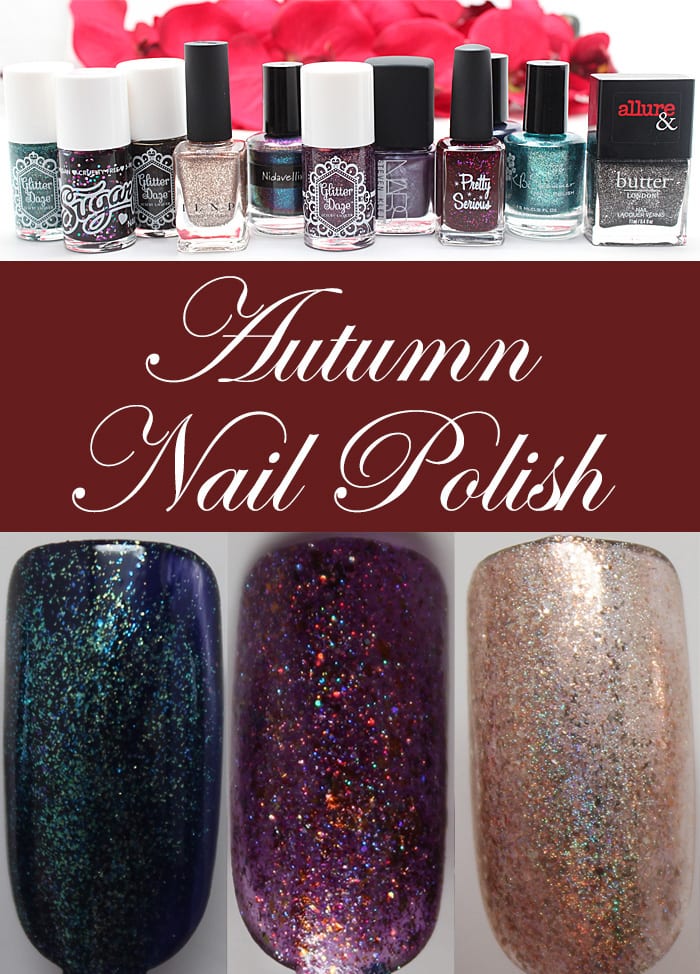 Happy Top Ten Tuesdays! Today I'm sharing my top 10 favorite Autumn nail polishes. I love deep, vampy shades for the most part for this time of year, and purple all year round. All are cruelty free and there are a ton of vegan options.
Top 10 Favorite Autumn Nail Polishes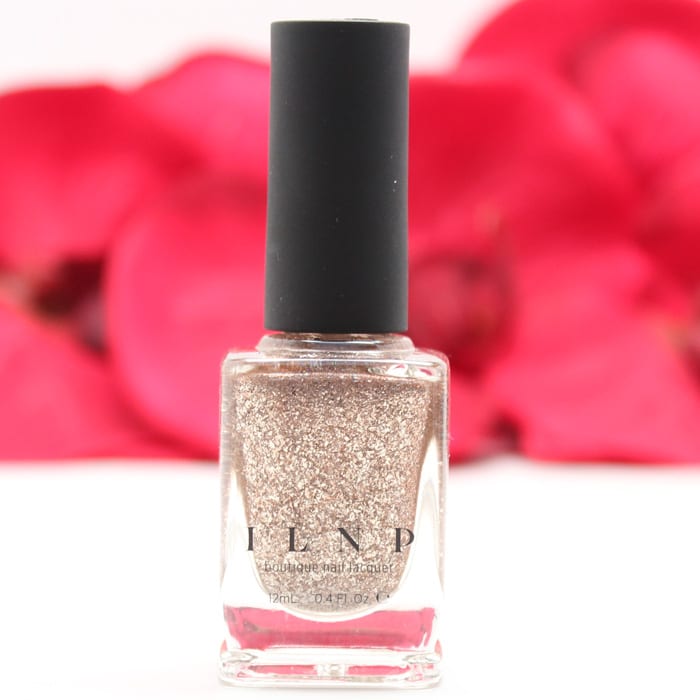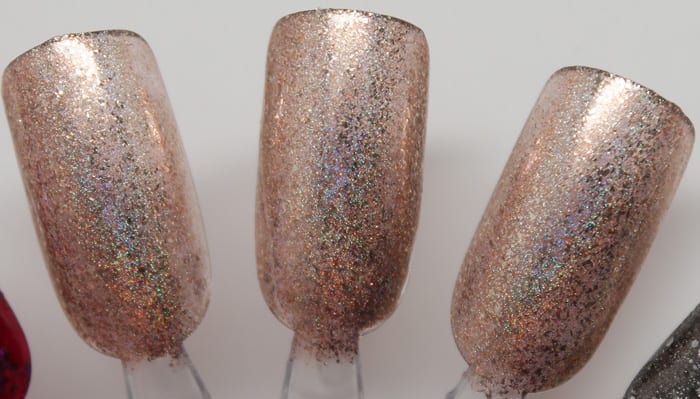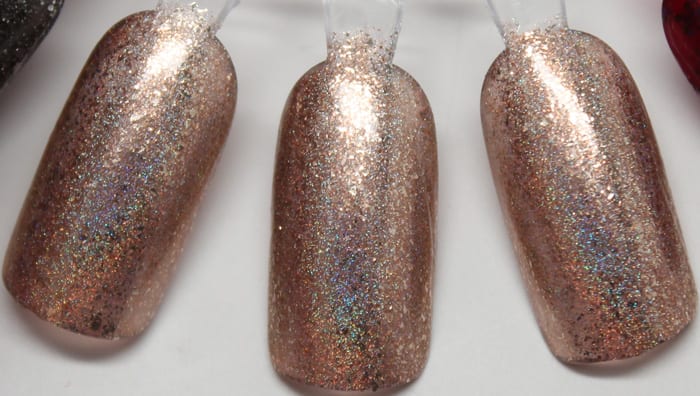 1. ILNP Clockwork (vegan)
A jaw dropping bronze holographic with an extremely bright metallic finish.
This is definitely a work-safe color without being boring. I think it's extremely gorgeous and eye catching. Seriously, I just adore the combo of metallic + holo.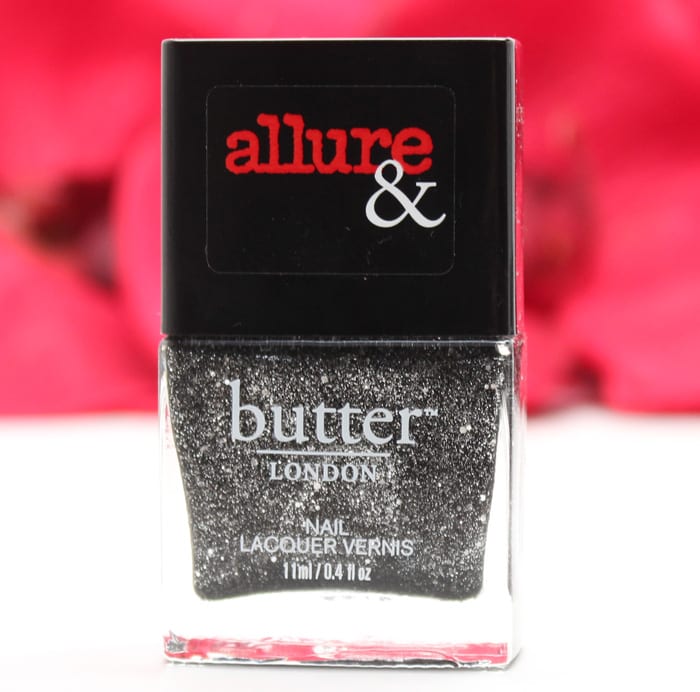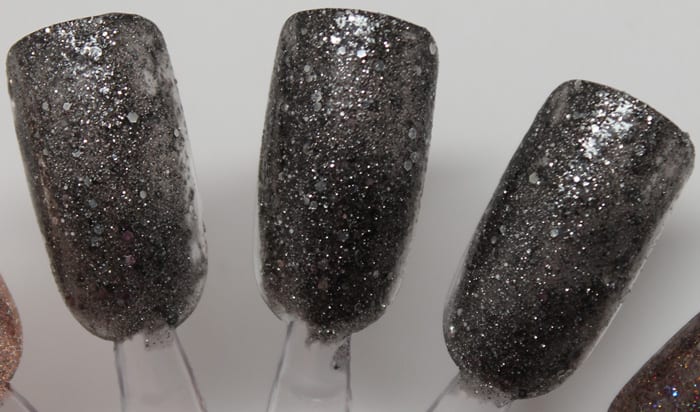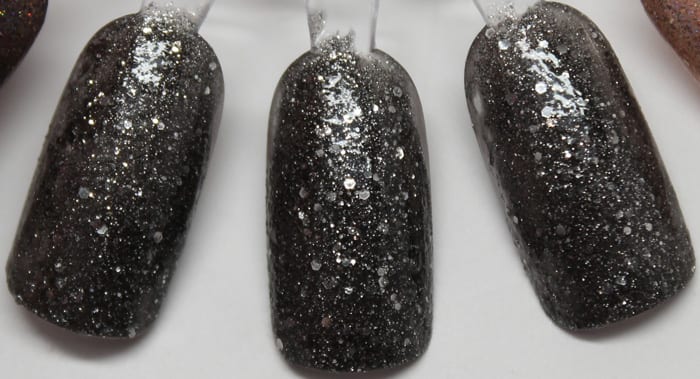 2. butter LONDON Disco Nap
Charcoal glitter.
This is a pretty, dark charcoal grey neutral. You'll want 2 or 3 coats of top coat to smooth it out. It's such a fun shade.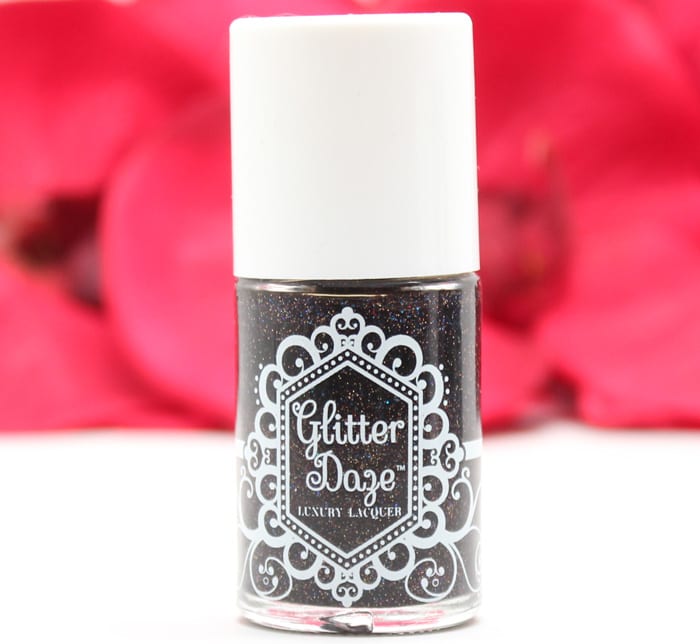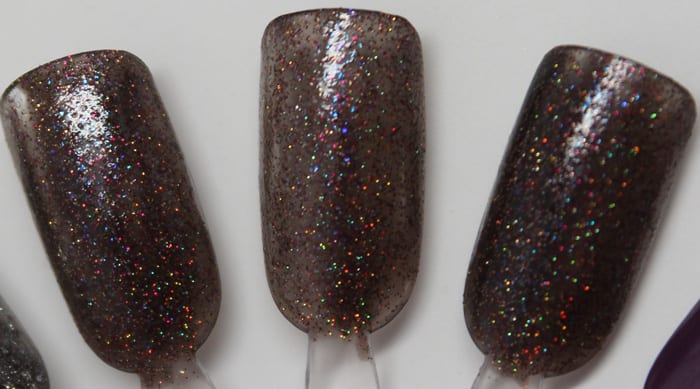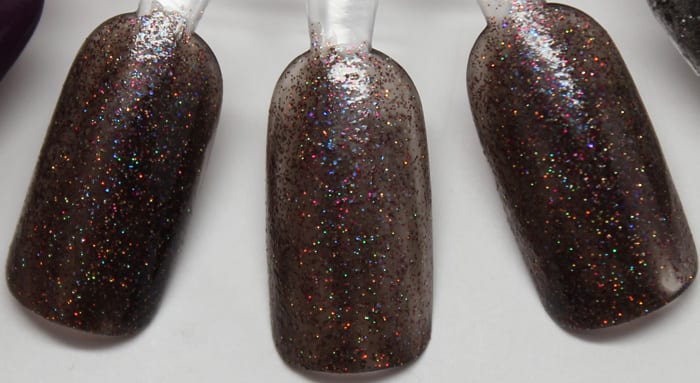 3. GlitterDaze Bellatrix (vegan)
Bellatrix is a black based polish full of holographic gold shimmer as well as magenta micro glitter and glowing iridescent shimmer!
To me this one is gorgeous, I love the scattered holographic glitter in the black, almost jelly-like base.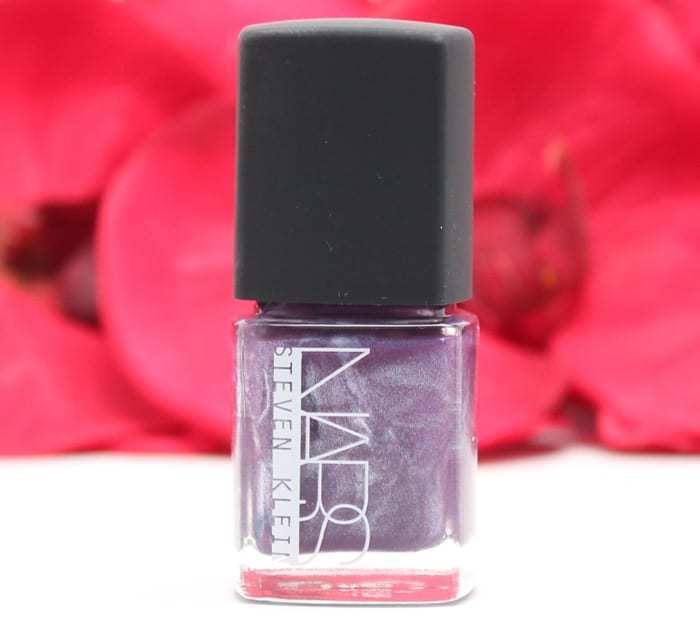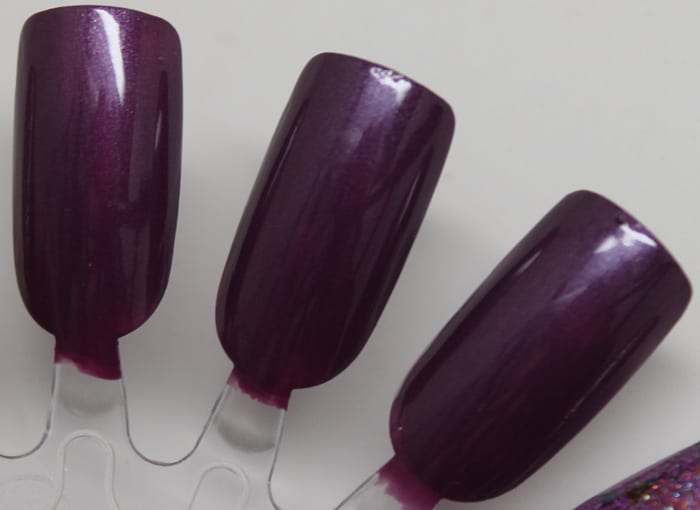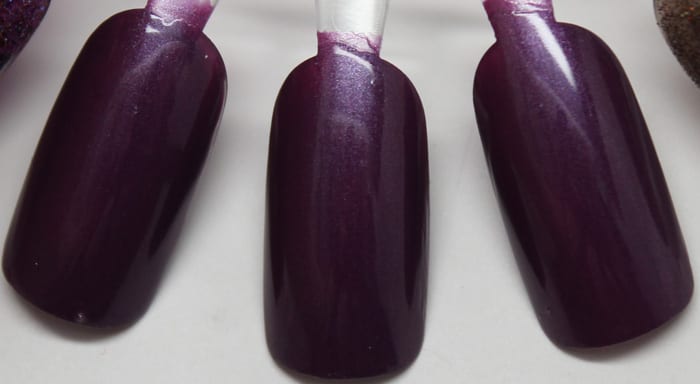 4. NARS Night Creature
Metallic Iris purple. I'd forgotten how amazing the brushes are on the NARS bottles. I love them.
To me this has more of a pearl's luster than a metallic finish. It feels very sophisticated with a hint of vampy.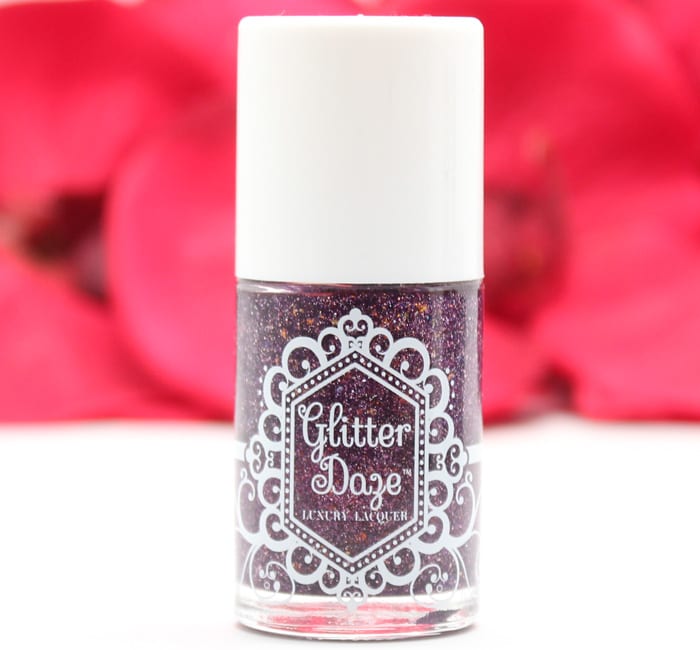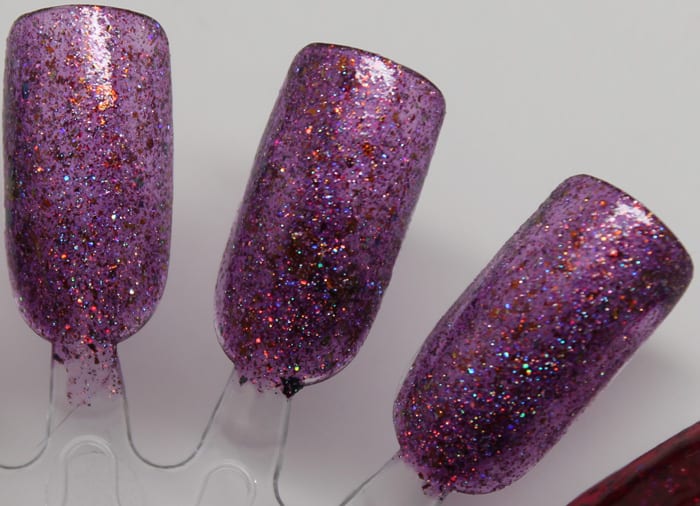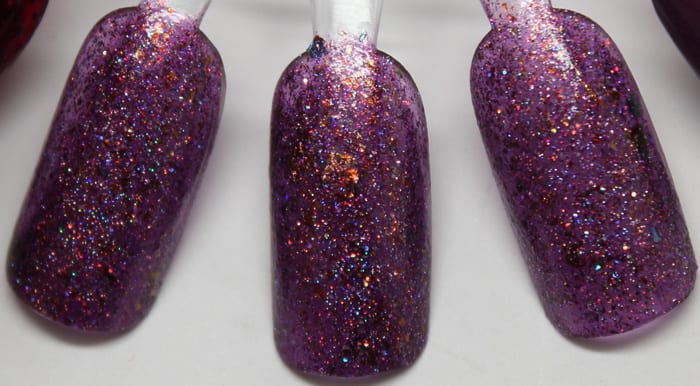 5. GlitterDaze the Sanderson Sisters (vegan)
The Sanderson Sisters is a warm toned medium purple full of holographic shimmer, magenta micro glitter, and bronze color-shifting flakies!
It's obvious why I love this one – purple, gold, scattered holographic shimmer and golden bronze flakies. It's an eye catching shade that garners lots of compliments.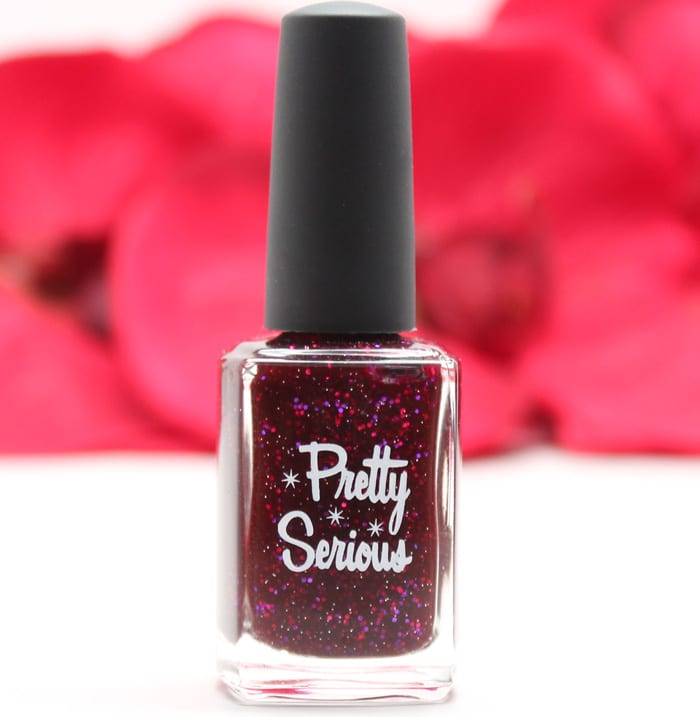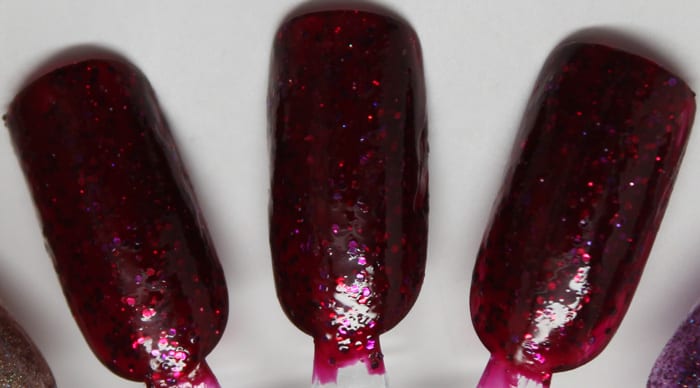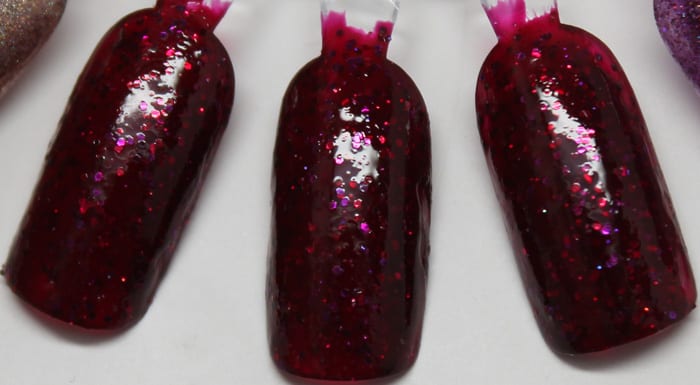 6. Pretty Serious Bloody Bride (vegan)
A blood red jelly with crimson and purple glitter with a holographic sparkle, and a tiny dose of the desire to get stabby.
This is a super pigmented blood red jelly. I love the red and purple glitter in it. It feels like a classic with a twist thanks to the glitter.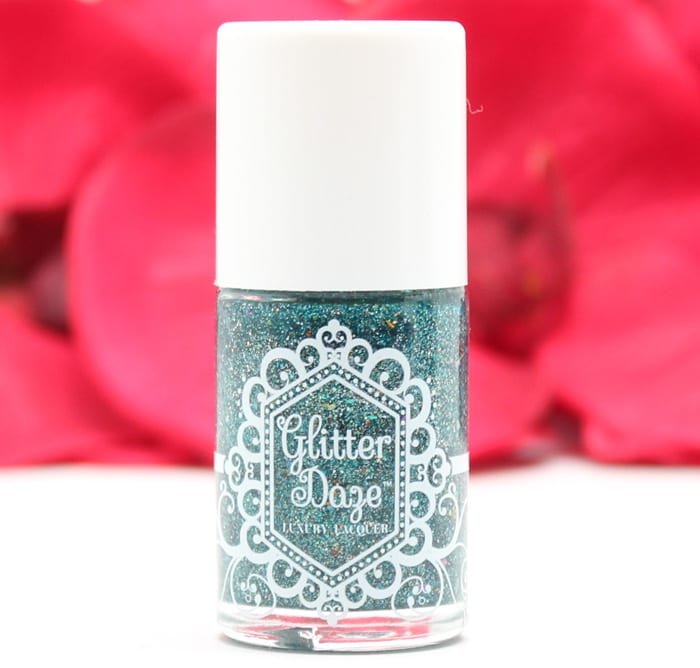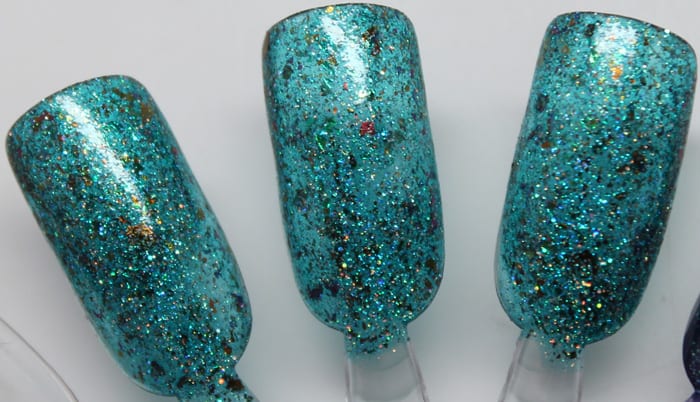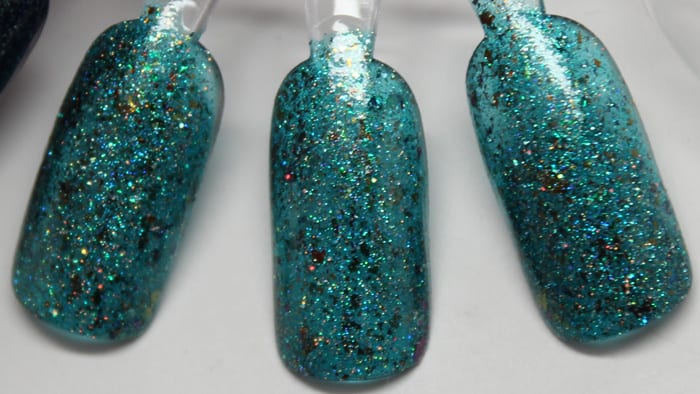 7. GlitterDaze The Wicked Witch of the West (vegan)
A deep teal shade with multi-dimensional holographic shimmer as well as bronze/green color-shifting flakies.
I adore this teal leaning emerald shade. The holographic shimmer and flakies stole my heart.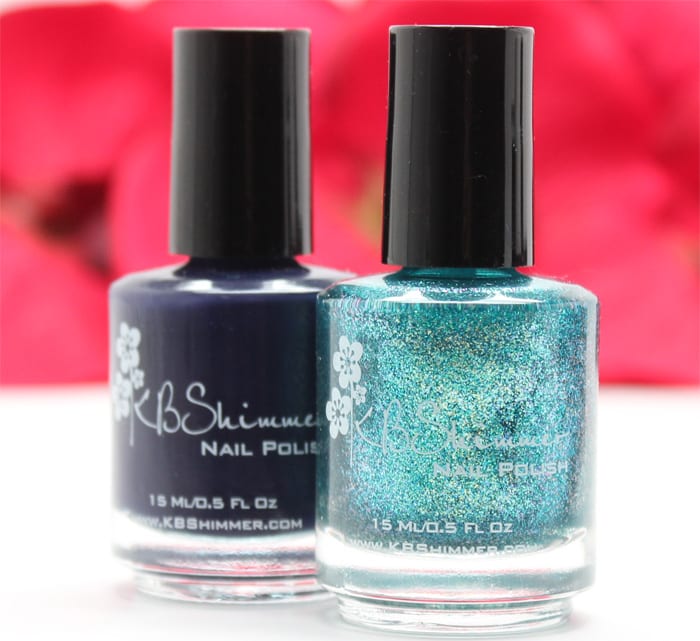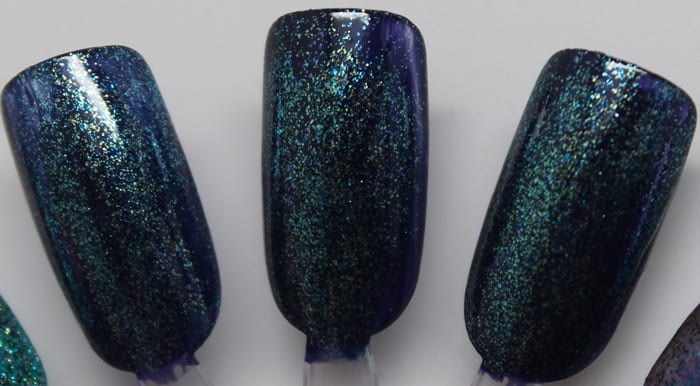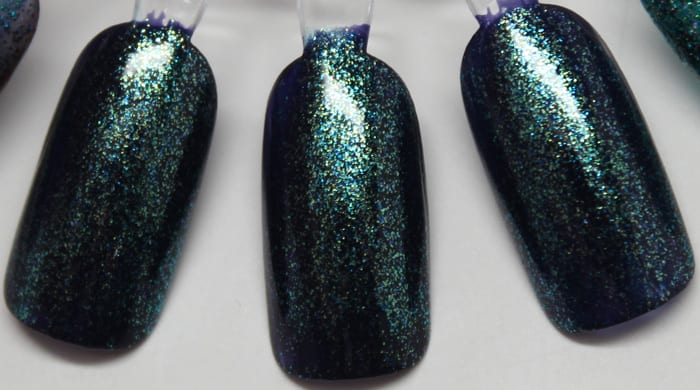 8. KBShimmer Soul Deep topped by Talk Qwerty to Me (vegan)
Soul Deep is a blackened blurple cream. Talk Qwerty to Me is a shimmering teal with pops of blue and gold micro flakies. Together they make a rich lush Fall shade with depth and sparkle. I tried to apply thin layers for this one.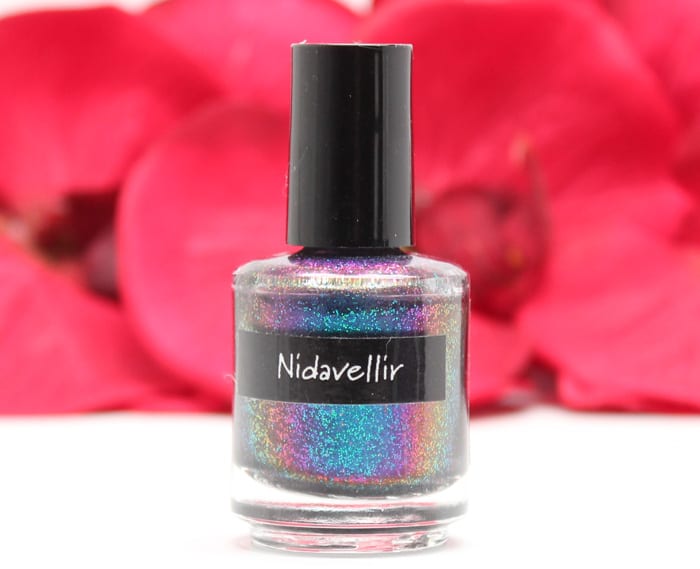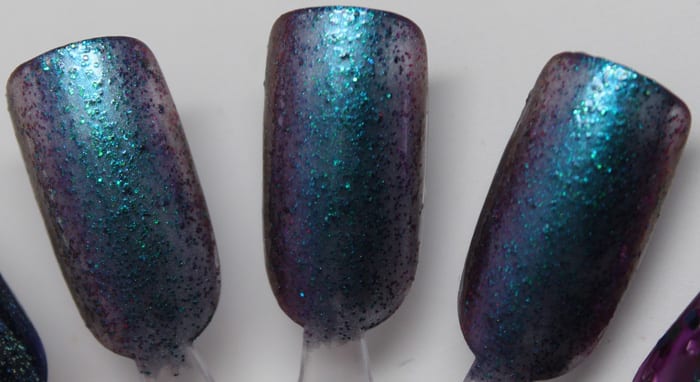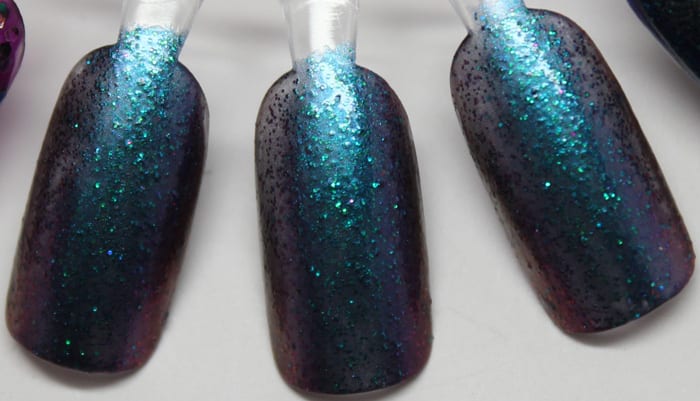 9. CrowsToes Nidavellir
A teal to magenta color shifter with coordinating color shift glitters. Lots of purple, blue, teal blue and magenta in this one.
Just stare at that bottle and try not to fall in love. I dare you! All the colors + the glitter in it make me love it.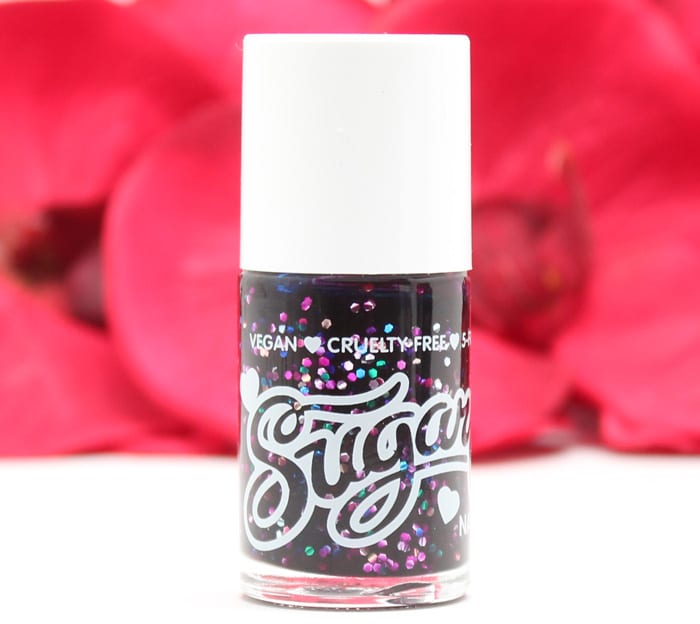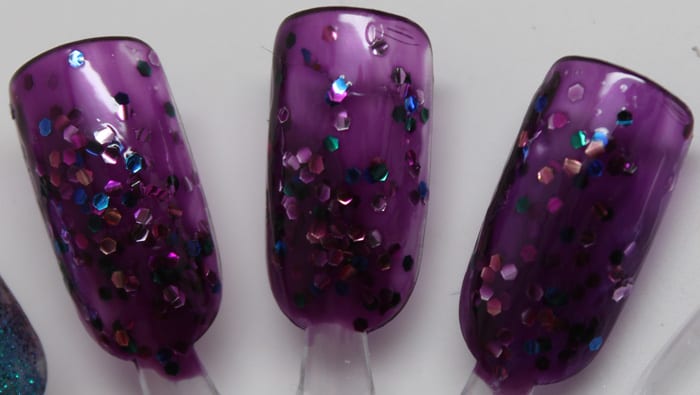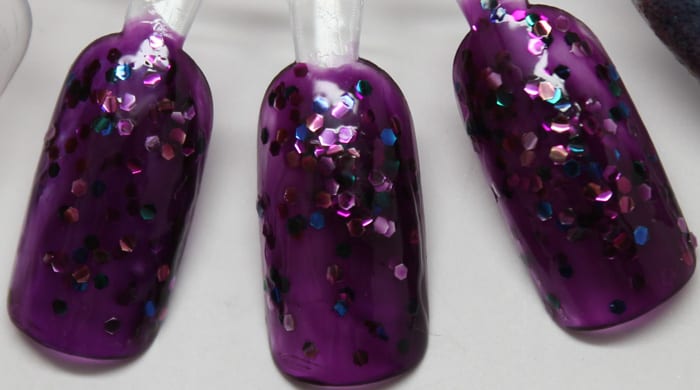 10. Sugarpill Starcastic (vegan)
Chunky multi-colored glitter in a deep violet base.
To me this is a deep violet jelly packed full of large glitter and you'll want 2 or 3 coats of top coat to smooth it out. This one also looks good layered on top of other shades like Soul Deep, Night Creature or a black creme. If you love the look of it but are worried about removal, use the aluminum foil method – soak some cotton balls in Zoya Remove, put them on top of your nails and seal them in place with aluminum foil. Wait 5 or 10 minutes, then remove. The polish will come off easily.
What are your picks for the best Autumn nail polish colors?
[inlinkz_linkup id=571935 mode=1]