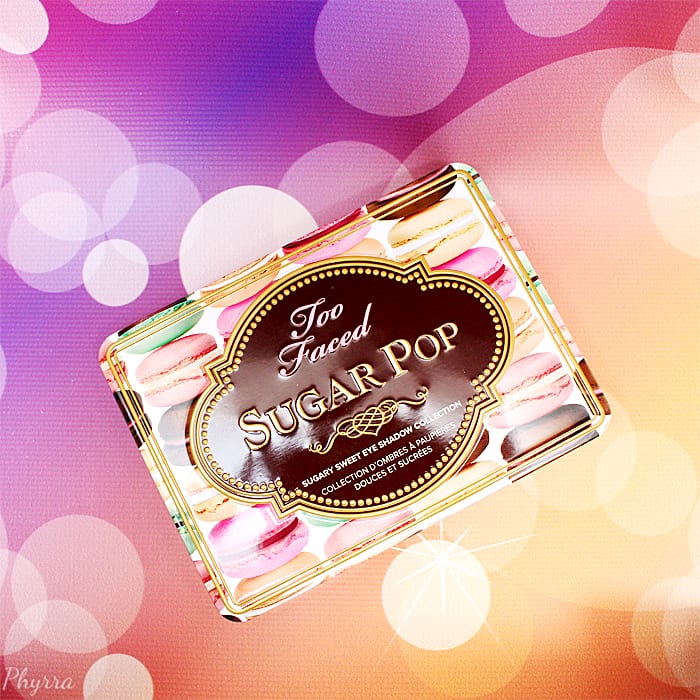 Today I've got the Too Faced Sugar Pop Palette review to share with you. This is a fun, playful palette from Too Faced! I love the candy hues in it. It even has a stunning purple!
PR sample.
Too Faced Sugar Pop Palette Review
Where to Buy
Too Faced, Sephora, Ulta
Price
$36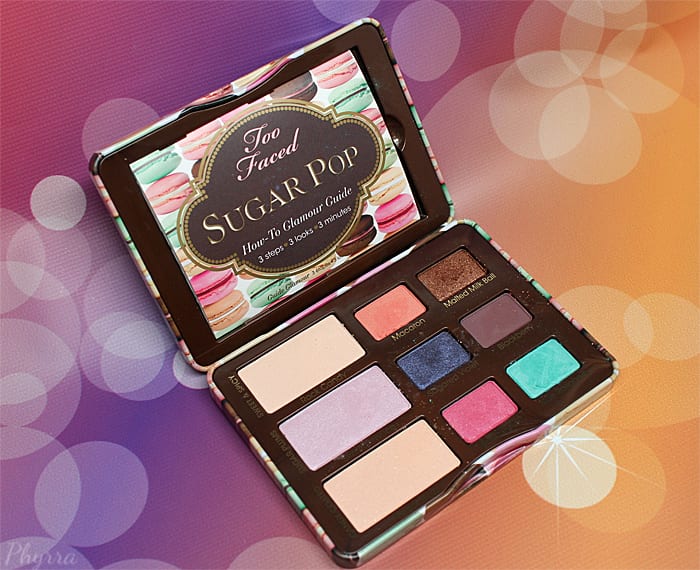 About Too Faced Sugar Pop Palette
Give eyes some sugar with our colorful palette of nine deliciously enticing, shimmer and glitter shadows in vanilla, chocolate and candy inspired hues that allow limitless, irresistibly sweet looks for eyes that sparkle and pop!
Our luxurious, silky smooth formula blends effortlessly for an airbrushed effect
3 x 0.07 oz Eye shadow in Rock Candy, Strawberry Ice, Peach Fuzz
6 x 0.03 oz Eye shadow in Macaroon, Malted Milk Ball, Sugared Violet, Blackberry, Bubblegum, Blue Raspberry
Paraben Free
Gluten Free
Cruelty Free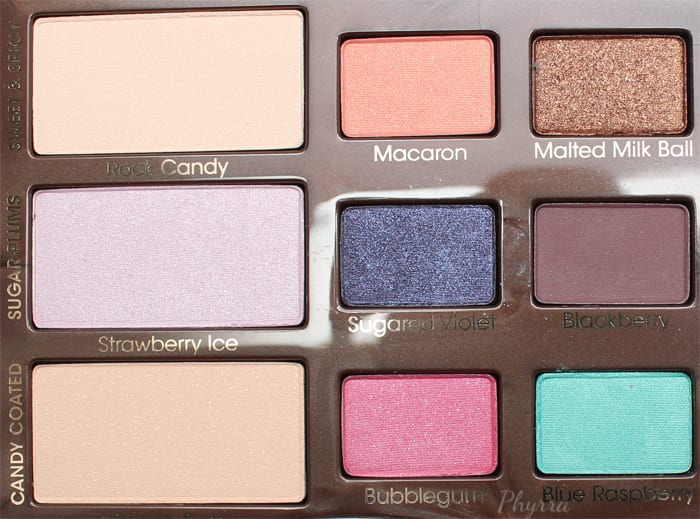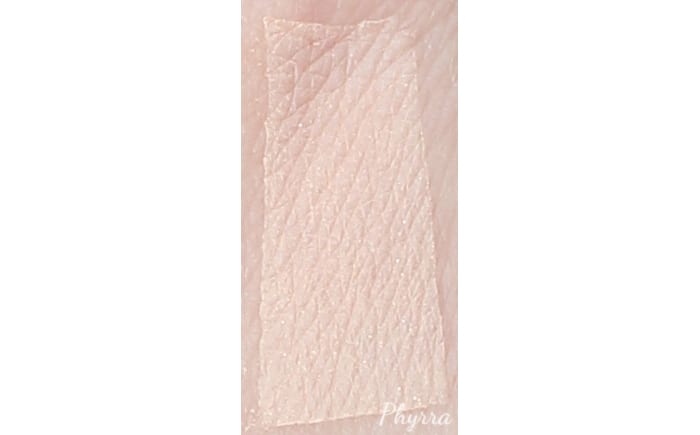 Rock Candy
pale vanilla with gold micro-glitter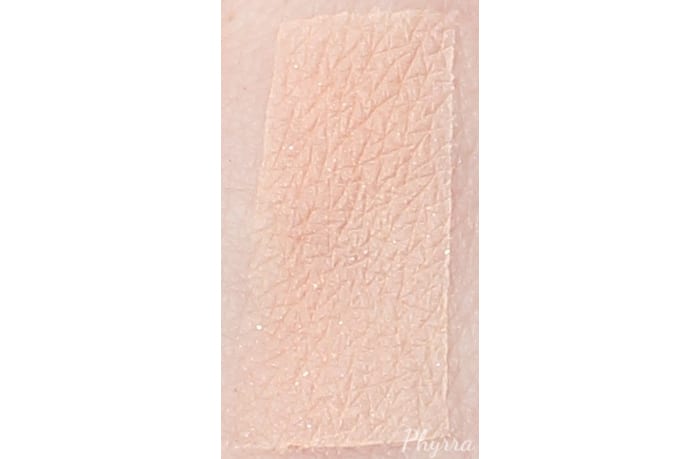 Peach Fuzz
pale pastel peach beige with gold micro-glitter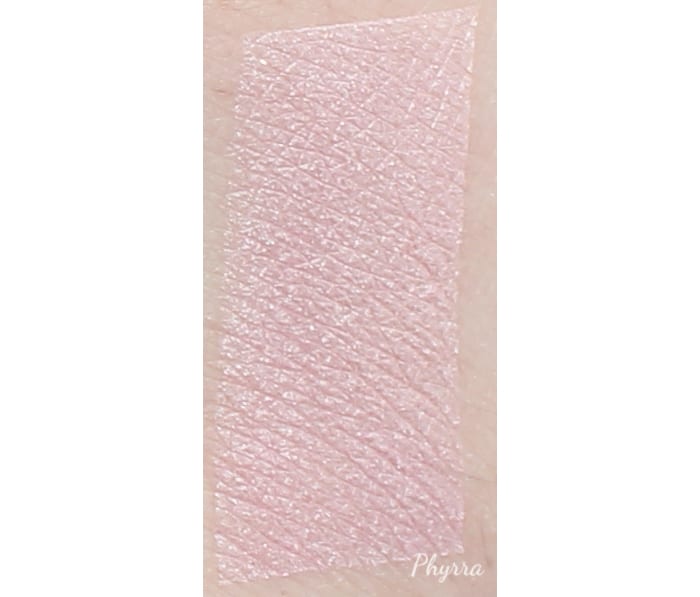 Strawberry Ice
icy pale pink
These first three shades are good as base shades or highlight shades. They're on the sheer side and they're meant to make it easier to blend with the other colors.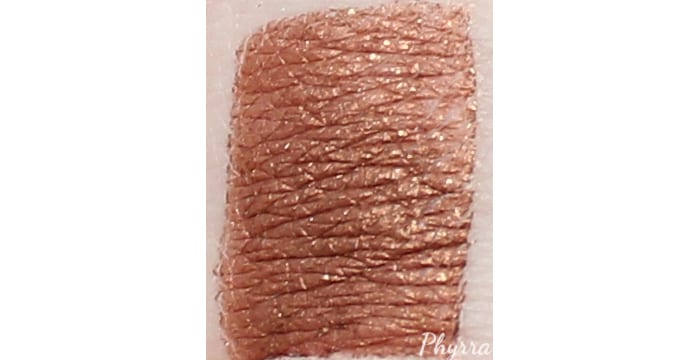 Malted Milk Ball
golden brown with gold micro-glitter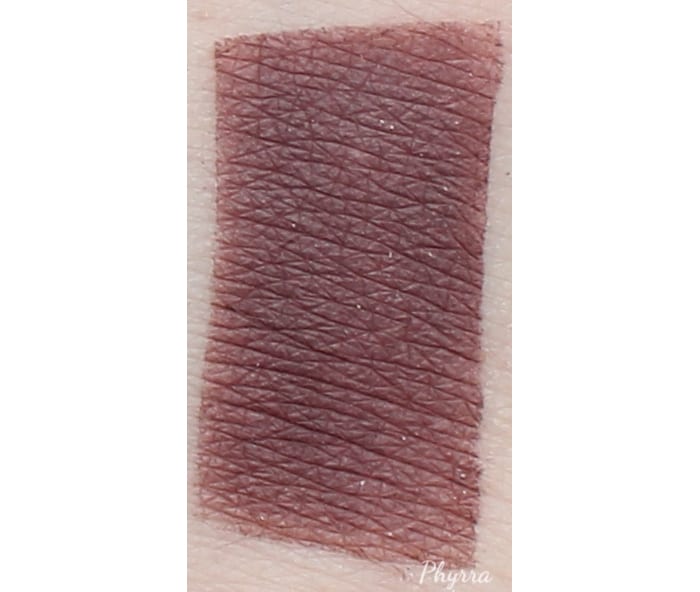 Blackberry
brown with plum tones matte
It wouldn't be a Too Faced palette without some browns. Malted Milk Ball is a pretty shimmery brown that would be good for a crease shade. Blackberry is a brown with a bit of a plum tone to it, on the matte side, also perfect for a crease shade.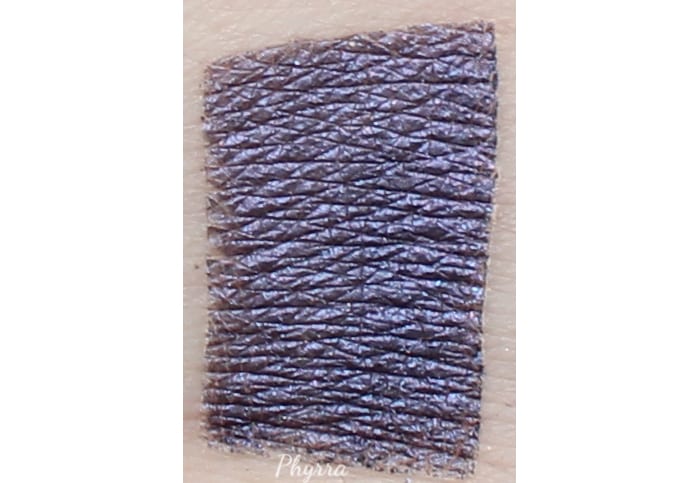 Sugared Violet
metallic violet purple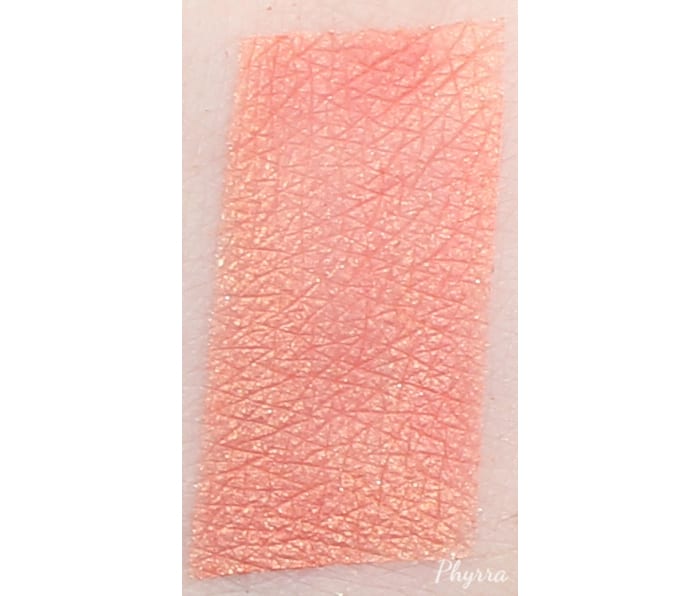 Macaron
soft orange with gold micro-glitter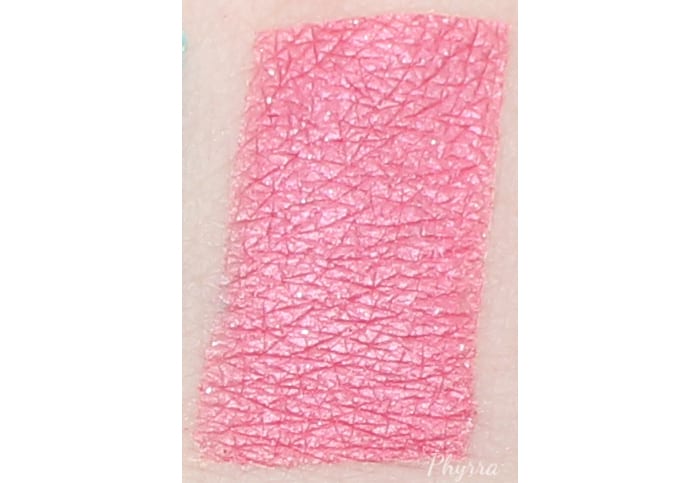 Bubblegum
candy pink with pink micro-glitter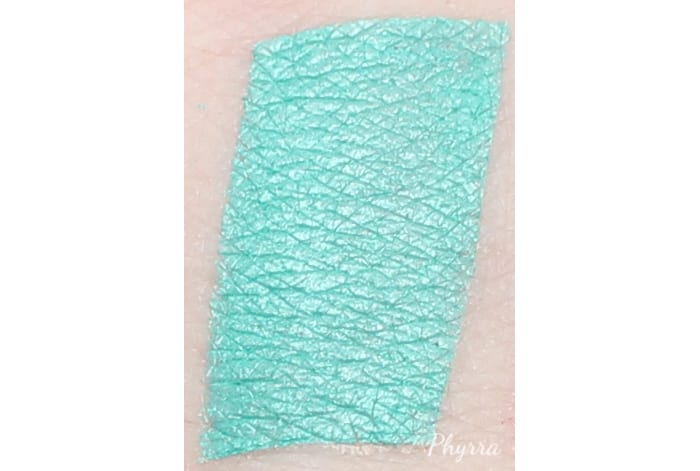 Blue Raspberry
pearly aqua blue
These last 4 shades are the most fun shades I've seen from Too Faced since the Pretty Rebel palette. I love Sugared Violet because it's a true purple shade. It looks like it belongs with the Cat Eyes palette. Macaron reminds me a little of Jardin from the A La Mode palette (another fun palette because of the Hot Pink!) Bubblegum is such a fun, girly pink. It's really the epitome of the Too Faced girl. Blue Raspberry is the brightest aqua blue that I've seen Too Faced put out, definitely brighter than Mermaid from the Summer Eyes palette.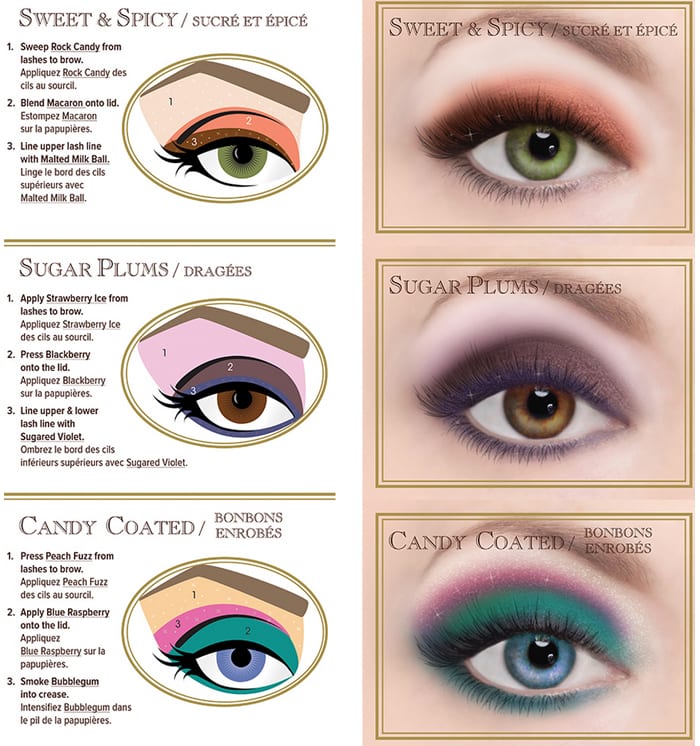 The Too Faced Glamour Guide that comes with the palette gives you 3 looks to get you started with ideas on how to use the colors.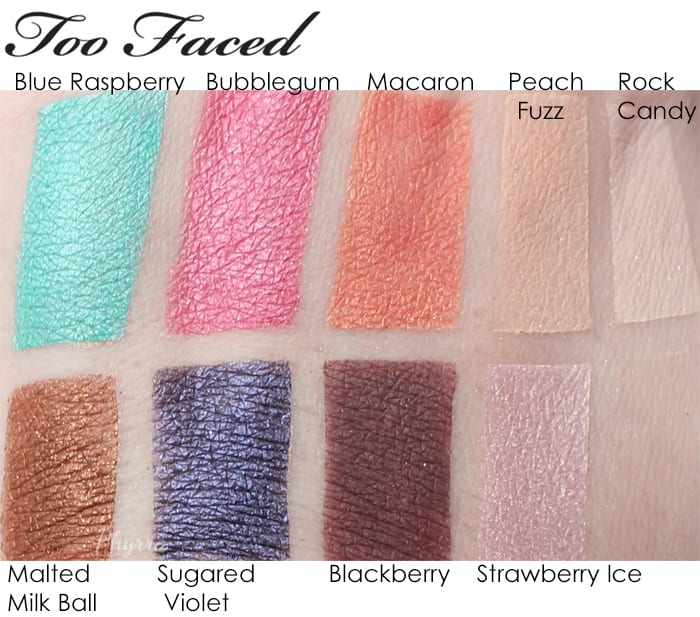 These really are the brightest colors that I've seen from Too Faced in a long time. If you're afraid of color, dip your toes in with Macaron on the lid. Use Blackberry in the crease and blend it out with Peach Fuzz. Or go bold with Blue Raspberry on the lid and Malted Milk Ball in the crease, deepening the outer corner with Blackberry.
Overall, I really love this palette from Too Faced and think it's perfect for some fun this Summer.
What do you think of the Too Faced Sugar Pop Palette? How would you wear it?