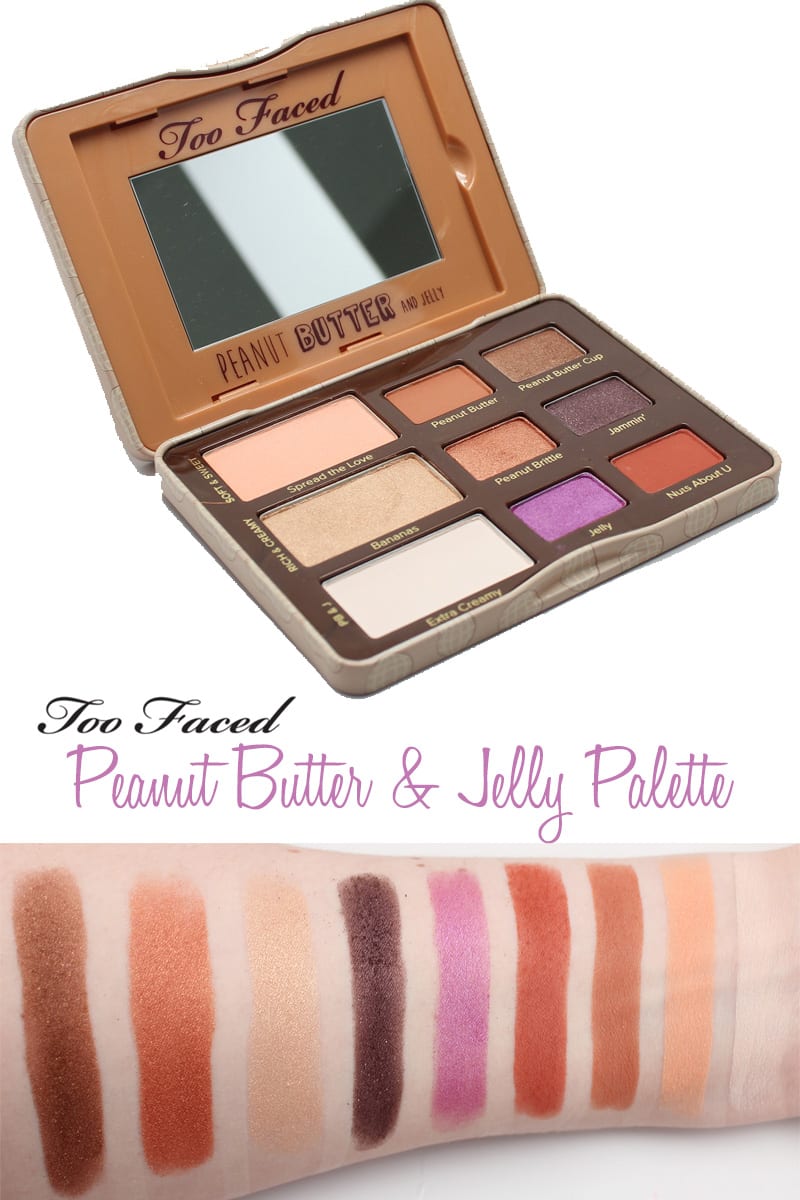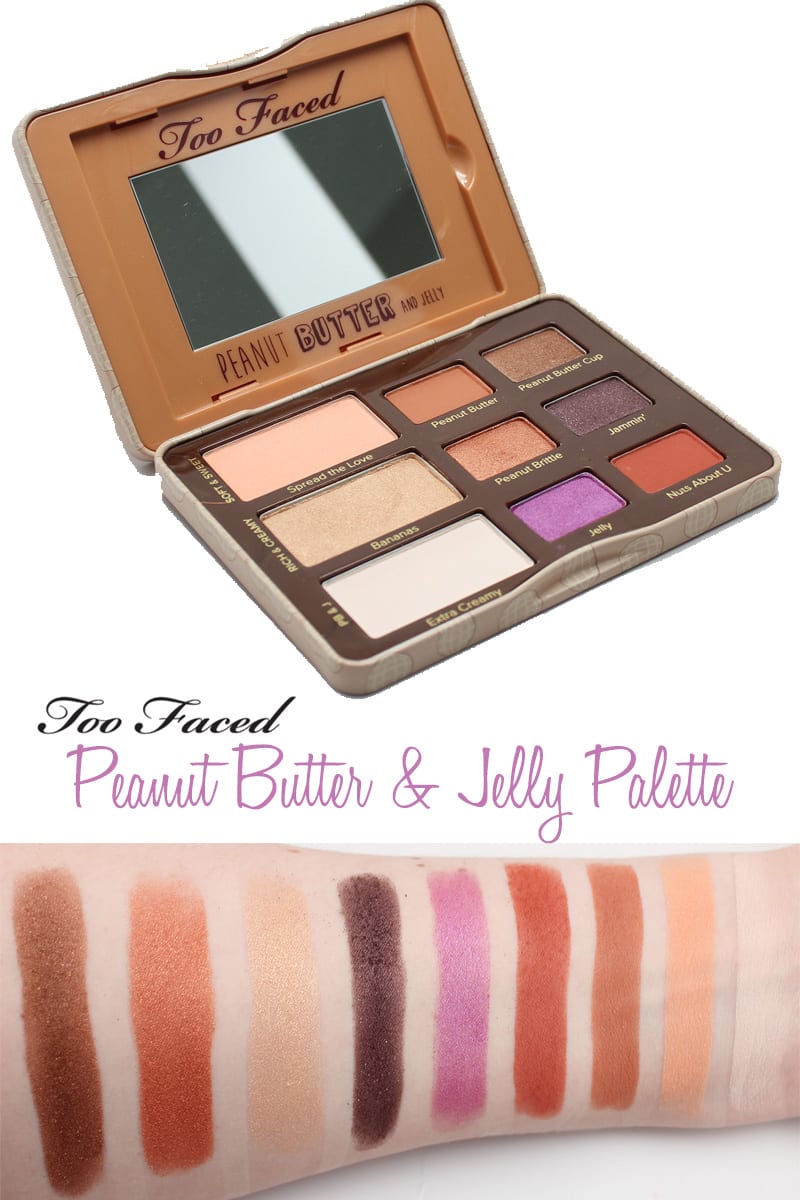 Today I've got the Too Faced Peanut Butter and Jelly Palette to share with you. This palette is an Ulta exclusive, so you can only pick it up at Ulta or Too Faced. Too Faced sent me this palette.
Too Faced Peanut Butter and Jelly Palette
Too Faced Peanut Butter and Jelly Palette Review
If you like this video give it a thumbs up, share & subscribe!
Price
$36 – 3 Eye Shadows: 2.0 g / 0.07 Oz. 6 Eye Shadows 0.9 g / 0.03 Oz.
About the Too Faced Peanut Butter and Jelly Palette
Inspired by the social media sensation that is Peanut Butter from our bestselling Semi-Sweet Chocolate Bar Collection, we created this peanut butter palette of nine gorgeous matte and shimmer shades featuring antioxidant-rich cocoa powder with a creamy peanut butter twist!
Infused with antioxidant-rich cocoa powder
Smells chocolatey to me
Doesn't contain peanuts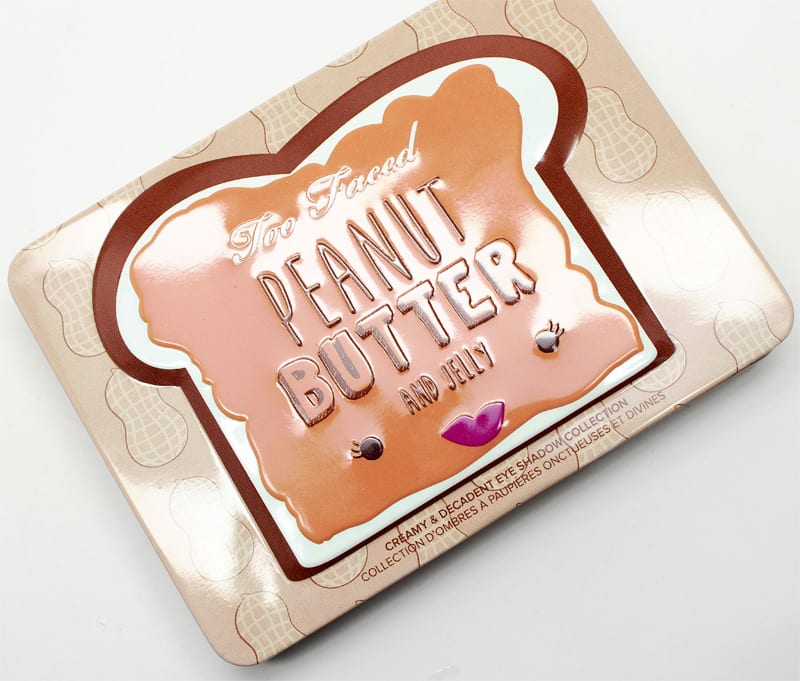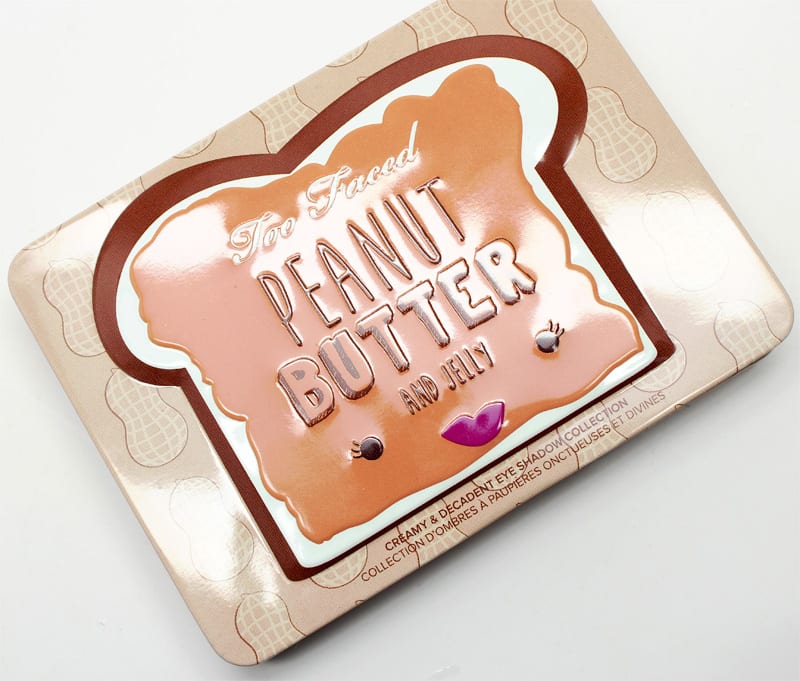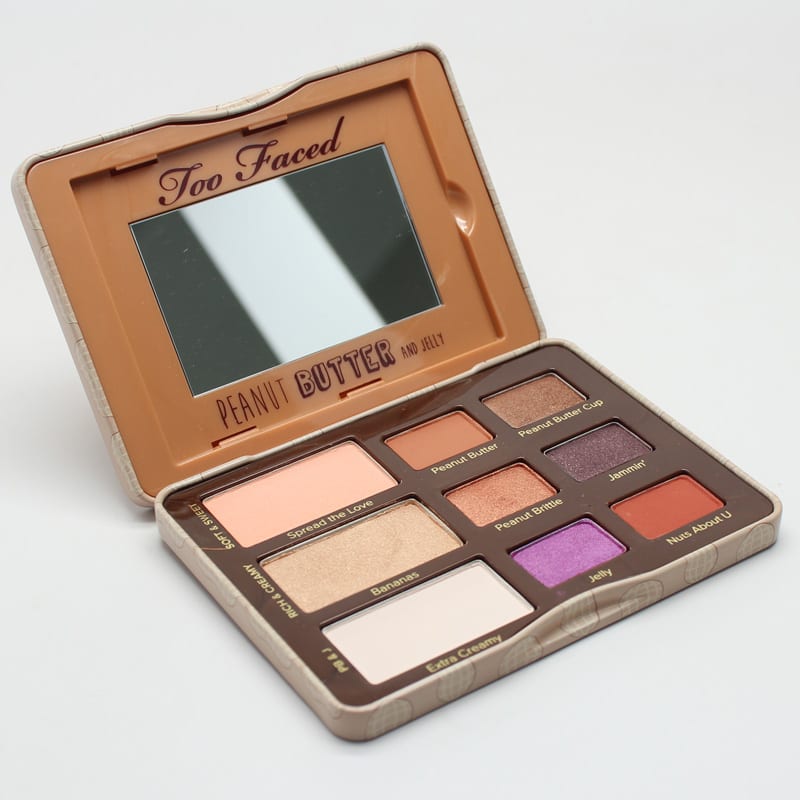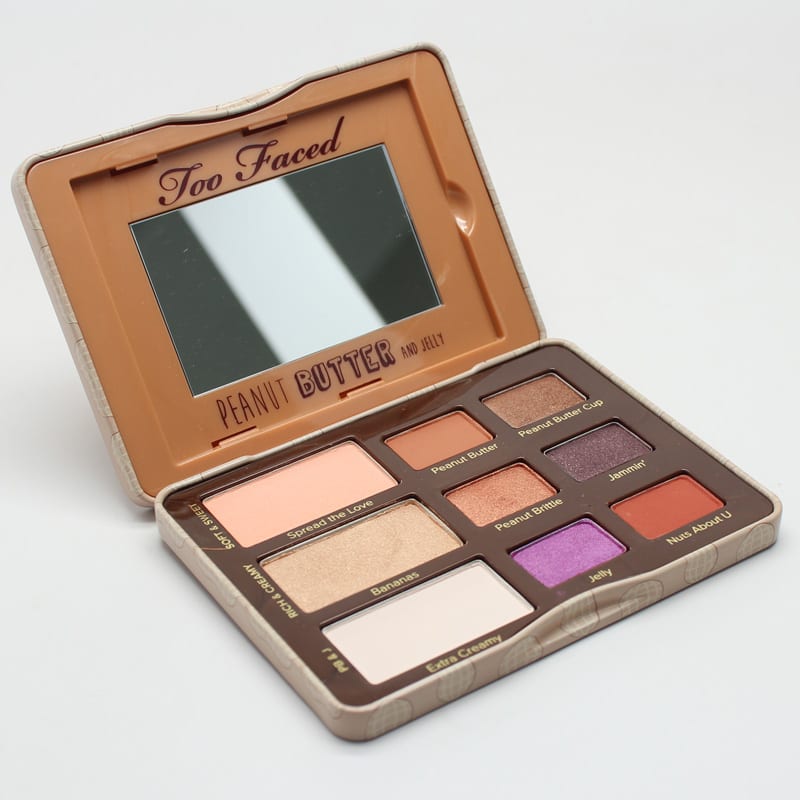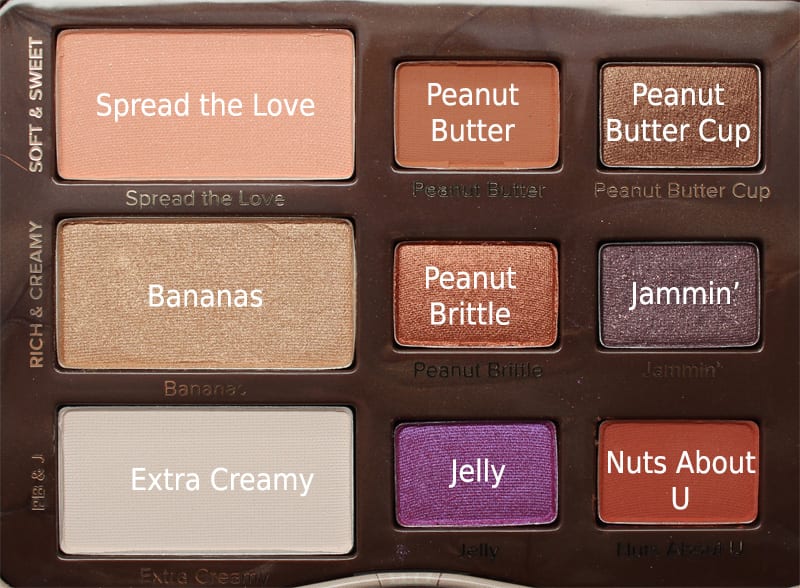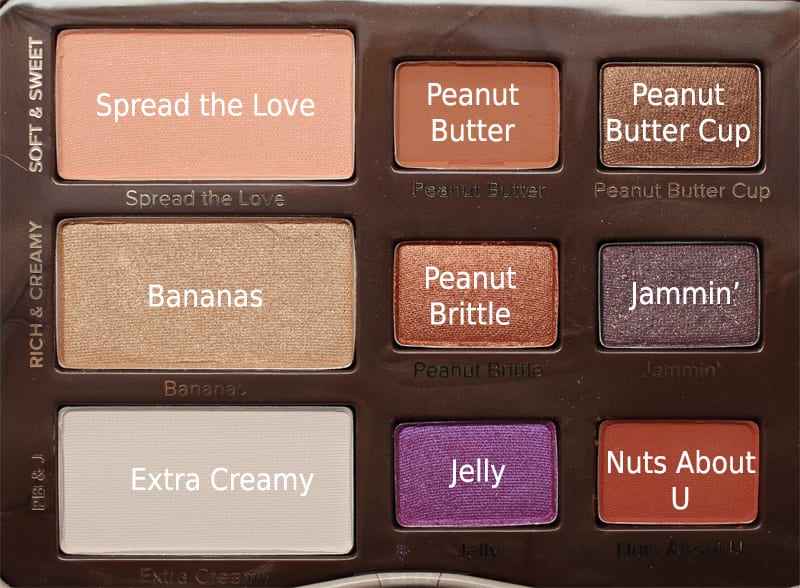 I swatched these on bare skin with my finger tips. I always recommend using primer when wearing eyeshadow so that your eyeshadow will be more vibrant and stay locked in place all day.


Extra Creamy
Matte Creamy Beige
Light creamy beige matte, perfect for my skintone for a base shade. You could also use this shade to blend out the edges of other colors.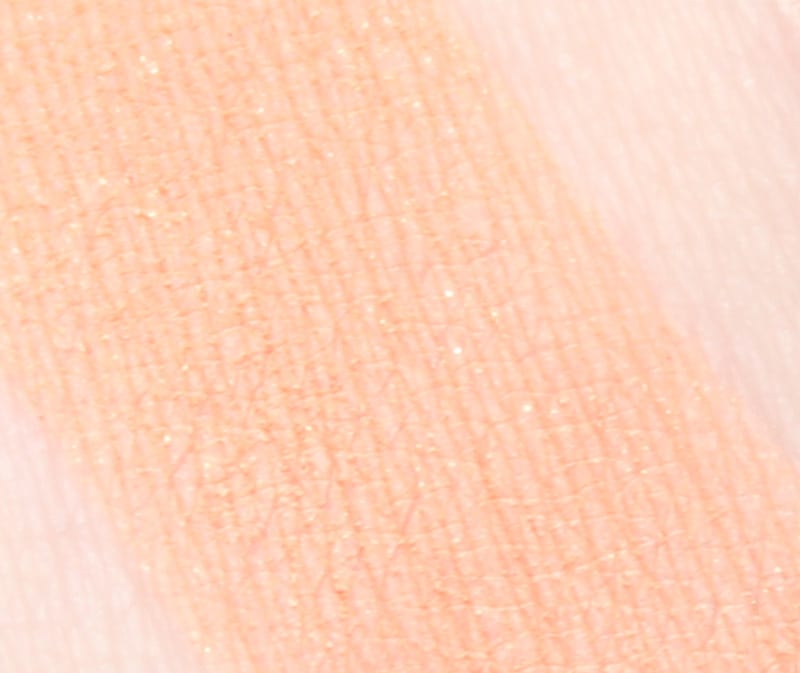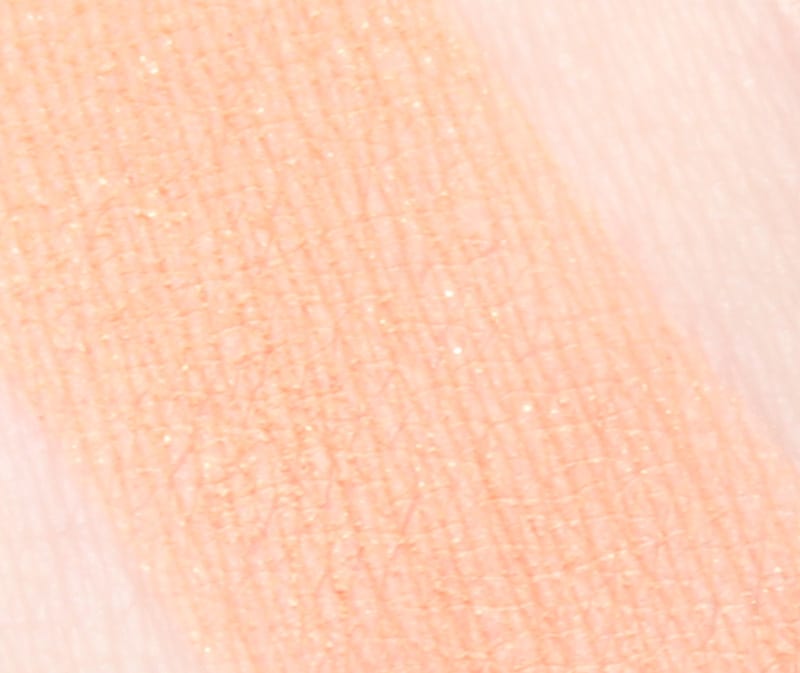 Spread the Love
Medium Peach with Gold Sparkle
Midtone peach matte with subtle gold sparkle. This would be a pretty, nearly matte lid shade. It would also work well for a transitional crease color.


Peanut Butter
Matte Medium Orange Brown
Midtone orange-toned brown matte. This is a good, warm crease shade.


Nuts About U
Matte Brown with Red
Deeper than midtone brown matte with orange-red tones. This is deeper and more orange-red than Peanut Butter.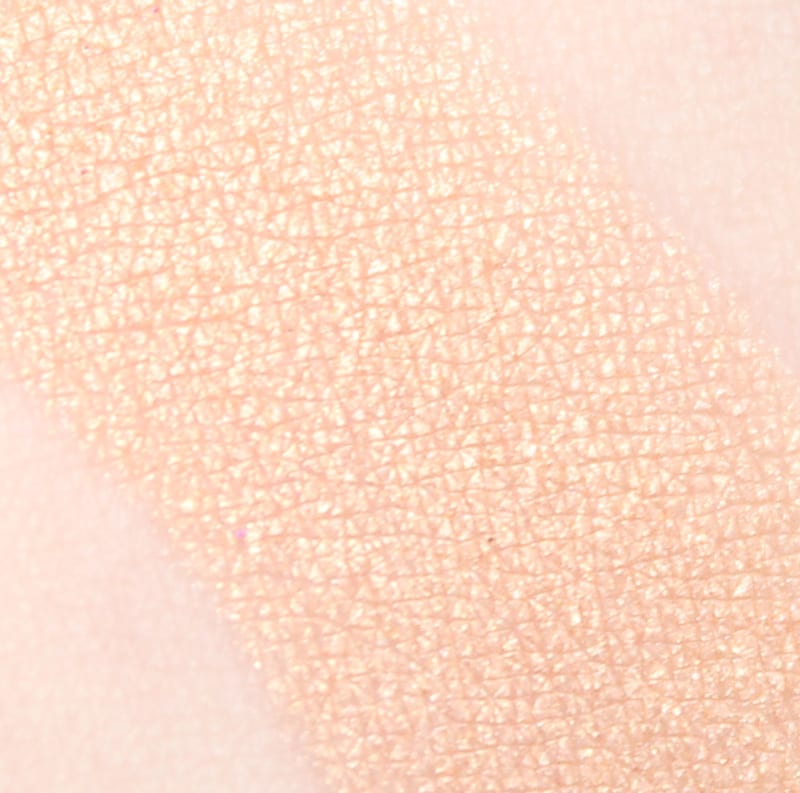 Bananas
Soft Peachy Gold with Fine Gold Shimmer
Metallic light peachy gold with gold sparkle. This would make a great lid shade. It would also be pretty layered on top of another color like Spread the Love at the center of the lid for a halo eye.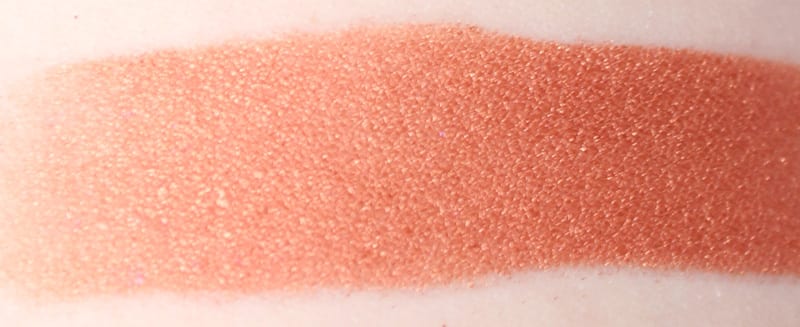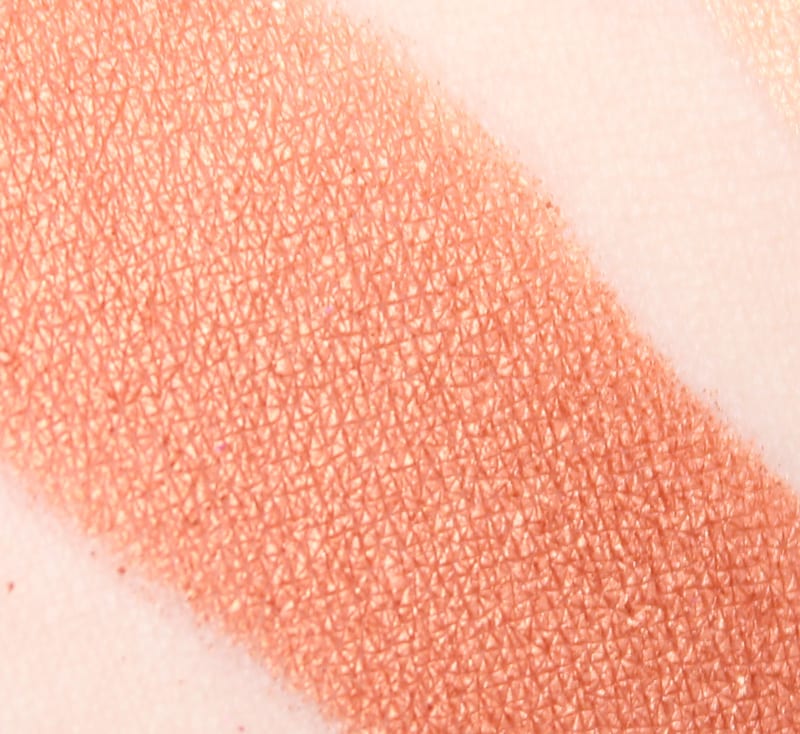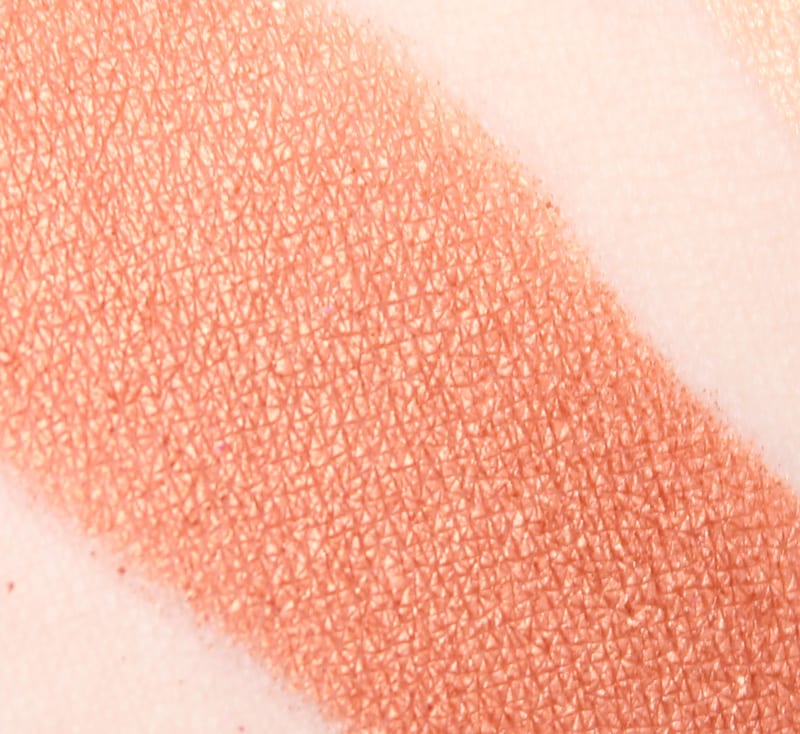 Peanut Brittle
Metallic Burnt Orange
Metallic copper orange. You could create a fun smoky eye with this shade and a black or dark brown eyeshadow.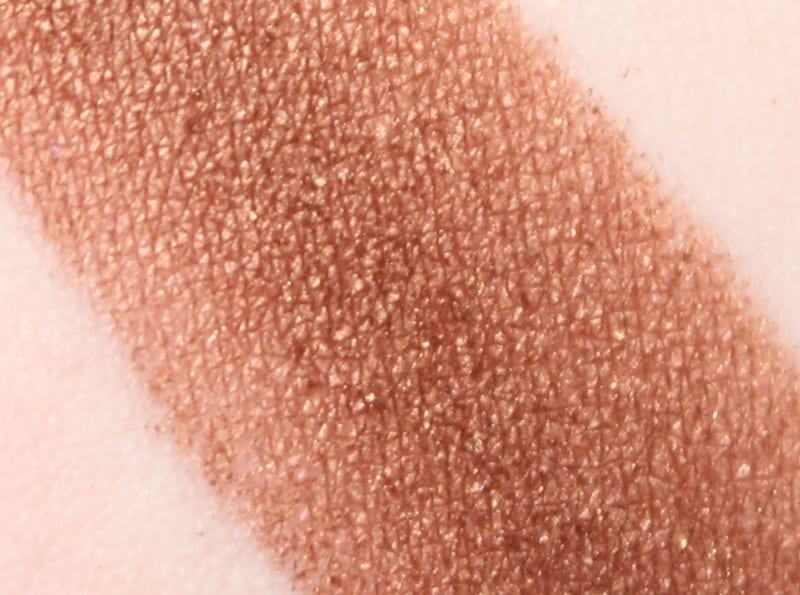 Peanut Butter Cup
Metallic Golden Bronze with Gold Sparkle
Metallic orange-toned brown with gold sparkle. this is my least favorite shade in the palette and I wish there was a pink or purple jelly shade instead of this one. There are so many browns in the Too Faced lineup.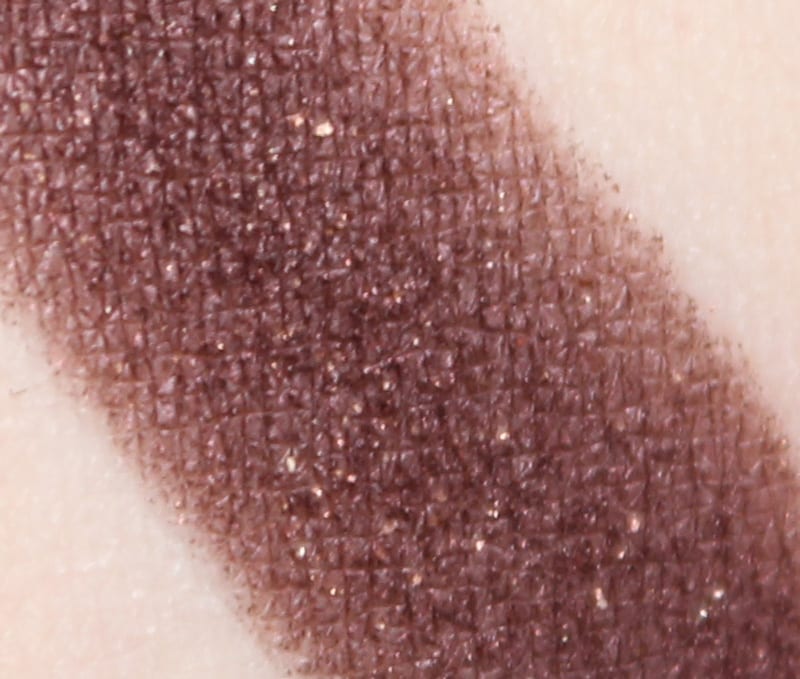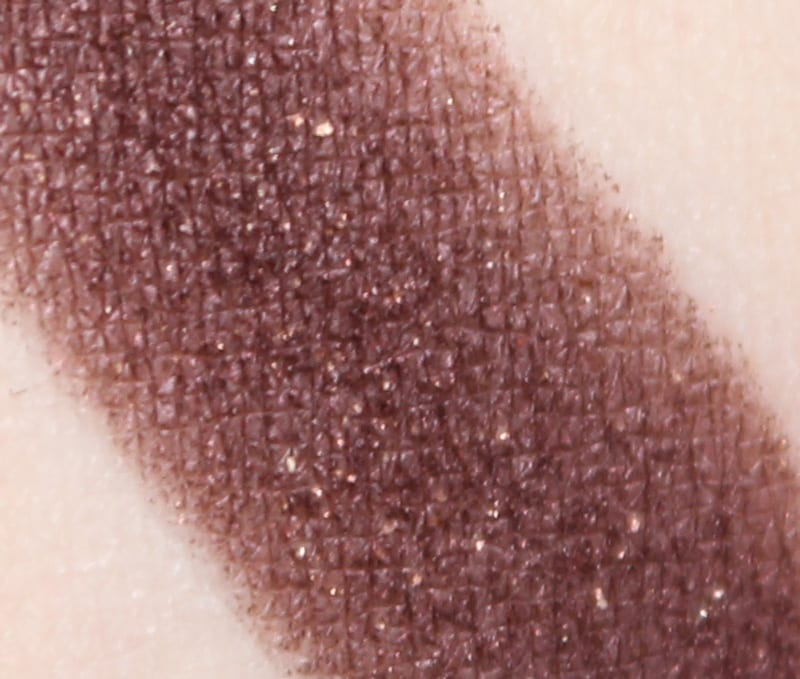 Jammin'
Dark Chocolate with Golden Sparkle
Dark brown with purple undertone and gold sparkle. This color works well with Jelly but seems out of place with the rest of the shades.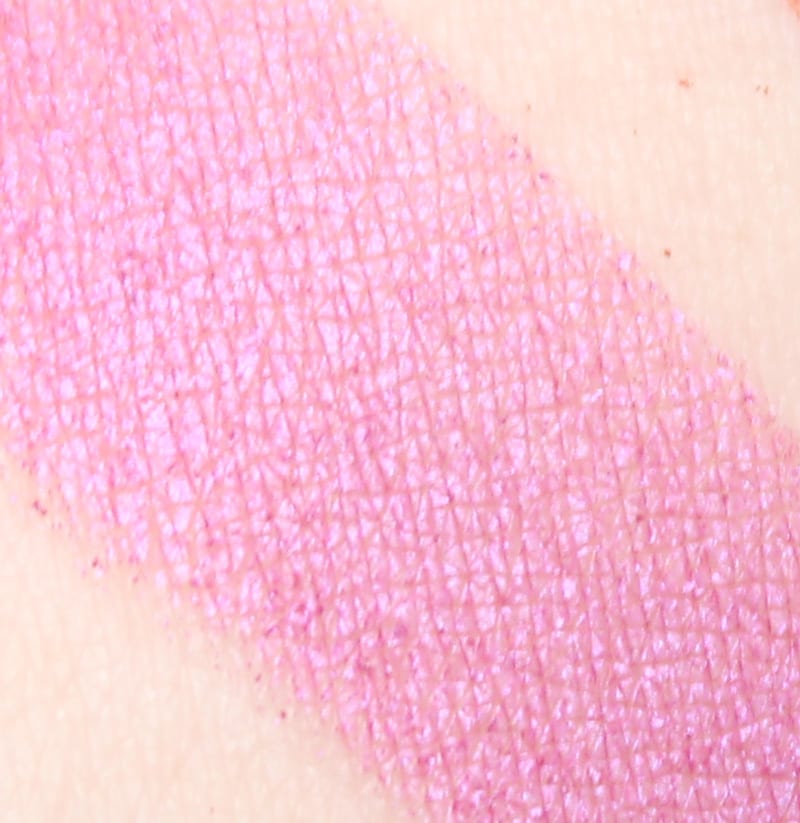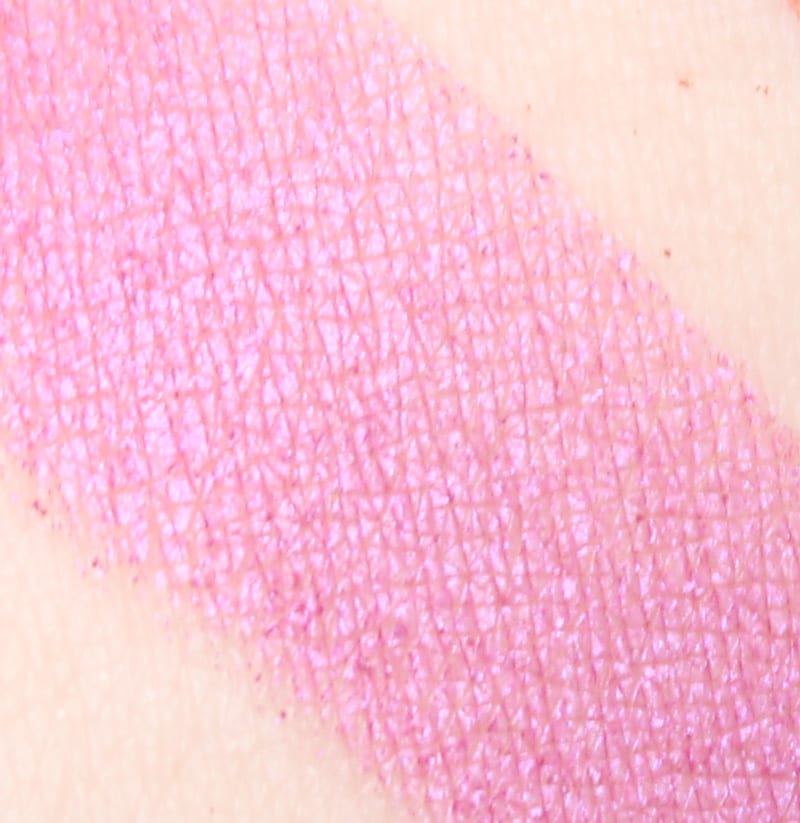 Jelly
Vibrant Orchid
Midtone pinky-purple satin. On the sheer side. Benefits from a purple base. I am disappointed that this purple isn't more pigmented on its own, but I did create a gorgeous tutorial with it by using Too Faced Purple Rain pencil.


My personal opinion is that this palette should have more 'jelly' inspired colors and less orange and brown. I mean sure, having Peanut Butter makes sense! But Grape Jelly (purple) and Strawberry Jelly (pink) would have worked perfectly with Jelly (pinky-purple).
If you love how you look in warm orangey-browns or red-browns, you're going to love this palette.
With the exception of Jelly, I feel that the eyeshadows performed really well for me. The mattes are especially nice. If you're a fan of bright eyeshadows, skip this palette, it's yet another palette geared towards neutral lovers.
What do you think of the Too Faced Peanut Butter and Jelly Palette?
Looking for more?
Last Updated on