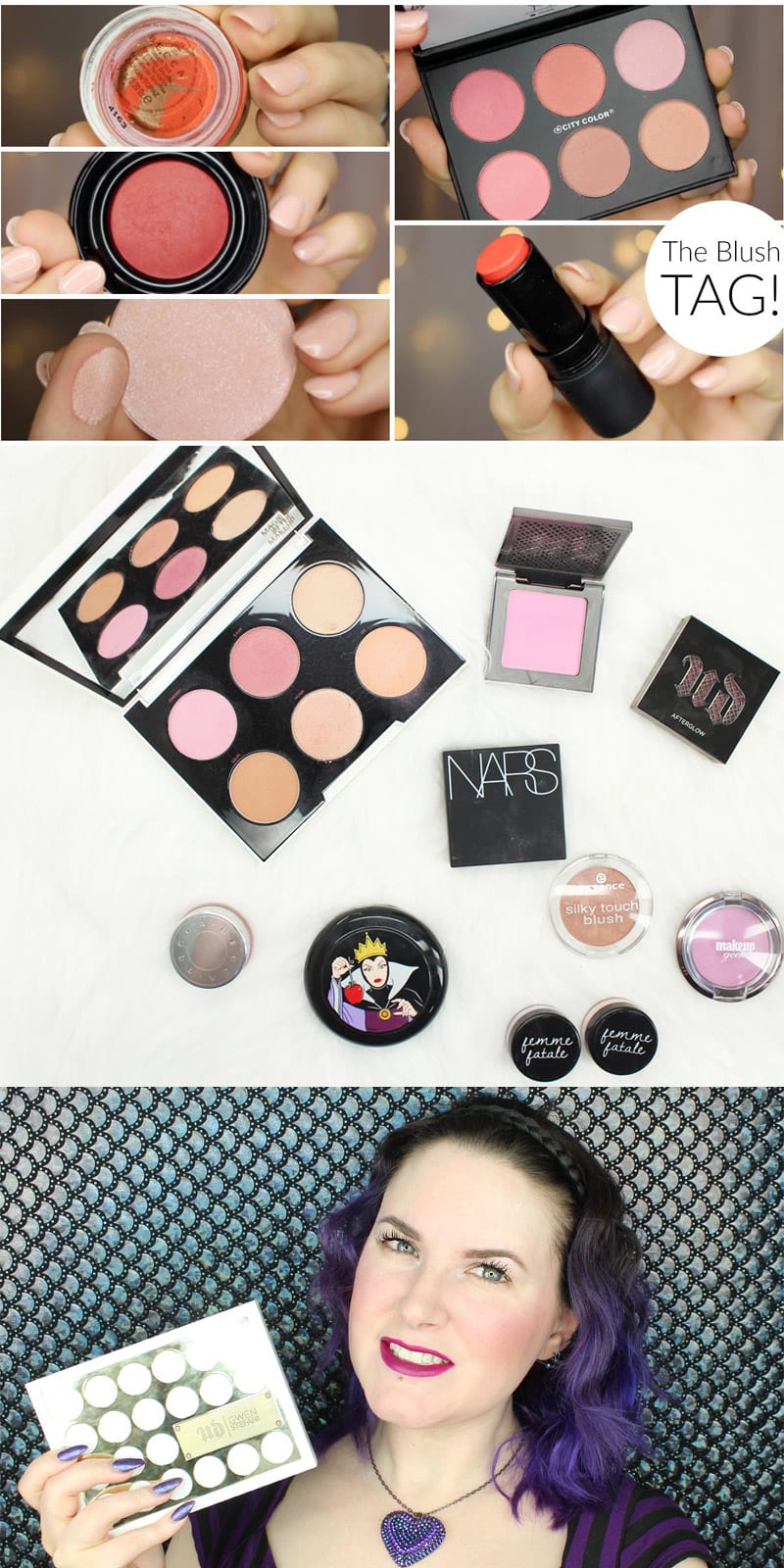 Happy Friday! Today I'm excited to bring you the Blush Tag! and After watching the gorgeous Cora of Vintage or Tacky do it, Bailey from The Daily Baily B and I decided to follow suit! This video has my favorite blushes for my pale skin (for reference I wear Cover FX N0, ultra pale neutral). Look at this tag as a pale girl's guide to blushes.
PR + purchased by me.
The Blush Tag Video

Share this video if you like it!

Subscribe to Bailey!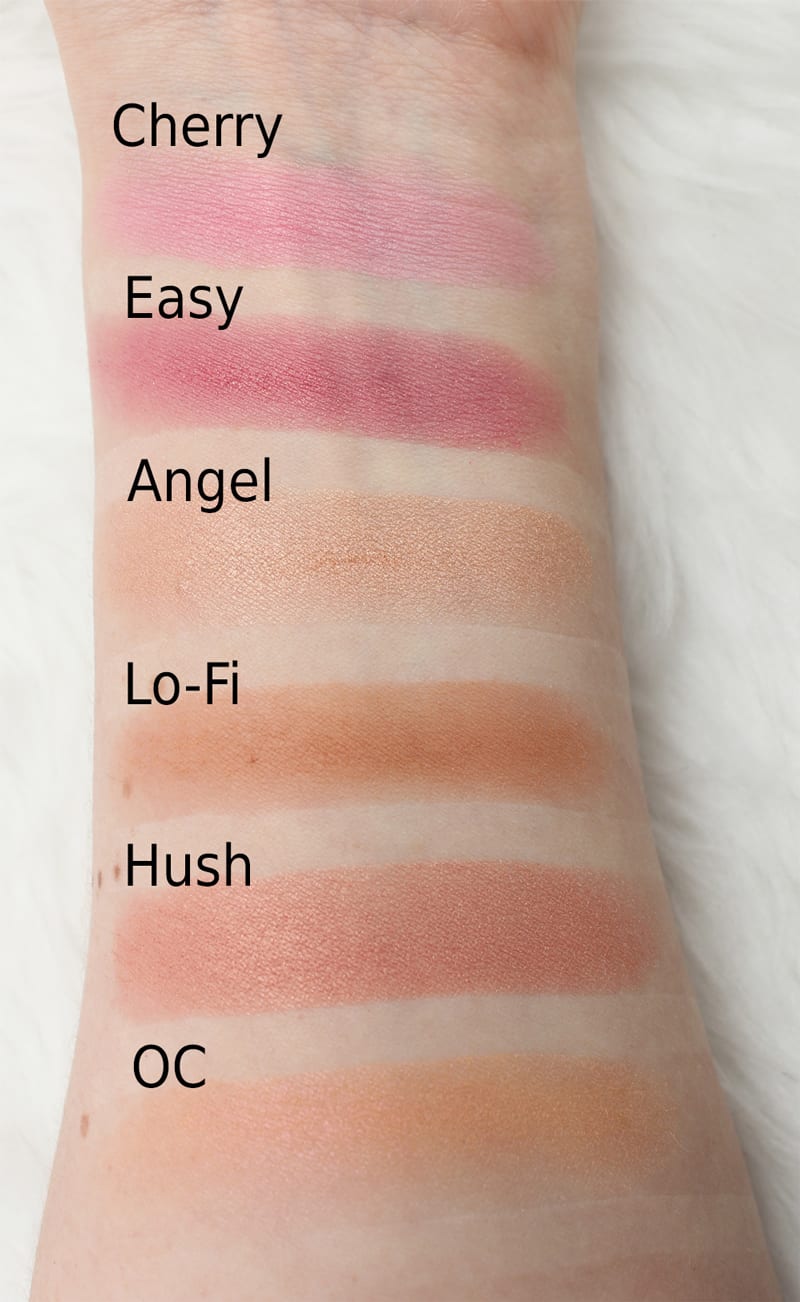 Urban Decay Gwen Stefani Blush Palette (see me wearing them all)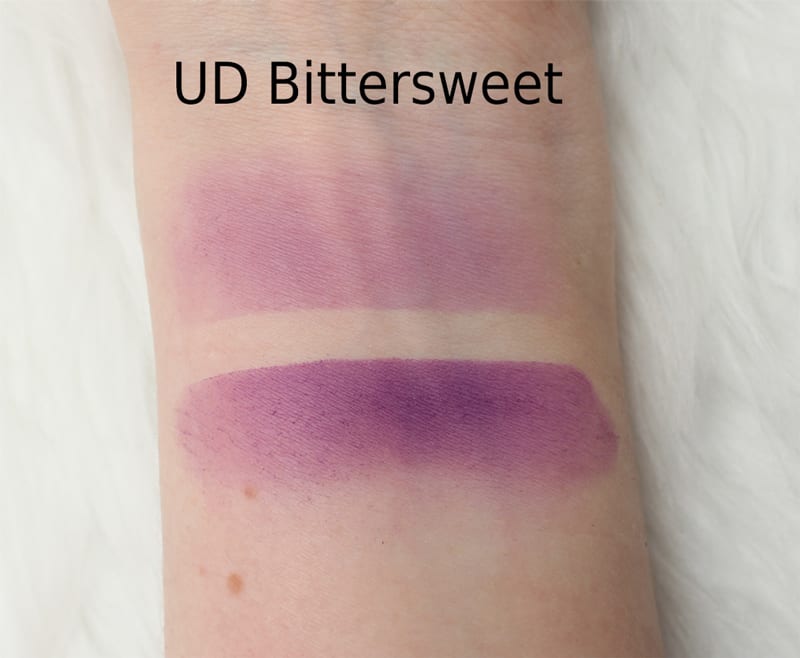 Urban Decay Bittersweet (see me wearing all the Afterglow blushes)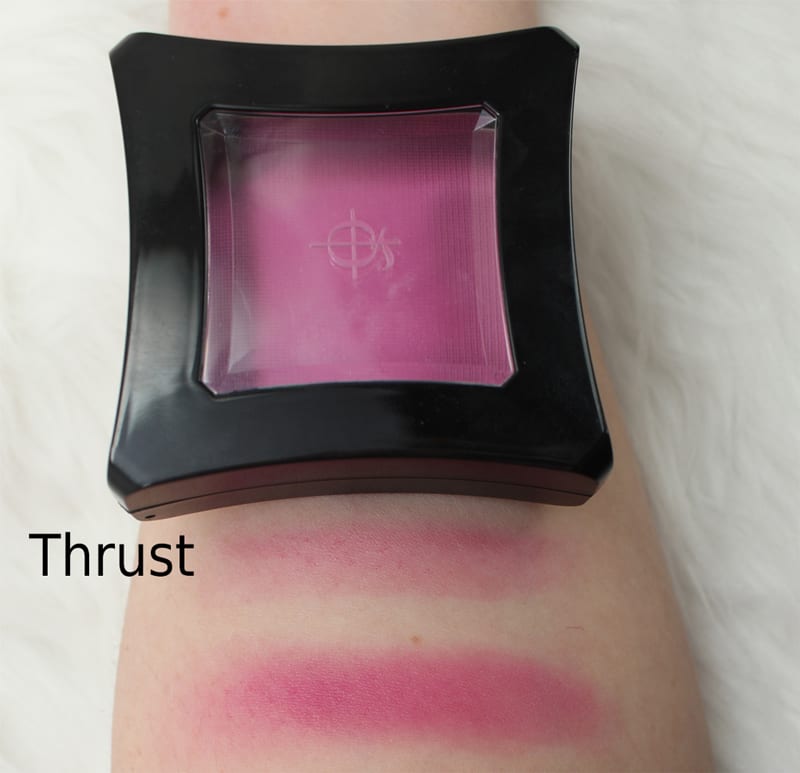 Illamasqua Thrust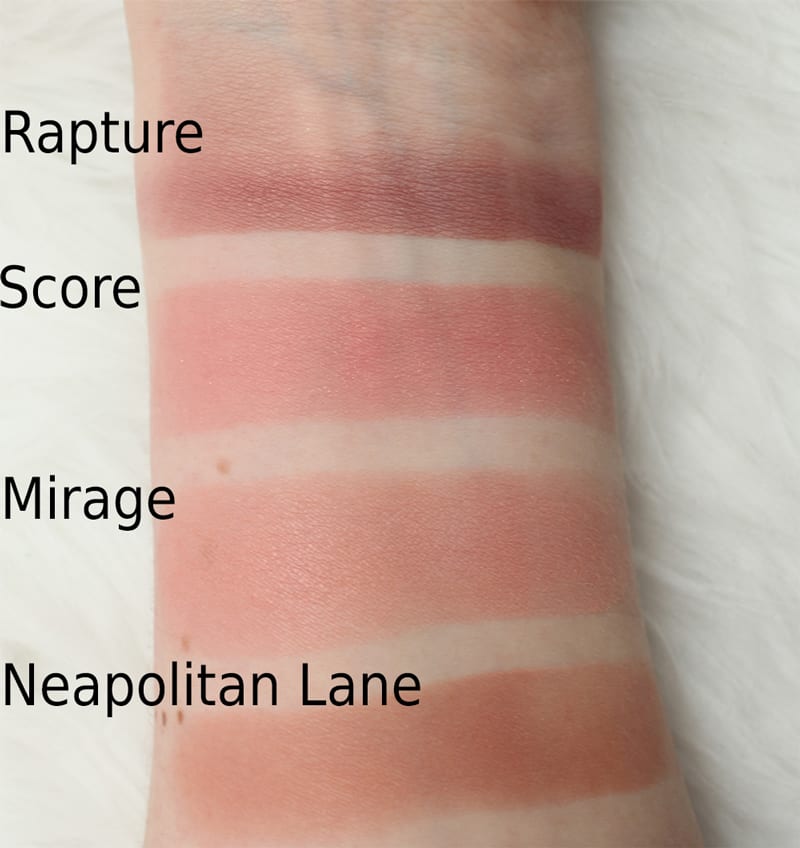 Urban Decay Rapture
Urban Decay Score
Tarte Mirage (LE)
Tarina Tarantino Neapolitan Lane (discontinued)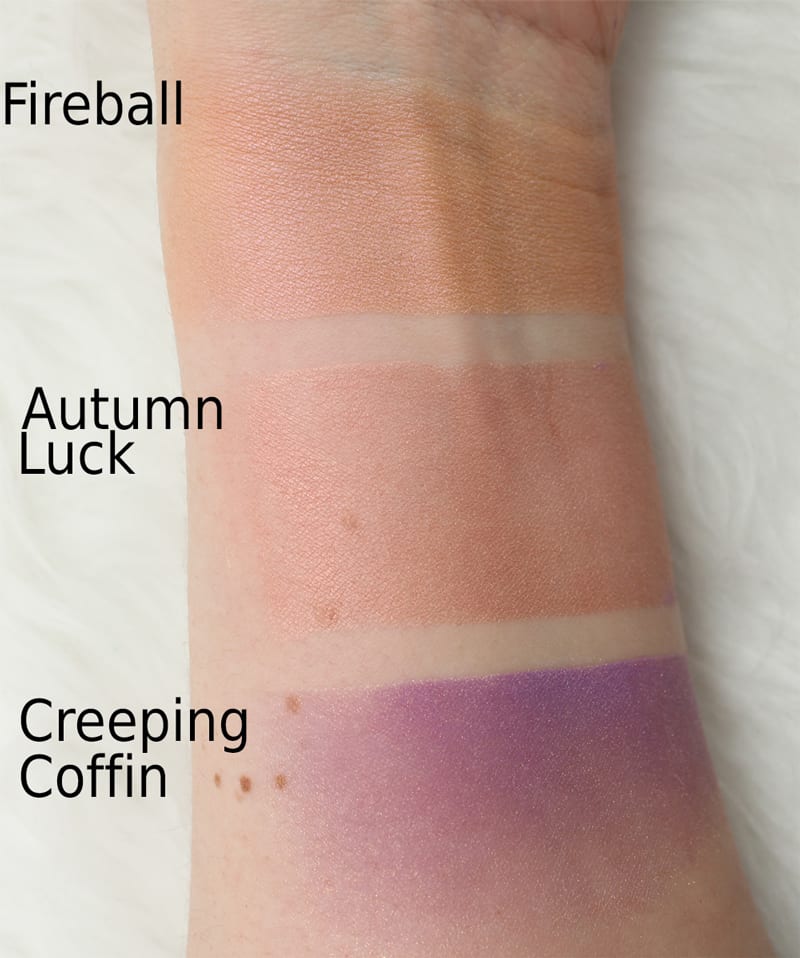 Urban Decay Fireball (see me wearing Fireball)
Femme Fatale Autumn Luck (see me wearing Autumn Luck)
Femme Fatale Creeping Coffin (see me wearing Creeping Coffin)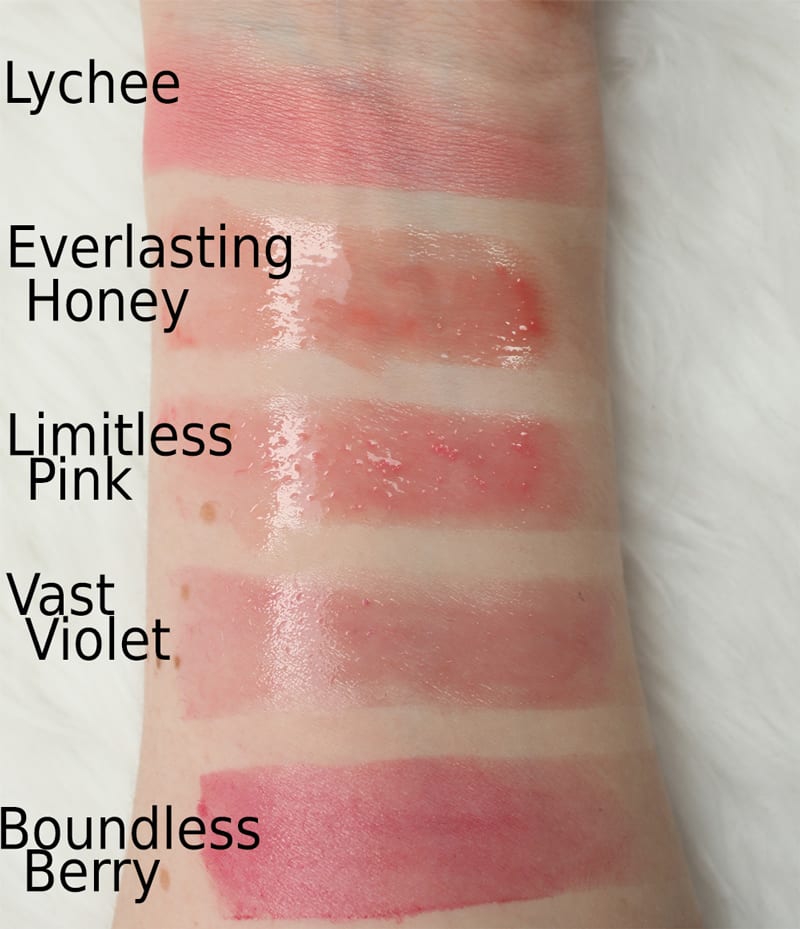 BECCA Lychee/Opal
Josie Maran Argan Infinity Lip & Cheek Creamy Oil – Everlasting Honey, Limitless Pink, Vast Violet, Boundless Berry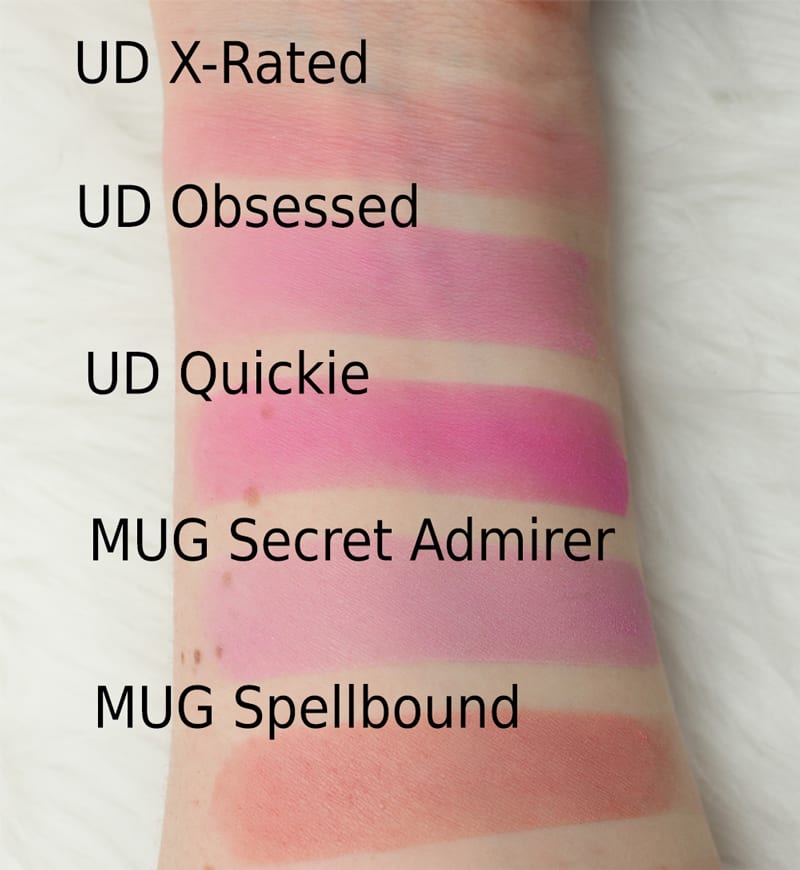 Urban Decay Afterglow Blushes – X-Rated, Obsessed, Quickie
Makeup Geek Blushes – Secret Admirer, Spellbound (see my review)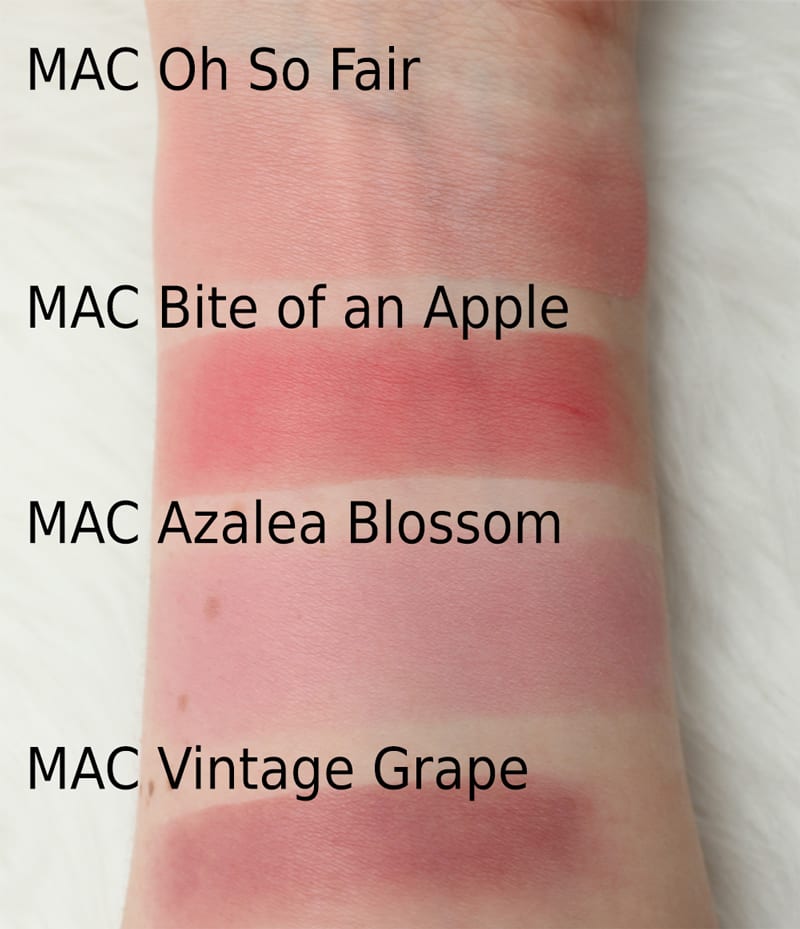 MAC Blushes (Not Cruelty Free)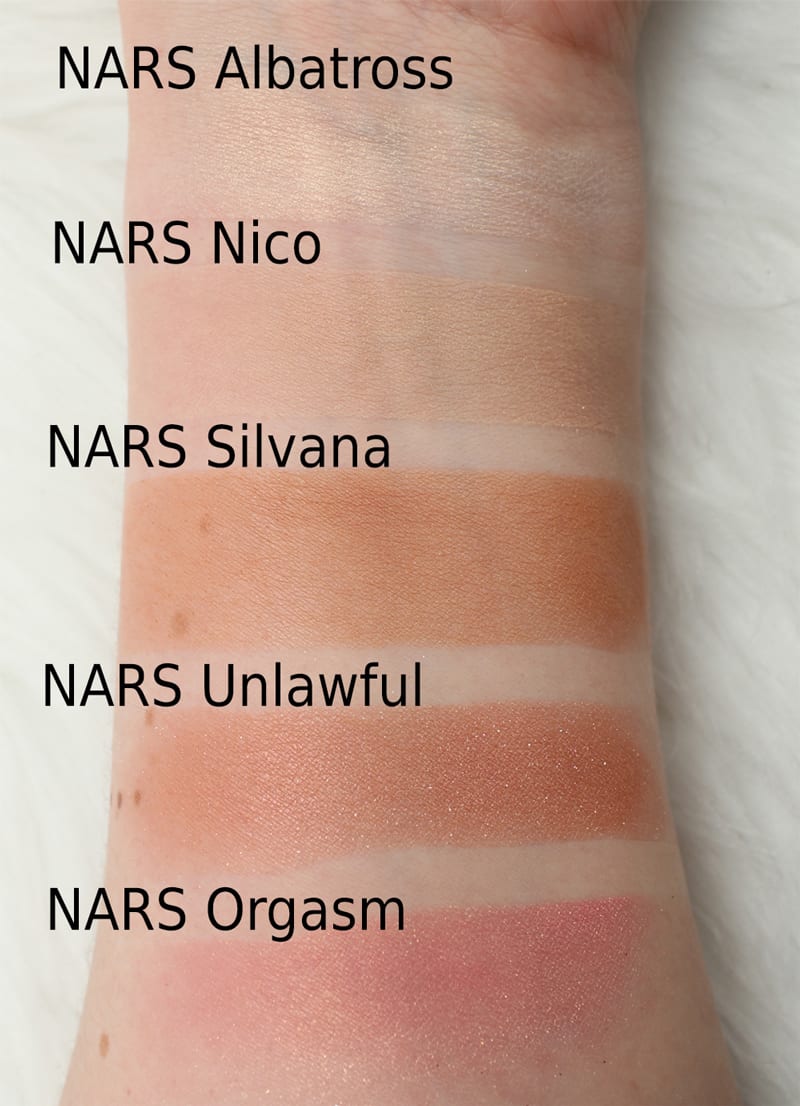 NARS Blushes – Albatross, Nico, Silvana Unlawful, Orgasm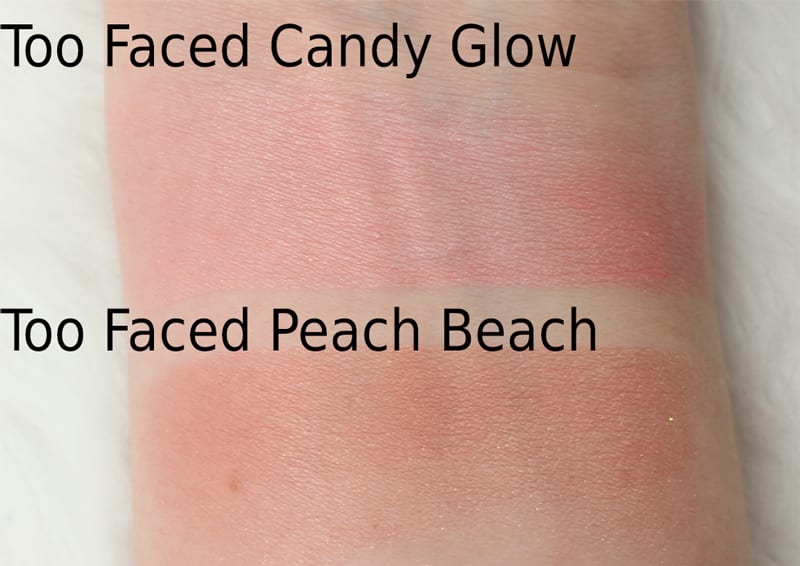 Too Faced Sweetheart Blushes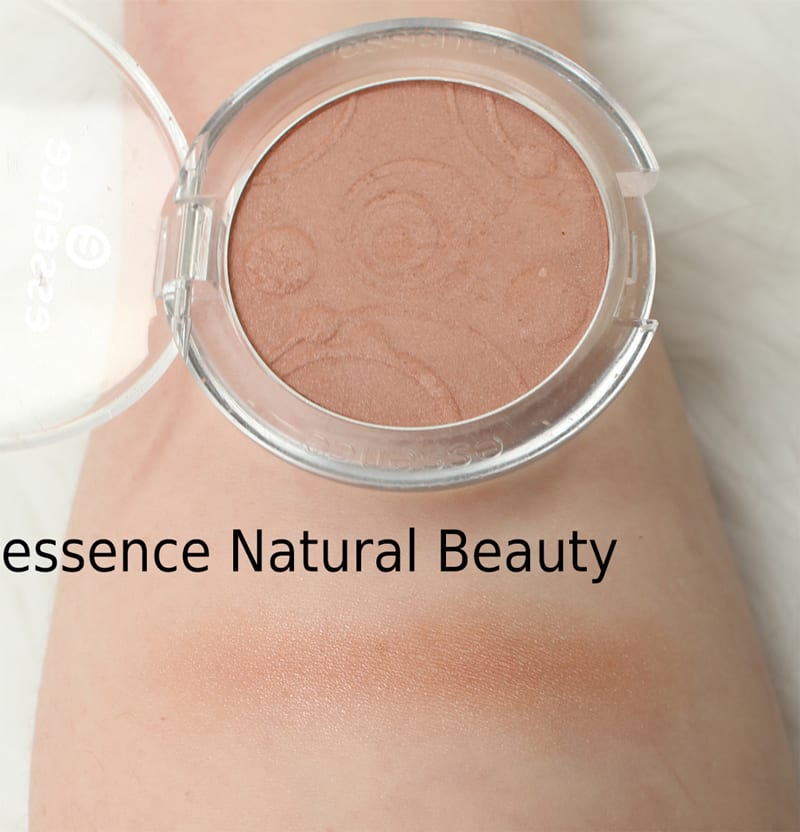 Essence Silky Touch Blush in Natural Beauty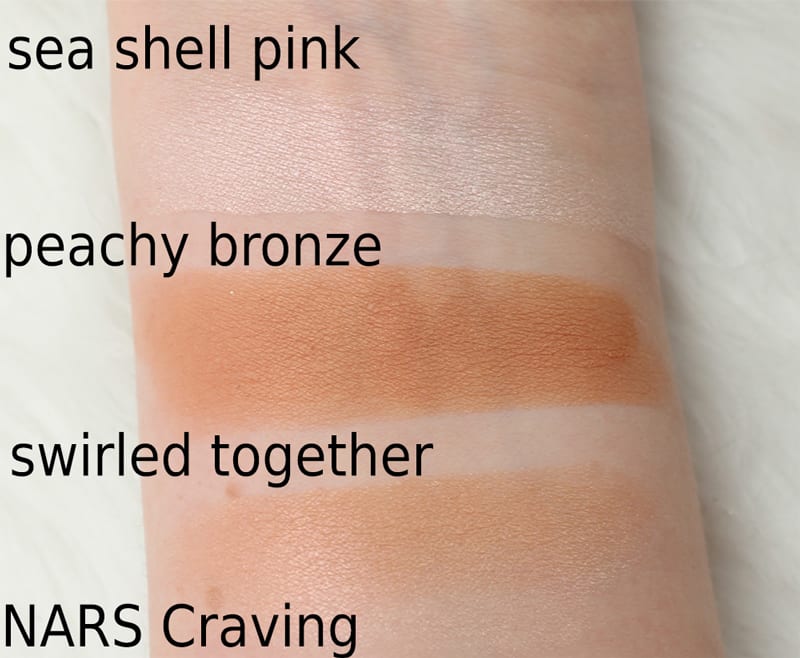 NARS Dual Intensity Blush in Craving (see my review)
I hope you enjoy our videos and the swatches above. It was a lot of fun to collaborate with Bailey!
Let me know what tag you'd like to see next!